U.S. Inflation Shows No Signs of Slowing, No Quick Fix
The U.S. inflation hit another high of 8.6 percent for May. Why does inflation keep going up? Many people want to know if it will reverse soon.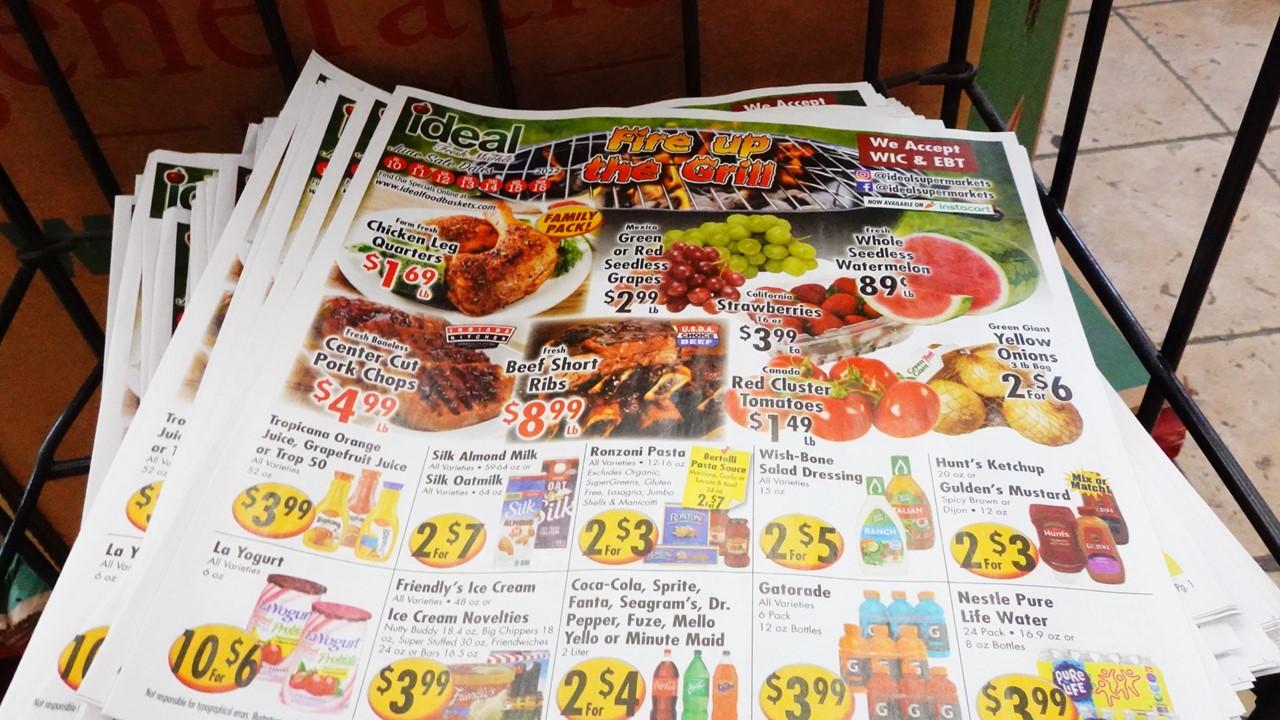 The U.S. economy and a lot of other world economies might be on the brink of a recession. High inflation is one of the key factors contributing to the expectation of a downturn. While inflation was still high, market participants were taking heart because the general sentiment was that it had already peaked. However, the U.S. consumer inflation gauge for May suggests otherwise. Why does inflation keep going up?
Article continues below advertisement
Article continues below advertisement
According to data from the Department of Labor released on June 10, the inflation in the U.S. unexpectedly hit a fresh 40-year high in May and rose by 8.6 percent from a year earlier. It topped all of the estimates as economists were expecting the index to rise by 8.3 percent. Shelter, food, and gas were the largest contributors. Markets were eagerly waiting for inflation data to decide their direction. A worse-than-expected price rise proved to be a dampener for them. All of the major market indices opened deep in the red at the start of the June 10 session.
The U.S. consumer sentiment is deteriorating.
High inflation has been eating into consumers' discretionary spending. It isn't just crippling consumers' confidence but also outpacing wage gains. The U.S. consumer sentiment fell to the lowest level in a decade last month.
Article continues below advertisement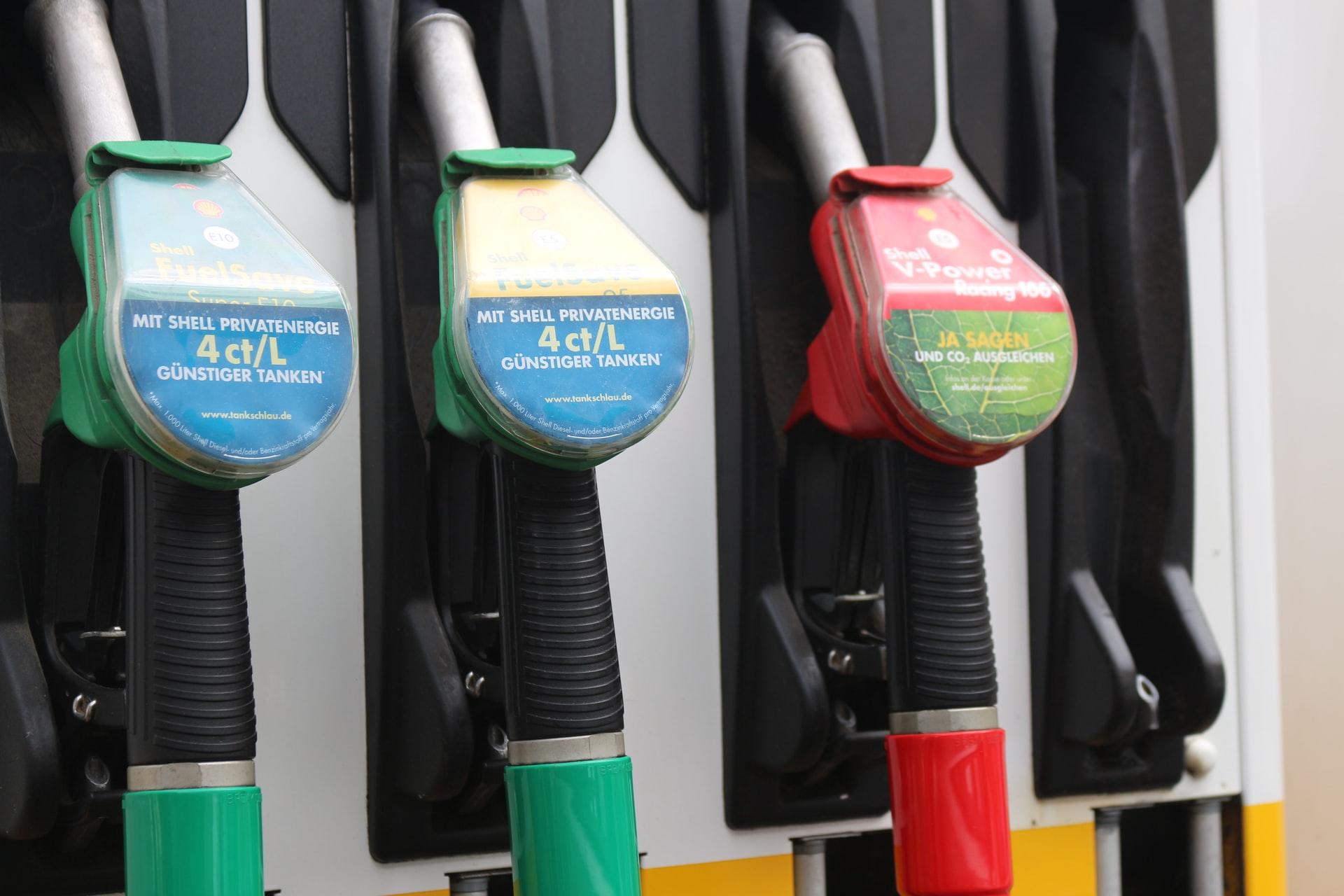 The Fed decided on more aggressive hikes amid high inflation.
High inflation will also reinforce the Fed's view of more aggressive hikes. Fed Chair Jerome Powell mentioned in an interview last month, "We need to see inflation coming down in a convincing way…and until we see that, we're going to keep going." Now, the Fed will likely hike the rates by 50 basis points at its June meeting with a similar rise expected at the July meeting.
Article continues below advertisement
Article continues below advertisement
High energy, rent, and food prices are leading to higher consumer prices
One of the biggest culprits of runaway inflation is gasoline. In the U.S., in some places, the gas prices are already close to breaching the $5 per gallon level. The ongoing Russia-Ukraine war has also played a part. Many countries, including the U.S., have banned imports from Russia, which is leading to higher gas prices. The war doesn't seem like it will end anytime soon and the countries are expected to keep their policies tight. Energy prices probably won't come down anytime soon either.
Article continues below advertisement
Rental and housing costs have also been rising. Even though the interest rates are going up, the housing shortage has made the housing equation quite imbalanced.
Article continues below advertisement
Food prices are rising at a fast clip and concerns about a food shortage have persisted. The issues around getting Ukraine's wheat harvest to the market continue to add to the food woes.
The supply chain problem is ongoing even though demand remains strong. The producers are still struggling to make things available due to capacity curtailment, logistical issues, the trucker shortage, and port congestion. While some of these issues might get resolved in the short term or medium term, most of them are quite sticky and will take time to get resolved.