Interest Rates Go Up Soon — How Does Raising Rates Help Fight Inflation?
It isn't a secret that prices have risen over the past year. Americans have seen the highest inflation rates since 1982, based on the CPI (Consumer Price Index), which increased by 0.8 percent in February and 7.9 percent YoY. Now, the Federal Reserve is about to raise interest rates. How does raising interest rates help inflation?
Article continues below advertisement
Article continues below advertisement
The CPI measures the average change over time in the prices for urban consumers on typical consumer goods and services. Although raising interest rates might seem harsh when prices are already high, it's intended to eventually lead to a drop in inflation.
Raising interest rates can slow the economy.
The primary reason the Federal Reserve (or the Fed) raises interest rates is to cause a slowdown in economic growth. Interest rates determine how costly it is for consumers and businesses to borrow. When rates increase, borrowing typically decreases. Conversely, when rates are low, it can stimulate the economy.
Article continues below advertisement
The Fed hopes that by raising interest rates, consumers and businesses will delay new investments, which will help lower demand and temper prices. Bankrate's chief financial analyst Greg McBride told CNBC, "The Fed uses interest rates as either a gas pedal or a brake on the economy when needed."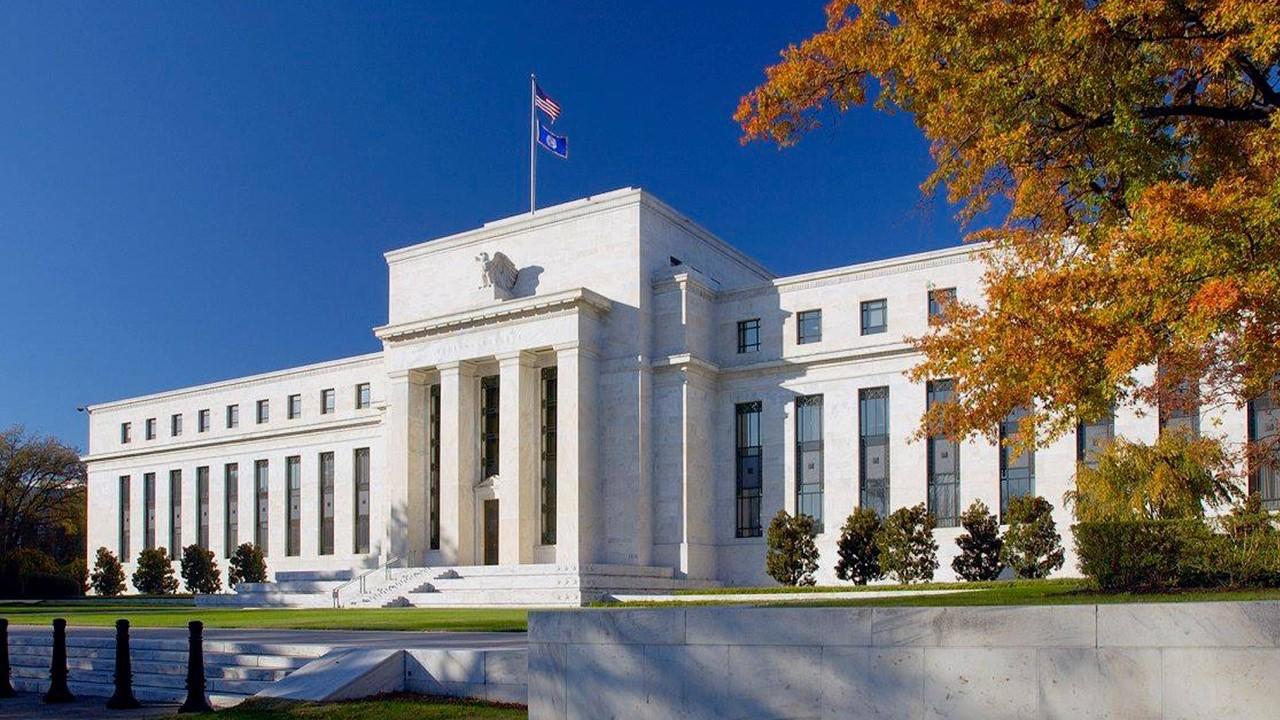 Article continues below advertisement
Article continues below advertisement
Higher rates from the central bank mean higher interest rates across the board for individuals and companies. There's also a possibility that supply chain issues could be eased if the economy slows, McBride noted, although that's a secondary effect.
Interest rates are the Fed's primary tool for impacting inflation. Borrowing is more expensive, but on the plus side, earnings on high yield savings accounts increase.
Article continues below advertisement
The Federal Reserve plans to raise interest rates several times in 2022.
Fed Chair Jerome Powell provides regular Fed policy updates. The Fed's main objectives are maximum employment, stable prices, and moderate long-term interest rates. 2 percent is the target interest rate, so 7.9 percent over the past year is nearly quadruple that rate.
Article continues below advertisement
To fight the economic impacts of the COVID-19 pandemic, the Fed dropped rates to zero. The Fed has been talking about rate hikes for months. Increases were expected even before Russia invaded Ukraine and impacted oil and raw material costs.
Article continues below advertisement
Economists expect up to seven incremental rate increases, beginning with a likely quarter-point raise (25 basis points), according to CNBC. Some economists have suggested the Fed may add 50 basis points on some of these increases.
Consumers have already been hit with high prices on goods like groceries, furnishings, clothing, airline fares, and especially high fuel prices.
Article continues below advertisement
Article continues below advertisement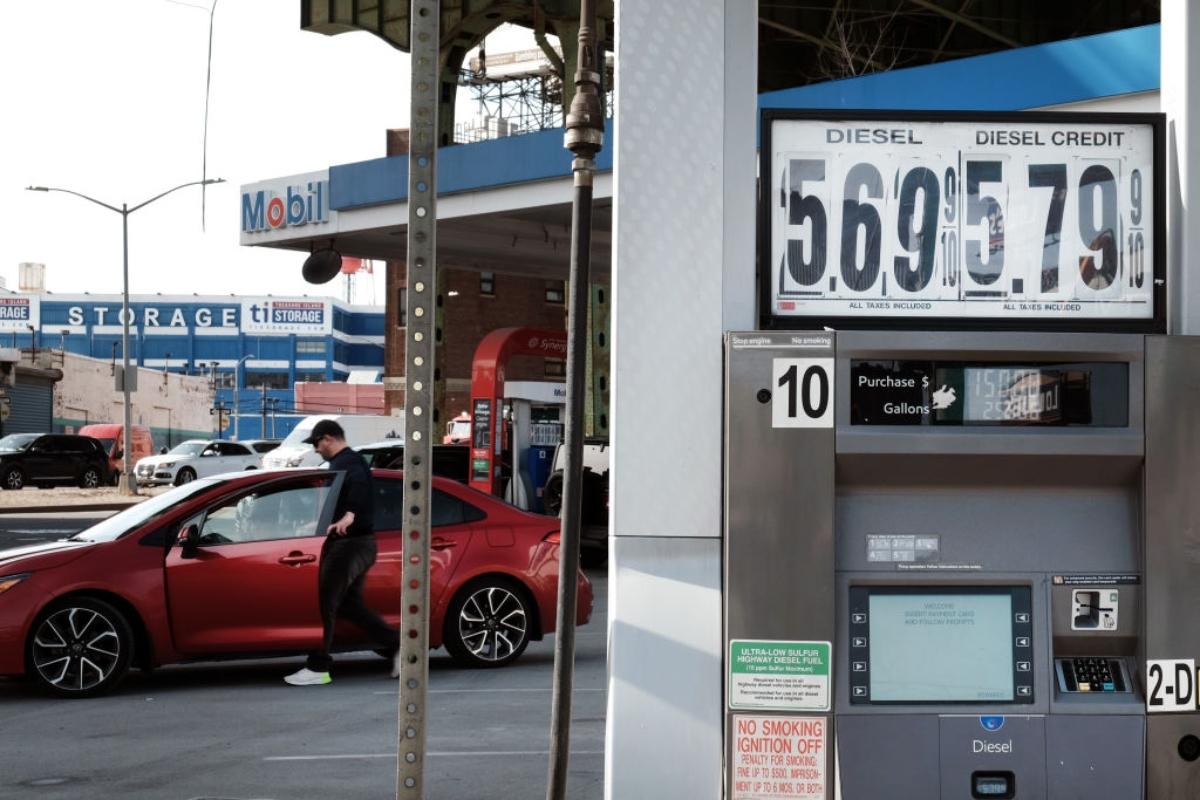 "The cost to consumers is high. However, there are also reasons to be optimistic that consumers can weather a temporary spike in gasoline prices," Ryan Sweet, a senior economist at Moody's Analytics in Pennsylvania, told Reuters.
Article continues below advertisement
A recession isn't expected due to promising labor markets, but low-income workers will likely suffer.
So far, it appears that a recession is unlikely in 2022, largely due to the fact that the labor market is strong. Diane Swonk, the chief economist at Grant Thornton, told CNBC the employment market continues to improve.
However, the Fed must be cautious to avoid raising rates too quickly, which could slow down the economic recovery and lead to higher unemployment.