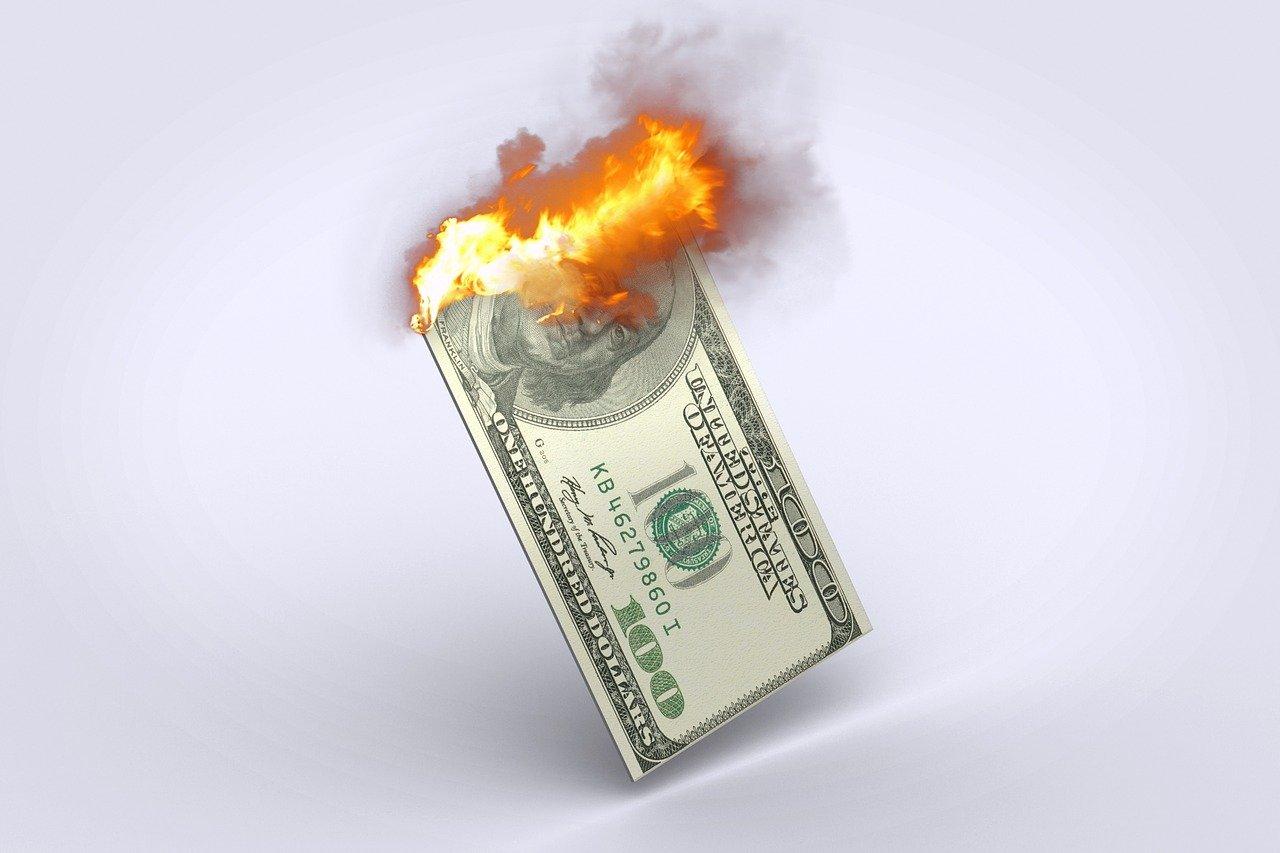 U.S. Faces Multi-Decade High Inflation — Can It Be Reversed?
While the demand recovered faster than expected as COVID-19 vaccines became available, the supply side couldn't keep up. The supply-side experienced unprecedented logistical issues, which also upped the prices of many raw materials, transportation, and other expenses. That led to an overall higher price level in the economy. Since inflation in the U.S. is running at a multi-decade high, people want to know if inflation can be reversed.
Article continues below advertisement
Article continues below advertisement
Before we answer whether inflation can be reversed, you should know what prompts inflation in the first place. Inflation could be due to many factors such as currency inflation, credit inflation, deficit-induced inflation, demand-pull, and cost-push inflation. The current U.S. inflation has elements of both demand-pull and cost-push inflation.
Central banks have taken tightening measures to curb inflation.
There are several ways to curb and even reverse inflation. One of the most obvious and popular ways is for the central bank to tighten the credit and money supply in the economy. Currently, the Fed is following this path to curb U.S.'s multi-decade high inflation. Not only it is dialing back its bond-buying program, but it's also raising interest rates at a high clip.
Article continues below advertisement
Interest rates determine how costly it is for consumers and businesses to borrow. When rates increase, borrowing typically decreases, which should lead to a delay in new investments. The hope is also that this should slow down the economy only enough to ease the supply chain pressures. However, these measures aren't without risk. Slowing inflation could lead to a slowing economy and at times make it slip into a recession.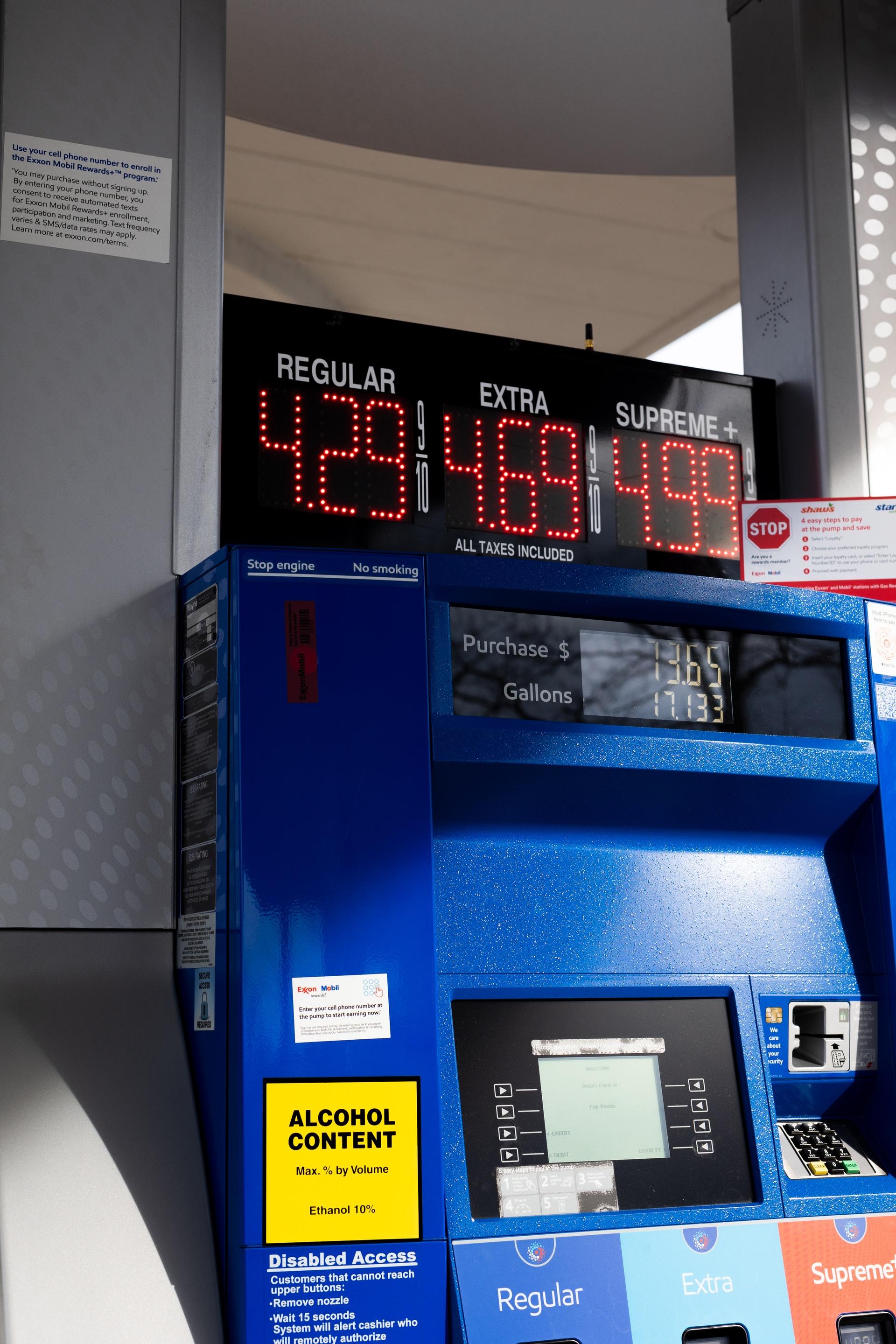 Article continues below advertisement
Article continues below advertisement
The government has mandated inflation control measures.
There are other measures that could help reverse inflation. However, most of the measures can't be used as quick-fix solutions. In fact, they only work in the medium to long term. The measures have to be used in addition to short-term fixes.
Article continues below advertisement
These measures include adding to supply capacity and removing the supply chain constraints. In the current inflation scenario in the U.S., many mines, factories and plants were shuttered down in the wake of the COVID-19 pandemic. While demand recovered quickly, it takes time for some of these projects to come online again. This has been a major cause of shortages and high inflation in many pockets.
Article continues below advertisement
Price controls can help bring inflation under control.
At times, the government also tries to take matters into its own hands to control runaway inflation. There have been cases of price controls put in place by governments for specific goods. In 1971, President Nixon implemented strict price controls to counter rising inflation. After World War II, the Roosevelt administration also imposed strict price controls.
Article continues below advertisement
Many economists argue that until supply bottlenecks can be sorted out, price controls are necessary to prevent prices from shooting up. However, most economists don't view price controls as an effective way to control inflation.
The government could take other targeted measures to reduce the prices of specific strategic goods and services. For example, the government released strategic oil reserves to reduce gasoline prices. President Biden has announced the largest release ever of oil from global reserves to reduce gas prices.