Joe Biden's Three-Point Inflation Plan, Explained
Joe Biden has announced plans for numerous things, and now he's adding inflation to the list. What's his big three-point plan for inflation?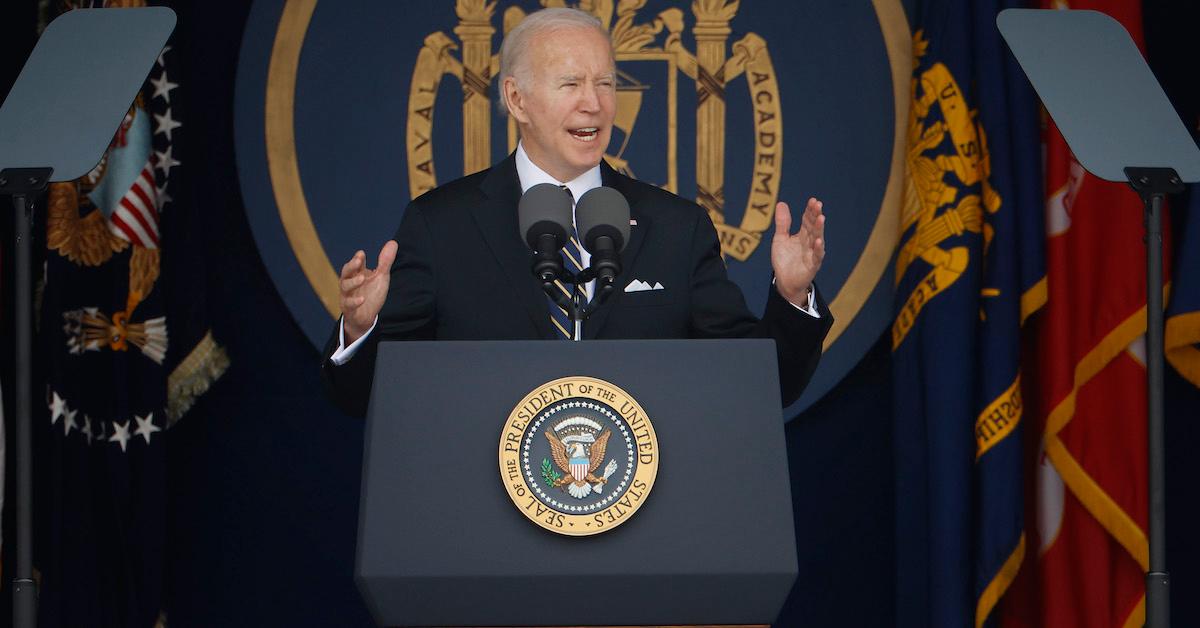 Joe Biden has announced plans for tackling heavy issues such as gas prices, housing shortages, student loans, gun control, and even internet access. And now he's hoping to tackle yet another big-ticket issue: inflation. Americans have watched prices for almost everything rise, and Biden wants to bail them out with a three-point plan.
Article continues below advertisement
Article continues below advertisement
Earlier in 2022, Biden's approval rating reached an all-time low, leaving his chances for reelection hanging in the balance. Will his plan for inflation make a difference for the Democrats?
What's Biden's plan for inflation?
Biden has released a statement via The Wall Street Journal on how he plans to fight inflation. He wasted no time getting to what he believes is the crux of the issue—Putin. "Inflation is elevated, exacerbated by Vladimir Putin's war in Ukraine." He continued by slightly insinuating that the market for energy, along with shortages and price increases for nearly everything, are a byproduct of Russia's war.
Article continues below advertisement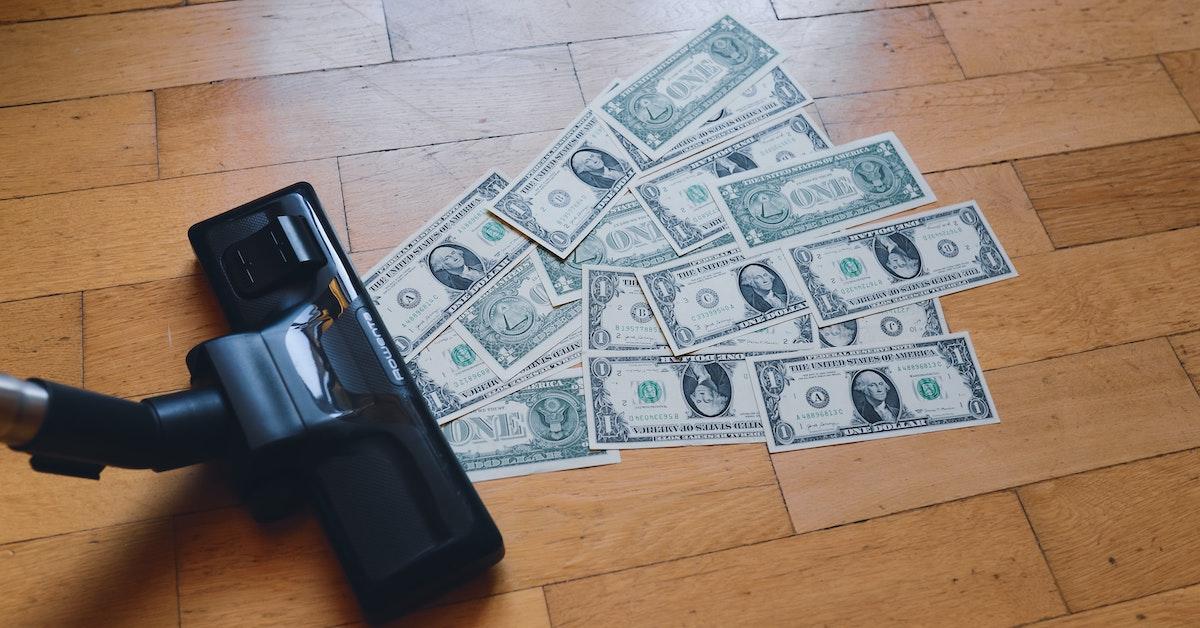 Biden went on to list his achievements since taking office. He stated that a higher (unspecified) percent of Americans reported that they were doing okay financially, with some seeing more financial stability in 2022 than in the fourth quarter of 2021, according to the Federal Reserve. Additionally, according to Biden, investments in businesses have grown by by 20 percent and manufacturing jobs are springing up faster than ever.
Article continues below advertisement
Article continues below advertisement
According to Biden, "The U.S. is in a better economic position than almost any other country." He said the U.S. is positioned to experience faster growth than China for the first time since 1976, and the U.S. economy will be "larger" than it was pre-pandemic by the year's end.
Article continues below advertisement
Biden's plan for the economy has three parts
The first thing that needs to happen, according to Biden, is focusing more on the Federal Reserve. He claims that the Fed has a "primary responsibility" to calm inflation. He added that he believes other presidents devalued the Fed. More importantly, he vows to be different from the previous leaders by appointing "highly qualified" staff to run the central bank.
Article continues below advertisement
Secondly, Biden aims to alleviate pressure at the pump. He affirmed the U.S. decision to impose sanctions on Russia but aims to maintain affordability for Americans. He boasted that he spearheaded the largest release ever of oil from global reserves, and urged Congress to pass his proposed clean energy tax credit. Biden believes that his energy plan could reduce every family's utility bill by $500 annually.
Article continues below advertisement
Biden also believes his Housing Supply Action Plan to create more available housing units will address the shortage within five years. He also aims to reduce the costs of prescription drugs and crack down on fees imposed by ocean freight companies.
Biden's third measure involves lowering the federal deficit, which he hopes will lower "price pressures." Reducing the deficit involves reforming the tax code and leveling the "international taxation playing field so companies no longer have an incentive to shift jobs and profits overseas." Biden also took a jab at senator Rick Scott, who wants to raise taxes for people making under $100,000.