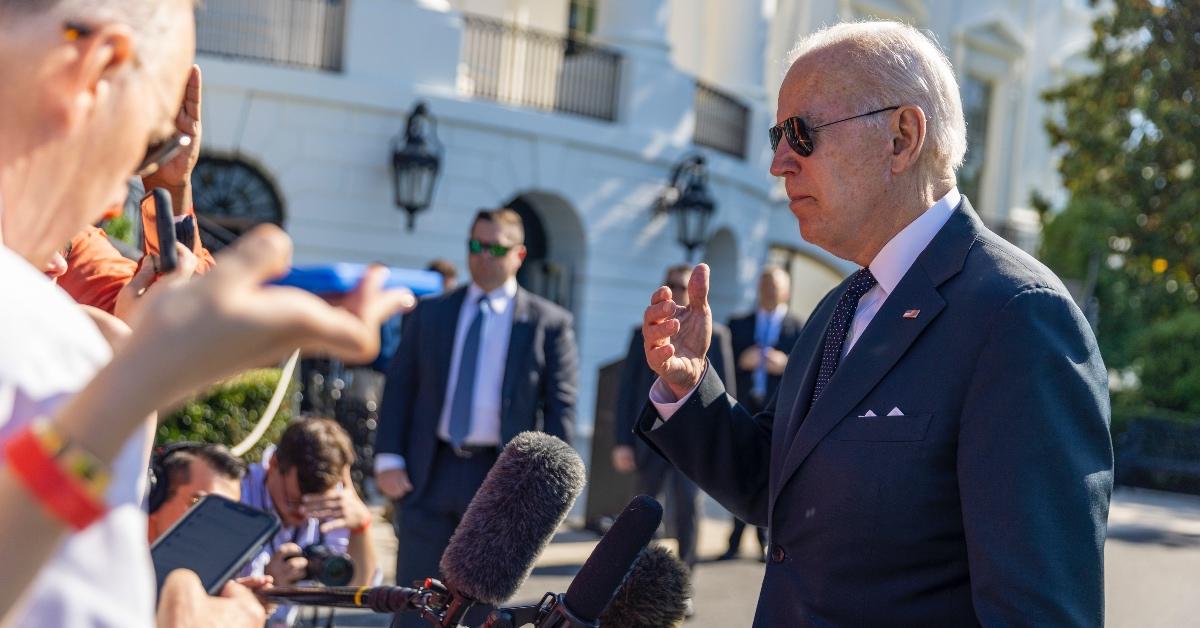 Biden Says There Is "No Rational Basis" for 9mm "High-Caliber" Weapons
The U.S. has gained recognition for many things including being named the "land of opportunity." It's also the country that possesses the most guns and is where most mass shootings occur, with the shooting in Uvalde, Texas being the most recent. The massacre has prompted lawmakers and President Biden to question the country's lax gun laws and the need for 9mm "high caliber" pistols.
Article continues below advertisement
Is Biden looking to issue a ban on 9mm guns or even assault rifles, the type of weapon that's often used to carry out mass shootings?
Biden suggests there isn't a reason to have "high caliber" 9mm weapons for self defense.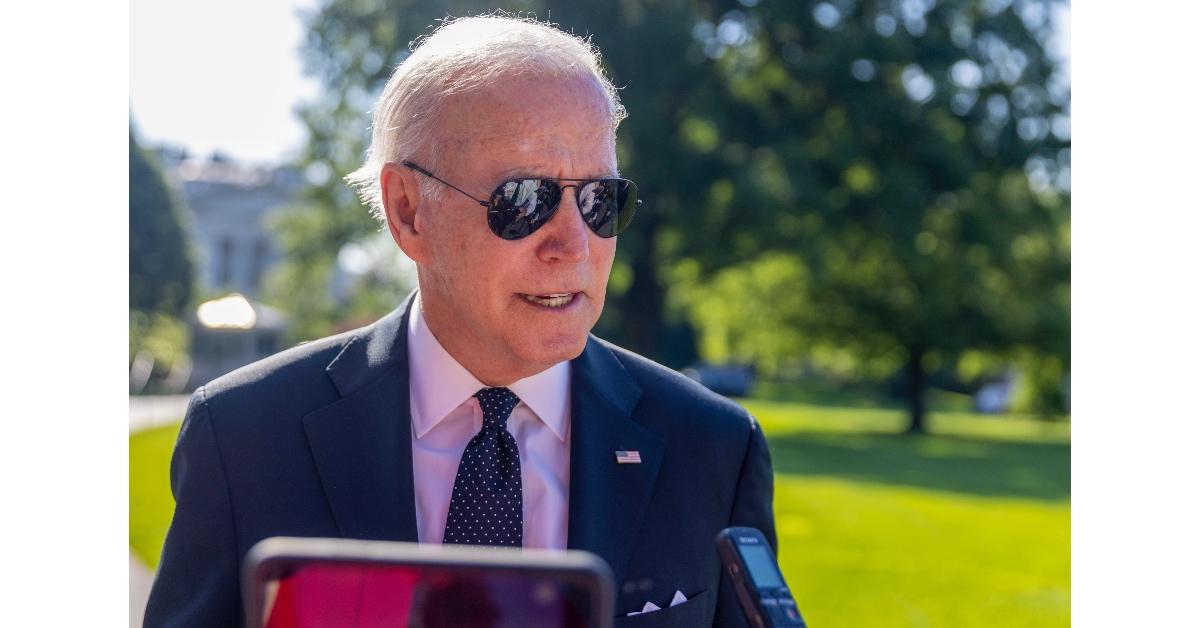 After visiting with the victims of the mass shooting in Uvalde, Texas over the weekend, President Biden met with reporters after returning to the White House to discuss gun control. While outside, Biden shared that there isn't a logical reason for people to carry 9mm guns for self-protection.
Article continues below advertisement
Biden then recollected back about 20–25 years ago when he met with a N.Y. trauma doctor. Biden says that although shootings weren't necessarily increasing at the time, the death rate from gunshot wounds was up. The alleged reason behind the rise in deaths had to do with the type of weapons involved in the shootings.
The doctor shared with Biden that when a person is shot with a .22-caliber bullet and it becomes lodged in the lung, medical professionals can usually "get it out, and save the life." However, when a 9mm bullet is used, it "blows the lung out of the body," leaving little room to save a person.
Article continues below advertisement
Biden added, "So the idea of these high-caliber weapons is of — there's simply no rational basis for it in terms of thinking about self-protection, hunting." Although Biden hasn't yet attempted to place a ban on 9mm weapons, his comments imply that he is ready to take some sort of action.
Article continues below advertisement
Politician calls Biden an "imbecile" after sharing his thoughts on 9mm weapons.
While many are certainly looking to Biden to bring about change and enforce stricter gun laws, his recent comments on 9mm weapons have left many questioning his judgment, including Robby Starbuck.
Starbuck, who is currently running for a seat in Congress, called the President an "imbecile" in a recent Twitter post and said that his comment on 9mm bullets was "one of the dumbest things [he's] ever heard." He added, "Why do the people who know the least about guns want to yap their gums the most about guns? What part of "Shall NOT be infringed" do they not get?"
Article continues below advertisement
Starbuck's comment prompted others to share their thoughts, many of which suggested Biden has mistaken the 9mm pistol rounds for AR caliber bullets. Following that tweet, Starbuck later returned to Twitter suggesting that the Democrats' are "gaslighting" Americans and trying to infringe on their Second Amendment rights.
Starbuck said, "Don't let any leftist tell you that they'll stop at AR-15s. They won't. Just look at Canada. In 2020 they banned AR-15s. 2 years and 3 weeks later they're banning handguns too. This is the Dem's plan."
Article continues below advertisement
While the U.S. is certainly in need of gun reform as mass shootings are on the rise, opposition from various politicians and lawmakers could make it difficult to enforce change that would restrict access to guns.