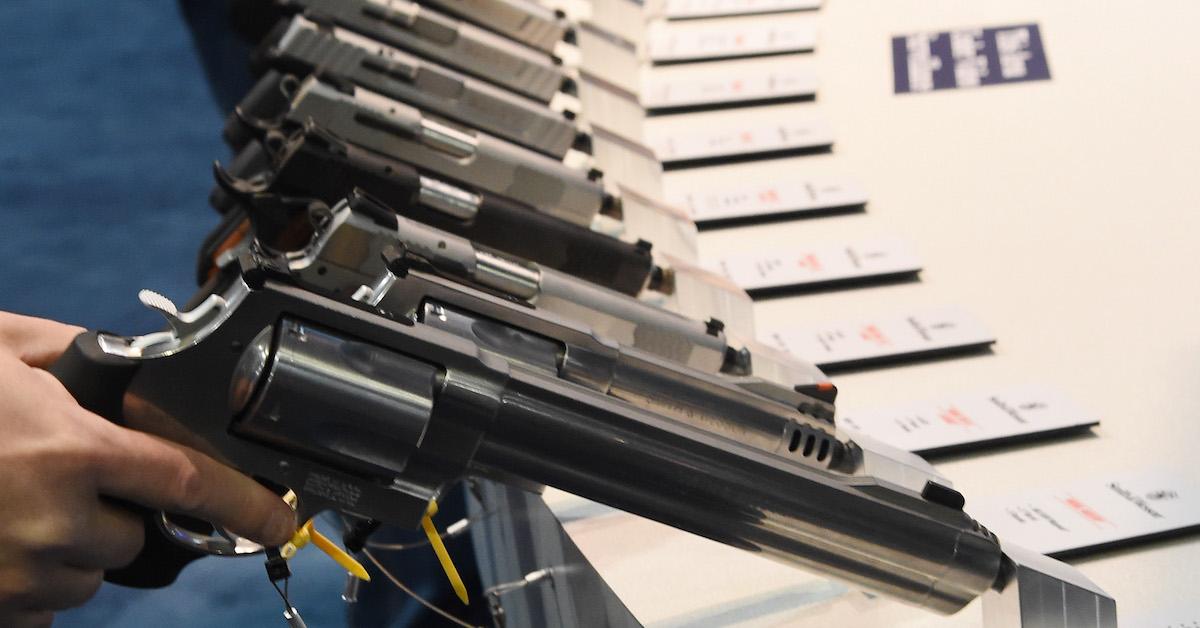 How Investors Can Divest in Publicly Traded Gun Companies
Amid the recent mass shootings, people across the nation are considering ways to support the impacted families. Many people have shown their support by donating to GoFundMe fundraisers for funeral expenses and some have advocated for gun control. If you're looking for ways to support the victims and their families, but are hitting a wall, check to see if you're invested in publicly traded gun or ammunition companies and consider divesting.
Article continues below advertisement
Investing in publicly traded gun companies may be something people do unknowingly. For example, some companies may not manufacture guns but do manufacture gun equipment and ammunition. And investors who utilize securities such as ETFs and index funds may not realize their portfolio has exposure to the gun industry. Here are some publicly traded gun and ammo companies to look for.