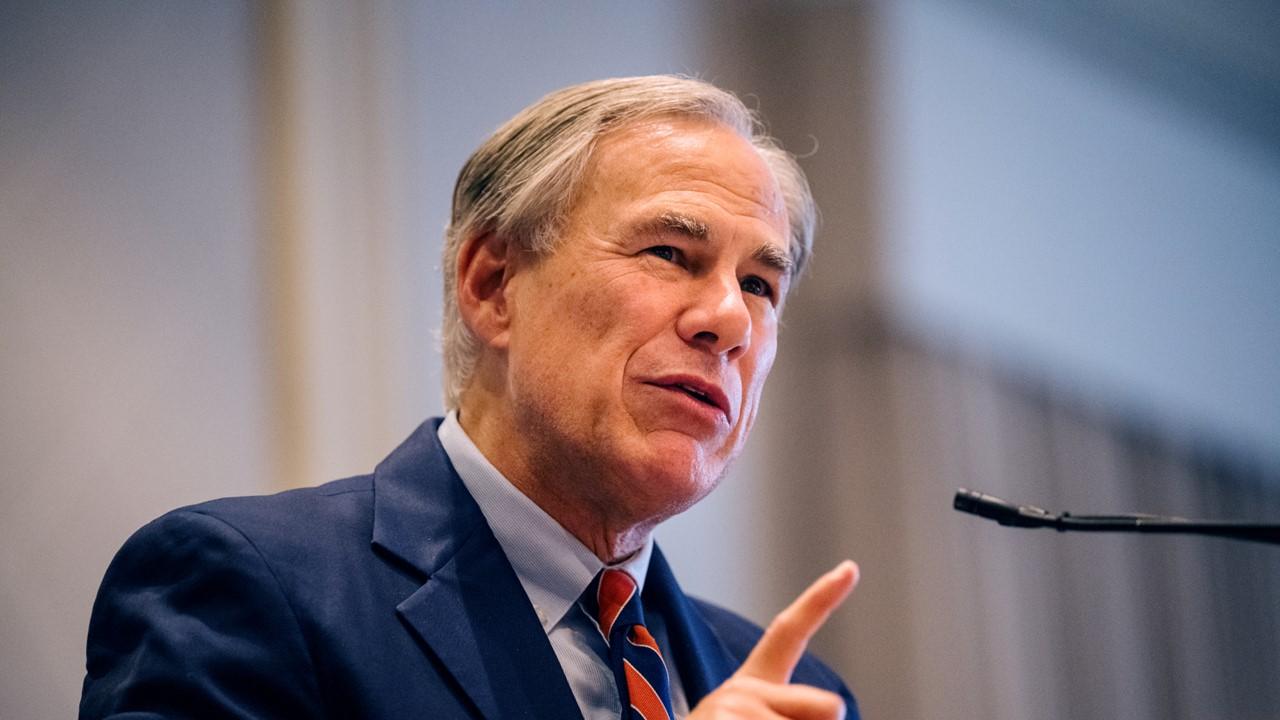 Governor Greg Abbott May Attend NRA Convention Days After School Massacre
Texas Governor Greg Abbott is currently scheduled to speak at the upcoming NRA convention in Houston. The event comes just days after 19 children and two teachers died in an elementary school shooting in Uvalde, Texas. As the Texas Tribune reported, Abbott isn't sure whether he will still attend the NRA convention. Does Abbott get donations from the NRA?
Article continues below advertisement
As a Republican and a Texan, Abbott may have received significant campaign contributions from the NRA. As CNBC reported, Democratic Senator Chuck Schumer criticized Republicans in a speech on May 25. He said, "The other side is all too ready to bow in obeisance to the NRA."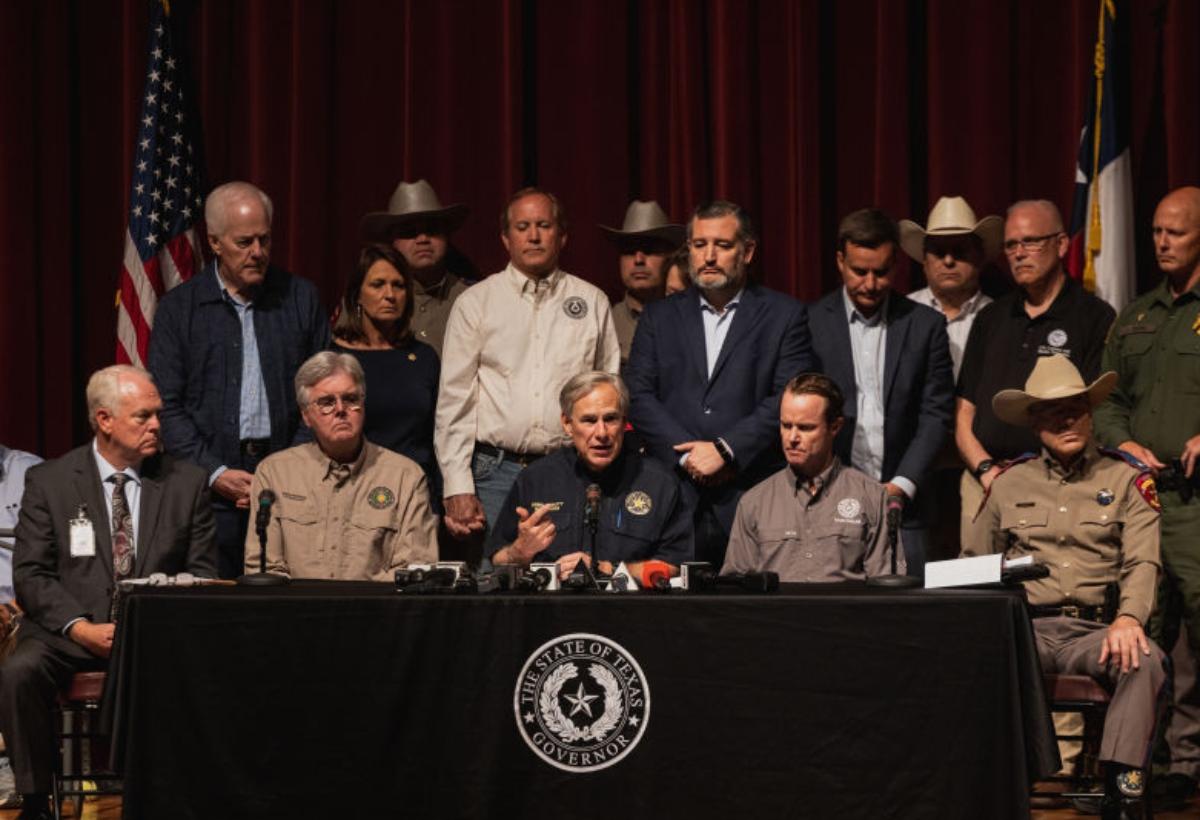 Article continues below advertisement
The NRA is an important donor for Republican legislators.
Republican politicians can often credit the NRA for helping them get into office. Taking campaign donations from the NRA means that those legislators are very unlikely to vote for any legislation that would further restrict gun ownership or expand safety measures like background checks and red flag laws.
The Brady Campaign to Prevent Gun Violence reported in 2019 that Mitt Romney had received the most campaign money from the NRA. The Utah legislator had taken in over $13 million at that time.
Article continues below advertisement
The report showed that both Texas senators, Ted Cruz and John Cornyn, had also taken campaign contributions from the NRA. Senator Cruz was listed at #26 with $176,274, while Senator Cornyn placed at #35 with $78,945.
Some Republican legislators have canceled plans to attend the NRA convention.
Key Republicans slated to speak at the upcoming NRA gathering are former President Donald Trump, Sen. Cornyn, and U.S. Representative from Houston, Dan Crenshaw. The Texas Tribune reported that both Sen. Cornyn and Rep. Crenshaw have changed their plans.
Article continues below advertisement
However, the shooting isn't the reason given for their absence. Sen. Cornyn cited a change of schedule requiring him to be in Washington, while Rep. Crenshaw is currently in Ukraine.
Lt. Governor Dan Patrick, Gov. Abbott, and Sen. Cruz may still attend the NRA convention. Abbott didn't specify whether he still planned to attend. He said, "My heart, my head, and my body are in Uvalde right now, and I'm here to help the people who are hurting."
Article continues below advertisement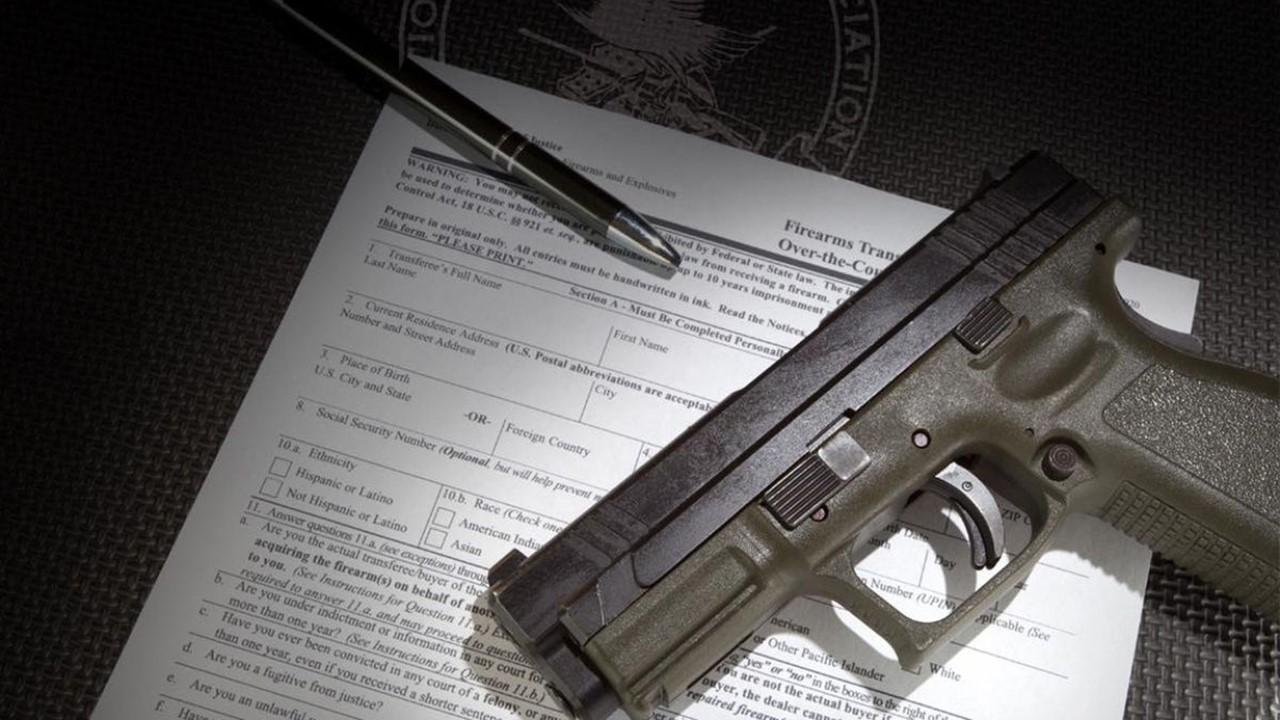 Donald Trump will speak at the NRA Convention.
Former President Donald Trump said that he will keep his commitment to speaking at the NRA convention. He said, "America needs real solutions and real leadership in this moment, not politicians and partisanship."
Article continues below advertisement
Greg Abbott supported the NRA's move to Texas.
In 2021, the NRA attempted to file a Chapter 11 bankruptcy, in a move many believed was to avoid fraud charges. The attorney general in New York claimed the group had been misusing NRA funds for decades. The move to Texas was applauded by Gov. Abbott, who tweeted, "Welcome to Texas — a state that safeguards the 2nd Amendment."
The NRA has taken its typical stance in the aftermath of the Texas tragedy, focusing on the shooting as the act of one person rather than the result of gun ownership in the U.S. "Although an investigation is underway and facts are still emerging, we recognize this was the act of a lone, deranged criminal," the organization stated. It also said it would continue its "commitment to making our schools secure," CNBC noted.