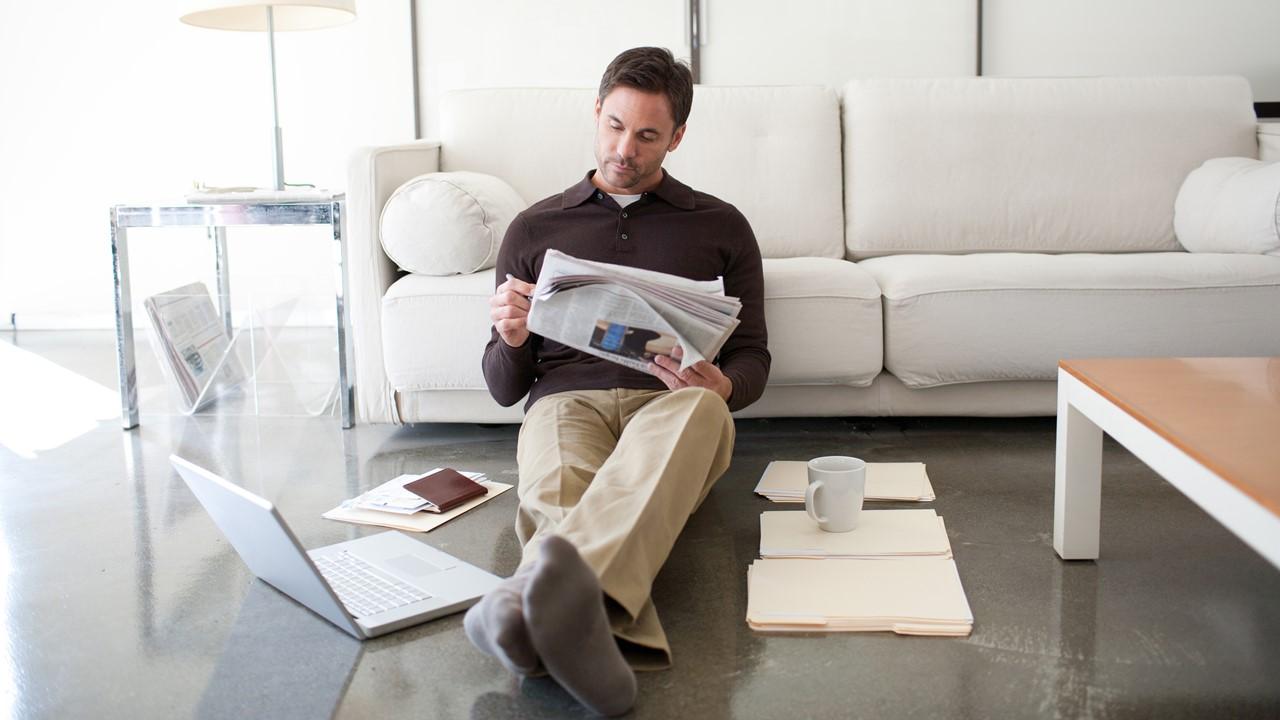 Should You Pull Out of the Stock Market Amid Russia-Ukraine Tensions?
By Mohit Oberoi, CFA

Feb. 22 2022, Published 8:26 a.m. ET
U.S. stocks have looked weak in 2022. While multiple concerns are weighing down sentiments, the escalating tensions at the Ukraine-Russian border are also adding to the gloom. Many investors wonder whether it's time to pull out of the stock market or buy the dip.
Article continues below advertisement
The diplomatic efforts from the West including French President Emmanual Macron's Russia visit and U.S. President Joe Biden's proposed summit with Russian President Vladimir Putin didn't have much of an impact. The situation at the Russia-Ukraine border has continued to get worse.
Stocks are going down but don't blame Putin alone.
While the tensions at the Russia-Ukraine border are certainly adding to the sell-off, there's more to the current weakness in the stock market. U.S. inflation is running at multi-decade highs and the Fed will likely raise rates in March.
Article continues below advertisement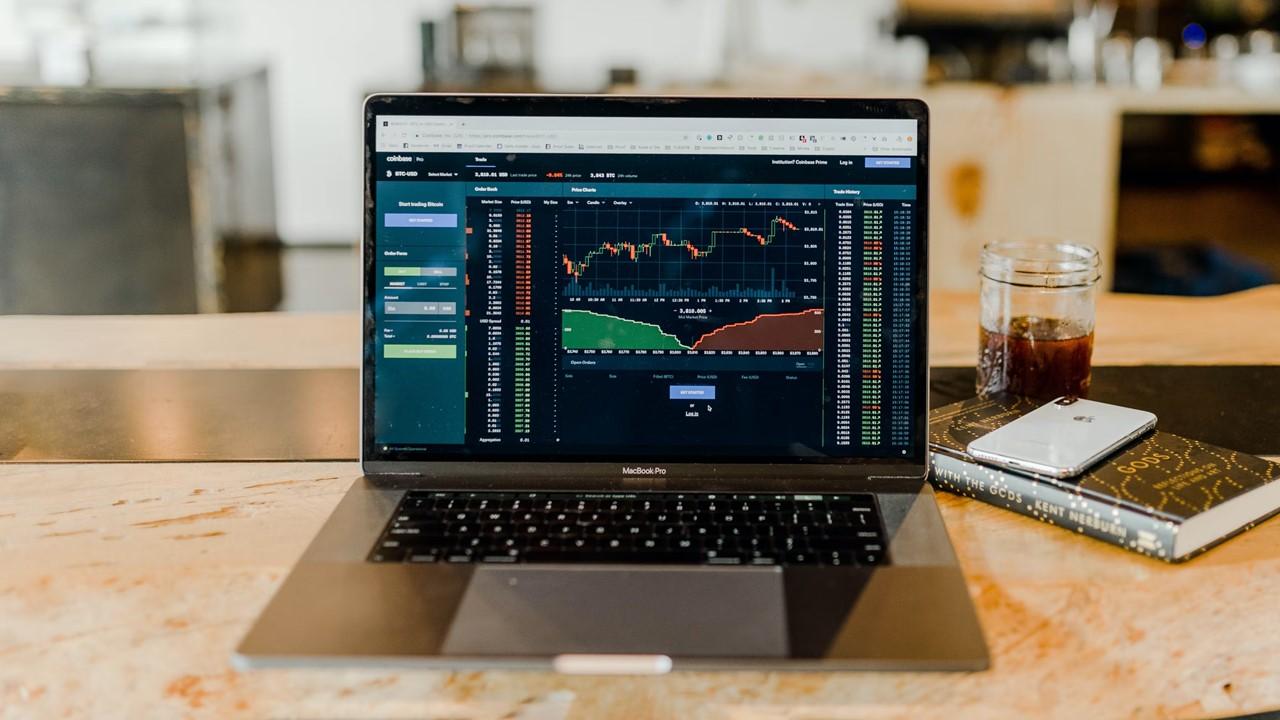 Analysts are forecasting as many as seven rate hikes in 2022, which would mean that the easy money party that we saw over the last two years would be pretty much over.
Article continues below advertisement
There's also a growth slowdown, which would mean S&P 500 earnings growth in the single digits in 2022. Given the backdrop, you would have expected the S&P 500 to trade at a discount to its historical valuations. Instead, the world's most popular index trades at an NTM (next-12 month) PE multiple of 19.2x, which is above its 5-year and 10-year averages.
Article continues below advertisement
Should you pull out of the stock market in 2022?
More pain lies ahead for the U.S. stock market given the various headwinds. However, that doesn't mean that you should pull out of the stock market completely. It's certainly time to rejig your portfolio tactically.
First, investing in stocks is always risky. It's important to decide the asset allocation based on your risk appetite. Second, even the best fund managers can't time the markets perfectly. Pulling out of stocks completely might be a far bigger risk than staying invested in them.
Article continues below advertisement
What stocks should investors sell now?
The sell-off in growth stocks looks far from over. The same holds for speculative penny stocks as well as meme stocks. Most of the penny and meme stocks were uninvestable before Reddit traders got into action. Now, with plenty of other good options available, selling out of speculative stocks and companies with questionable fundamentals would be a wise strategy.
Article continues below advertisement
What stocks to buy now?
On a tactical level, companies that benefit from the Russia-Ukraine crisis could see upwards price action in the near term. This includes energy and aluminum companies since Russia is a leading producer of both these commodities.
Stocks of arms producers could be another good addition. While the Russia-Ukraine crisis will eventually settle down, we might have entered into a period of high geopolitical tensions. A belligerent Russia and ever-rising and intimidating China would mean higher defense spending globally.
Article continues below advertisement
You should stay invested in quality companies.
Also, it might be prudent to stay invested in quality companies, especially those whose business isn't impacted much by the Russia-Ukraine crisis. Some of the quality stocks have crashed amid the broader market sell-off and look attractive from a risk-return standpoint.
These stocks include Facebook parent Meta Platforms, Alphabet, and Amazon. There's a higher probability that these stocks will recover towards their all-time highs compared to speculative meme stocks.
Finally, pivoting towards value stocks and defensives might help under the current market scenario. These names have been outperforming growth for over a year now and might continue to do so over the next few quarters as investors seek stability over super high returns.