Senator Ted Cruz Defends Crypto—Does He Actually Hold Any?
Texas Senator Ted Cruz has shown his support for cryptocurrency and came to its defense, particularly pertaining to U.S. regulation. Does he hold any crypto?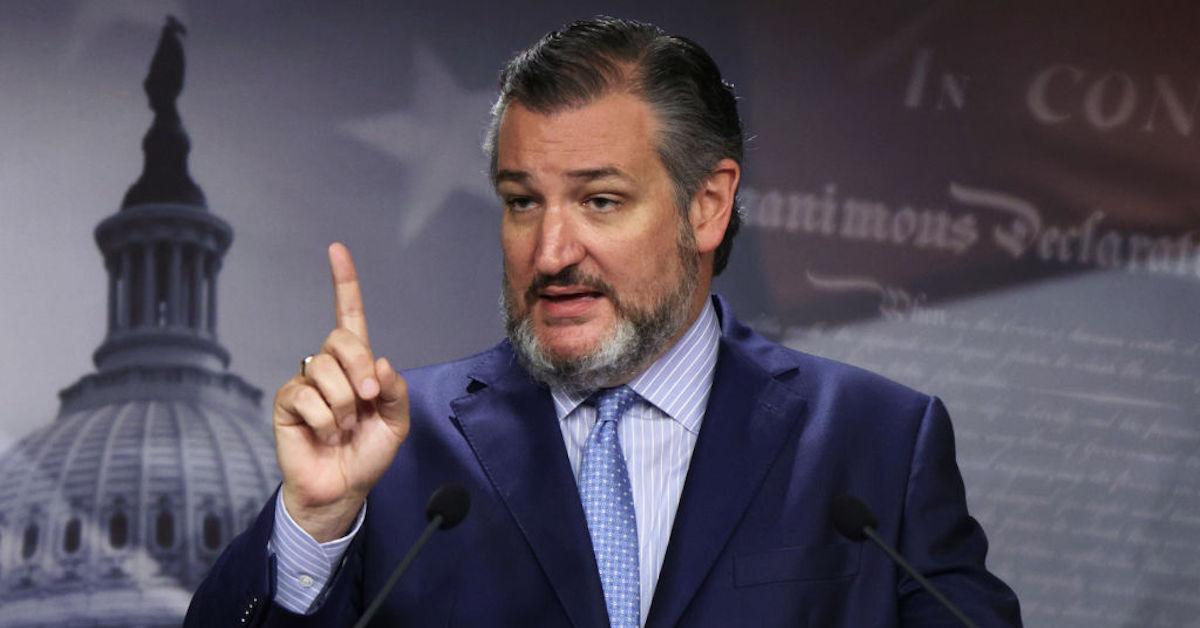 Last month, Senator Ted Cruz (R-TX) went viral in a video. He responded to the Senate's attempt to add an amendment to the Infrastructure Bill that would put tough tax enforcements on crypto transactions. Accusing senators of their "ignorance" on the concept of cryptocurrency, Cruz seems to be an advocate for the emerging digital asset class. He will be a panelist at the Texas Blockchain Summit. As a result, many people wonder whether Cruz holds any crypto.
Article continues below advertisement
Article continues below advertisement
Allegedly, Texas is positioning itself to be a "world leader in Bitcoin and blockchain." Texas Governor Greg Abbott took to Twitter and said, "Texas will be the crypto leader." Texas has been seeing an upside to China's most recent reminder of banning Bitcoin in what has set off the "Great Asset Mining Migration" to Austin, Tex.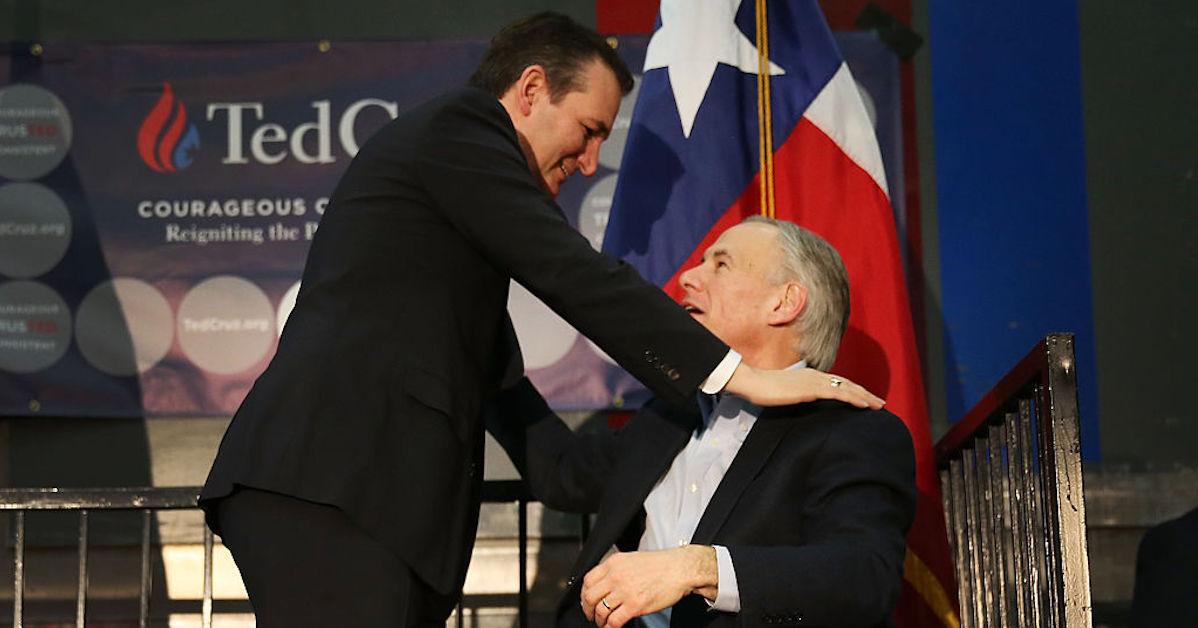 Article continues below advertisement
Senator Ted Cruz said that it's wrong to regulate something we don't understand.
The Republican senator seemed to have a similar reaction to the bipartisan Infrastructure Bill as many crypto natives. He argued about the propensity officials and regulators have to enforce policy and laws on things they don't have much knowledge on. Cruz said, "We shouldn't destroy people's lives and livelihoods from complete ignorance."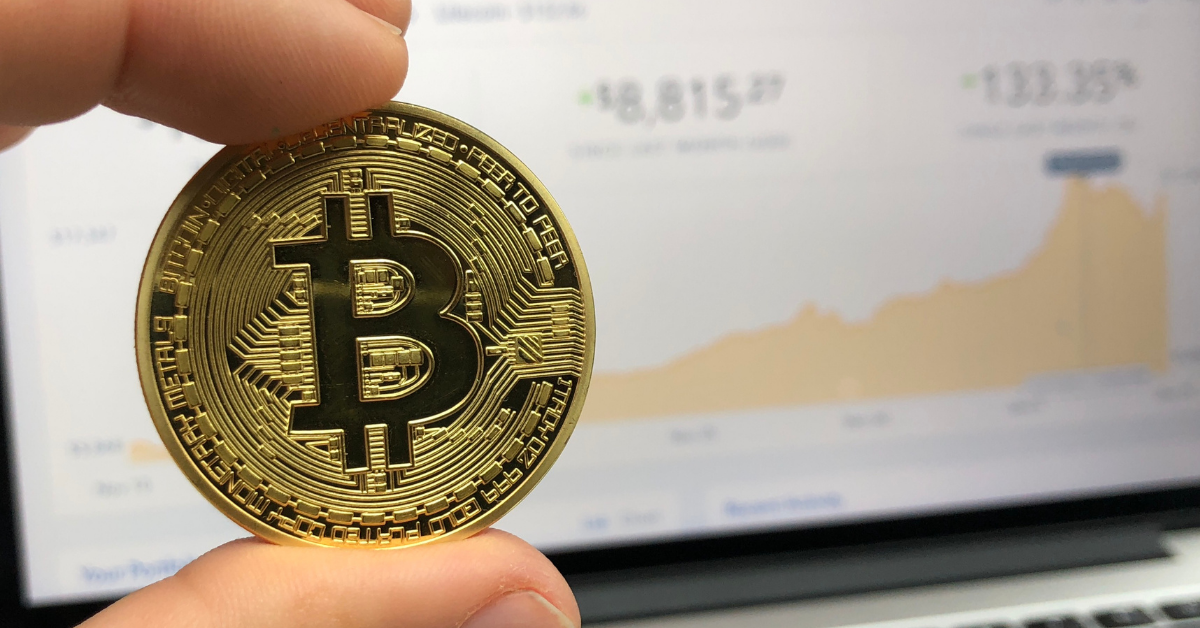 Article continues below advertisement
Article continues below advertisement
Given his reaction and shared sentiments, Cruz might own and hold some crypto assets considering his strong adverse reaction against the language on the bill.
Does Senator Ted Cruz own any cryptocurrency?
At the Texas Blockchain Summit, in a fireside chat, Cruz reiterated his stance on the risks of blockchain regulation in the U.S. He said, "No one in Congress understands blockchain/Bitcoin, yet they are trying to blindly write regulations and slip them into 10,000-page spending bills." Cruz explained that it would take "evangelizing blockchain to get their attention to finally write sane crypto regulations."
Article continues below advertisement
Article continues below advertisement
Whether or not that's the best approach or what Cruz's true intentions are, it still isn't clear whether he holds any cryptocurrency at all. While there aren't any reports to disclose any particular holding, according to Twitter, Cruz tends to tweet and hashtag anything regarding Bitcoin, often.
Article continues below advertisement
Texas and the "Great Mining Asset Migration"
According to the president of Texas' Blockchain Association, Lee Brachter, there are several reasons why Texas will be rising as a "world leader for bitcoin and blockchain," including the fact that there's a "business-friendly climate." Along with its "business-friendly" demeanor, the Texas Blockchain Council has been working alongside lawmakers including Representative Tan Parker and Senator Angela Paxton "to create legal and regulatory frameworks that allow for entrepreneurs to innovate."
Along with these coordinated efforts and strategic collaborations, Texas has also passed House Bills 1576 and 4474 that took full effect on Sept. 1 after being signed by Governor Abbott in June.
Texas House Bill 1576 establishes a working group on blockchain technology, while bill 4474 updated the Uniform Commercial Code to recognize cryptocurrency, following Rhode Island and Wyoming.