Publicly Traded Gun Companies Investors Should Watch in 2021
Stocks of gun and ammunition companies soar amid unrest in the U.S. Which publicly traded gun companies should investors watch in 2021?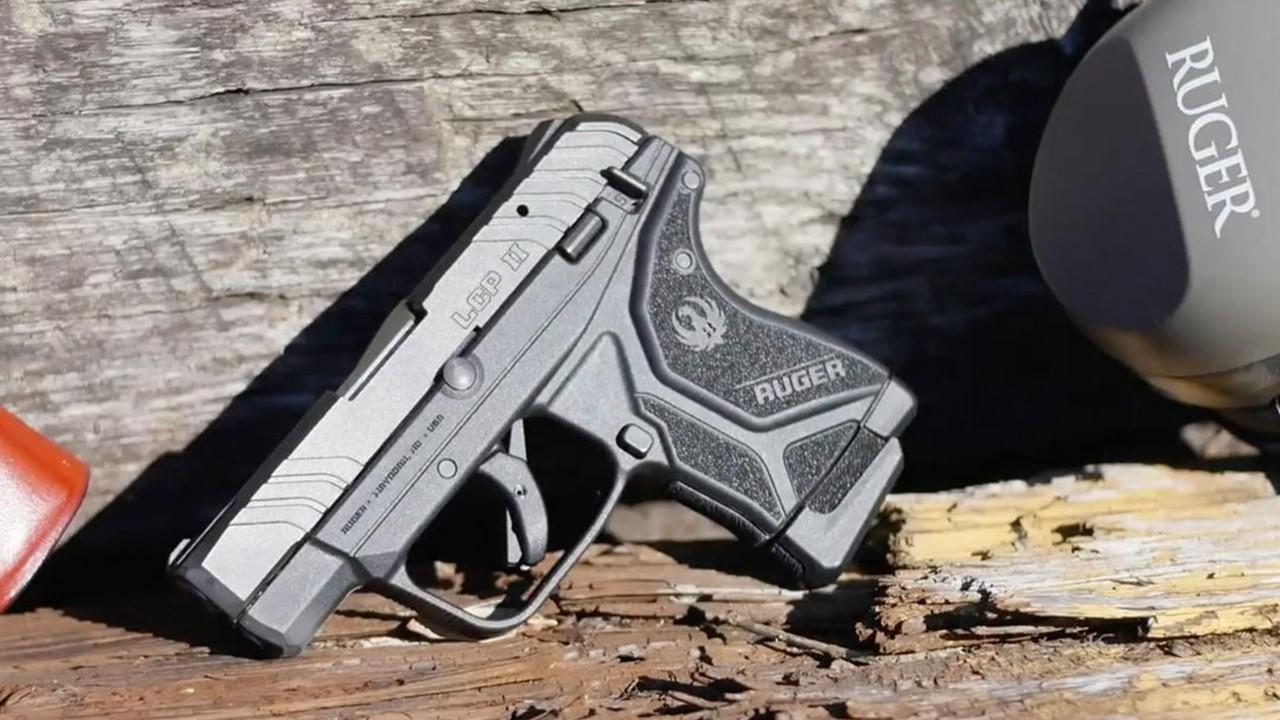 Firearm companies gained steam in 2020 due to fear and rising uncertainty in the U.S. The demand for firearms has exploded based on FBI background checks. According to The Wall Street Journal, the National Shooting Sports Foundation, a firearms industry trade group, estimated a record 12.1 million gun checks for January through July — up 72 percent from the same period a year ago.
Article continues below advertisement
Article continues below advertisement
Amid the COVID-19 pandemic and civil unrest, people got worried about personal safety. There were also calls to defund the police, which led to a rise in gun and ammunition sales. The higher demand has also led to soaring stock prices for gun and firearm companies. Which gun companies are publicly traded?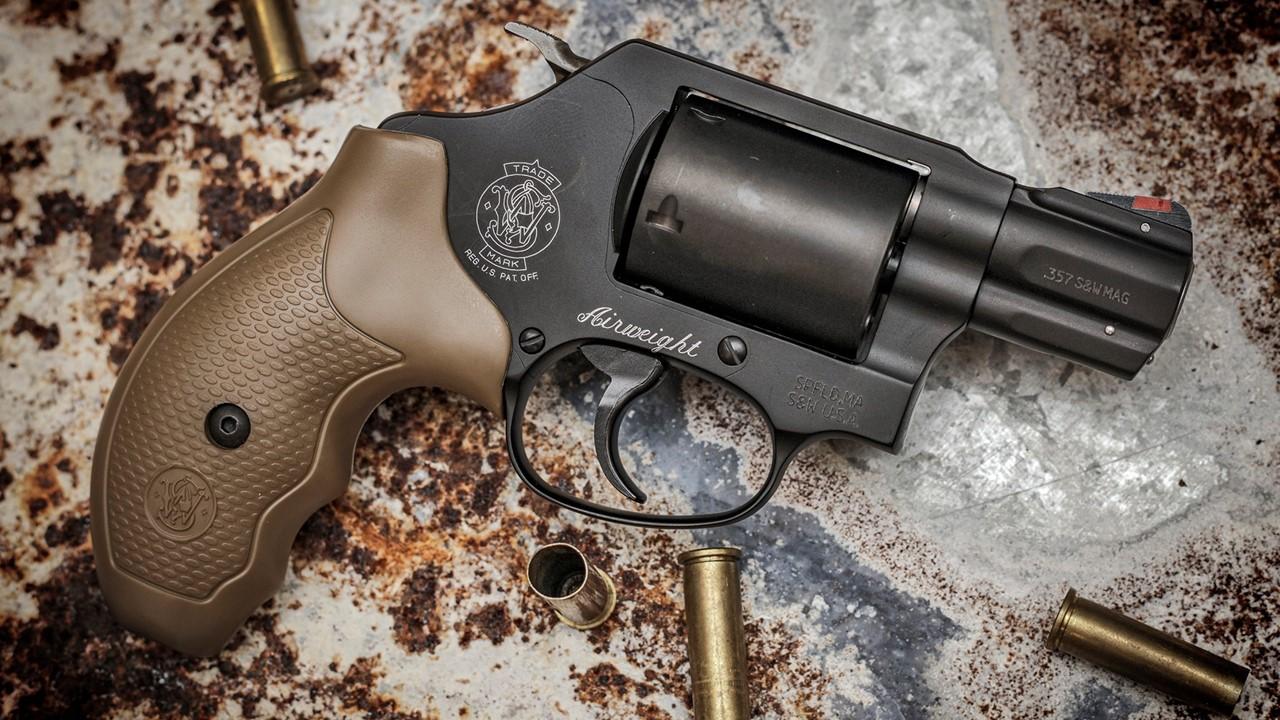 Article continues below advertisement
Which firearm companies are publicly traded?
Many of the firearm companies in the U.S. are publicly traded. The companies include:
Smith & Wesson Brands has been the industry leader and manufacturer of pistols, revolvers, rifles, and shooting accessories. Its stock price gained more than 150 percent during 2020 mainly due to record gun sales and a new round of buybacks.
Sturm, Ruger & Co. is based in Southport, Conn. It's known for producing rugged and reliable firearms. Its stock price jumped by 38 percent in 2020.
Sportsman's Warehouse isn't a pure-play gun company, but it has significant exposure to assault rifles. Due to a surge in gun and ammunition sales in 2020, its stock has risen close to 120 percent during the year.
While the above-mentioned companies are the only pure-play or close to pure-play publicly traded gun companies in the U.S., there are many other companies that have exposure to gun sales through their ammunition business, including Vista Outdoor and Olin Corporation. Another related name is Axon Enterprise, which develops tasers or non-lethal projectiles.
Article continues below advertisement
Article continues below advertisement
Is Winchester a publicly traded company?
The Winchester Repeating Arms Company used to be one of the prominent U.S. makers of repeating firearms. The company was the major producer of rifles for the British government and the U.S. during World War I. The company suffered heavily after World War I and tried several strategies that failed. Finally, the Great Depression in 1929 served as a death blow to the company and it went into receivership in 1931. Winchester was bought by the Olin family's Western Cartridge Company. Currently, the Winchester brand is still owned by Olin Corporation.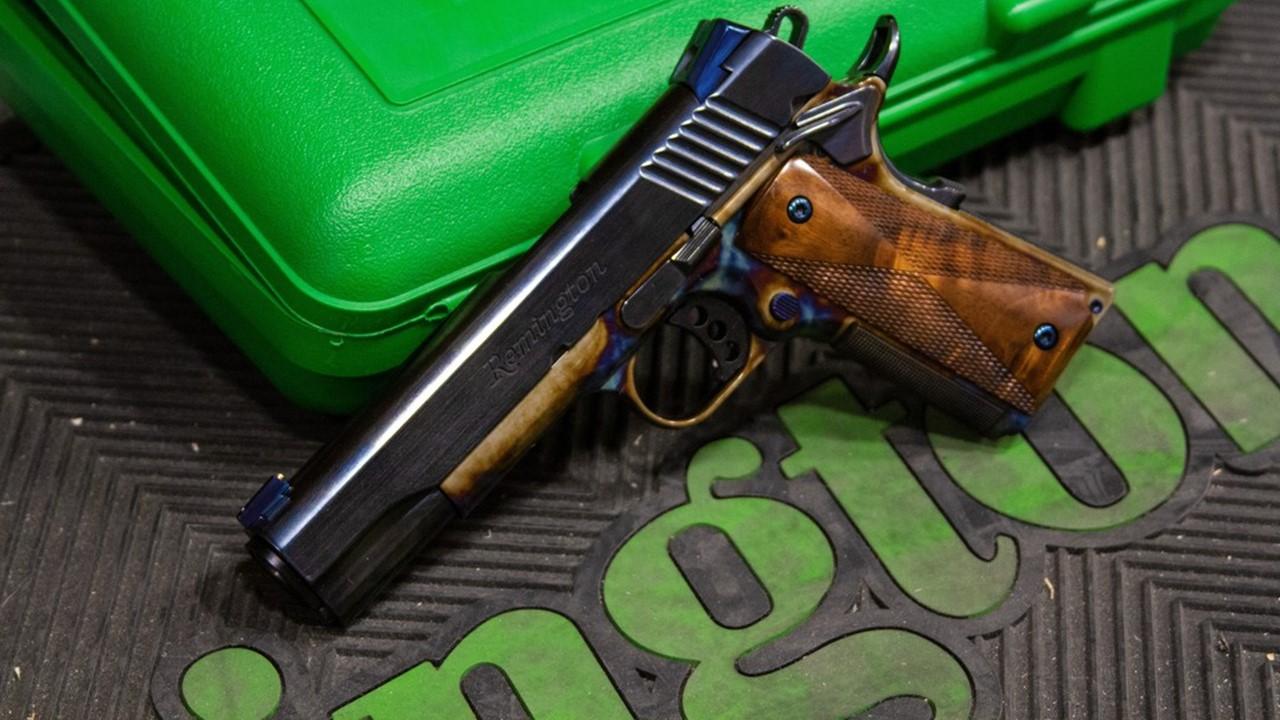 Article continues below advertisement
Remington Ammo filed for bankruptcy
Remington Arms Company was one of the oldest and largest gun manufacturers in the U.S. It was founded in 1816. The company made firearms that were used in the American Civil War, World War I, and World War II. Recently the company filed for Chapter 11 bankruptcy — its second in two years.
Article continues below advertisement
Remington's previous bankruptcy in 2018 followed years of struggles including litigation from families of the victims of the 2012 Sandy Hook shooting. In 2012, 20 children and six adults were killed at an elementary school. The shooter used a Remington-made Bushmaster rifle. The most recent bankruptcy filing is due to company mismanagement.
Article continues below advertisement
Vista outdoor stock
Vista Outdoor is mainly engaged in designing, manufacturing, and marketing sports goods. It operates in shooting sports and outdoor products. Last year, Vista Outdoor sold its Savage Arms and Stevens firearms brand. However, the company kept its ammunition brands. Due to strong growth in the ammunition market, the stock rose by 218 percent in 2020.
In October 2020, Vista Outdoor announced that it successfully closed its acquisition of some assets related to Remington Outdoor Company. These ammunition, accessories, and related intellectual property businesses netted Vista $81.4 million.