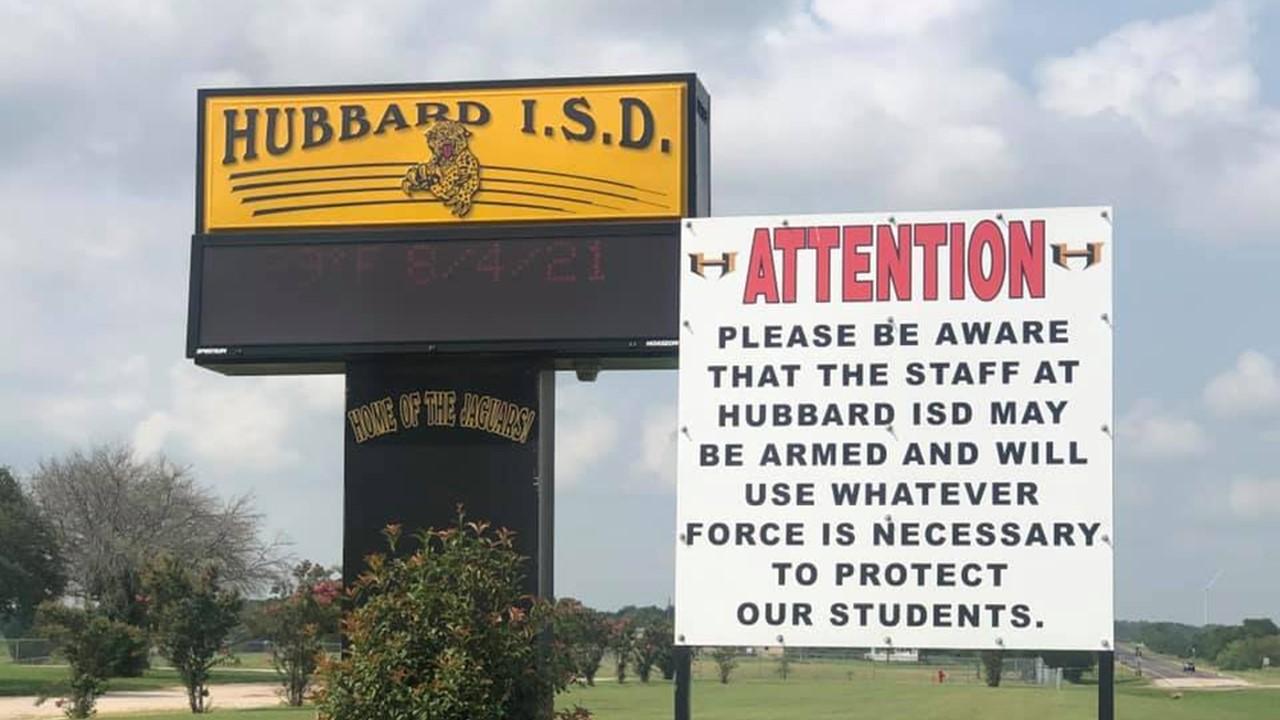 These States Allow Teachers to Carry Guns on School Premises
Unfortunately, mass shootings are far too common. In the wake of the most recent mass shooting in Texas, people are calling for stricter gun laws. Some people are also calling for teachers to be able to carry guns on school premises. What states allow teachers to carry guns?
Article continues below advertisement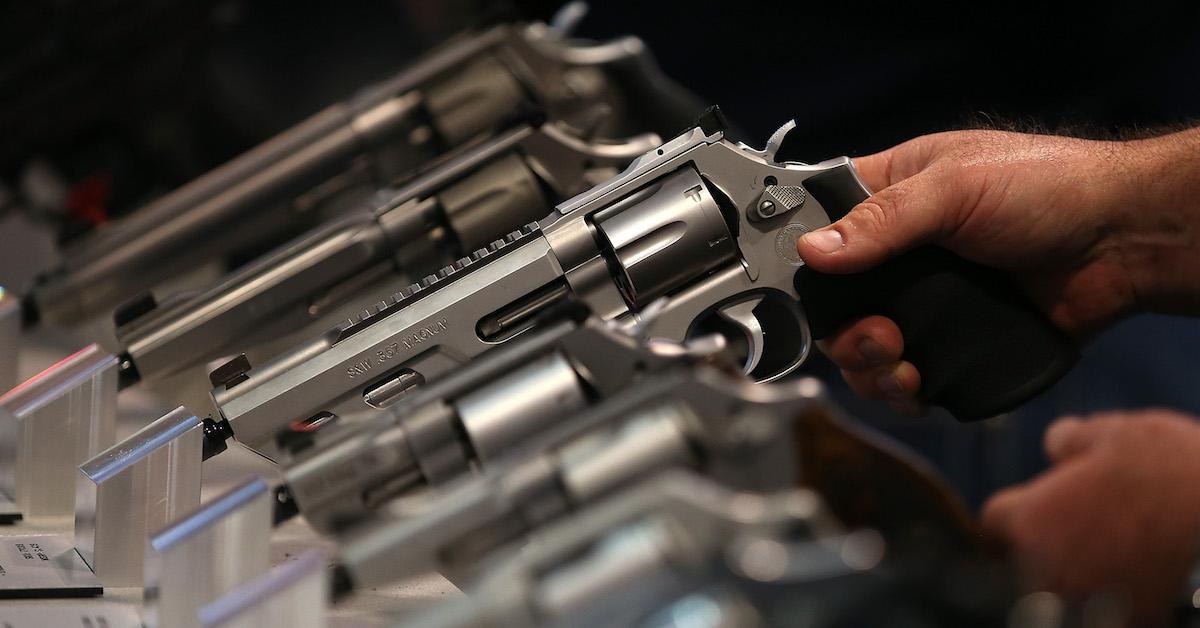 Article continues below advertisement
Teachers are allowed to carry guns in Texas.
In 2019, Texas Governor Greg Abbott expanded laws that permit teachers to carry guns on school grounds. This was reportedly in response to the Santa Fe school shooting. Abbott claimed, "We are proud to have responded to one of the most horrific days in the state of Texas. We can never erase the pain that this tragedy caused, but we can act to make out schools safer."
Under Abbott's new expansion, various school districts will be able to have as many armed teachers or other school employees as they want. It includes teachers in elementary school, middle school, and high school. Along with being able to carry guns, teachers would also be trained to recognize mental health issues in students to be able to neutralize any potential threats.
Article continues below advertisement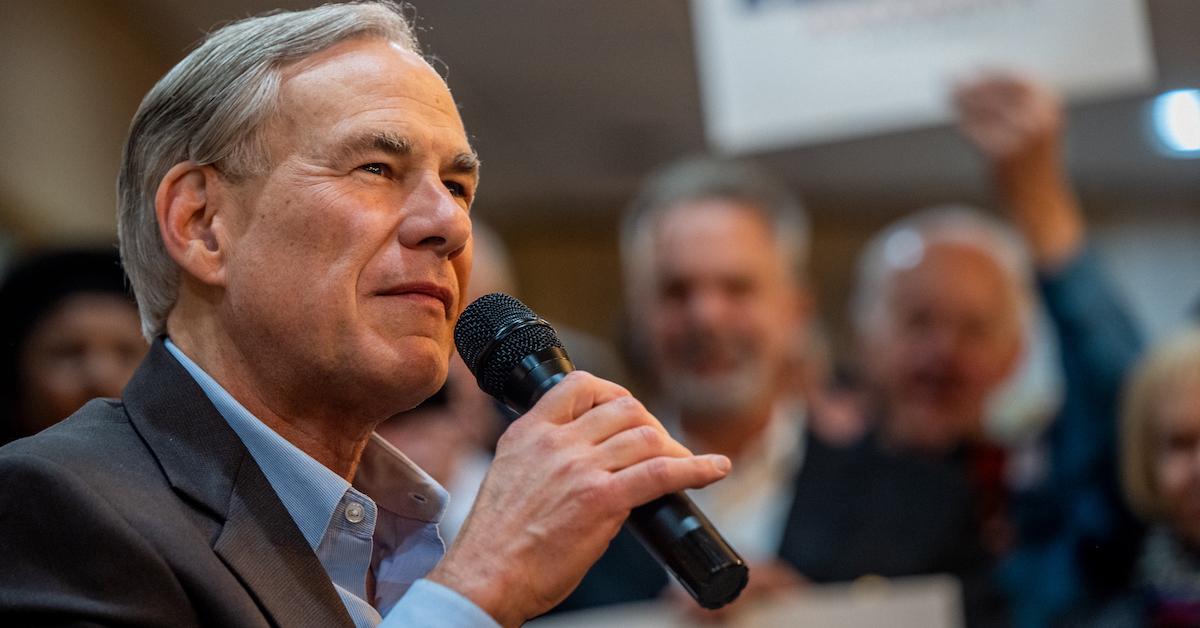 In an interview with the New York Post, superintendent Micah Lewis said that every time there was a school shooting, the school board always discussed if teachers being armed could quell the damage. He revealed that the Grand Saline Independent School district voted to create the Guardian Plan.
Article continues below advertisement
The plan requires school personnel to go through screening and training to carry guns. The "guardian" would carry the gun at all times and not store it on campus. Names of which people had the guns wouldn't be revealed, which Lewis said is intentional.
Article continues below advertisement
What other states allow teachers to carry guns?
According to the Giffords Law Center to Prevent Gun Violence, several states permit teachers to carry guns under certain circumstances. Delaware and New Hampshire allow teachers to carry a gun with no stipulations. Oregon and Utah require teachers to get a concealed carry license to have a gun on school premises. Private and/or religious schools only can allow teachers to carry if they have a permit.
States that require school permission but not a concealed carry license are:
Alaska
Connecticut
Georgia
Idaho
Indiana
Iowa
Kansas
Kentucky
Massachusetts
Michigan
Minnesota
Missouri
Montana
Nevada
New Jersey
Ohio
South Carolina
Vermont
Wyoming
Article continues below advertisement
Schools in a grey area on the matter are Arizona, Colorado, Oklahoma, and Pennsylvania. Florida only permits it in cases of the Guardian program. South Dakota requires the teacher to be a school sentinel and Texas requires the teacher to be a marshall designated by the school. Tennessee doesn't allow public school teachers to carry but private schools can give permission. Hawaii doesn't have a relevant law on the issue.
States that don't permit teachers to carry are Alabama, California, District of Columbia, Illinois, Louisiana, Maine, Maryland, Mississippi, Nebraska, New Mexico, New York, North Carolina, North Dakota, Virginia, Washington, West Virginia, and Wisconsin.