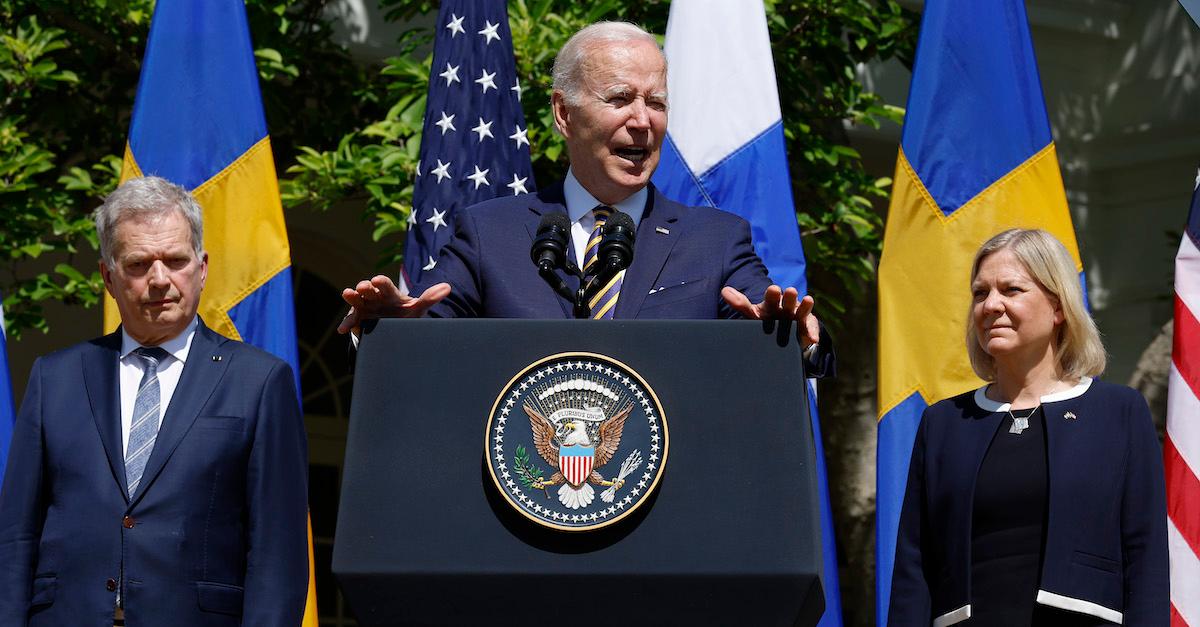 Biden Has a Solution for High Gas Prices — Price Gouging Bill, Explained
President Biden is attempting to do something about high gas prices. His latest bill to pass the House of Representatives is one that seeks to end exploitative price gouging. But the bill has faced some opposition. Here's what we know about Biden's price gouging bill and why some politicians are opposing it.
Article continues below advertisement
Article continues below advertisement
Consumers have been feeling the financial strain at grocery stores, clothing stores, and gas stations too. While there seems to be no end in sight to high prices, this bill might be the answer. However, some politicians think the bill has the power to make things worse than they already are.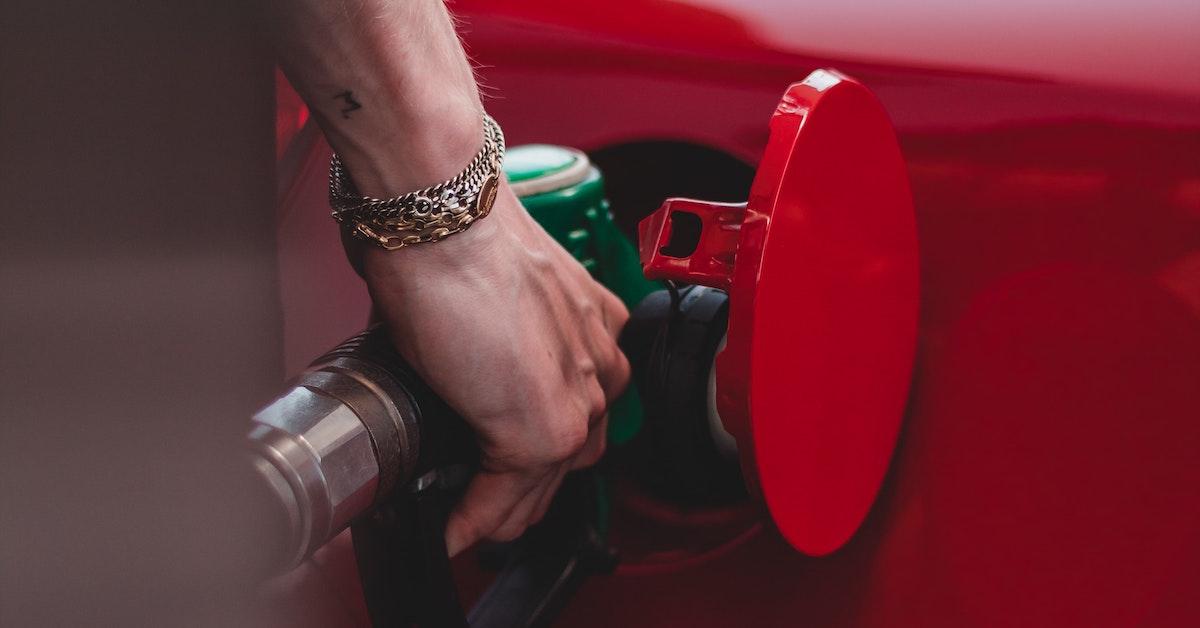 Article continues below advertisement
What's Biden's gas gouging bill about?
The bill is called the Consumer Fuel Price Gouging Prevention Act. This bill essentially gives President Biden the ability to create an "Energy Emergency Declaration," which prohibits any exploitative increase in gasoline prices. It would also allow the FTC to place penalties if enough evidence points to unfair pricing.
Democrat Representatives Kim Schrier and Katie Porter introduced the bill. Rep Porter is the Chair of the House Natural Resources Subcommittee on Oversight. Of the bill, she stated, "Oil companies are not struggling — they continue to announce record profits and tens of billions dollars worth of stock— but families are."
Article continues below advertisement
Article continues below advertisement
Rep. Porter added that big oil companies are resorting to price-gouging because they know they can get away with it and that this bill will help provide families with the financial relief they need at the fuel pump. While it seems that this bill would be a good thing, it wasn't supported unanimously. The House passed the bill with a 217–207 vote. Who was against the bill and why?
Article continues below advertisement
Biden's price gouging bill wasn't unanimously supported.
With a 217–207 vote outcome, it's clear some politicians felt that this bill, while in good spirit, doesn't address the root issue with gas prices. According to Forbes, every Republican and four Democrats voted against the bill. The Democrats who voted "no" are Rep. Lizzie Fletcher of Texas, Rep. Jared F. Golden of Maine, Rep. Stephanie Murphy of Florida, and Rep. Kathleen Rice of New York. Rep. Fletcher stated that the Consumer Fuel Price Gouging Act probably won't fix gas prices.
Article continues below advertisement
Companies that many Democrats have zeroed in on regarding the matter of price gouging are ExxonMobil, ConocoPhilips, BP, and Shell. The Center for American Progress released a report, which revealed that the above-listed companies brought in over 300 percent more in revenue in the first quarter of 2022 compared to the same period in 2021. Republican Representative Steve Scalise called the bill a "socialist price-fixing scheme" that harms small businesses. The bill goes to Senate next.