Biden Has Authorized a Pentagon Plan to Send Troops to Somalia
President Biden has authorized a Pentagon plan to send troops back to Somalia, reversing a decision by Trump to withdraw American forces.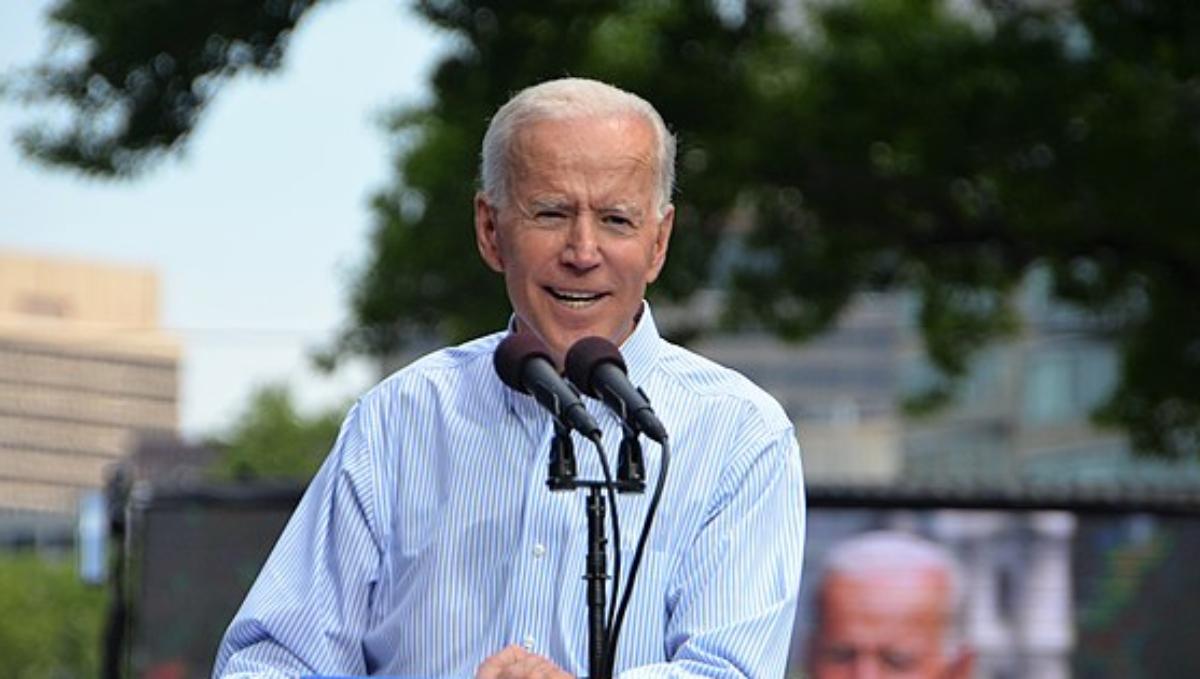 A decision by former President Trump to withdraw 700 ground troops from Somalia is now being essentially reversed. By approving a proposal by Defense Secretary Lloyd Austin, President Biden has authorized the deployment of special operations ground forces within Somalia, The New York Times reported.
Article continues below advertisement
Article continues below advertisement
Why is Biden sending troops to Somalia? The decision may seemingly contrast his move last August to bring American troops out of Afghanistan. Senior administration officials said that putting troops in Somalia will be an effort to combat Al Shabab, a terrorist group in Somalia with ties to Al Qaeda.
In 2020, President Trump withdrew all U.S. troops from Somalia.
Biden's decision to send American troops to Somalia largely reverses action taken by Trump in 2020. Approximately 750 military personnel were previously deployed in the country and brought out by the Trump administration.
Article continues below advertisement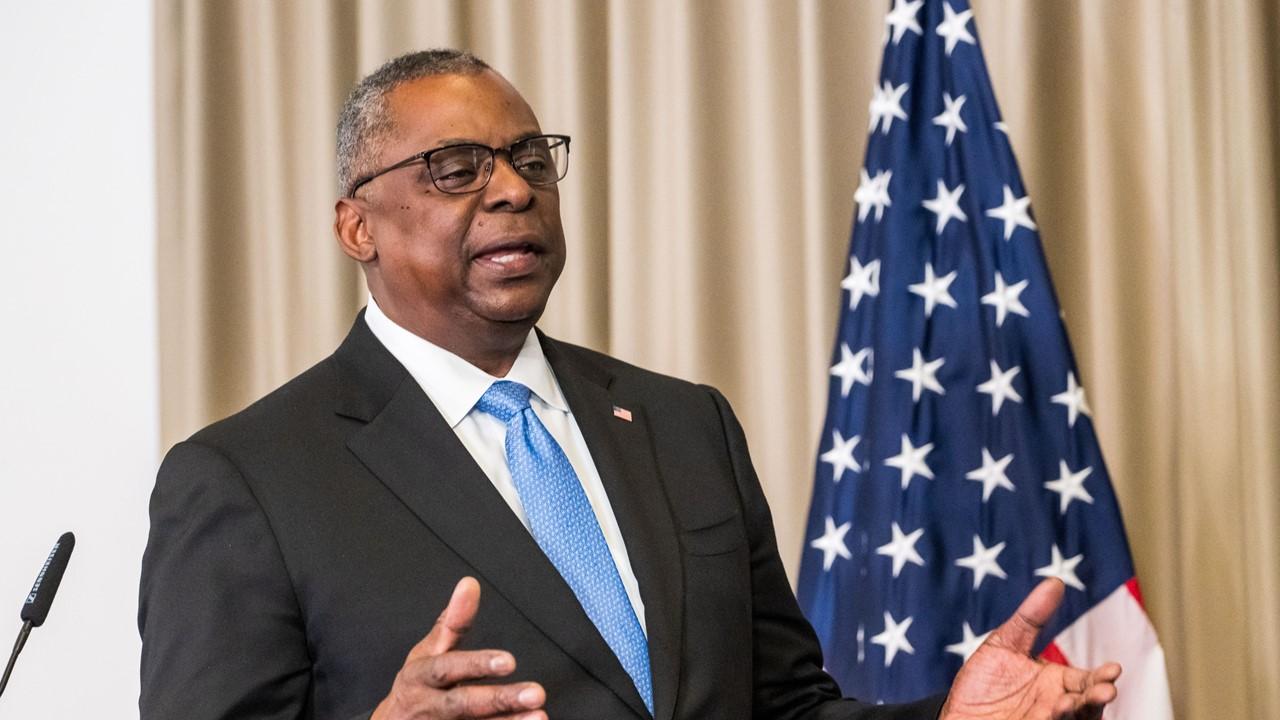 According to CNN, the Biden administration official said the prior withdrawal from Somalia was "abrupt and sudden." Trump had been aiming to reduce U.S. involvement in global conflicts including those in Afghanistan and Iraq. The official stated, "This is a step that rationalizes what was essentially an irrational arrangement that we inherited."
Article continues below advertisement
Article continues below advertisement
Several hundred troops will be sent to Somalia.
Several administration officials spoke anonymously about the decision to send troops to Somalia. According to one Biden administration official, under 500 troops will go to Somalia, but that official didn't specify an exact number. The number will be less than the 750 personnel that were withdrawn from Somalia in 2020.
President Biden also authorized targeting suspected terrorist leaders.
According to the NYT, the Pentagon has also made a request for "standing authority to target about a dozen suspected leaders of Al Shabab." Al Shabab is a known Somali terrorist group that has Al Qaeda affiliations.
Article continues below advertisement
National Security Council spokesperson Adrienne Watson said the new measures would enable the fight against Al Shabab. "The decision to reintroduce a persistent presence was made to maximize the safety and effectiveness of our forces and enable them to provide more efficient support to our partners," said Watson.
Article continues below advertisement
The U.S. government has been debating what to do about involvement in Somalia.
Elizabeth Sherwood-Randall, a top counterterrorism adviser to the White House, has led months of deliberations about the next steps in Somalia. The options were to either make no change, reduce the engagement in Somalia, or accept the Pentagon's plan to increase U.S. action there.
Article continues below advertisement
American commanders have warned that short-term operations in Somalia have been less effective and more dangerous than ongoing deployments. Travel in and out of the country is often the most dangerous, said General Stephen Townsend, the head of the Pentagon's African command.
"Al Shabab remains Al Qaeda's largest, wealthiest, and most deadly affiliate, responsible for the deaths of thousands of innocents, including Americans," said Gen. Townsend. One Kenyan Al Shabab operative was charged in 2020 with a plot to carry out a September 11th-style attack on an American city, for example.
The increased U.S. military presence in Somalia will coincide with the country's new leadership. Former Somali president Hassan Sheikh Mohamud has just been reelected.