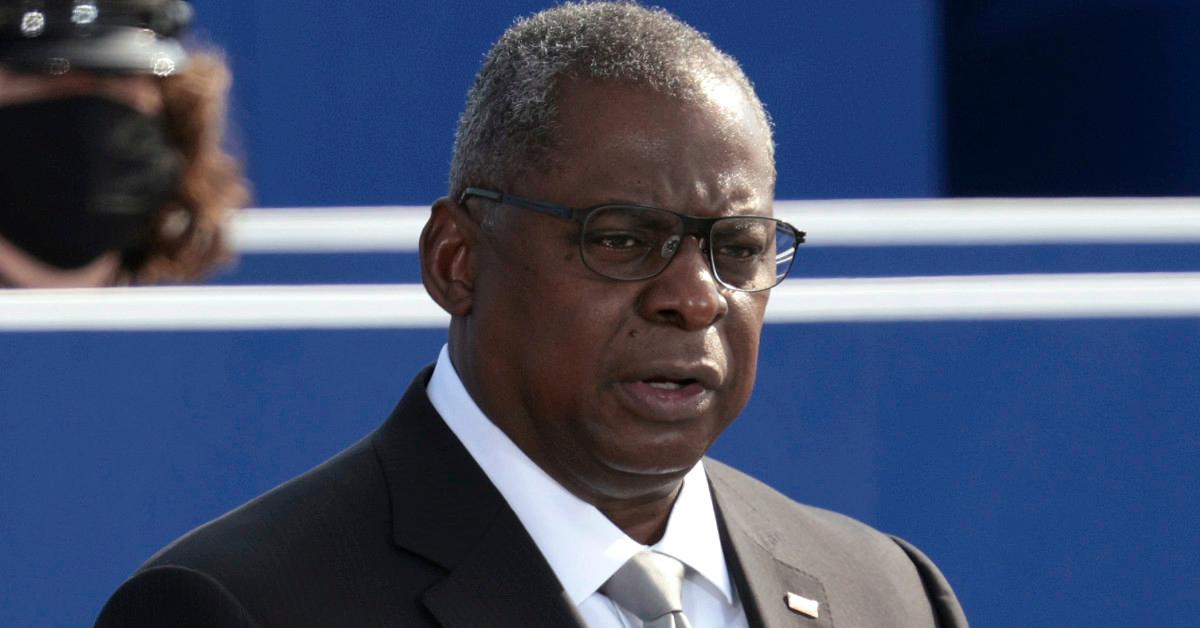 Defense Secretary Lloyd Austin Earned Millions After Military Career
When Lloyd Austin went from retired United States Army four-star general to 28th U.S. Secretary of Defense in January, he and President Joe Biden's other cabinet members inherited a COVID-19 crisis in full swing.
Austin seems to understand the severity of the pandemic. In August, he set a deadline of Sept. 15 for members of the U.S. military to get a COVID-19 vaccine, according to the Los Angeles Times.
Article continues below advertisement
Austin has decades of experience behind him. According to his Department of Defense bio, he earned a Silver Star for leading the 3rd Infantry Division during the invasion of Iraq in 2003; he served as commanding general of U.S. forces in Iraq; he was the Army's vice chief of staff; and had become the commander of U.S. Central Command by the time he retired in 2016.
Along the way, the defense secretary and his wife, Charlene Austin, have built up a commanding net worth—pun intended.
Lloyd Austin has an estimated net worth of $7 million.
In June, Forbes estimated that Austin had a net worth of $7 million. When he retired from the military in 2016, he had earned a pension of about $15,000 per month, but it was the board positions next that got him the bulk of his wealth, the magazine reported.
Article continues below advertisement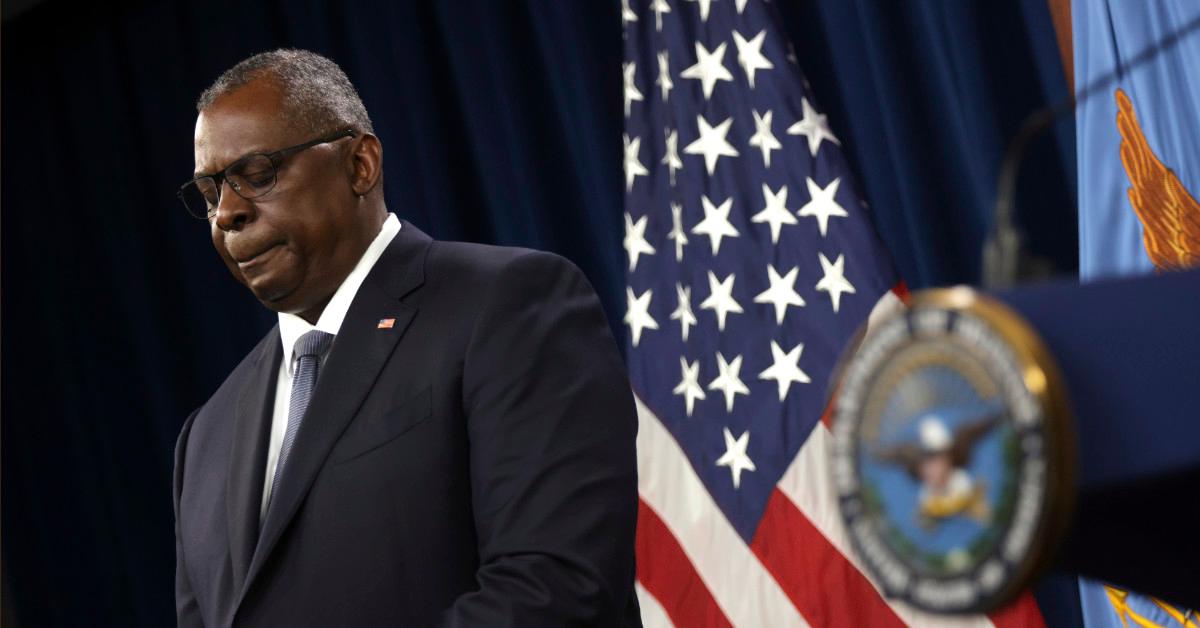 In 2016, he joined the board of United Technologies Corporation, a conglomerate with $56 billion in sales. He remained a director when the company merged with defense contractor Raytheon. The post has got him $643,000 in cash and an estimated $1.1 million in equity awards, Forbes stated.
Article continues below advertisement
The following year, Austin became a director of the steel manufacturer Nucor—ultimately earning $411,000 in cash and about $500,000 in stock awards. In 2018, he joined the board of the hospital company Tenet Healthcare Corporation and got $328,000 in cash and an estimated $1.5 million in stock awards, according to Forbes.
Austin and his wife purchased a $2.6 million home.
Article continues below advertisement
Charlene has had a distinguished career too. According to her Capstone bio, she's a national adviser and an advocate for the Military Child Education Coalition. She's a board member for the Military Family Research Institute of Purdue University, a governance board member of the Board of Governance for United Way Suncoast, and an ambassador for Tampa Bay Dress for Success Incorporated.
Article continues below advertisement
Earlier in her career, Charlene worked had a variety of federal leadership titles:
Army Community Service Employment Program Manager
Army Continuing Education Guidance Counselor
Troop and Family Members Transition Specialist for the Army Career and Alumni Program
Recently, she was a consultant to nonprofits, with a focus on military families. For her work, she has earned the Secretary of the Army Public Service Award, the Department of Defense Medal for Distinguished Public Service, and the Department of the Army Distinguished Civilian Service decoration medal.