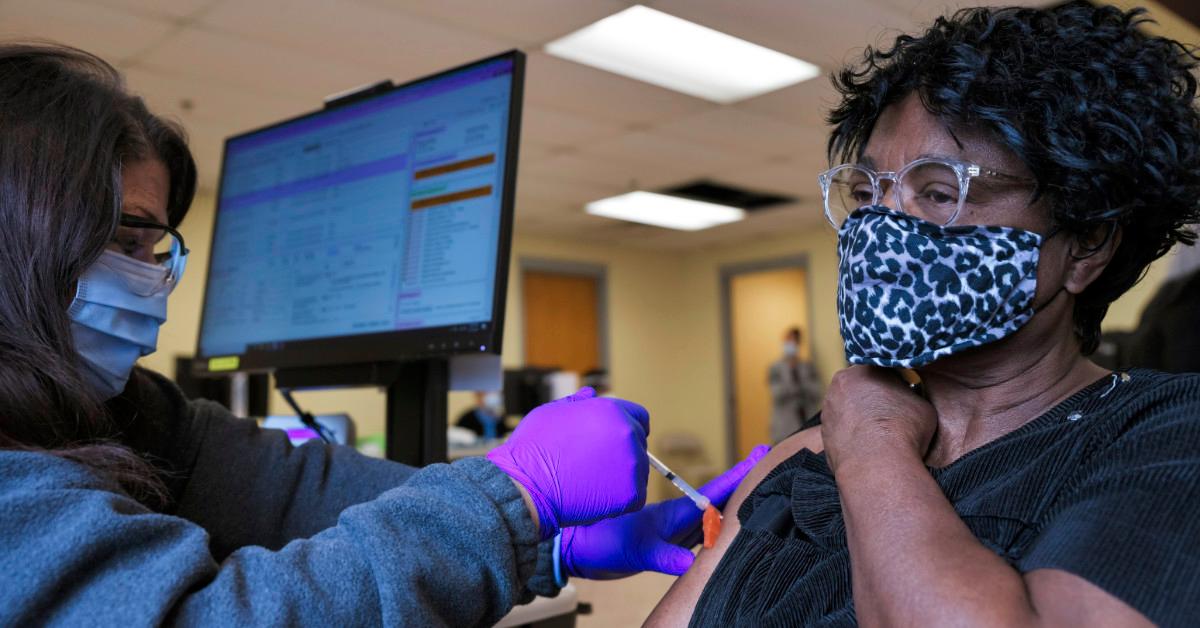 When Is Pfizer Booster Available? Fauci Gives COVID-19 Booster Update
The Biden administration is prioritizing vaccine booster shots to "stay ahead" of the COVID-19 crisis, as Surgeon General Dr. Vivek Murthy said during a virtual White House briefing last month. However, Moderna boosters might not be available when Pfizer boosters are available, according to Dr. Anthony Fauci, President Joe Biden's chief medical adviser.
Article continues below advertisement
Article continues below advertisement
Murthy, Fauci, and other experts said in a U.S. Department of Health and Human Services (HHS) statement on Aug. 18 that they were "prepared to offer booster shots for all Americans beginning the week of September 20 and starting 8 months after an individual's second dose."
However, during his interview on CBS's Face the Nation on Sept. 5, Fauci said that the administration might have to release the boosters "sequentially" as the Pfizer and Moderna booster shots get regulatory approval.
FDA regulatory approval might mean a delay for Moderna boosters.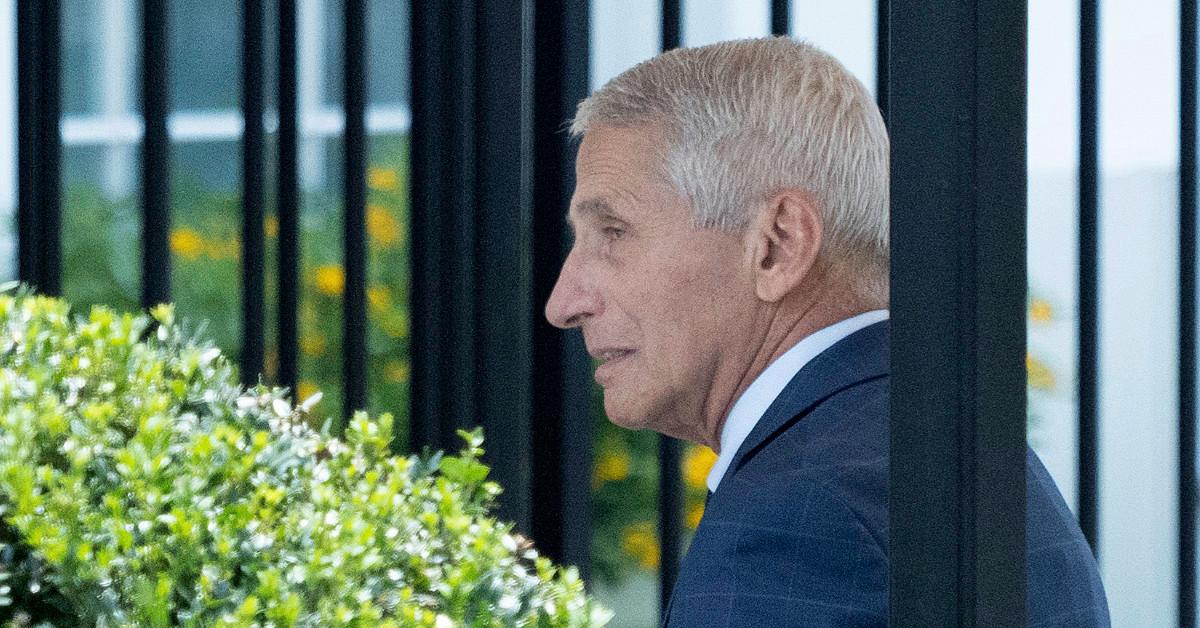 "We were hoping that we would get both the candidates, both products, Moderna and Pfizer, rolled out by the week of the 20th," Fauci said. "It is conceivable that we will only have one of them out, but the other will likely follow soon thereafter. And the reason for that is that, as we've said right from the very beginning, we're not going to do anything unless it gets the appropriate FDA regulatory approval and then the recommendation from the Advisory Committee on Immunization Practices."
Article continues below advertisement
Fauci explained that FDA regulators have to analyze two elements of data for the boosters—safety and efficacy. "Looks like Pfizer has their data in, likely would meet the deadline," he said. "We hope that Moderna would also be able to do it so we could do it simultaneously, but if not, we'll do it sequentially. So, the bottom line is, very likely, at least part of the plan will be implemented, but ultimately the entire plan will be. … I think it's going to be at the most a couple of weeks, a few weeks' delay, if any."
Researchers are determining whether people can "mix and match" vaccines and boosters.
With the Moderna booster facing possible delays, Fauci said on Face the Nation that researchers are conducting "mix and match" studies to see whether people who got the Moderna vaccine could get a Pfizer booster and vice versa.
Article continues below advertisement
Article continues below advertisement
"Hopefully within a reasonable period of time, measured in a couple of weeks, we will have that data," he added. "But right now, we are suggesting—and hopefully, it will work out that way—that if you got Pfizer, you will then boost with Pfizer. If you get Moderna, you'll be boosting with Moderna. But we are doing the studies to determine if we can do just that, switch one with the other."
Article continues below advertisement
Details about Johnson & Johnson boosters are forthcoming.
As of Sept. 4, 62.3 percent of people in the U.S. have received at least one dose of a COVID-19 vaccine, and 53 percent are fully vaccinated, according to the Centers for Disease Control and Prevention. The Pfizer vaccine accounted for 213 million of the administered doses, Moderna accounted for 147 million, and Johnson & Johnson accounted for 15 million.
In the HHS statement on Aug. 18, Fauci and the other experts said that they would "keep the public informed with a timely plan for [Johnson & Johnson] booster shots as well."