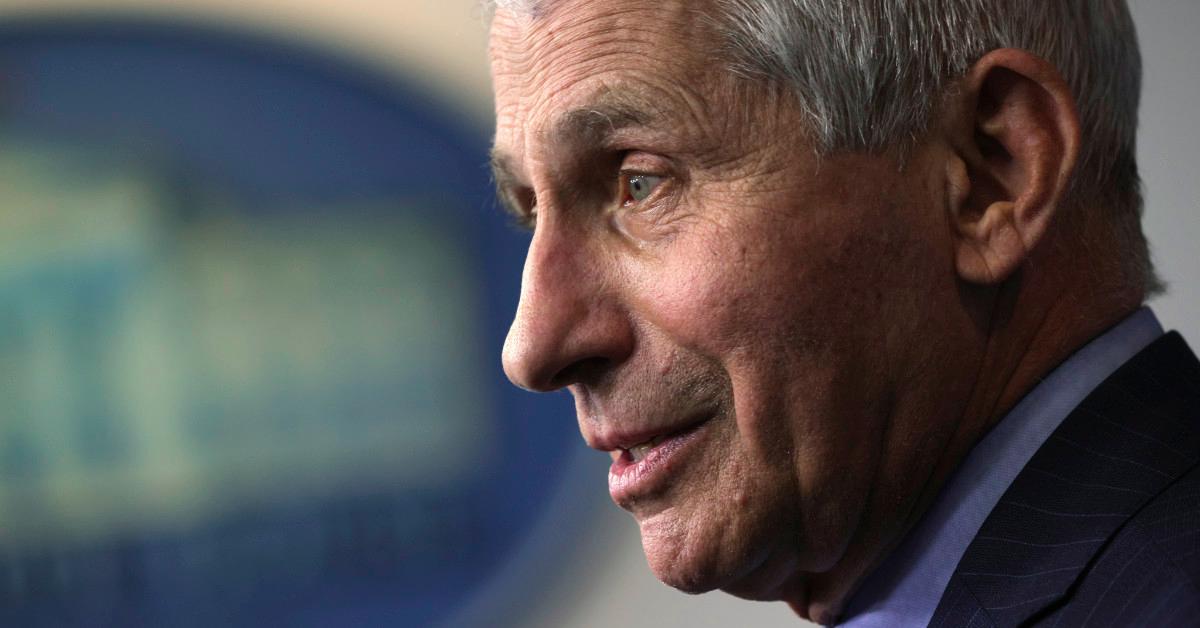 Dr. Anthony Fauci's Finances and Investments: Truth Versus Rumors
By Dan Clarendon

Mar. 2 2021, Updated 2:03 p.m. ET
Currently, Dr. Anthony Fauci's net worth is of public interest, not just because of his high-profile role in the coronavirus response but also because of social media rumors. The rumors claimed that the NIAID director stood to lose "100 million dollars on Bill Gates' 'vaccine.'" 
Article continues below advertisement
As PolitiFact pointed out, there isn't any publicly available evidence that Fauci is financially invested in a COVID-19 vaccine. Nevertheless, he does have other valuable investments.
Dr. Fauci's net worth
Article continues below advertisement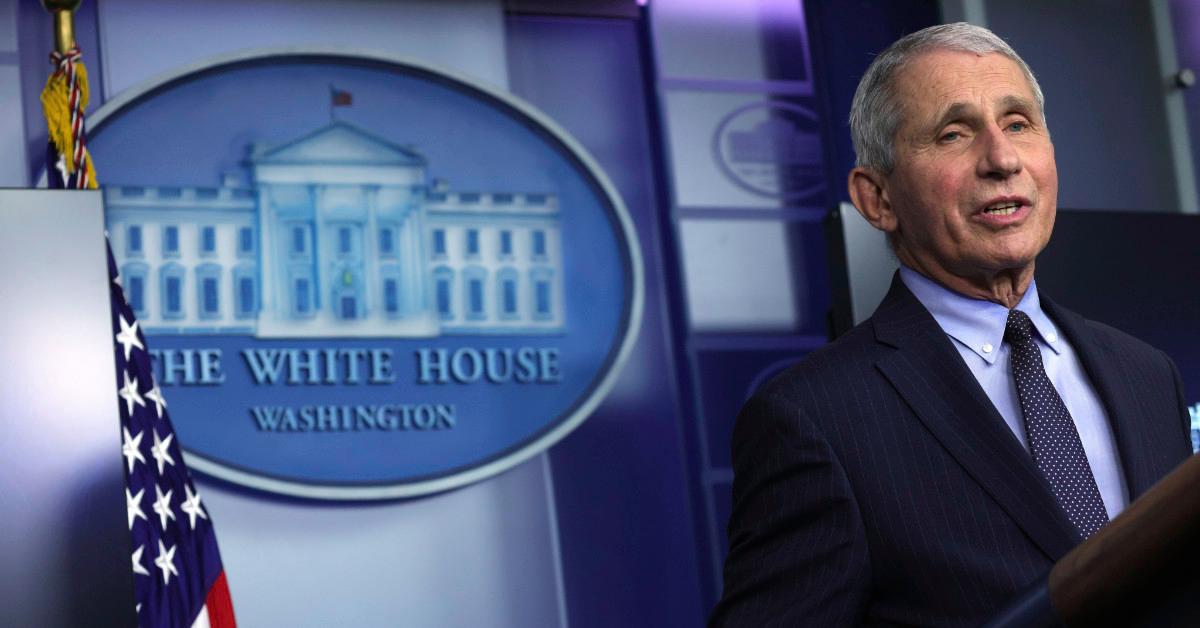 Citing a publicly-available financial disclosure, Celebrity Net Worth calculates that Fauci has a stake in the CIBC Atlas Disciplined Equity Fund that might be worth as much as $1.9 million. He also has a stake in the Parnassus Core Equity Fund – Institutional that might be worth as much as $811,500.
Article continues below advertisement
Does Dr. Fauci work for the CDC?
Fauci doesn't work for the CDC. He's the director of the U.S. National Institute of Allergy and Infectious Diseases (NIAID). He has held the position since 1983. He's also the chief medical adviser to President Joe Biden.
"I asked him to stay on in the exact same role he's had for the past several presidents, and I asked him to be a chief medical adviser for me as well, and be part of the COVID team," President Biden said in December 2020, according to The New York Times. Fauci agreed to the appointment "right on the spot," as he told TODAY at the time.
Article continues below advertisement
Dr. Fauci's education
Fauci studied classics, philosophy, and pre-med at the College of the Holy Cross and graduated from the school in 1962, according to remarks by colleague John I. Gallin, MD, when Fauci received the George M. Kober Medal in 2007. In 1966, Fauci graduated from Cornell Medical College, where he ranked first in his class. 
During the Vietnam War, Fauci fulfilled his military obligation in the Public Health Service at the National Institutes of Health (NIH), where he served as a clinical associate. After a stint as chief resident at the New York Hospital Cornell Medical Center, he returned to the NIH to be a senior investigator in the Laboratory of Clinical Investigation. He passed clinical board examinations in internal medicine, infectious diseases, and allergy/immunology with top scores.
Article continues below advertisement
Is Dr. Fauci married?
Fauci's wife, Dr. Christine Grady, has also been the subject of false social media posts. As Reuters reported in a July 2020 fact-checking article, Grady isn't the sister of Jeffrey Epstein associate Ghislaine Maxwell, contrary to viral claims. 
Grady is the Chief of the Department of Bioethics at the National Institutes of Health's Clinical Center. She and Fauci married in 1985 and have three daughters. Her other job is keeping her husband healthy amid his taxing workdays, as she told CNBC in April 2020. "I try to get him to rest, to drink water, to eat well, to sleep, and to be selective about what he agrees to and say no to some things," she explained at the time.