A Juror's Omittance May Help Ghislaine Maxwell Appeal Her 20-Year Prison Sentence
Ghislaine Maxwell has been handed a 20-year sentence and her lawyers are ready to appeal. Can Maxwell appeal? Yes, and here are her options.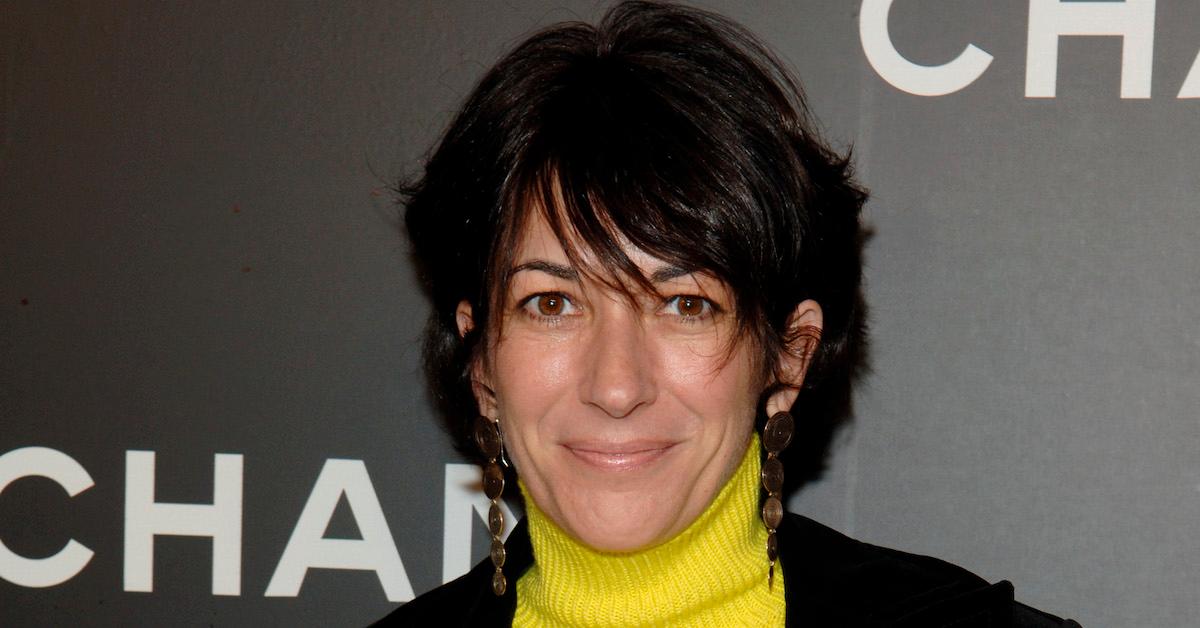 The case of sex trafficking with the late Jeffrey Epstein and his girlfriend Ghislaine Maxwell is perhaps one of the biggest cases on the subject. After months of hearings and court appearances, Maxwell has finally been sentenced for her role in trafficking underage girls. But, it seems that the case isn't over just yet. Maxwell plans to appeal the sentence. But can she?
Article continues below advertisement
Article continues below advertisement
The Maxwell trial has been criticized by many on the premise that it isn't fair that Epstein isn't here to be sentenced with her. Maxwell's lawyer has contended that Maxwell is being used as the scapegoat when Epstein should be shouldering the responsibility with her, given that she didn't traffick the girls alone. Maxwell herself alleges she was a victim too.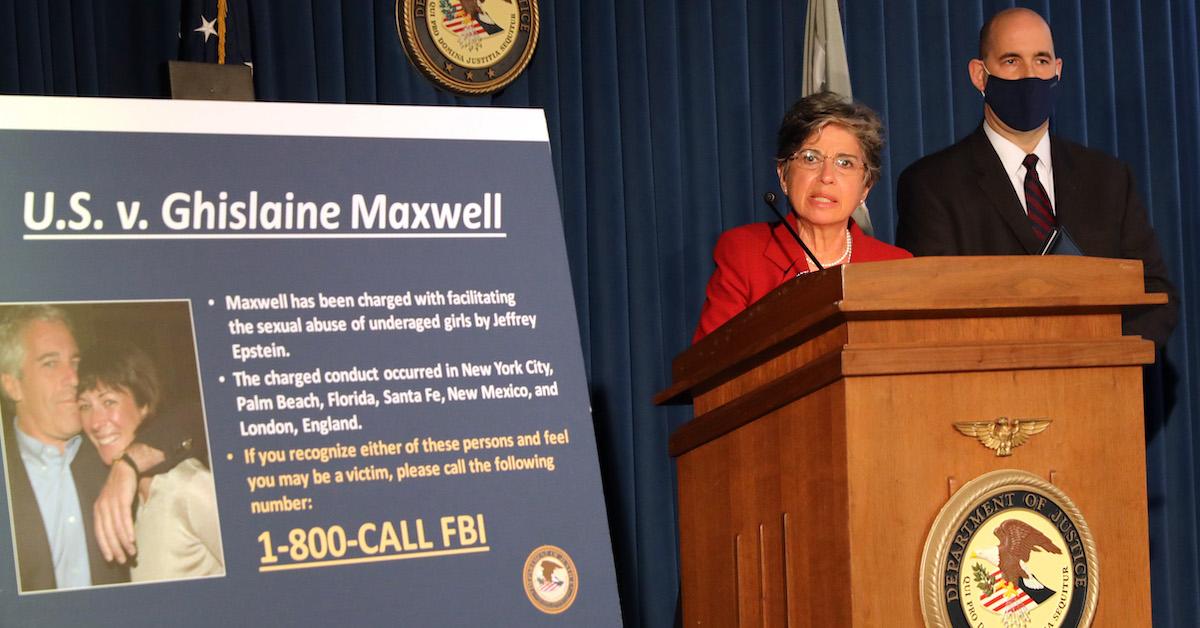 Article continues below advertisement
Where is Ghislaine Maxwell now? A brief look at her sentencing.
Prosecutors originally sought out a 30–55 year prison sentence for Maxwell but a judge ultimately gave her a 20-year prison sentence. Per Bloomberg, Judge Nathan said, "Miss Maxwell directly and repeatedly and over the course of many years participated in a horrific scheme to entice, transport, and traffic underage girls, some as young as 14." The sentence includes five counts of sex trafficking.
Annie Farmer, one of the victims, testified saying that the women she helped Epstein abuse will have to live with the trauma for the rest of their lives, and her lack of remorse on the matter is Maxwell's "final insult." Farmer concluded by saying, "She isn't sorry and she will do it again." When Maxwell addressed the court, she maintained that she too was a victim and that Epstein should have been facing a court in 2005, 2009, and 2019.
Article continues below advertisement
Article continues below advertisement
Judge Nathan retorted saying that Maxwell isn't being punished in the place of Epstein, but rather for her participation in the scheme. Her lawyer Bobbi Sternheim claimed, "Ghislaine will appeal this case, and we are confident that she will prevail on the appeal. We all know that the person who should have been sentenced today escaped..." So, can Maxwell actually appeal the sentence? She is currently on suicide watch at a detention center in Brooklyn, N.Y.
Article continues below advertisement
Yes, Ghislaine Maxwell can appeal, and a juror may have inadvertently helped her.
Is an appeal in the cards for Maxwell? It seems that way. The New York Times reported that Maxwell's lawyer made it clear that she would appeal the sentencing due to the belief that Epstein, who was "clever and cunning to the end," left Ghislaine "holding the whole bag" which inadvertently allowed the jurors to view her as a stand-in for the late Epstein.
Article continues below advertisement
However, her appeal may have even more backing as it was discovered that Juror 50 failed to disclose pertinent information to the Court. Juror 50, who identified himself as Scotty David, failed to disclose the fact that he was a victim of sexual abuse as a child.
Article continues below advertisement
According to Business Insider, David alleges that when he was completing the questionnaire for jury selection he "flew through" the questions and didn't expect to be selected. When the story broke, Maxwell's lawyers immediately tried to get the December verdict tossed out on allegations that she hadn't faced a fair jury. The judge refused to do so.
Apparently, Juror 50 had an interview where he said his past as a victim allowed him to persuade the other jurors to view the case from the perspective of a victim. The New York Times reported that when Juror 50 testified, he didn't think of himself as a victim and that he didn't lie to get on the jury for Maxwell's case. Of the failure to be transparent, David said it was "one of the biggest mistakes I have ever made in my life."