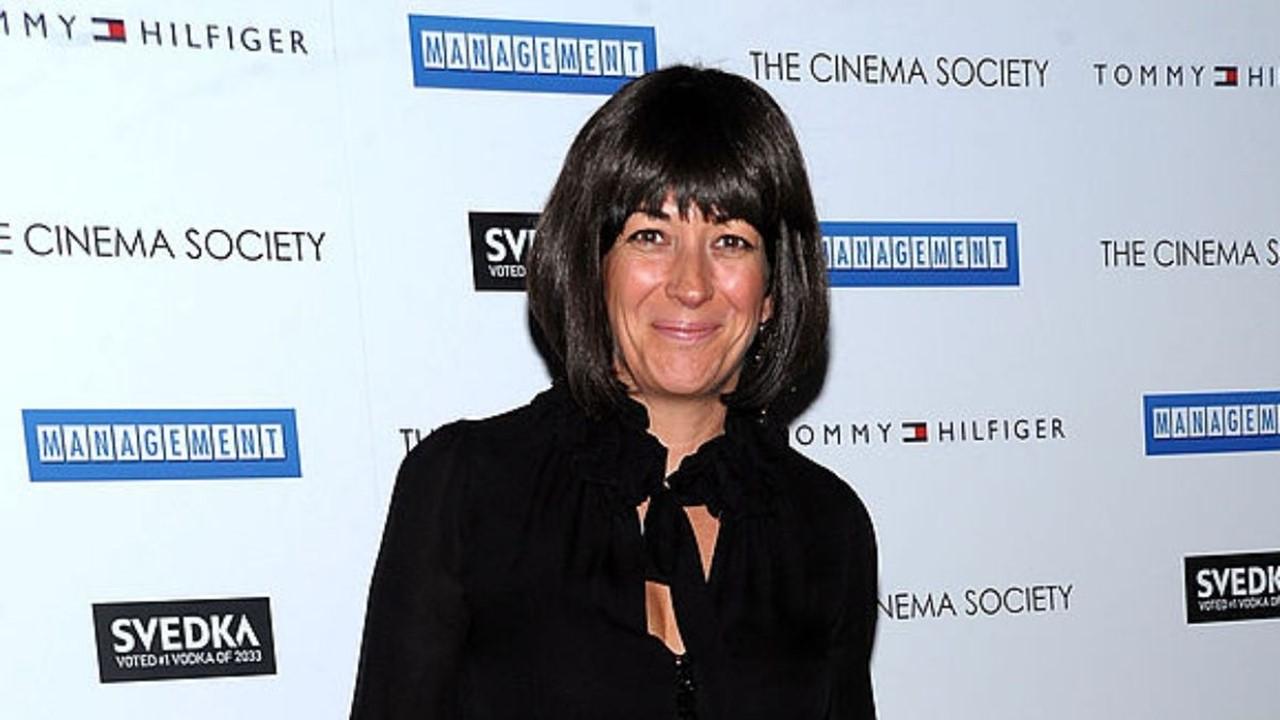 Ghislaine Maxwell Hit With 20-Year Sentence for Role in Epstein Abuse
Currently, Ghislaine Maxwell, the 60-year-old French-born socialite who took part in Jeffrey Epstein's abuse, is facing 20 years in prison. The sentencing for her role in enabling Epstein's systematic sexual abuse of young women took place after Maxwell called meeting Epstein her "greatest regret." Here's what happened at the Maxwell sentencing.
Article continues below advertisement
Maxwell was once the girlfriend of Jeffrey Epstein, who died in prison by suicide in 2019. Epstein was known for having sexually abused many girls, some as young as age 14. Maxwell's role in the abuse lasted at least a decade, with her facilitating the abuse by finding and grooming young women.
Ghislaine Maxwell was sentenced to 20 years in prison and five years of supervision.
According to The Wall Street Journal, four women testified under oath that between 1994 and 2004, Maxwell served as a recruiter of underage girls to suffer Epstein's abuse at various locations. One witness, Sarah Ransome, testified that she still suffers trauma from the abuse that Epstein committed 17 years ago.
Article continues below advertisement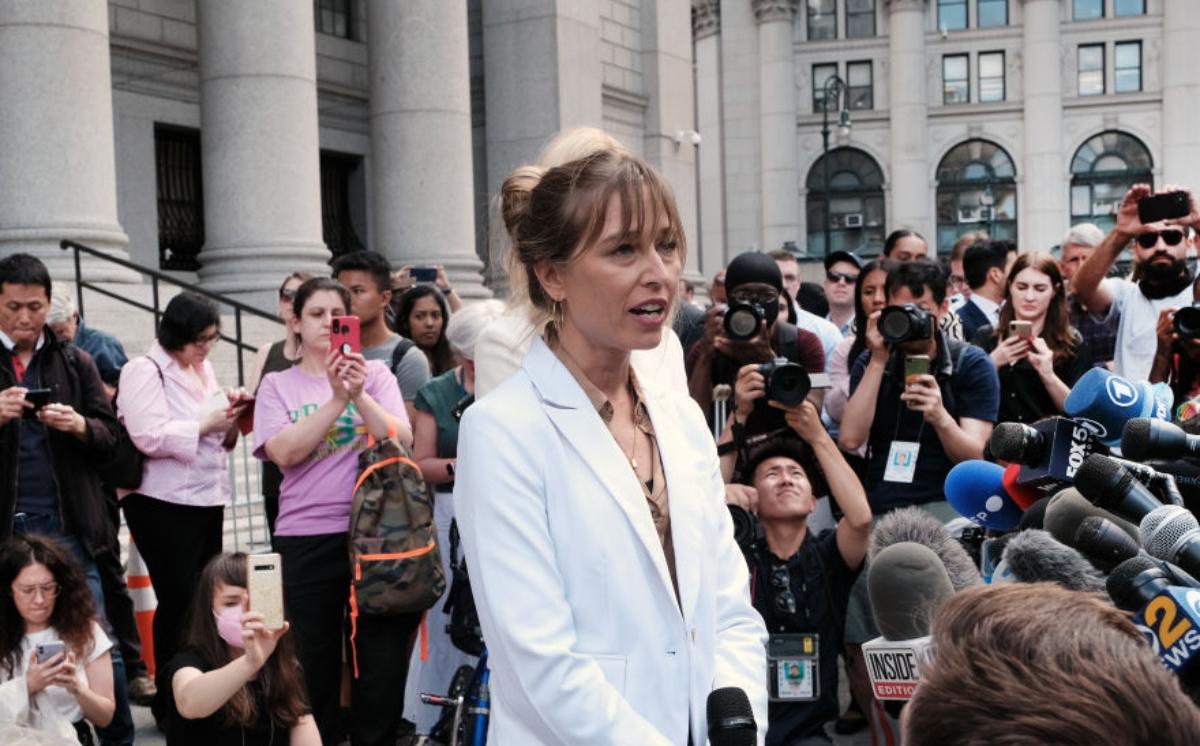 According to the Department of Justice, on December 29, 2021, Maxwell was found guilty of crimes including "conspiracy to entice minors to engage in illegal sex acts, conspiracy to transport minors to participate in illegal sex acts, transporting a minor to participate in illegal sex acts, sex trafficking conspiracy, and sex trafficking of a minor."
Article continues below advertisement
Some of Maxwell's actions noted by U.S. Attorney Damian Williams included befriending the young victims, taking them shopping, paying for education or travel, and being present during actual abuse with Epstein to normalize the behavior.
In addition to these acts that facilitated Epstein's abuse, the Department of Justice noted that Epstein and Maxwell paid some of the girls to recruit other victims for his scheme, which created a "network of underage victims."
Article continues below advertisement
"Today's sentence holds Ghislaine Maxwell accountable for perpetrating heinous crimes against children," said Williams.
Judge Alison Nathan, who presided over Maxwell's case, sentenced her to a 20-year prison term as well as five years of supervised release. In addition, she imposed a $750,000 fine on Maxwell. Nathan discussed Maxwell's role in the abuse and said, "These are the actions of a person who was indifferent to the suffering of other human beings."
Article continues below advertisement
Ghislaine Maxwell will likely appeal her sentence.
According to Maxwell's lawyer Bobbi C. Sternheim, Maxwell will appeal the sentence handed down by Judge Nathan. The New York Times reported Sternheim's suggestion that Maxwell was taking the brunt of punishment that Epstein escaped. She said, "Clever and cunning to the end, Jeffery Epstein left Ghislaine Maxwell holding the whole bag."
Article continues below advertisement
During the trial, Sternheim also claimed that Maxwell was rehabilitated because her crimes occurred many years ago. She pushed for the court to be lenient due to the idea that Epstein was the true criminal and Maxwell his unwitting accomplice.
Others who had any ties to Epstein have been called into question since his trial began. Apollo CEO Leon Black stepped down after his connection to Epstein came out. Though the Manhattan U.S. attorney's office hasn't publicly disclosed investigations into others who helped Epstein, some victims have said they hope for other prosecutions.