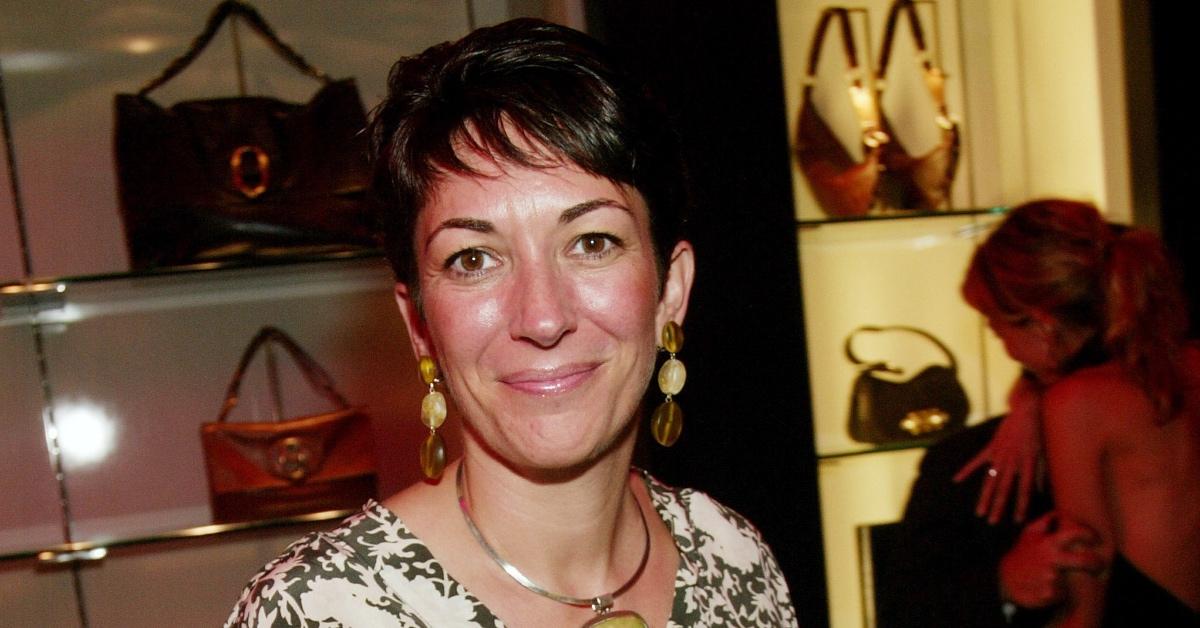 Does Ghislaine Maxwell Have Kids? All About Epstein's Alleged 'Madam'
Ghislaine Maxwell's trial is in full swing, although it isn't being televised. Maxwell is said to have played a large role in the Jeffrey Epstein sex abuse scandal. She appears to be taking the brunt of the blame for the incidents since Epstein committed suicide. While much uncertainty still surrounds Maxwell's criminal case, victim testimonies suggest that the British socialite acted as more than just a scapegoat for Epstein.
Article continues below advertisement
As Maxwell's case unfolds, so do intricate details of her life, including who her husband might be. Maxwell told prosecutors after her arrest that she was married, although she refused to reveal her partner's identity. While sources have been able to piece together who her husband might be, the investigation into her personal life has given rise to yet another question. Does Maxwell have children?
Ghislaine Maxwell is…married with kids?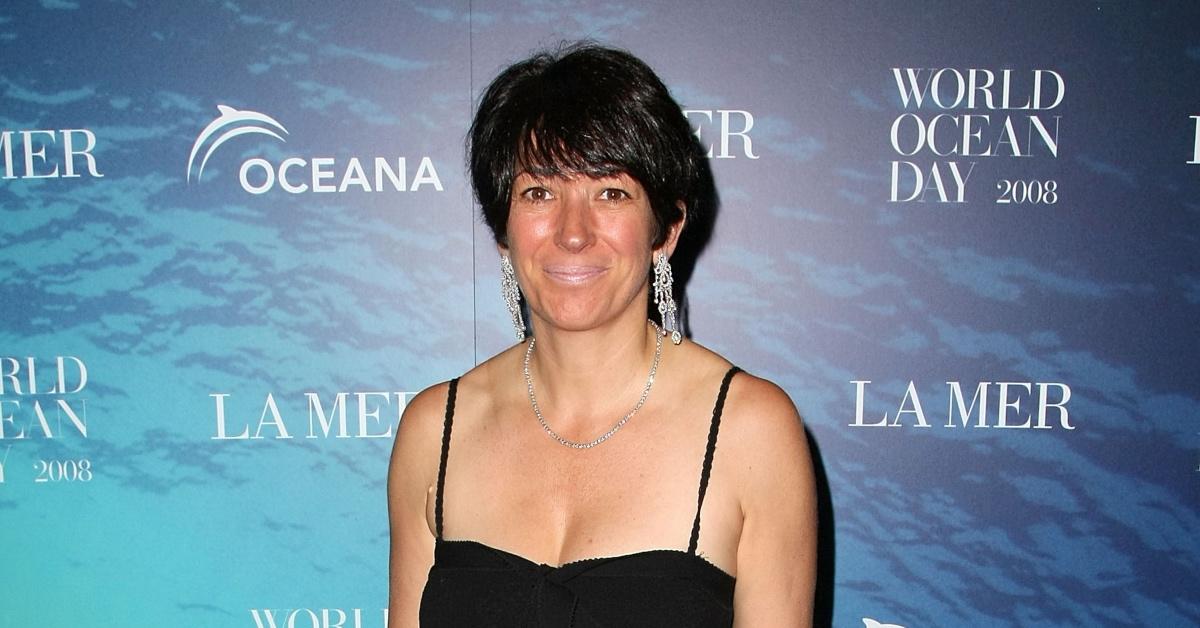 During the 1990s and into the early 2000s, Maxwell and Epstein were said to have been romantically involved, although their relationship never went farther than that. In 2013, Maxwell met Scott Borgerson, the man who sources now suspect to be her husband. The two met at an Arctic Circle Assembly after Maxwell took an "interest" in oceanic preservation.
Article continues below advertisement
It's believed that their relationship blossomed shortly after that. While no paper trail indicates that Maxwell is married to Borgerson, a close source to Maxwell's family told DailyMail.com that he had left his first wife, Rebecca, and their two children for Epstein's alleged "madam."
The source also shared that "Rebecca and Scott seemed like a really nice couple. But as time went on, he was very preoccupied and would be on his cell phone a lot, presumably on business calls." In 2015, just two years after meeting Maxwell, Borgerson became a divorced man and he was available to rendezvous with the British socialite as he pleased.
Article continues below advertisement
DailyMail.com reports that Maxwell later moved into Borgerson's $3 million oceanfront mansion in Manchester-by-the-Sea. In 2019, Maxwell purchased a mansion in Bedford, N.H., which is just an hour away from the home she had been occupying with Borgerson, reports The New York Times.
Maxwell doesn't have children of her own, but acts as a stepmother to Borgerson's two kids.
To date, there isn't any evidence that suggests Maxwell has children of her own. However, if she is married to Borgerson as sources suggest, that would make her stepmother to his two kids, a boy and girl. Although it isn't clear how strong of a relationship Borgerson's children have with Maxwell, his kids apparently took the separation of their birth parents hard.
Article continues below advertisement
Borgerson's daughter allegedly began wetting the bed and became "withdrawn," while their son "began hurting himself and exhibiting anger." Borgerson was also accused of assaulting his ex-wife after their separation and developing an "alcohol problem."
Fast forward a few years later, Borgerson is focused on running his company, Cargometrics, which analyzes data on global shipping. Meanwhile, his presumed wife awaits the verdict of her trial.