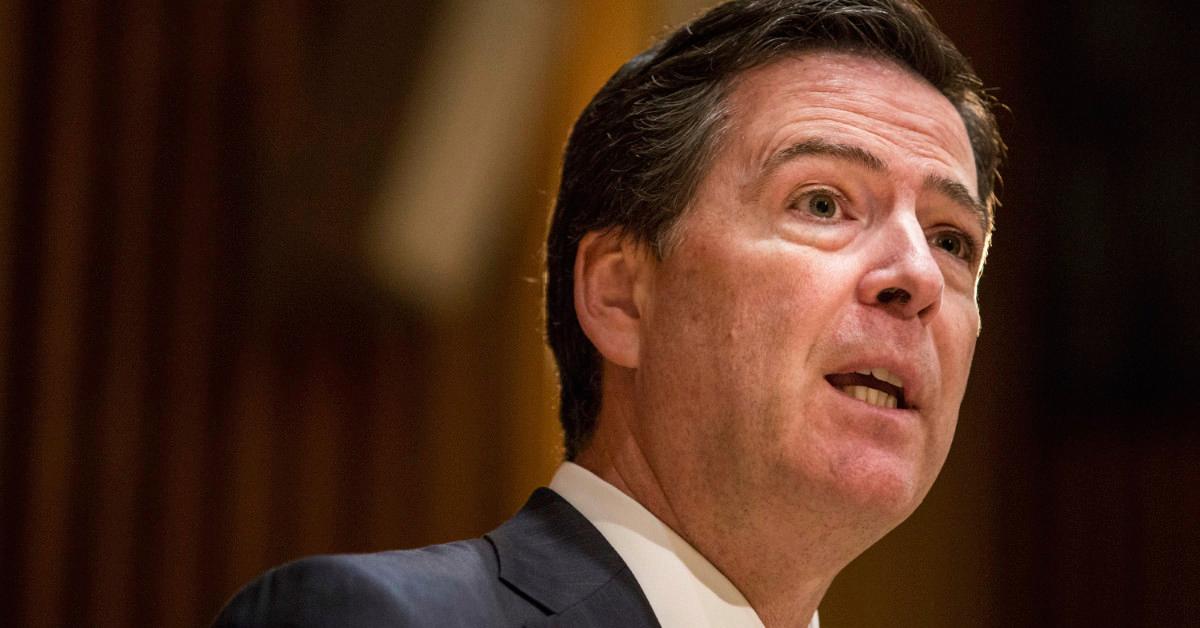 Ghislaine Maxwell Federal Prosecutors Include James Comey's Daughter
One of the federal prosecutors in the Ghislaine Maxwell trial—which started in federal court in New York City on Nov. 29—has a familiar last name. Sure enough, Maurene Comey, an assistant United States attorney for the Southern District of New York, is the daughter of James Comey, the former director of the FBI.
Article continues below advertisement
According to Newsweek, the younger Comey has teamed up with assistant U.S. attorneys Alex Rossmiller and Alison Gainfort Moe to prosecute Maxwell, a Jeffrey Epstein associate who's charged with six sex-trafficking charges. Maxwell, who has pleaded not guilty to the charges, faces up to 50 years in prison if convicted.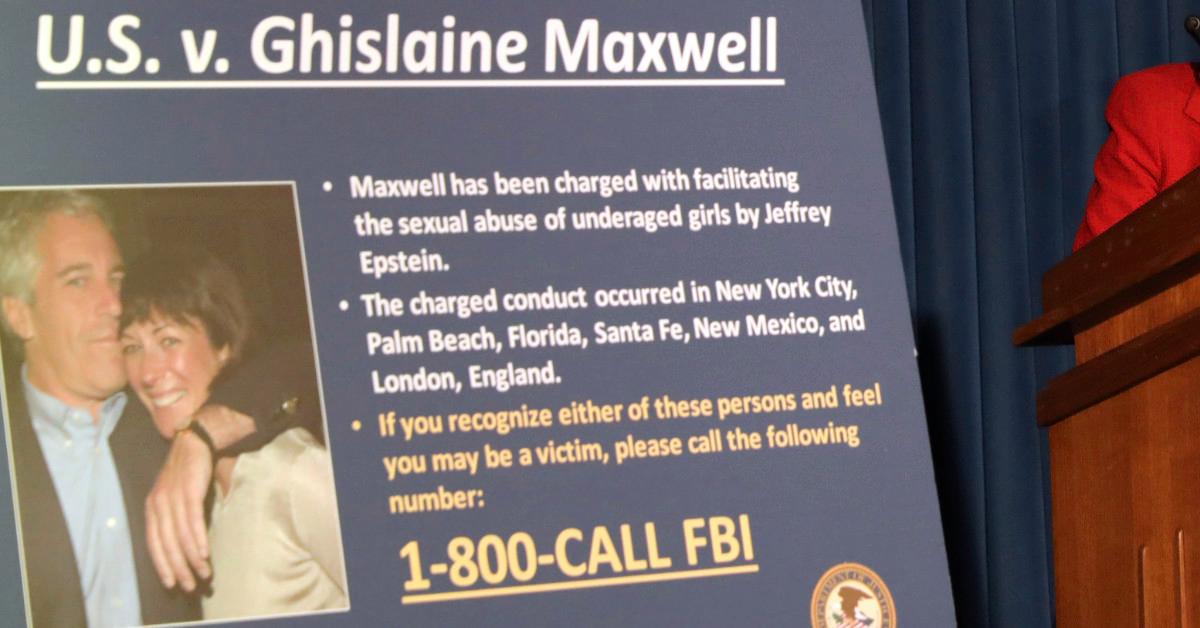 Article continues below advertisement
Maurene Comey has been an assistant U.S. attorney since 2015.
Comey's LinkedIn profile shows that she received a Bachelor's degree in history and music from The College of William and Mary in 2013 and a law degree from Harvard Law School three years later. She worked as an associate at New York City law firm Debevoise & Plimpton between 2013 and 2014. She worked as a law clerk to Judge Loretta A. Preska from 2014 to 2015, when she became an assistant United States attorney.
Now, Comey heads the Southern District of New York's (SDNY) Violent and Organized Crime Unit, Newsweek reports. She's also married to fellow Harvard Law grad Lucas Issacharoff, who has worked as an assistant U.S. attorney in the SDNY's Civil Division since September 2019.
Article continues below advertisement
The same prosecution team was also on Epstein's case.
Comey, Moe, and Rossmiller were also in charge of Epstein's prosecution. The financier died in prison in August 2019, a little more than a month after he was charged with sex trafficking of minors and conspiracy to commit sex trafficking of minors. He pleaded not guilty to the crimes.
Article continues below advertisement
Following Epstein's death, a federal judge dismissed the case against him. The judge said that he was legally bound to do so. However, the prosecutors vowed to continue their investigations into Epstein's alleged crimes and his possible co-conspirators.
Article continues below advertisement
In July 2020, Maxwell was charged with conspiring with Epstein. Strauss alleged in a statement that the British socialite "enticed minor girls, got them to trust her, and then delivered them into the trap that she and Jeffrey Epstein had set" and "[set] them up to be abused sexually by Epstein and, in some cases, Maxwell herself."
Comey has another big case on her docket. She's on the case of former gynecologist Robert Hadden, who is charged with enticing and inducing six victims to travel interstate to engage in illegal sexual activity. When Hadden was charged in September 2020, Acting U.S. Attorney Audrey Strauss alleged that Hadden "sexually abused dozens of women and girls during OB/GYN examinations at his medical offices in Manhattan," according to an SDNY press release.
If you need support, call the National Sexual Assault Hotline at 1-800-656-4673 or visit RAINN.org​ to chat online one-on-one with a support specialist at any time.