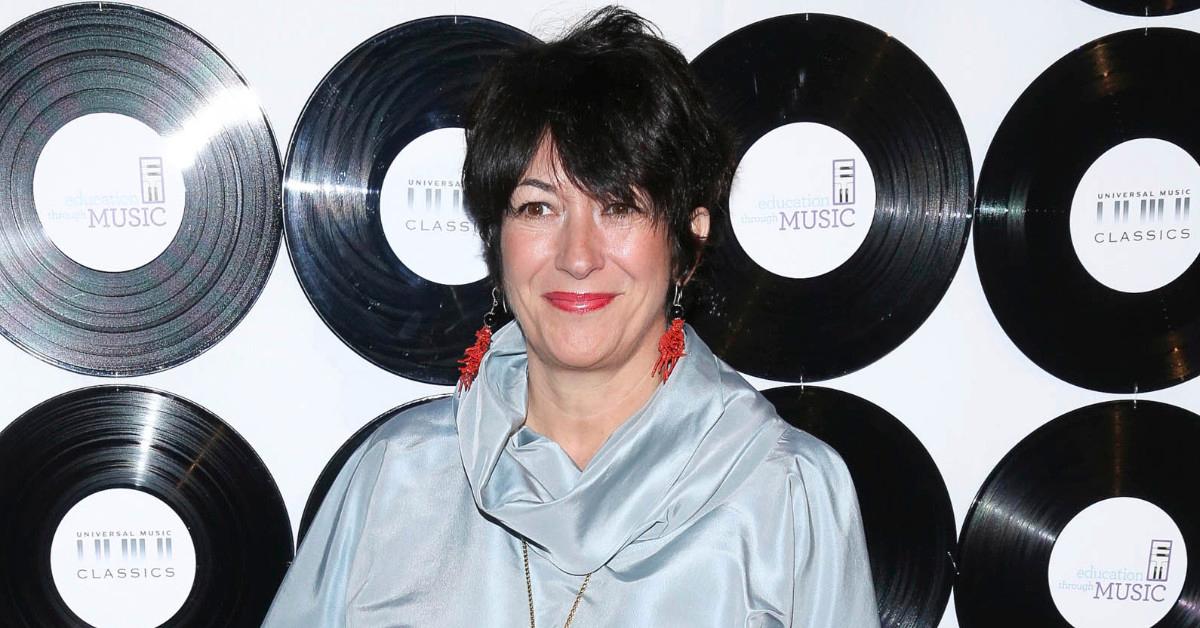 Why Ghislaine Maxwell's Trial Won't Be Televised
Some social media users are surprised, to put it lightly, that the Ghislaine Maxwell trial isn't going to be televised or live-streamed—and that sketches will be the public's only glimpses inside the courtroom.
"Why exactly is the Ghislaine Maxwell trial … not being streamed live for all the world to see?" one Twitter user wrote on Nov. 19. "Could it perhaps be something to do with the fact [that] her trial would unite the public against corruption and not divide it like the Rittenhouse trial?"
Article continues below advertisement
Three days later, a Facebook post pointed out the same difference. "When the Kyle Rittenhouse trial is live-streamed with 24/7 media coverage but you can't even find a real picture of Ghislaine Maxwell in court," the post reads.
Others have lobbed accusations of a "media manipulation" or "cover-up," according to Reuters.
But there's a simple reason why cameras were allowed in Rittenhouse's trial but are barred from Maxwell's.
Federal courts don't permit taking photographs or broadcasting judicial proceedings.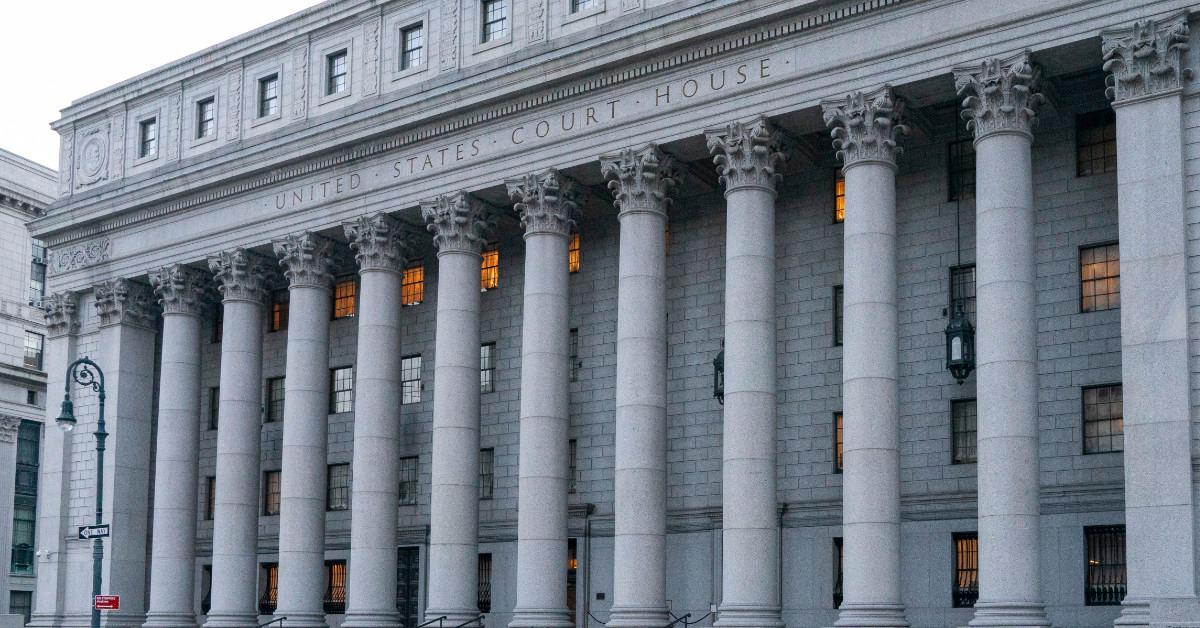 In July 2020, Maxwell was charged in Manhattan federal court for conspiring with convicted sex offender Jeffrey Epstein to sexually abuse minors.
Article continues below advertisement
Specifically, the British socialite was charged with enticing a minor to travel to engage in criminal sexual activity, transporting a minor with the intent to engage in criminal sexual activity, conspiracy to commit both of those offenses, and perjury in connection with a sworn deposition, according to a U.S. Attorney press release. She has pleaded not guilty.
Since Maxwell's trial is taking place in federal court, cameras and other recording devices are barred from the courtroom. The opening statements started on Nov. 29.
Article continues below advertisement
As a USA Today fact-checking article clarifies, Rule 53 of the Federal Rules of Criminal Procedure mandates that, in the absence of a superseding statute, "the court must not permit the taking of photographs in the courtroom during judicial proceedings or the broadcasting of judicial proceedings from the courtroom."
Article continues below advertisement
Kyle Rittenhouse, who was acquitted on Nov. 19 of murder in the deaths of two people at a 2020 racial justice protest, was tried in a state court in Wisconsin. Recording devices and cameras have been allowed in courtrooms in the state since 1979, the newspaper adds.
The judge in the trial is also barring the identity of Maxwell's accusers.
USA Today cites concerns about cameras in the courtroom. For example, witnesses "fidget nervously before cameras, possibly harming their credibility with jurors," as Ruth Ann Strickland, a former government and justice studies professor at Appalachian State University, wrote in the First Amendment Encyclopedia. Strickland also notes that most federal judges argue that live TV broadcasts "distract trial participants, prejudice trial outcomes, and thus deprive defendants of fair trials."
In Maxwell's case, the privacy of Maxwell's accusers is another concern. Before the trial started, Judge Alison J. Nathan decreed that the accusers will be able to testify under pseudonyms and that the courtroom artists would be prohibited from sketching their likenesses, according to The New York Times.
If you need support, call the National Sexual Assault Hotline at 1-800-656-4673 or visit RAINN.org​ to chat online one-on-one with a support specialist at any time.