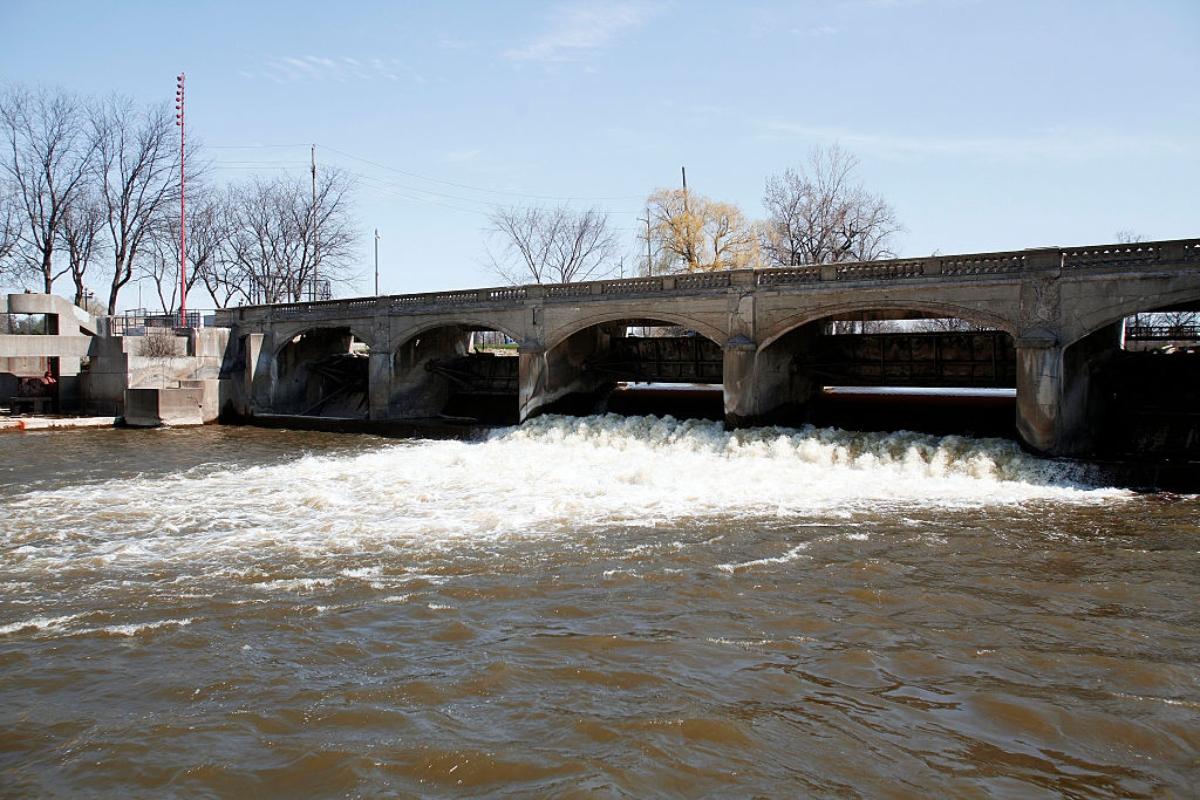 Federal Judge Approves $626 Million Flint Water Crisis Settlement
A settlement providing financial damages to Flint, Mich., residents harmed by unsafe drinking water has been approved by a federal judge. Exposure to lead-contaminated drinking water caused illness and even death for many residents in Flint after the city failed to properly treat its drinking water.
Article continues below advertisement
The settlement, which was announced last year by Michigan Governor Gretchen Whitmer and Attorney General Dana Nessel, now has a federal judge's approval. The terms of the settlement will award $626.25 million to residents impacted by the lead exposure, which makes it one of the largest settlements of its kind in Michigan history.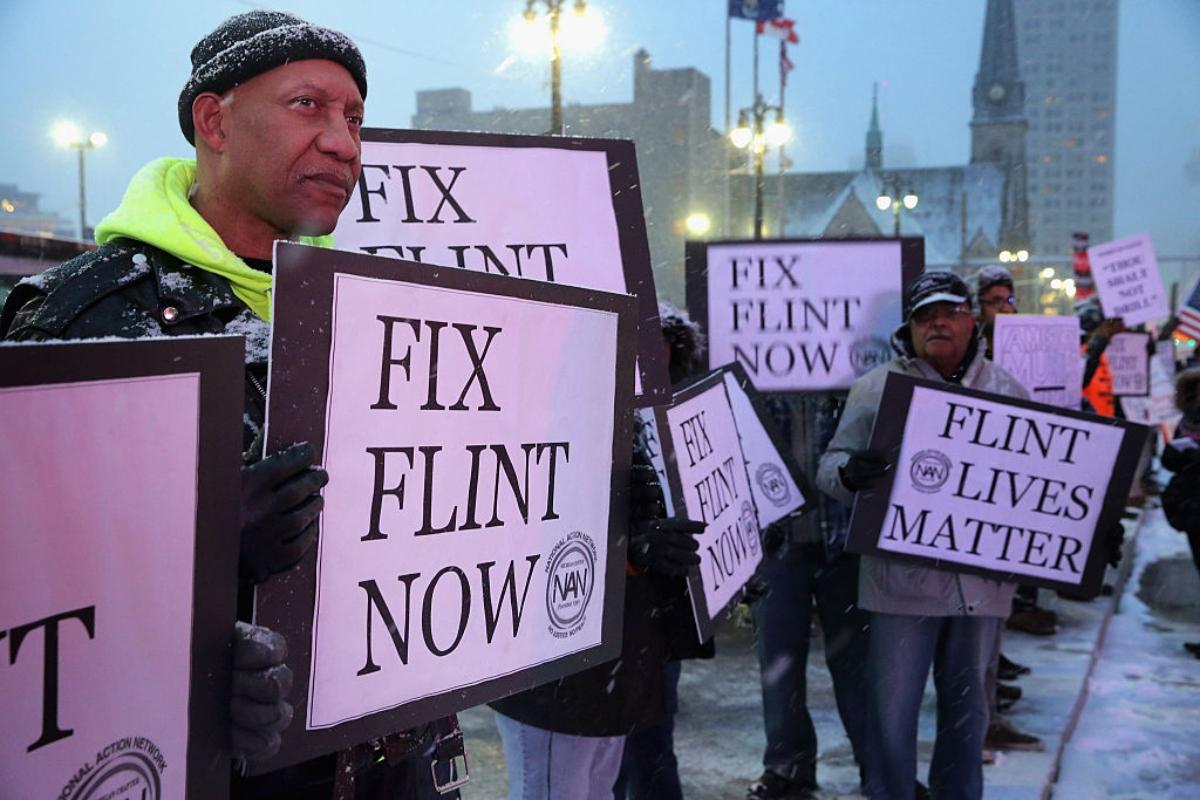 Article continues below advertisement
Is the Flint water crisis over?
The Flint water crisis first started in 2014 when the city switched its drinking water source to the Flint River in an effort to cut costs. Over about 18 months, there were complaints of dirty and off-tasting water that caused health issues. However, the complaints were largely ignored. City officials maintained that the water was safe.
In September 2015, pediatrician Mona Hanna-Attisha reported that the incidence of elevated lead levels in children's blood had doubled since 2014. By 2016, a coalition of citizens and groups filed a lawsuit against the city and state officials to bring safe drinking water to the residents of Flint.
Article continues below advertisement
The EPA says that there isn't a safe level of lead in drinking water. Even low exposure levels in children can cause learning disabilities, stunted growth, and can impair hearing, blood cells, and the nervous system.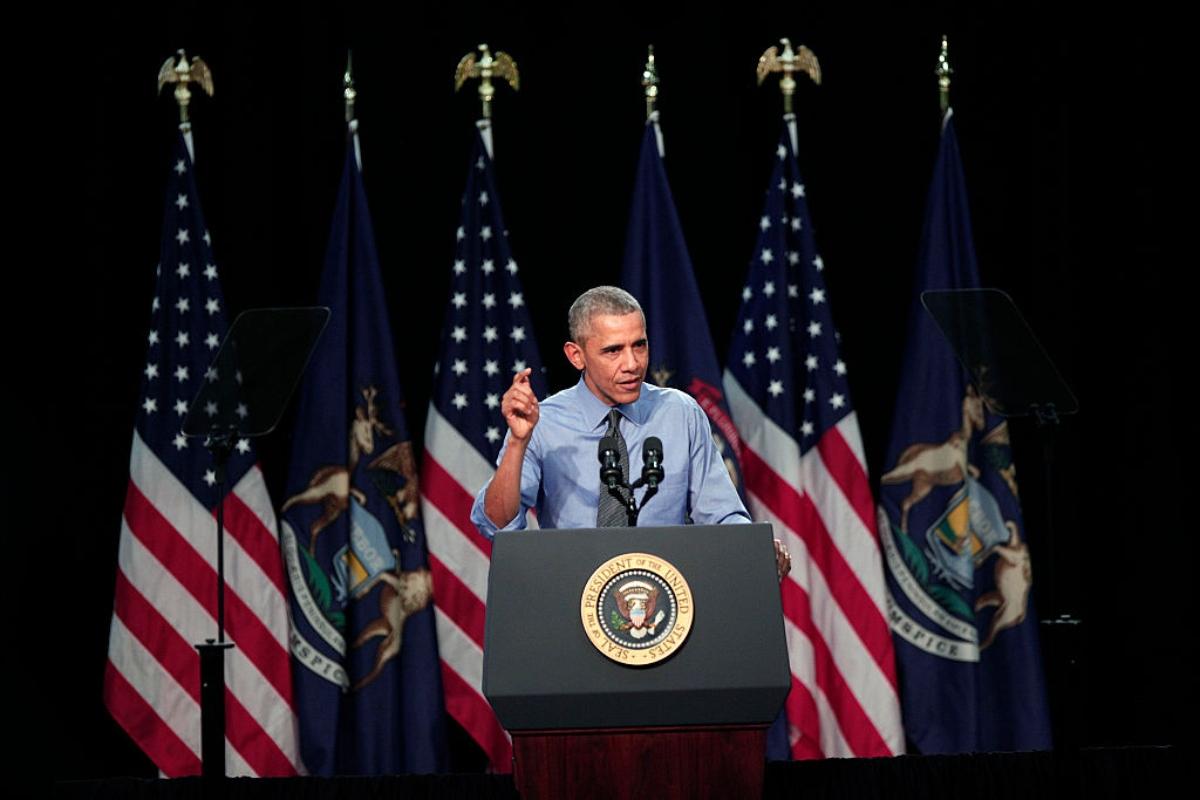 Article continues below advertisement
Reports of illness in residents, particularly children, included 90 cases of Legionnaire's disease, which led to 12 deaths.
To solve the problem with the Flint drinking water, the source was switched back to Lake Huron water, which is treated in Detroit. A federal judge also ordered that all Flint residents receive bottled-water deliveries, a program that ended in 2018. In 2016, the city also started replacing lead and galvanized steel service lines that connected Flint residences to water mains.
Article continues below advertisement
President Biden has pointed to the Flint water crisis as a cautionary tale about the risks of outdated infrastructure or equipment in decay. Although many of the lead service lines in Flint have been replaced, Biden's plan hopes to eliminate lead pipes all across the country.
Although the water has been declared safe for drinking in Flint, reports of residents still using bottled water demonstrate an ongoing distrust in the government.
Article continues below advertisement
How much will each person get in the Flint water settlement?
Tens of thousands of Flint residents are expected to receive a portion of the massive settlement. Adults who can prove that injury was caused by lead exposure, children exposed to contaminated water, and those who paid water bills will be eligible for a payout.
How much each person will get in the water settlement will depend on the level of suffering and damage caused by the lead exposure. It isn't clear what the exact amount might be considering that tens of thousands of plaintiffs will likely qualify.
The state of Michigan will bear the brunt of the payments since officials repeatedly ignored health risks throughout the crisis. U.S. District Judge Judith Levy said that the settlement "sets forth a comprehensive compensation program and timeline that is consistent for every qualifying participant."