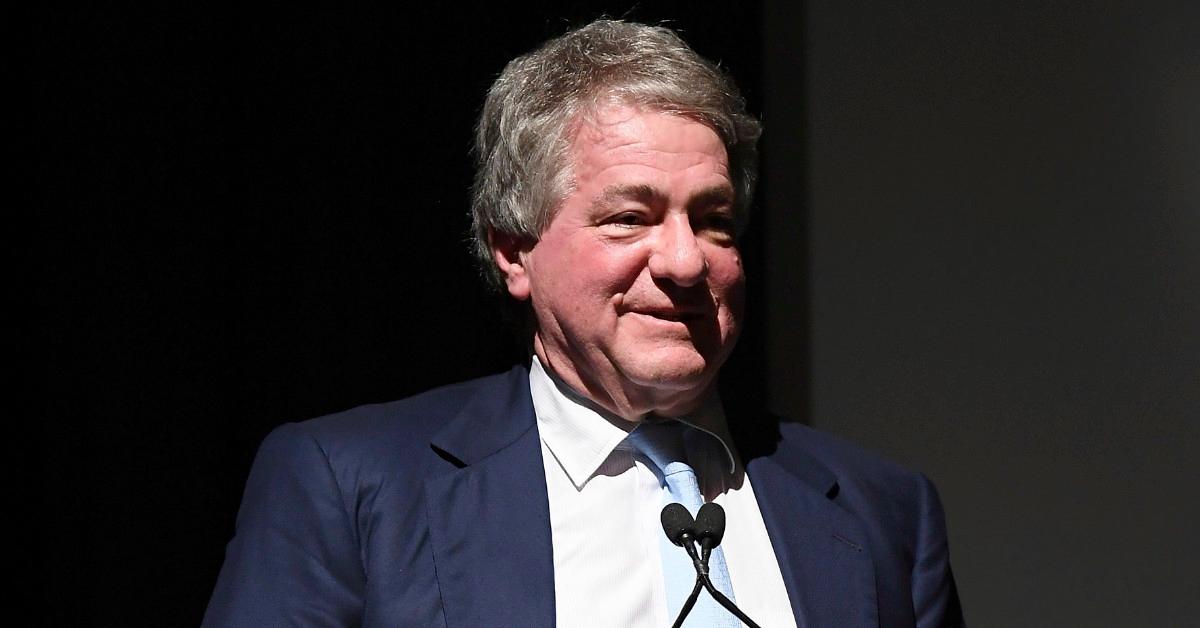 Leon Black Stepping Down as Apollo CEO Amid Scrutiny Over Jeffrey Epstein Ties
Article continues below advertisement
The company announced the news on March 22. Black called it an "ideal moment to step back and focus on my family, my wife Debra's and my health issues, and by many other interests," according to CNN Business.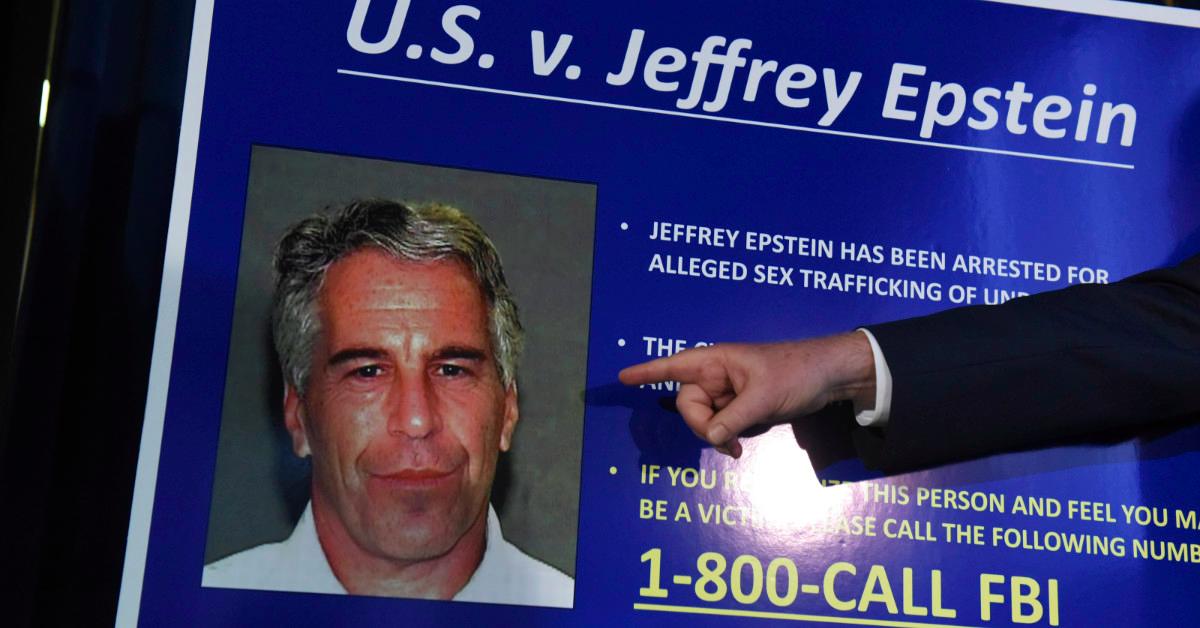 Article continues below advertisement
Leon Black's ties to Jeffrey Epstein
In a letter to investors in July 2019, when Epstein was accused of sex trafficking, Black said he had a "limited relationship" with the financier and talked with him "from time to time" on personal financial matters. (Epstein died in custody the following month.)
In October 2020, The New York Times reported that the two men "often socialized and dined together"—including breakfast and lunches at Black's New York City mansion and a cookout at Epstein's private island residence in the U.S. Virgin Islands. Black wired Epstein at least $50 million since Epstein's 2008 conviction for soliciting prostitution from a teenage girl.
Article continues below advertisement
Stephanie Pillersdorf, a spokesperson for Black, told the newspaper that he "received personal trusts and estates planning advice as well as family office philanthropy and investment services from several financial and legal advisers, including Mr. Epstein, during a six-year period, between 2012 and 2017," and that "the trusts and estate planning advice was vetted by leading auditors and law firms."
Pillersdorf also told the Times that Black and Epstein's business relationship ended in 2018 over a "fee dispute," that Epstein didn't do work for Apollo. She said that Black "continues to be appalled by the conduct that led to the criminal charges against Mr. Epstein, and he deeply regrets having any involvement with him."
Article continues below advertisement
In January 2021, Apollo announced that the company's internal investigation found that Black had paid Epstein a total of $158 million between 2012 and 2017, but the company found no wrongdoing.
Article continues below advertisement
Who is Leon Black's wife?
Black is married to Debra Ressler Black, a producer of the Broadway plays Dirty Rotten Scoundrels and The History Boys, according to Bloomberg. Her other producing credits listed on IBDB include the Broadway play August: Osage County and a production of the musical Gypsy.
After being diagnosed with stage II melanoma in 2007, Debra co-founded the Melanoma Research Alliance alongside Leon and family friend Michael Milken, according to Forbes.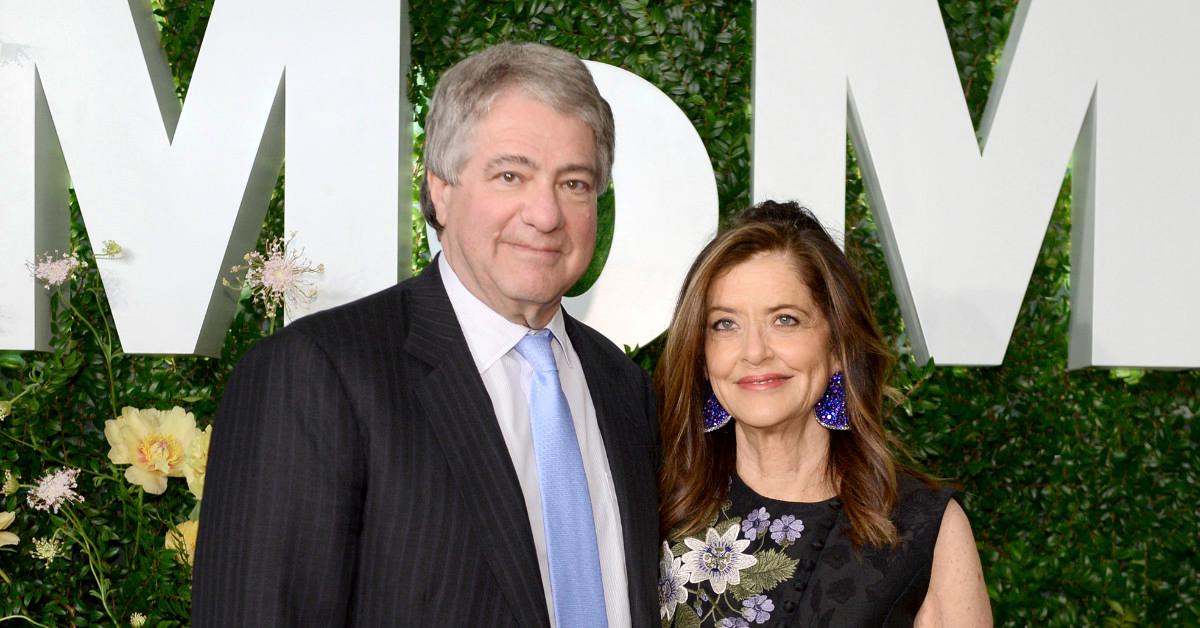 Article continues below advertisement
The Debra and Leon Black Foundation
The Debra and Leon Black Foundation is a 501(c)(3) nonprofit of which Epstein was one of the original trustees, according to the Times.
The foundation doesn't appear to maintain a public website, but The Dartmouth reported in 2020 that the foundation had donated about $7.5 million to Dartmouth College, Leon's alma mater, since 2001.
The foundation was founded in 1997 and Epstein departed from the foundation in 2007, according to The Dartmouth.
Meanwhile, Inside Philanthropy reported in 2019 that the foundation awarded around $5.6 million in grants the prior year and has supported causes like stem cell research and interfaith dialogue.
If you need support, call the National Sexual Assault Hotline at 1-800-656-4673 or visit RAINN.org to chat online one-on-one with a support specialist at any time.