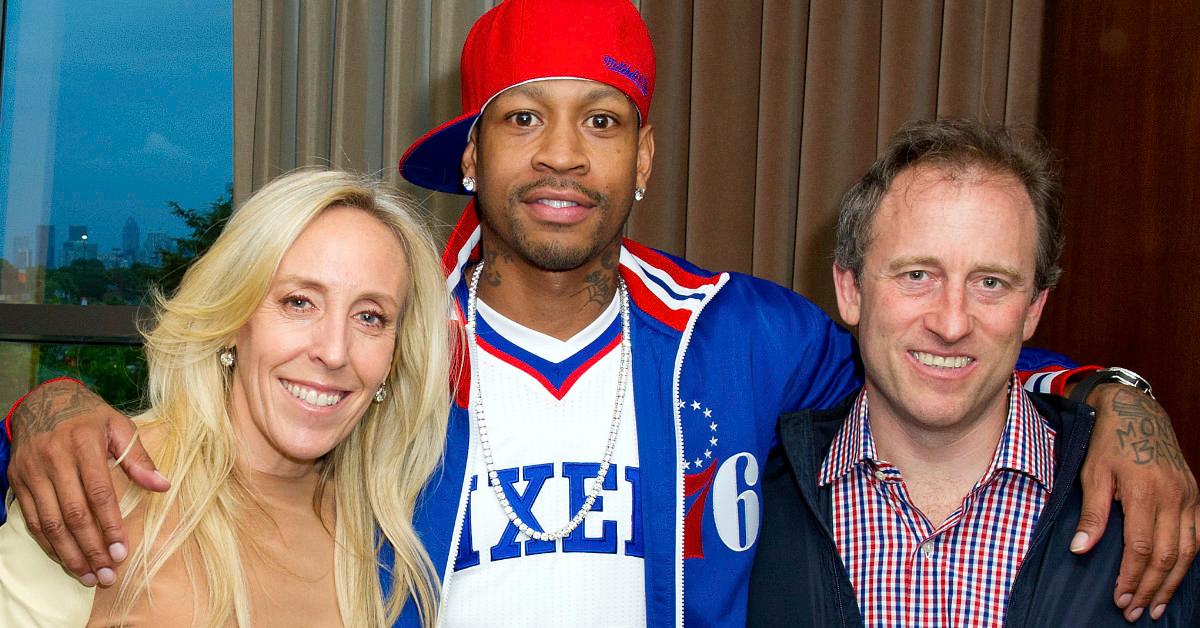 Josh Harris Leads Apollo Global Management and Owns the 76ers
It's a big moment for Apollo Global Management. The $455-billion global investment manager announced on March 8 that it's merging with a retirement services company in a move co-founder Josh Harris calls "important and strategic" for his company's growth.
Article continues below advertisement
"Unlike mergers with a high degree of execution risk, this union cements the coming together of two firms that have maintained a close partnership for more than a decade," he explained in a press release. "As a firm, we continue to demonstrate leadership, strategic differentiation and superior performance across our investment platform."
Harris is entering his fourth decade with Apollo. He co-founded the firm with Leon Black and Marc Rowan in 1990. However, he's also a big name in basketball and hockey, as sports fans know.
Article continues below advertisement