Josh Harris Leads Apollo Global Management and Owns the 76ers
Josh Harris of Apollo Global Management is also an owner of the Philadelphia 76ers and the co-founder, with wife Marjorie, of Harries Philanthropies.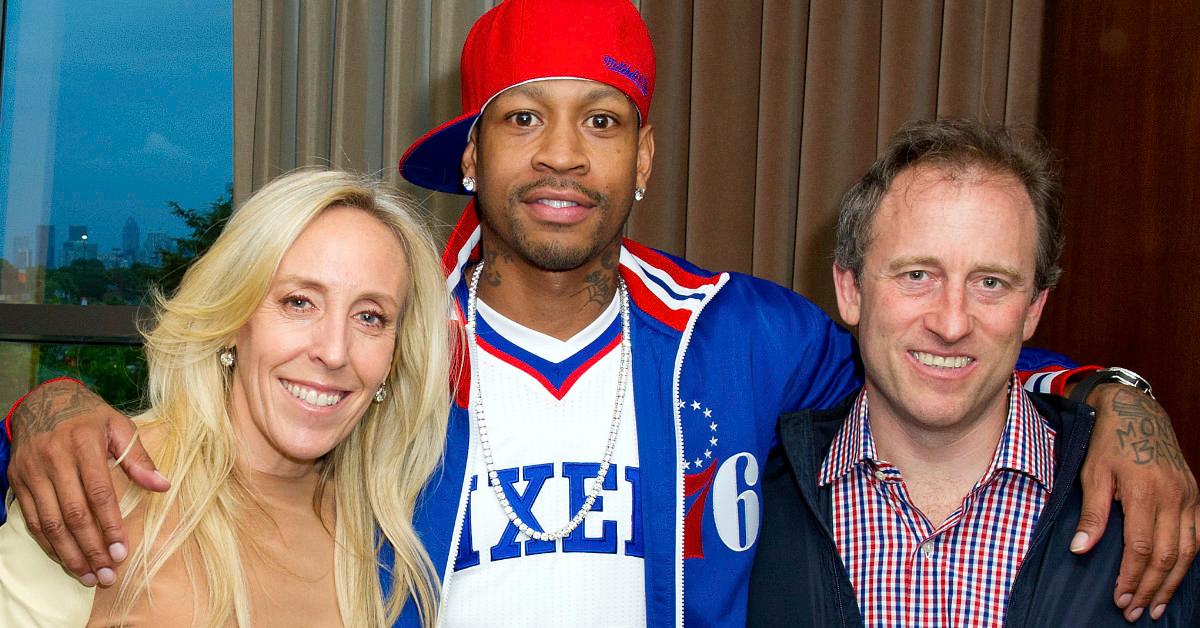 It's a big moment for Apollo Global Management. The $455-billion global investment manager announced on March 8 that it's merging with a retirement services company in a move co-founder Josh Harris calls "important and strategic" for his company's growth.
Article continues below advertisement
Article continues below advertisement
"Unlike mergers with a high degree of execution risk, this union cements the coming together of two firms that have maintained a close partnership for more than a decade," he explained in a press release. "As a firm, we continue to demonstrate leadership, strategic differentiation and superior performance across our investment platform."
Harris is entering his fourth decade with Apollo. He co-founded the firm with Leon Black and Marc Rowan in 1990. However, he's also a big name in basketball and hockey, as sports fans know.
Article continues below advertisement
Josh Harris's net worth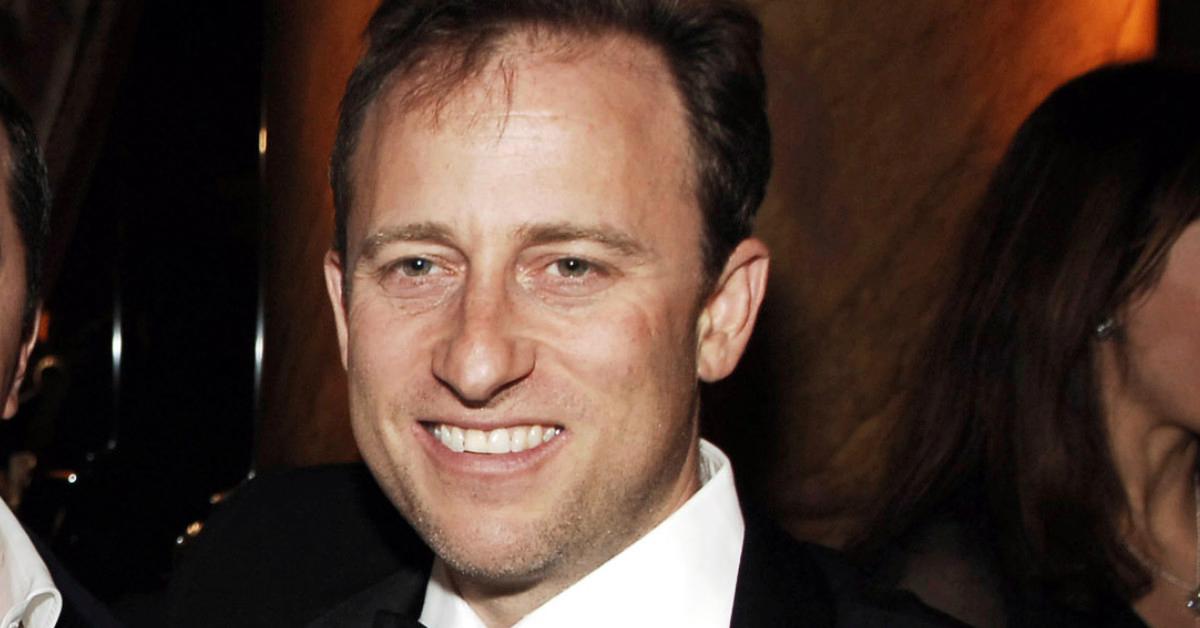 Harris's net worth was $4.9 billion as of March 8, according to Forbes. In addition to his post at Apollo, the businessman is a managing partner of the NBA's Philadelphia 76ers and the NHL's New Jersey Devils. He's also a general partner of the Crystal Palace Football Club in the Premier League.
Josh Harris's wife and family
Josh Harris is married to Marjorie Harris and they have five children. According to her official bio, Marjorie earned a B.A. in political science from the University of Michigan. She spent 10 years at Citibank before pausing her career to raise the couple's kids.
Article continues below advertisement
Article continues below advertisement
These days, Marjorie is the chair of the Sixers Youth Foundation and a member of the Board of Trustees of the Columbia Grammar & Preparatory School, the Board of Dean Advisors of The Harvard Business School, and the National Board of Directors of After-School All-Stars.
Harris and his wife founded the Harris Philanthropies with "a primary goal of improving the lives of underserved youth in high-need communities through the power of sports and education," according to Marjorie's bio.
Josh Harris's house
In 2017, Harris bought a 21,070-square-foot mansion on New York City's Upper East Side for $45 million, down from an original asking price of $72 million, in "the buy of the century," as one insider told Page Six.
The seven-floor, limestone-clad mansion was built in neo-French classic style in 1917 for cotton heir Otto Louis Dommerich, the newspaper reported. It features a curved staircase with a stained glass dome, 14 marble fireplaces, and 3,350 square feet of outdoor space across three terraces.
Article continues below advertisement
Josh Harris's political views
Harris's political views are hard to pin down. According to Billy Penn, the billionaire has donated to political campaigns on both sides of the aisle, including the U.S. Senate campaigns of Democrats Chuck Schumer in 2002, Arlen Specter in 2004, Harry Reid in 2007, and Robert Menendez in 2011, and the presidential campaigns of Republicans Rudy Giuliani and Mitt Romney in 2007.
In 2018, The New York Times reported that Harris advised former President Donald Trump's administration on infrastructure policy and discussed the prospect of taking a job at the White House with Jared Kushner, Trump's son-in-law and senior advisor.