Apollo Merges With Athene to Build a Financial Empire
Apollo acquired its own creation, Athene, to build something beyond asset management and life insurance. Will the merger create a financial empire?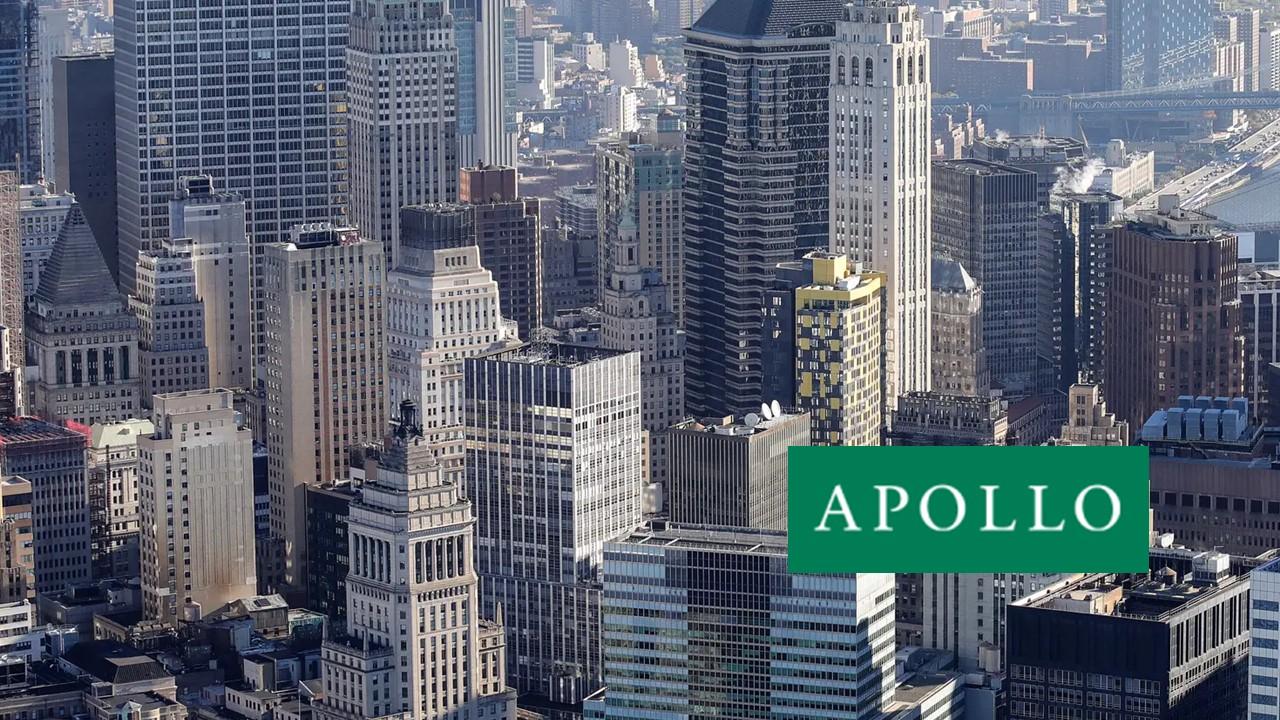 On March 8, Apollo Global Management (NYSE:APO) announced that it's merging with its own creation—a life insurance company called Athene Holding (NYSE:ATH). Athene was founded in 2009 when the financial crisis was at its peak.
Article continues below advertisement
Article continues below advertisement
Now, a combined $29 billion market capitalization will put Apollo-Athene on the map as a key financial player in New York and beyond.
The Apollo-Athene acquisition comes after company controversy.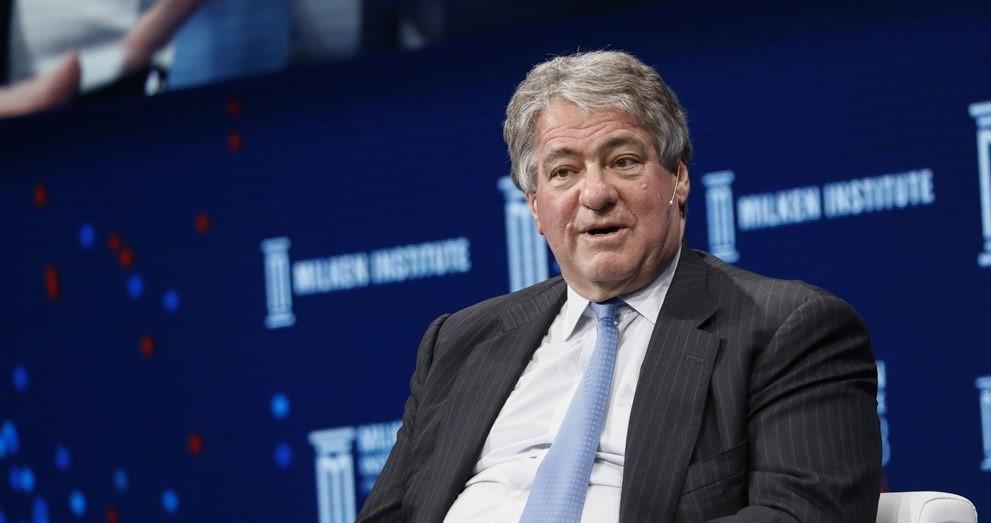 The all-stock deal for Apollo and Athene went through after former Apollo CEO Leon Black stepped down from his role. Ultimately, Black's relationship with Jeffrey Epstein came to light, which led to his corporate demise.
Article continues below advertisement
It isn't just Black that caused a raucous for Apollo. In the past, Athene and Apollo stocks were separate and they had different shareholders. Athene shareholders sued the company because of a fee arrangement that got money for the companies but not the shareholders.
Athene was created during a fiscal crisis. The company thought that life insurance was a great thing to capitalize on since credit assets were at their lowest in the new millennium. Athene hired Apollo to manage its balance sheet and paid exorbitant amounts (hundreds of millions of dollars more than the market price) for the service. Understandably, shareholders were furious. The capital they were injecting into Athene was going straight toward another stock—Apollo. Athene shareholders weren't seeing the rewards of their investments at levels they thought possible. Effectively, this merger puts the issue to rest.
Article continues below advertisement
Article continues below advertisement
What the Apollo-Athene merger means for shareholders.
Apollo's deal values Athene at $11 billion, which isn't a small number. For shareholders, there will be some change to the stock's setup. For one, they're eliminating a multi-share class system and switching to "one share, one vote."
Also, existing Athene shareholders will receive 1.149 shares of Apollo common shares for every one class A common share they own. Ultimately, Athene investors will maintain about 24 percent of the newly merged company's holdings, with Apollo investors scoring the remaining 76 percent.
Article continues below advertisement
Apollo's incoming CEO, Marc Rowan, came from the Athene side of the operation.
Article continues below advertisement
Article continues below advertisement
The Apollo-Athene stock swap deal doesn't devalue your investment.
If you already hold a stake in Apollo and Athene, the stock-swap deal doesn't inherently devalue your investment. Of course, the merger and the company's recent newsworthy bites might impact the stock's market rate. Athene investors aren't getting the short end of the stick unless some lucrative financial deals are still going on behind the curtains.
Should investors buy or sell Apollo and Athene stock?
YTD, Apollo shares have fallen 0.64 percent. That's relatively stable, but it isn't a surefire sign that this is a trustworthy investment. As someone who cares about corporate transparency, Apollo-Athene doesn't feel like an earnest partnership where shareholders get to see the true goings-on. This could bite investors in the butt, but that's just me.