Minnesota-Based Sun Country Airlines Has Filed to Go Public
Sun Country Airlines, a discount airline based in Minneapolis/Saint Paul, has filed paperwork for an IPO (initial public offering). Private-equity manager Apollo Global Management Inc. acquired Sun Country in 2018. The company aims to raise about $100 million through selling shares in this IPO. The official date of the IPO isn't known yet.
Article continues below advertisement
Article continues below advertisement
Sun Country plans to debut on the Nasdaq under the new ticker symbol "SNCY." In its SEC filing, the airline acknowledged the struggle with declining travel during the COVID-19 pandemic. However, Sun Country claimed that its flexible business model enabled it to navigate the COVID-19 pandemic better than other U.S. passenger airlines.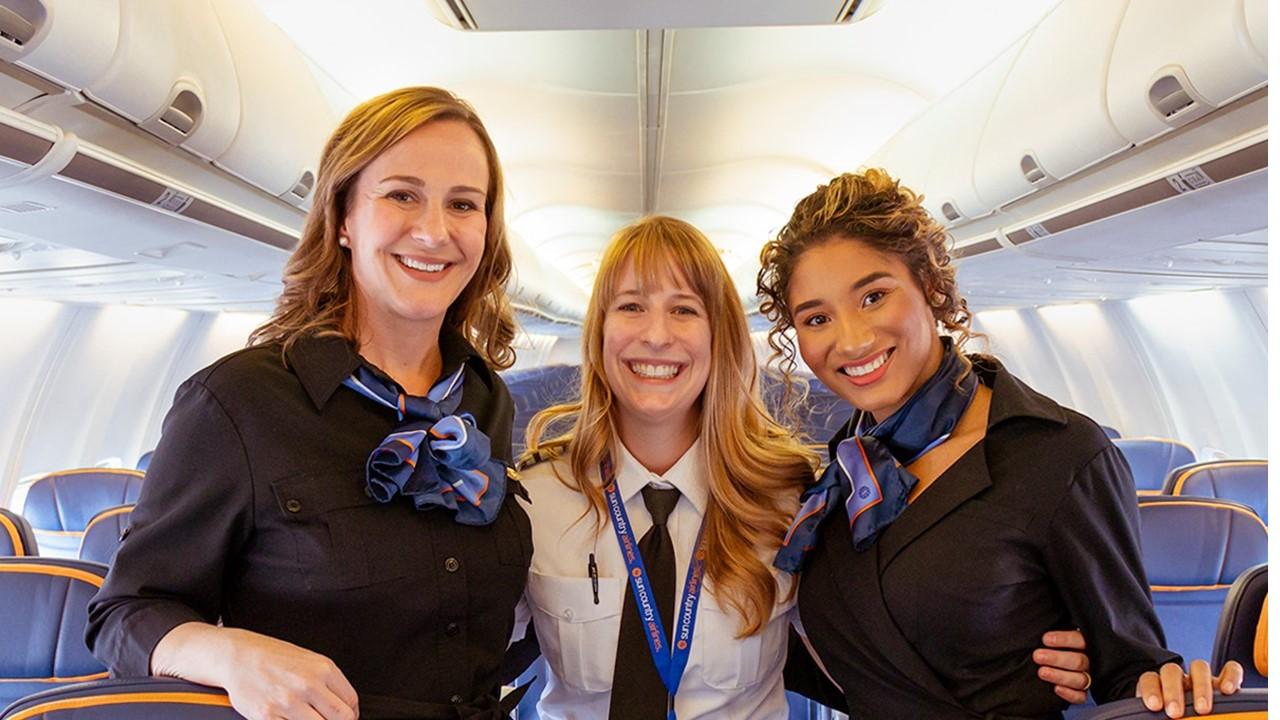 Article continues below advertisement
Why Sun Country is so cheap
Sun Country, like many discount airline companies, is able to keep ticket prices down partly by adding on extra fees for things like baggage. Only a small under-seat item is allowed at no cost. Overhead baggage and checked-baggage charges start at $30 per item.
The airline offers some amenities that other low-cost carriers don't like complimentary non-alcoholic beverages and in-flight streaming entertainment to your own device.
Article continues below advertisement
Article continues below advertisement
According to Simple Flying, Sun Country cuts expenses by using mid-life aircraft and flying less frequently per day than other airlines. Its main hub is in Minneapolis/St. Paul with flight routes to locations in the U.S., Caribbean, Mexico, and Canada.
How Sun Country makes money
Despite reduced travel amid the COVID-19 pandemic, Sun Country is making money. It has a charter operation that enables it to land flights at over 300 airports. Jude Bricker, the CEO of Sun Country Airlines, has worked to change the company's pricing structure, add fees, find money-saving measures, and expand the fleet of carriers.
Article continues below advertisement
In May 2020, Sun Country started flying cargo for e-commerce leader Amazon with its first flight from Florida to Kentucky. The discount airline might make up to 20 percent of its business from subleasing and operating 10 Boeing 737-800 cargo aircraft for Amazon. Providing cargo services has helped the company while passenger tourism is at a low.
Article continues below advertisement
Sun Country's valuation
After Sun Country is listed on the Nasdaq, it will be a controlled company. Apollo Management will retain a majority of the voting power on the outstanding common stock. Barclays, Deutsche Bank, and Morgan Stanley are among the underwriters of the IPO.
Article continues below advertisement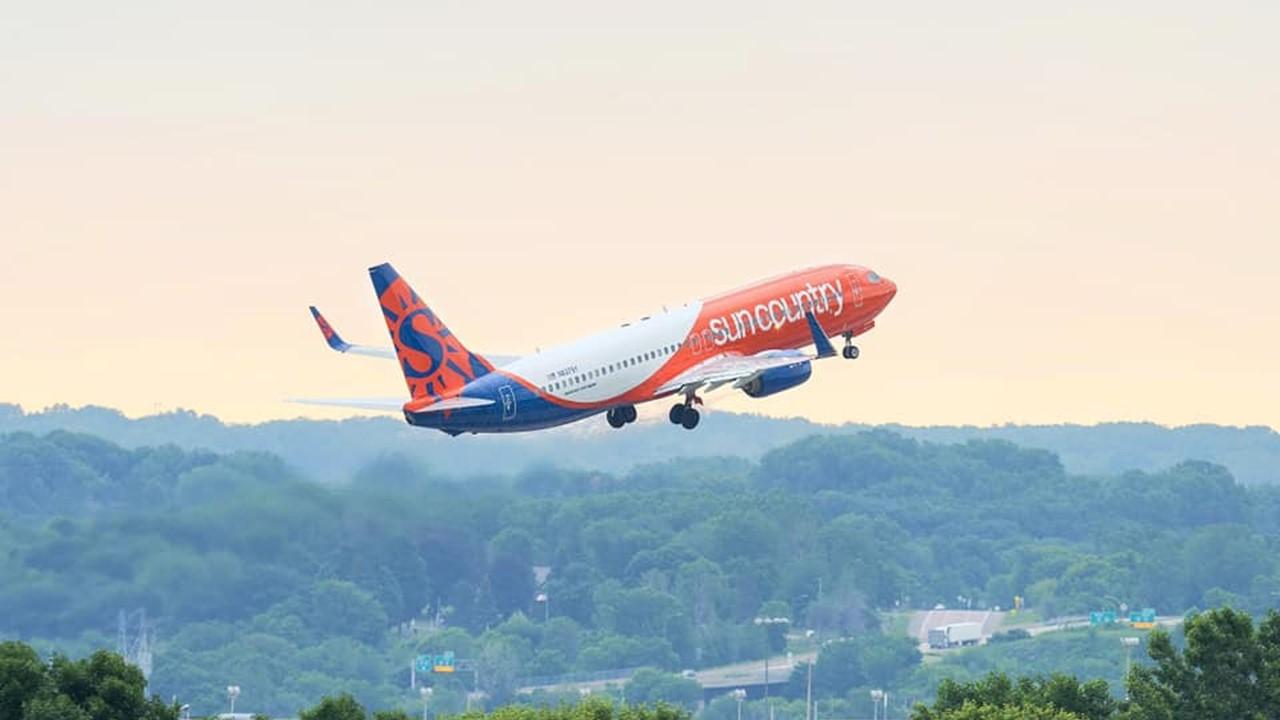 In recent financial data filings, Sun Country disclosed its operating revenue at $293.7 million for the nine months ending September 2020. In comparison, the same period a year earlier was $537.5 million. From January to September 2019, the EPS dropped from $16.22 to $1.62, according to MarketWatch.
Article continues below advertisement
Article continues below advertisement
When is Sun Country going public?
By filing to go public in February, the IPO might be official within the first part of 2021. However, the date hasn't been announced.
How to buy the Sun Country stock IPO
After the IPO is official, Sun Country Airlines stock will trade on the Nasdaq exchange under the ticker symbol "SNCY." Retail investors will be able to buy stock in Sun Country through their traditional or online brokerage.