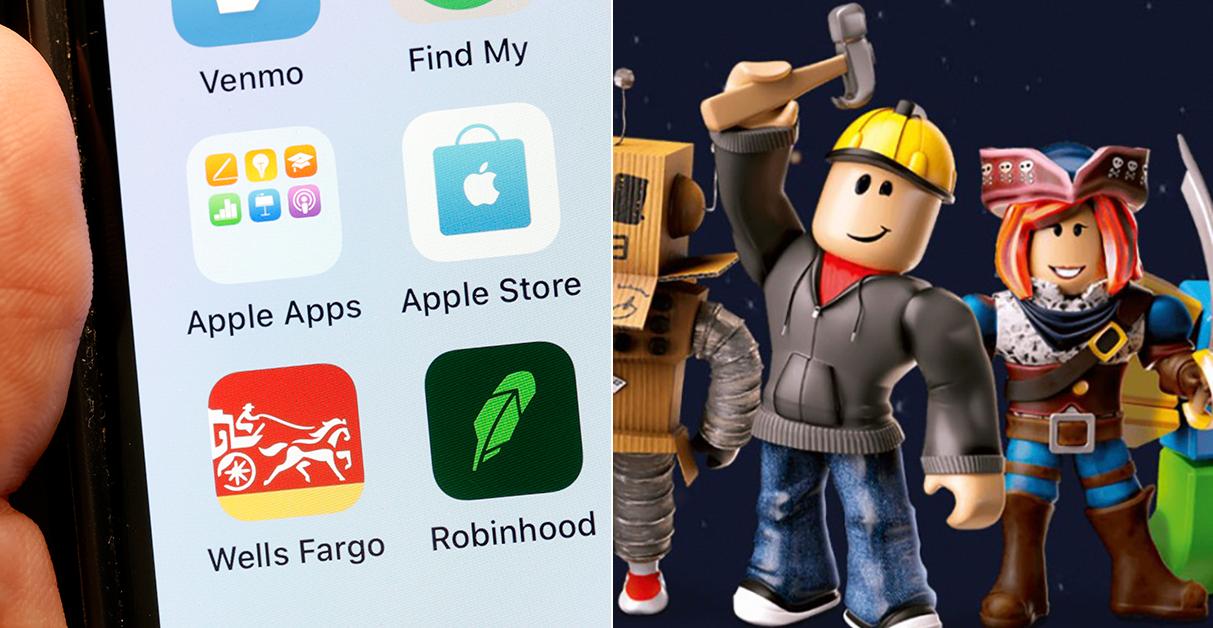 2021 Has Already Had Huge IPOs, Streak Will Continue With These Top Upcoming IPOs
By Mark Pygas

Feb. 9 2021, Updated 11:56 a.m. ET
Last year, medical companies led the way with blockbuster IPOs amid the backdrop of the coronavirus pandemic. CureVac, a German biopharmaceutical company that dabbles in the RNA technology used in vaccines by Pfizer and others, has seen a nearly 700 percent return on their IPO price. Beam Therapeutics, which is developing medicines using base editing technology, saw equally high gains of over 600 percent.
Article continues below advertisement
But the COVID-19 pandemic also delayed several high-profile IPOs. Companies like Roblox and Affirm delayed going public amid the global crisis. For investors, that could lead to 2021 being an exciting year. We've already seen some giant companies go public in the last few months, and there are no signs of that slowing down any time soon. Let's run down the top IPOs in 2021 so far and the top upcoming IPOs in 2021.
Top IPOs in 2021 so far
Affirm, a fintech startup, delayed its December 2020 IPO and instead went public on Jan. 13. The company offers buy-now-pay-later online payment solutions to some of the biggest names in retail, with revenue doubling last year as shoppers went online. Their stock was originally offered on the Nasdaq at $49 but has since climbed 150 percent to $122.
Article continues below advertisement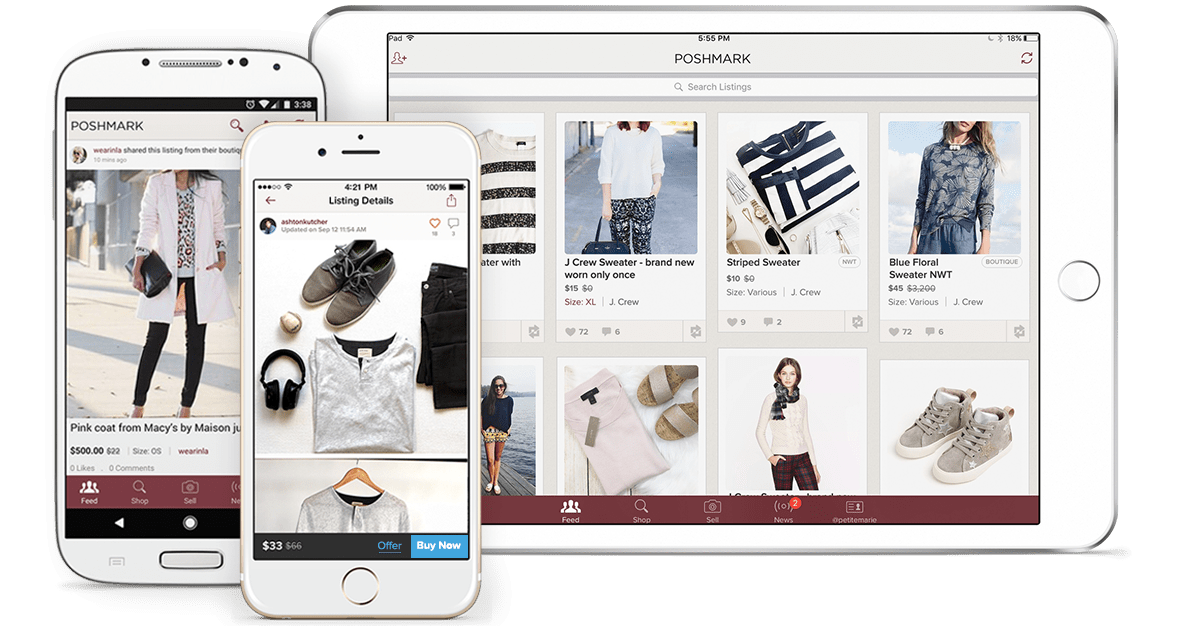 Poshmark also benefitted from shifting consumer behavior, with the online marketplace reporting a profit of $21.3 million for the first time in 2020. On Jan. 14, Poshmark went public and has since seen its initial IPO price of $42 climb by 64 percent to just over $69.
Article continues below advertisement
Dream Finders Homes, a home builder in several growing metropolitan areas in the U.S., went public on Jan. 21. Their business model of designing, building, and selling homes in Jacksonville, Orlando, Denver, Charlotte, Raleigh, Austin, and Washington, D.C, proved attractive to investors. Since their original IPO price of $13, the stock has climbed 130 percent to $29.91.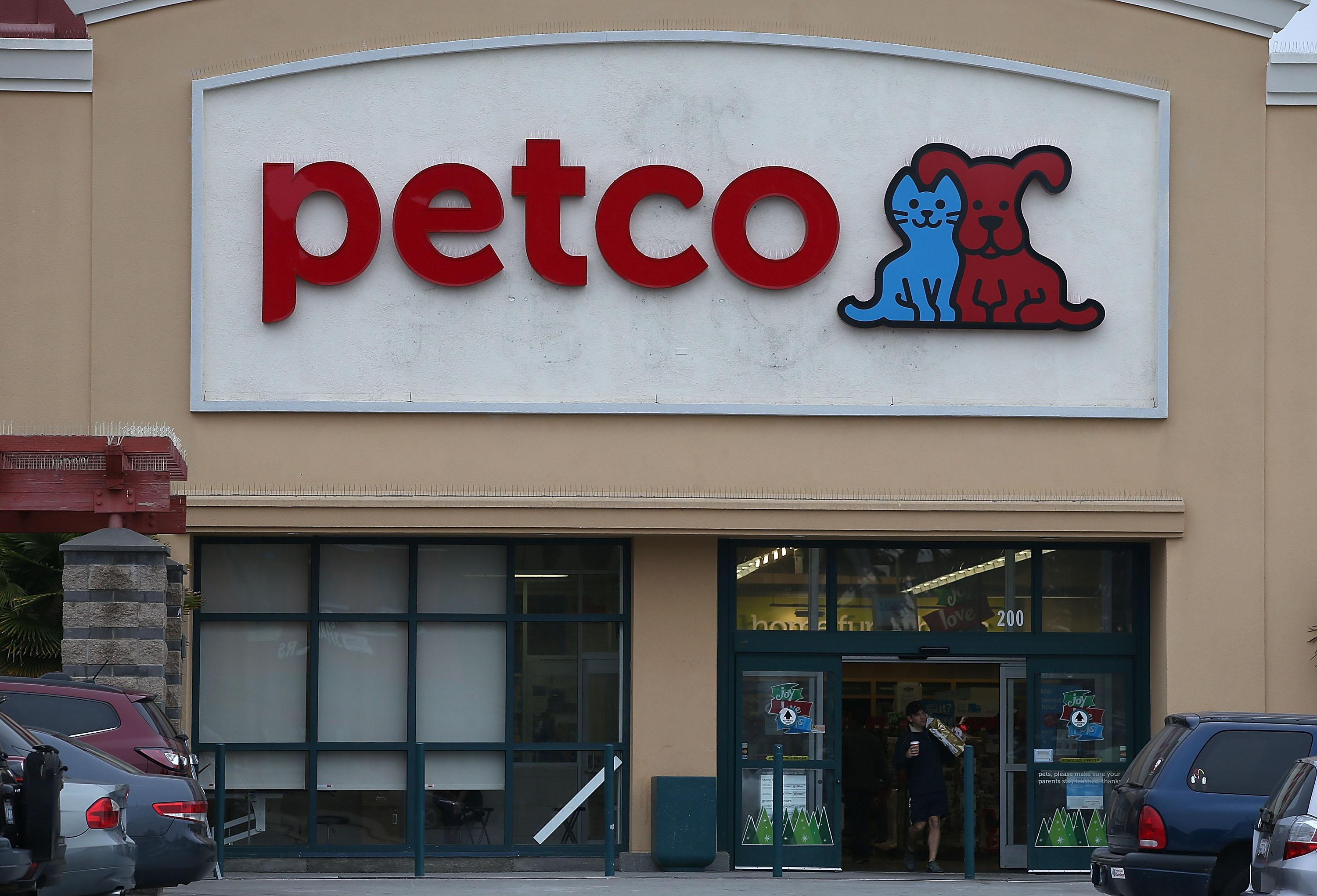 Article continues below advertisement
Petco is by far the oldest name on this list, originally founded in 1965 to sell pets and pet products. The retail giant has since offered services, including pet training, grooming, and insurance. With over 1,500 brick and mortar stores and year sales of $4.7 billion, Petco is a giant in its space. It should come as no surprise then that Petco's initial offering price of $18 has increased by 48 percent to $31.78 since it went public on Jan. 13.
Top upcoming IPOs in 2021
Instacart has thrived during the coronavirus pandemic, with their contractors picking up groceries and other necessities for those who need to self-isolate. According to Reuters, although the mobile app hasn't set a date for its IPO, it's expected to go public in the first half of 2021. Goldman Sachs has been hired as the underwriter and is aiming for a $30 billion valuation.
Article continues below advertisement
Roblox is the bane of parents everywhere, and potentially more successful at extracting money from children than Pokémon. The gaming platform, which allows users to create their own game modes and characters, is huge with young children and boasts 150 million active users. Amid the coronavirus pandemic, Roblox's revenue increased 68 percent in the first nine months of 2020. As a result, Roblox delayed their IPO, originally slated for December 2020. A new round of private funding valued the company at $29.5 billion before it is set to go public in early 2021.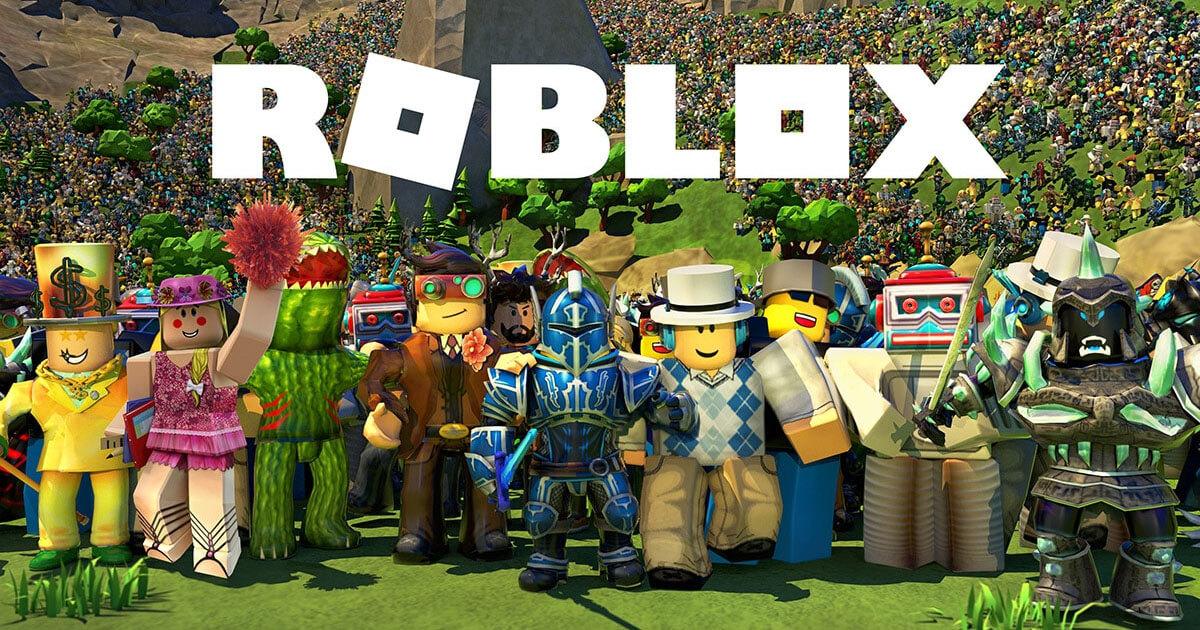 Article continues below advertisement
Patreon is also rumored to be considering an IPO in 2021. The online platform offers musicians, artists, writers, and other creatives a way to monetize their content. Patreon allows fans to pay their favorite content creators every month in return for exclusive content, with the company taking a cut of the revenue. A round of funding in September 2020 valued the company at $1.2 billion.
23andMe, which offers direct-to-consumer DNA testing, looks to go public in the second quarter of 2021. Users can send in samples of their DNA to the company and receive personalized information about their ancestry, traits, and genetic health risks to certain diseases. The IPO, organized by Sir Richard Branson's Virgin Galactic Acquisition Corp., values 23andMe at $3.5 billion.
Article continues below advertisement
Coinbase is looking to capitalize on more retail consumers getting involved in cryptocurrency to go public in 2021. Back in December, Coinbase informed the SEC of its intention to go public. And, of course, the cryptocurrency company isn't using traditional methods. Coinbase has forgone hiring investment banks to oversee the deal and will instead post its shares via a direct listing. The company's last valuation is pretty old, with a round of financing valuing the company at $8 billion in 2018.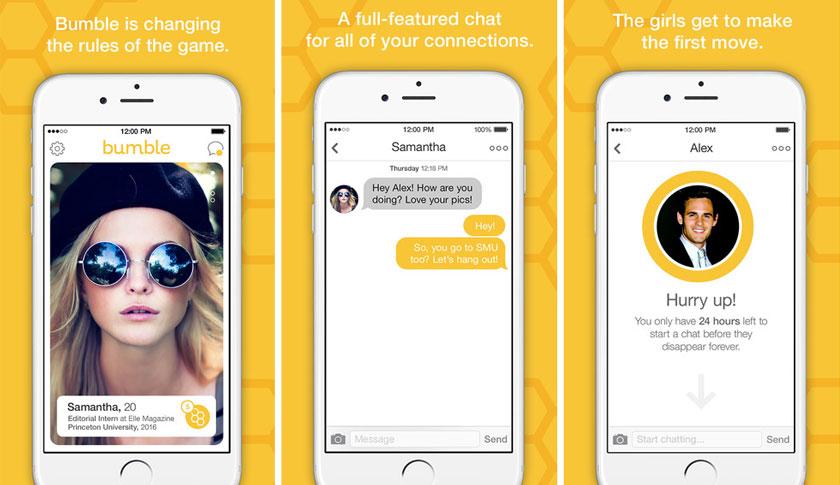 Article continues below advertisement
Bumble is incredibly popular with women, with its namesake dating app allowing them to initiate conversations. The company's other app, Badoo, is a more traditional experience. Bumble has more than 12 million monthly users, with 9 percent on paid plans. Meanwhile, Badoo boasts 28 million monthly users, with 4.6 percent of them paying to use the platform. Set to go public on Feb. 12, Bumble has set their share price at $39 and is looking for a valuation of more than $7 billion.
Robinhood looks set to continue with plans to go public, despite backlash over its decision to pause trading in GameStop and AMC. Four people familiar with the matter told Private Equity News recently that the trading app is expected to make an offering in the next few months, most likely in the second quarter of 2021. According to Reuters, Robinhood, which was last valued at $11.7 billion, has hired Goldman Sachs to oversee the offering, which could value the company at $20 billion.