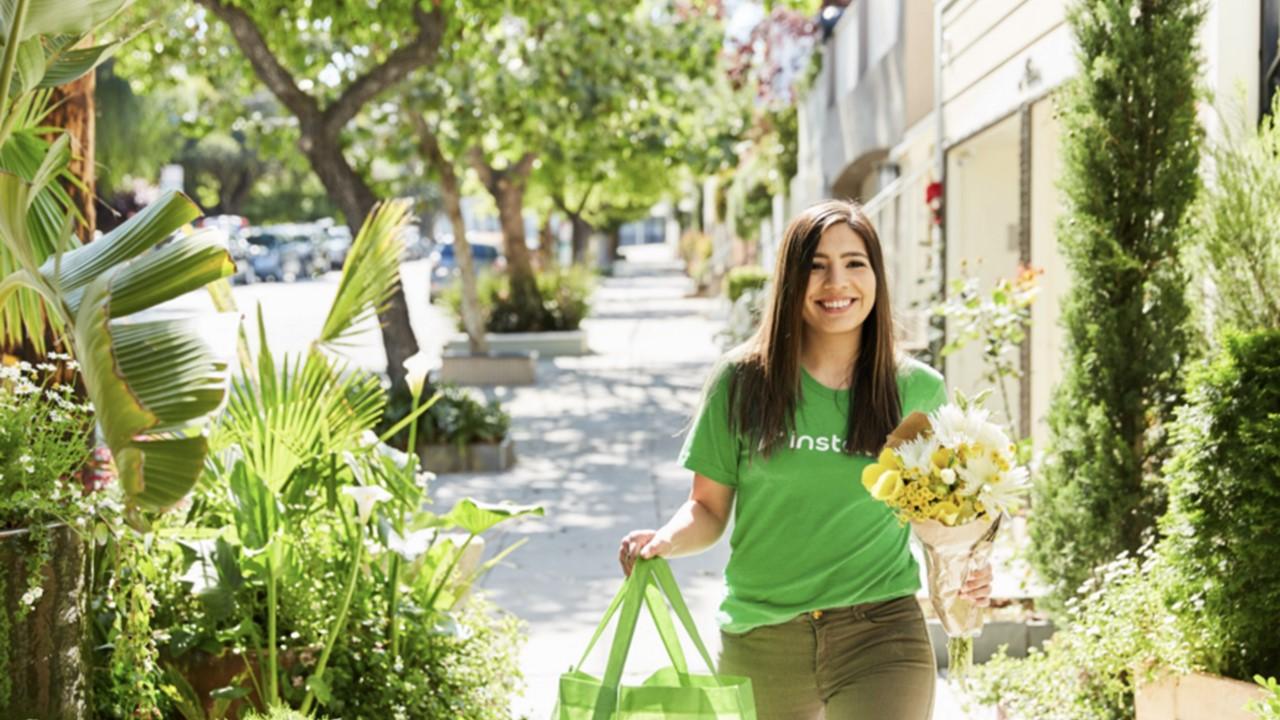 When Will Instacart Stock Go Public?
Founded by a team led by former Amazon engineer Apoorva Mehta in 2012, Instacart provides an increasingly vital grocery delivery service. Their competitors in the grocery delivery business include Uber's Cornershop, Postmates, Shipt, and FreshDirect. Although Instacart has taken the initial steps of IPO planning, we don't know much about the plans. For example, Instacart's stock symbol and pricing details aren't known right now.
Article continues below advertisement
Article continues below advertisement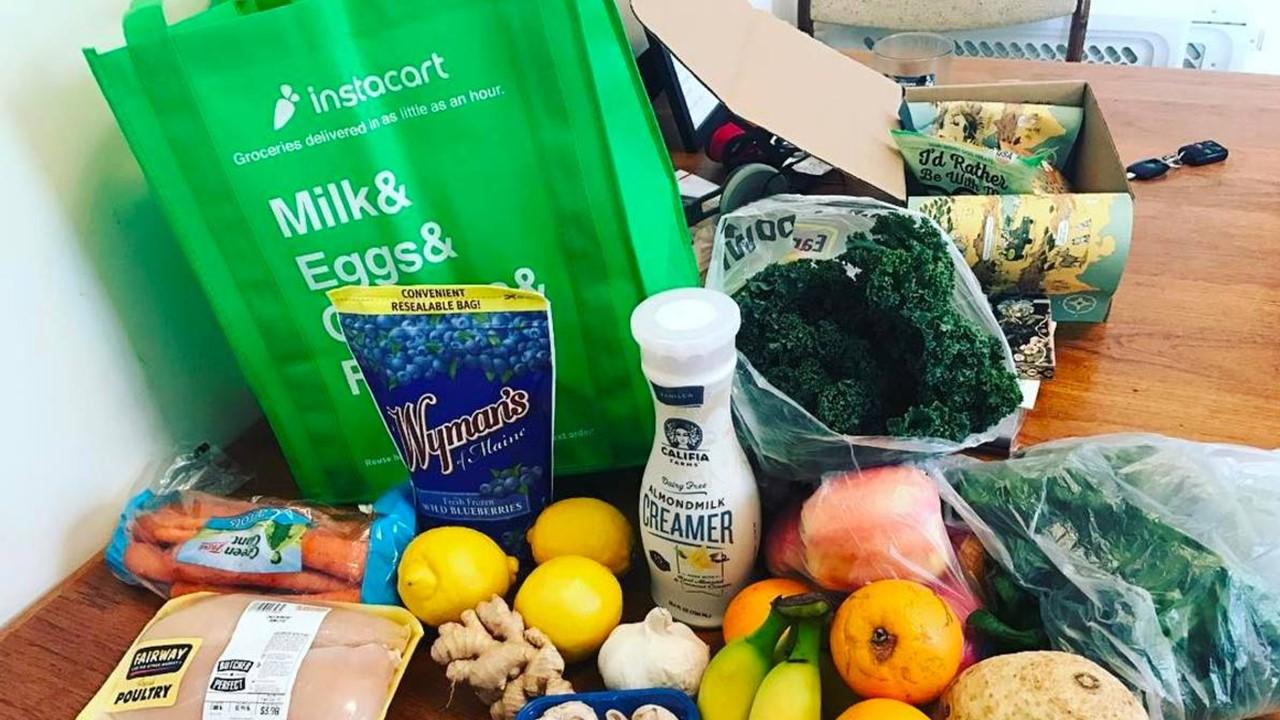 When will Instacart stock go public?
Instacart is in talks with investment banks about its potential IPO, which could come as early as the first half of 2021. When exactly Instacart will go public may not be known until the company files its paperwork with the SEC and makes it public.
Article continues below advertisement
Since Instacart is a private company right now, access to its stock is restricted. The SEC rules limit participation in the private equity market to accredited investors. Yu must have a certain level of income or net worth before you can buy Instacart's privately traded shares. However, when Instacart's IPO date arrives and the stock debuts on the public exchange, any interested investors will have a chance to buy it.
Article continues below advertisement
Article continues below advertisement
How has Instacart grown over the years?
Instacart has been growing since its inception. The company's growth can be seen in the size of its shopper team as well as the number of its retail partners, customers, and financials. Instacart shoppers are the people who go to the store to pick up items and deliver them to Instacart customers. In 2014, Instacart had just 5,000 shoppers. The number rose to 20,000 in 2016, 70,000 in 2018, and 130,000 in 2019. Now, Instacart is on track to finish 2020 with more than 750,000 shoppers.
For retail partners, Instacart now works with more than 500 retailers compared to 140 in 2017. Instacart's retail partners include Walmart, Costco, Target, Safeway, and Amazon-owned Whole Foods. The company's growth over the years shows in the number of its users, which has topped 5.5 million compared to 3.3 million in 2017.
Article continues below advertisement
Also, Instacart's growth shows in the company's financials. Instacart doesn't publish its financials. However, the company's annual revenue was estimated at $10 million in 2013 compared to $3 billion in 2019. Instacart has also diversified its business. In addition to grocery delivery, the company provides online advertising services and has won over brands like Pepsi, Coca-Cola, and Ben & Jerry's as advertisers. Details about Instacart's growth should become clearer after the company files its IPO documents with the SEC.
Article continues below advertisement
Article continues below advertisement
Has Instacart benefited amid the COVID-19 pandemic?
The COVID-19 pandemic has been a boon for Instacart. The grocery delivery service has become an essential service for millions of Americans trying to observe social distancing guidelines amid the COVID-19 pandemic. Instacart's order volume jumped 500 percent during the COVID-19 lockdown. In fact, Instacart turned its first monthly profit in April 2020 at the height of the COVID-19 outbreak. Thanks to the pandemic-driven demand, Instacart is already ahead of its 2022 growth goals.
What is Instacart's total funding to date?
Instacart has raised $2.4 billion in total funding to date. In a recent capital injection deal, the company raised $200 million from investors including Valiant Capital Management and D1 Capital. The company will use the funds to expand its business. The recent investment round valued Instacart at $17.7 billion.
Article continues below advertisement
Article continues below advertisement
Who are Instacart's current shareholders?
As a private company, Instacart's current shareholders consist of its founders, staff, and venture capital firms. In addition to Apoorva Mehta, the other Instacart founders are Max Mullen and Brandon Leonardo. The company's venture capital investors include Tiger Global Management, Sequoia Capital, and Kleiner Perkins.
The other Instacart investors are Valiant Capital Management, D1 Capital, Khosla Ventures, DST Global, Coatue Management, General Catalyst, and T.Rowe Price funds. Details about Instacart investors and the size of their holdings should become clearer after the company publishes its IPO documents.