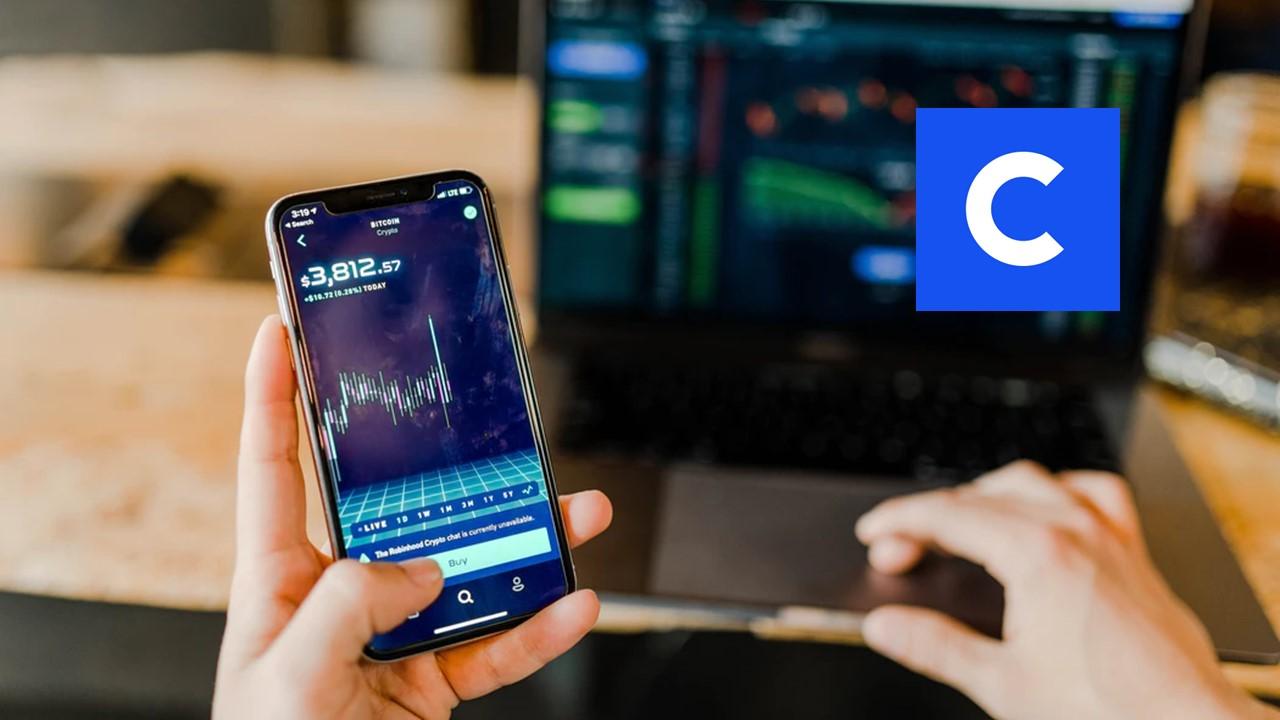 Coinbase IPO Stock Heats Up Amid Cryptocurrency Boom
The Coinbase IPO process has kicked off. The company has informed the SEC of its intention to go public. Coinbase operates the largest cryptocurrency exchange in the U.S. The Coinbase IPO process is underway amid the bitcoin boom. This week, the bitcoin price soared to an all-time high above $23,000. The cryptocurrency has more than tripled this year.
Article continues below advertisement
Article continues below advertisement
Bitcoin is surging amid growing demand from institutional investors. British asset manager Ruffer has 2.5 percent of its $27 billion portfolio invested in bitcoin. Hedge fund One River Asset Management has invested $600 million in bitcoin. Recently, Square invested $50 million in bitcoin.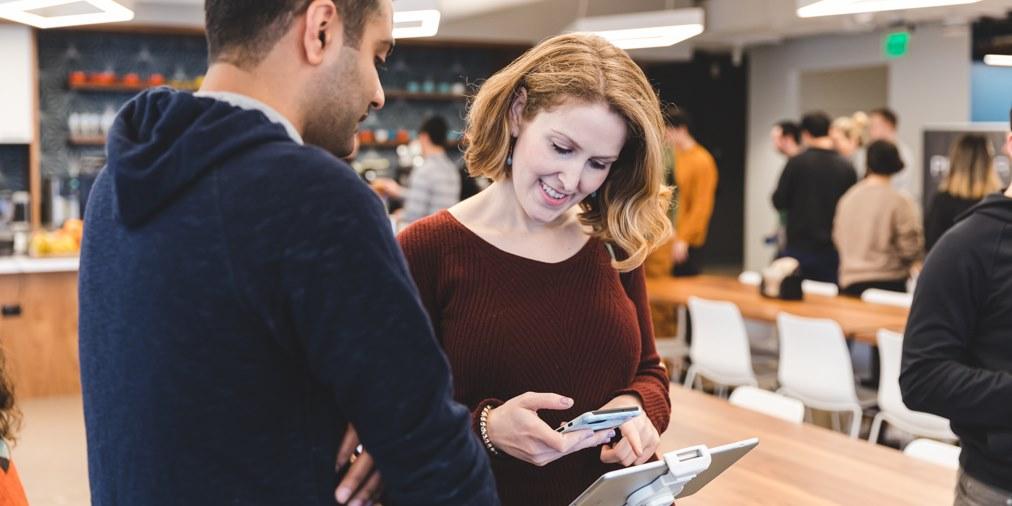 Article continues below advertisement
Coinbase's IPO date
Since the Coinbase IPO filing is confidential, a lot of details about the listing are currently masked. For example, the company hasn't disclosed its IPO date, the stock ticker symbol, pricing range, or which exchange the stock will trade on. At some point, Coinbase will need to disclose not just its IPO timeline, pricing, stock symbol, and exchange, but also its finances.
How Coinbase plans to go public
Coinbase's SEC filing suggests that the company may be preparing for a traditional IPO instead of a SPAC deal. Many companies have chosen to go public through the SPAC route, which guarantees funding and simplifies the listing process.
Article continues below advertisement
Article continues below advertisement
Coinbase's valuation could increase
Coinbase was valued at more than $8 billion in 2018 following a $300 million investment round that Tiger Global Management led. The company may be worth more now as it gears up for the IPO.
Coinbase launched in 2012. The cryptocurrency trading platform has more than 35 million subscribers across more than 100 countries. In addition to cryptocurrency trading, Coinbase also offers a digital wallet service, which lets people store their bitcoins and other crypto assets securely. The platform has more than $25 billion worth of assets. Previously, Coinbase co-founder and CEO Brian Armstrong worked as a software engineer at Airbnb, which went public last week.
Article continues below advertisement
Should I buy the Coinbase stock IPO?
The Coinbase stock IPO may appeal to investors seeking exposure to the blockchain and cryptocurrency industries but aren't keen on investing in individual crypto assets. The future looks bright for the crypto industry.
Article continues below advertisement
The rise in online transactions, the need to expand financial inclusion, the quest for expanded investment opportunities, and the opportunity to reduce credit and cross-border payments costs are fueling the uptake of cryptos. Coinbase is at the center of driving these solutions.
Article continues below advertisement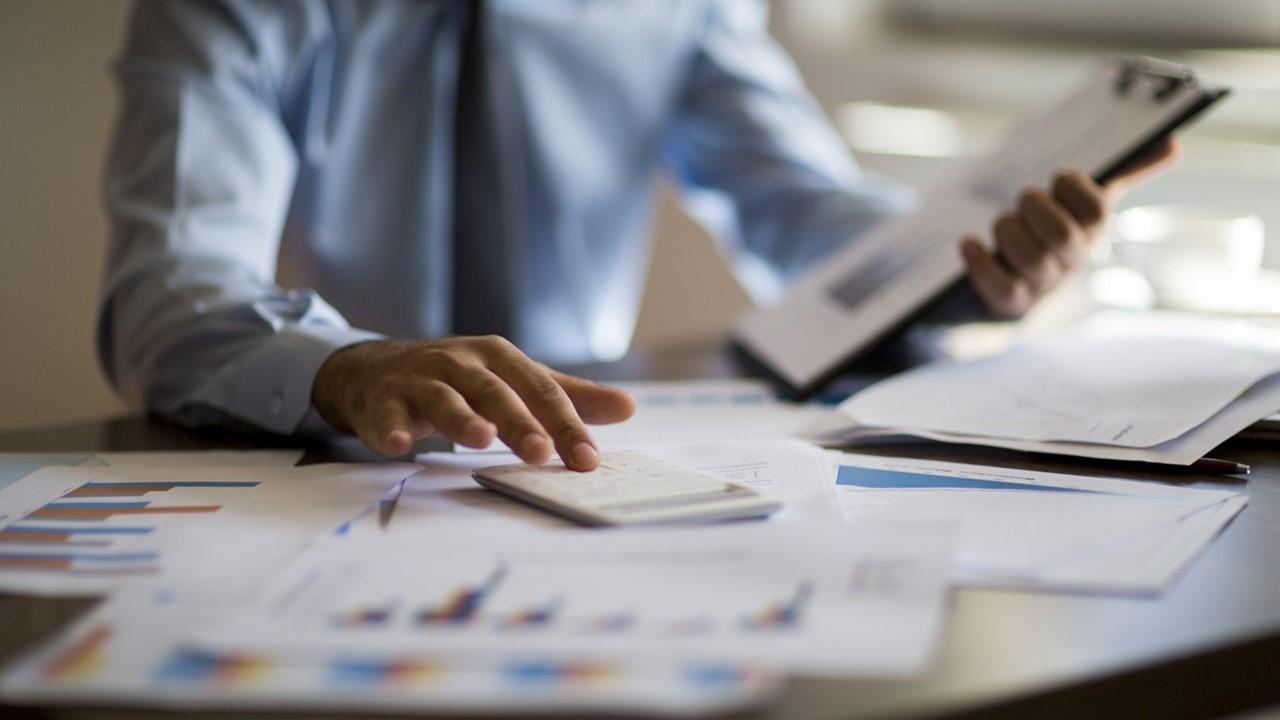 How to buy Coinbase IPO stock
You may need to be an accredited investor to stand a chance to buy Coinbase's pre-IPO stock. However, once Coinbase goes public, interested investors will have many options to buy the stock.
You will need to open a brokerage account to buy Coinbase's publicly traded shares. You can open an account with online brokers like Robinhood and Webull. Robinhood offers a feature that lets investors place advance orders for newly public stocks for a chance to get in early.