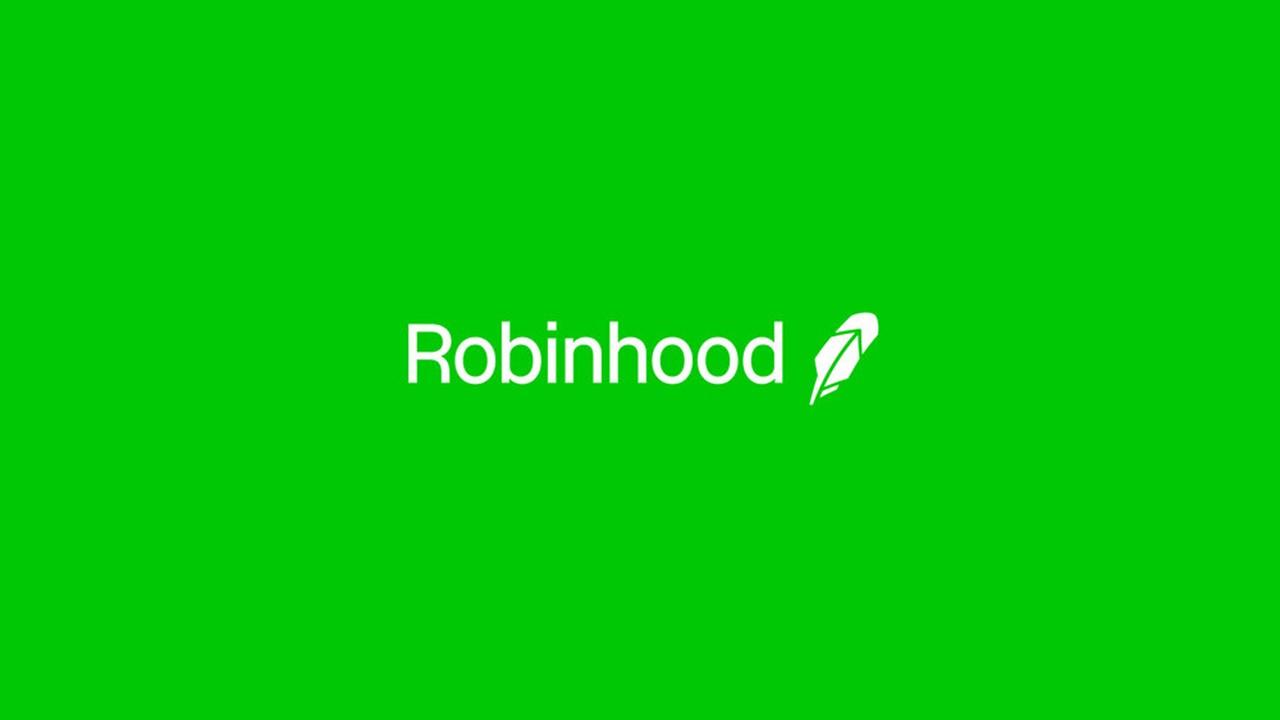 How to Buy IPO Stock on Robinhood
By Ruchi Gupta

Sep. 15 2020, Updated 10:06 a.m. ET
The Robinhood platform lets investors buy and sell stocks without paying trading frees, which reduces the investing costs. Robinhood allows investors to purchase fractional shares, which lowers the barrier to the stock market. While you can also buy IPO stocks on Robinhood if you want to make an early move in a newly public company, certain rules apply. 
Article continues below advertisement
What is an IPO in the stock market?
An IPO is a process that private companies take to go public. A company can also go public is through a direct listing. The NYSE and Nasdaq want to encourage more companies to go public by changing the direct listing rules.
Article continues below advertisement
An IPO involves a private company selling its shares to outside investors. Also, the stock is listed on a public exchange. Companies use IPOs to raise money to fund their expansion, marketing, and other needs.
Article continues below advertisement
Can you buy a stock before it goes public?
Yes, it's possible to buy a stock before it hits the public market. However, you may have to meet certain conditions to be able to purchase pre-IPO stocks. In an IPO, a private company usually hires investment banks to serve as underwriting brokers. 
Article continues below advertisement
The company going public will work with the underwriters to set the IPO price for the stock. The underwriting banks will use the IPO price to sell the company's shares to investors just before the stock hits the public exchange.
IPO underwriting banks sell shares in bulk to accredited large institutional investors. However, an individual investor can also have a chance to purchase pre-IPO shares. For example, underwriting banks can allow their clients to buy a stock before it goes public. Buying stock early may require having a stock trading account with the underwriting bank and meeting a minimum investment requirement.
Article continues below advertisement
There are also platforms that allow company insiders like employees to sell their pre-IPO shares. Some companies offer stocks as part of employees' compensation. Employees may decide to sell the stock before the IPO to make some quick money. Insiders might want to sell their pre-IPO stocks. They would have to wait for the lockup period to expire before they could sell the stock if they wait until the stock goes public.
Can I buy stock IPO on Robinhood?
Yes, Robinhood offers a pre-IPO trading feature that lets investors place limit orders for stocks before their IPO. However, Robinhood only supports pre-IPO orders for select stocks. You can't place a pre-IPO stock order through Robinhood for every company going public. Since stocks can be volatile on their first day and Robinhood only supports limit order type for IPO stocks, there isn't a guarantee that your order will be executed.
Article continues below advertisement
What are the upcoming IPO in 2020?
Despite the COVID-19 pandemic, private companies are jostling to go public in 2020. Many companies have already gone public. More companies are gearing up for a debut in 2020. Some of the upcoming IPOs include Snowflake, Palantir Technologies, GoodRx, Unity Software, Athira Pharma, and Dyne Therapeutics.