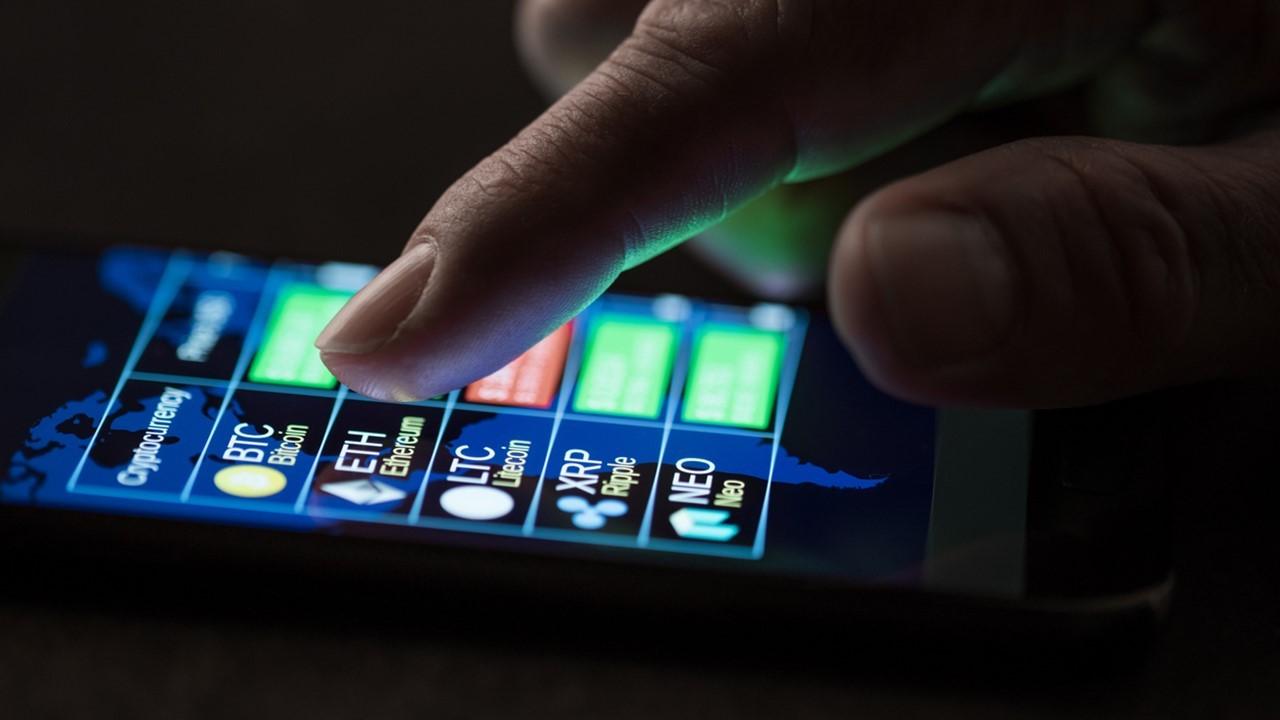 Bitcoin Hits New All-Time High, Bubble Might Burst
Bitcoin's price has been surging and hit a new all-time high. Bitcoin crossed $20,000 for the first time on Dec. 16. The momentum continued on Dec. 17 with the cryptocurrency going above $22,300. However, there are many questions amid the cryptocurrency's surge. People wonder if the surging bitcoin is due to a bubble waiting to burst.
Article continues below advertisement
Article continues below advertisement
Bitcoin had another record run in 2017 but it never lasted. What's fueling bitcoin's current rally and how is it different from the previous run? If bitcoin is a bubble, when will it burst?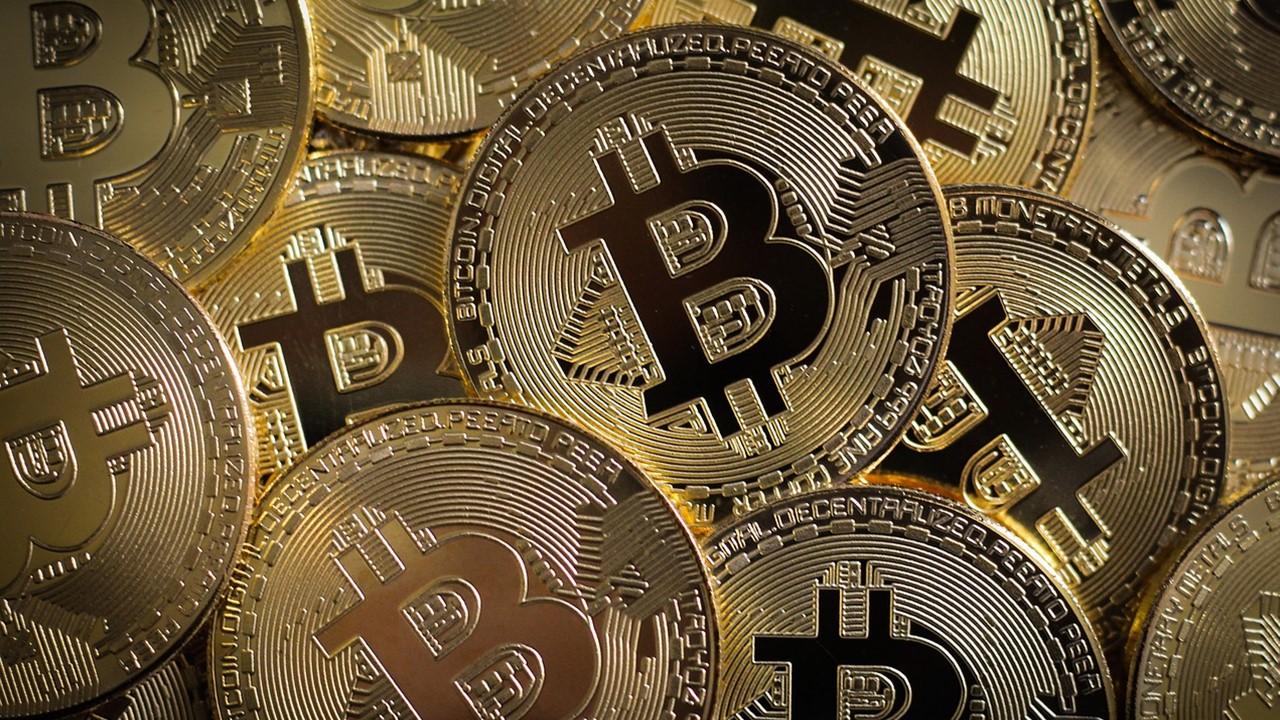 Article continues below advertisement
What is bitcoin's all-time high?
Bitcoin's price shot up to an all-time high of $22,322 during Asia's trading hours on Dec. 17. Bitcoin's previous all-time was about $20,000 in 2017. Investors who rushed in amid the rally were disappointed. Later, the cryptocurrency fell to about $3,000 amid heavy profit-taking pressure.
The world's most popular cryptocurrency is having a great year in 2020. First, bitcoin has risen by more than 200 percent this year. The cryptocurrency has touched multiple all-time highs over the past 24 hours.
Article continues below advertisement
Article continues below advertisement
Many blockchain and cryptocurrency-linked stocks are rising alongside bitcoin. Square and PayPal stocks both rose more than 3 percent on Dec. 16 as bitcoin broke above $21,000 for the first time ever. The companies operate bitcoin trading platforms. Alibaba stock jumped 2.66 percent on Dec. 16. Alibaba is one of the companies leading with blockchain patents.
Is bitcoin a bubble?
Since its debut in 2009, bitcoin has had a history of boom and burst. Many investors view bitcoin as a bubble following its sharp crash after a meteoric rise in 2017. Bitcoin skeptics see a bigger bubble in the making with the current rally. In contrast, bitcoin proponents think that this is just the start of a long rally.
Article continues below advertisement
When will the bitcoin bubble burst?
If bitcoin is a bubble, skeptics expect it to burst any moment when the rush to take profits begins. The so-called "bitcoin bubble" might not burst this time. The retail investors who helped propel bitcoin to all-time highs three years ago started booking short-term profits, which caused the cryptocurrency to tumble. However, they aren't in charge right now.
Article continues below advertisement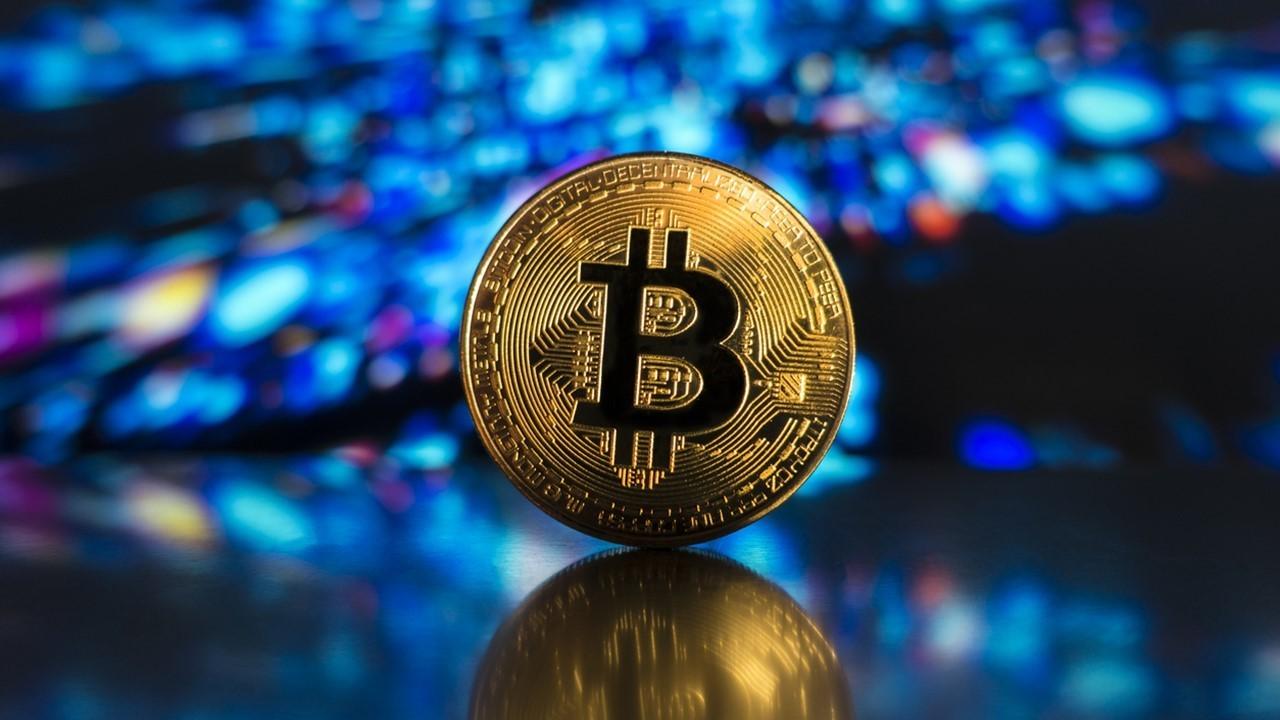 Article continues below advertisement
Institutional investor demand is fueling the current bitcoin rally. For example, Ruffer, an investment management firm, revealed that it invested 2.5 percent of its portfolio in bitcoin. Ruffer manages assets worth more than $27 billion.
Jack Dorsey-led payments company Square continues to show confidence in bitcoin. Recently, Square invested $50 million in the cryptocurrency. Square thinks that cryptocurrencies like bitcoin could be an answer to the global financial inclusion problem.
Heavyweight investors like Paul Tudor Jones and Stanley Druckenmiller are also putting more of their money in bitcoin. The support from large investors could help avoid another bitcoin bubble burst.