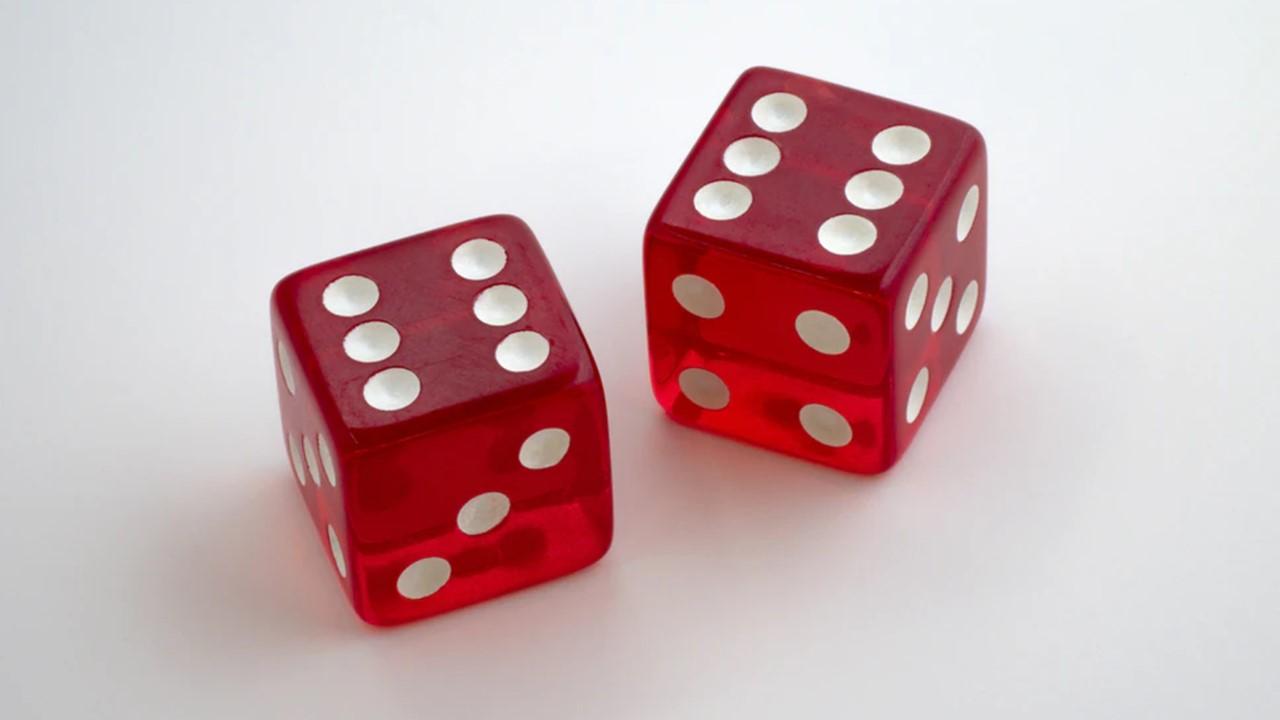 Betting against Square Stock Might Be the Wrong Move
The coronavirus pandemic has impacted businesses around the world. So far, Square (NYSE:SQ) has felt the blow. On March 16, the stock recorded its worst day since going public when it fell 28.6%. Generally, US stocks fell on that day. The coronavirus continues to spread and kill people in the US and globally.
The virus has disrupted global operating and economic environments. Many companies and businesses have shut down. The companies that are still running have scaled back their operations.
Article continues below advertisement