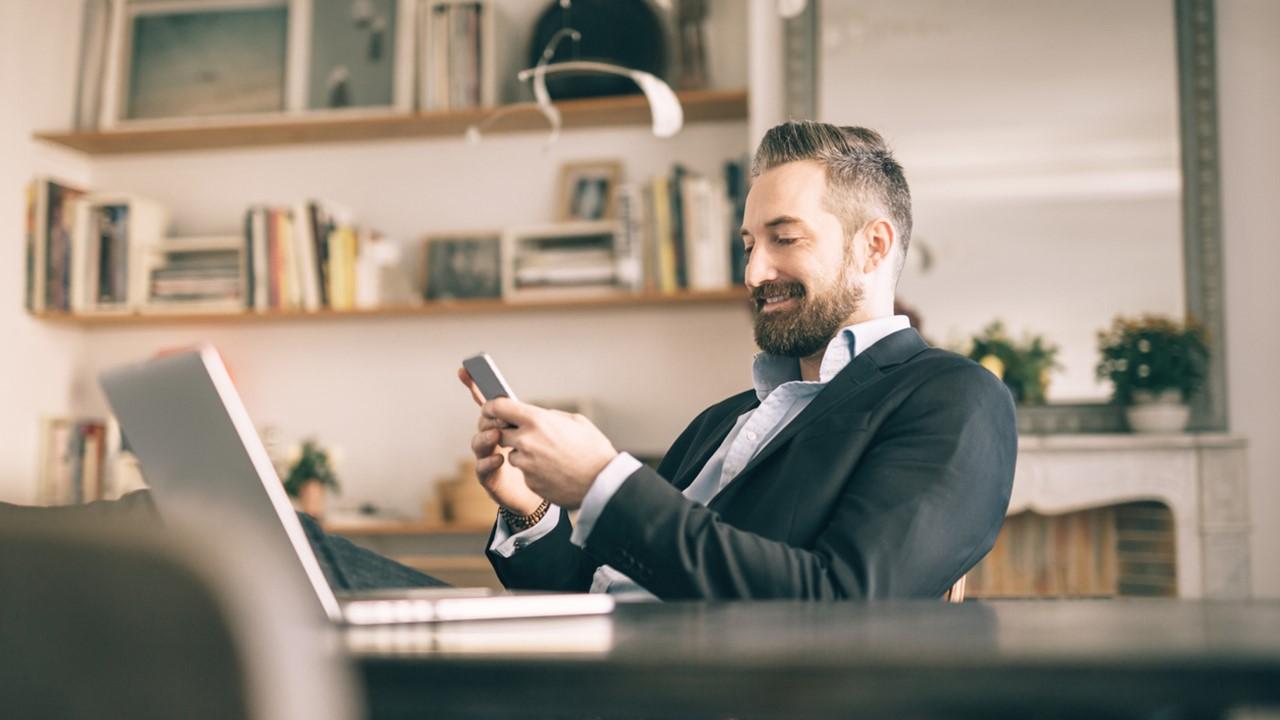 Is Webull Safe for Beginning Investors?
Webull is an online brokerage similar to Robinhood or SoFi Invest. It allows investors to trade stocks, options, and ETFs. Webull supports extended hours trading. Therefore, investors can buy and sell stocks before the opening bell and continue trading well after the closing bell.
Article continues below advertisement
With a wide range of online brokers to choose from, you may wonder whether Webull is right for you. Find out more about Webull's account types and fees. Is Webull a legitimate broker?
Article continues below advertisement
How does Webull work?
Webull lets investors set up stock trading accounts online so they can buy and sell stocks and other securities from the comfort of their home or on the go. The Webull platform can be accessed on smartphones and desktop devices.
Article continues below advertisement
Webull offers different account types. For trading, the broker offers cash and margin accounts — investors can open one or both. A Webull margin trading account allows you to access loans toward securities purchases.
In addition to the trading accounts, Webull also offers an IRA account, which supports Traditional, Roth, and Rollover retirement savings plans. An investor must first open a Webull trading account to create an IRA.
Article continues below advertisement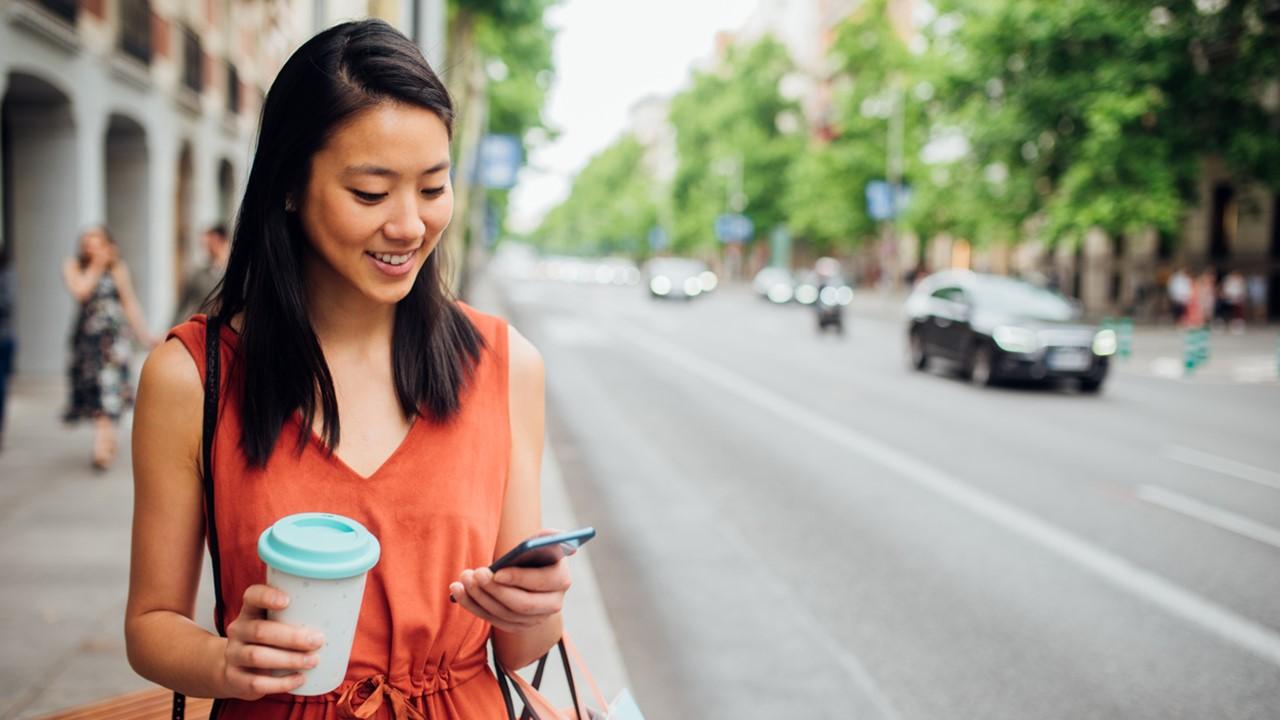 Webull allows investors to place regular and advance orders when buying or selling securities. The regular order types supported by Webull include Market Order, Limit Order, Stop-Loss Order, and Stop-Limit Order. You might have to pass an approval process before you can trade options on Webull.
Article continues below advertisement
Setting up a Webull account only takes a few minutes. The broker uses an automated approval method. Webull lets investors transfer stocks from their old broker to their new Webull account.
Is Webull safe?
No investor wants to be a victim of a scam. As a result, many investors want to know if Webull is safe and legit. Webull is a member of the FINRA and SIPC. The SIPC membership means that Webull customer accounts are protected up to $500,000 against loss of cash and securities if the brokerage fails. The FINRA safeguards market integrity so investors can participate in the market with confidence. Also, Webull is SEC regulated.
Article continues below advertisement
Is Webull free?
Yes, using the Webull trading platform is free. Investors aren't charged a trading commission to be able to buy or sell securities on the platform. Instead, Webull makes money through other ways like payment for order flow, the interest charged on margin accounts, and short selling fees. Although trading on Webull is free, a regulatory fee may apply. Some Webull deposits and withdrawals have a fee.
Article continues below advertisement
Webull's commission-free trading expands small investors' access to the stock market. Also, the broker helps cut the costs for beginning investors. Webull gives investors free stocks on signup or for completing certain tasks.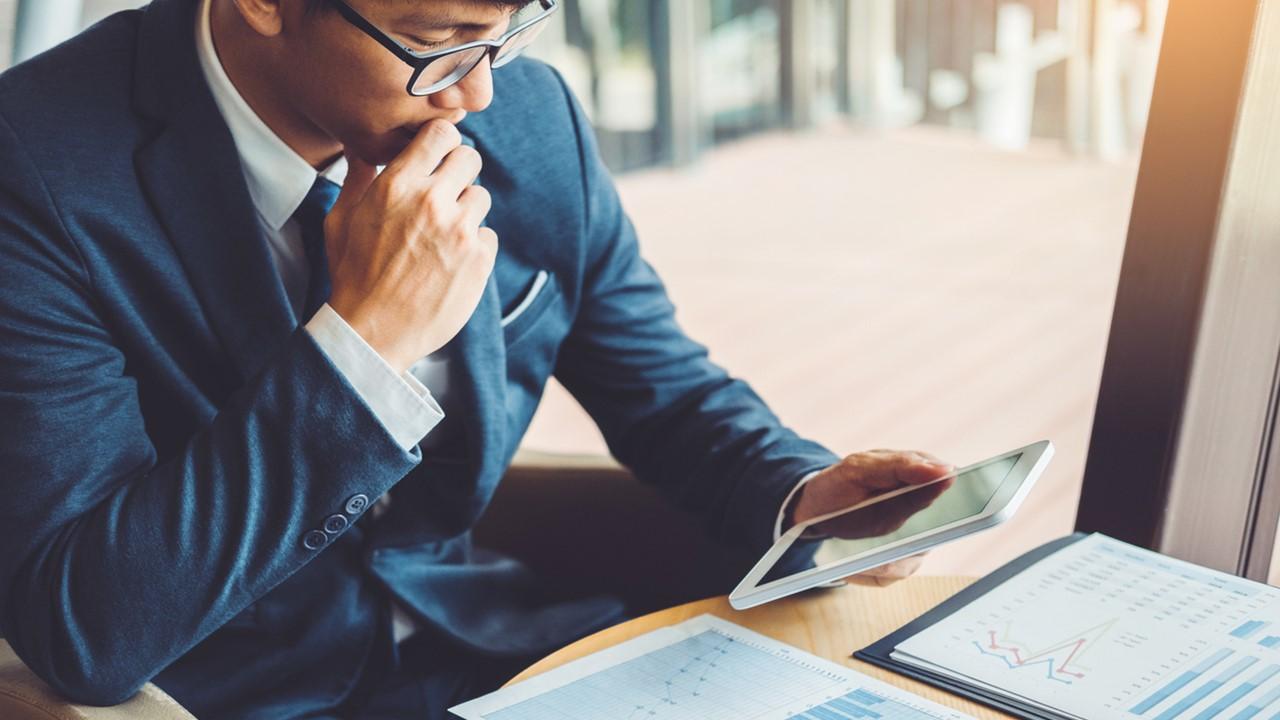 Article continues below advertisement
Does Webull have instant deposit?
You can deposit funds into your Webull brokerage account using ACH or wire transfer. ACH deposits are free but you can only deposit up to $50,000 per business day. A wire transfer allows you to make larger deposits but fees apply.
Webull deposits may take up to five business days to settle. However, Webull allows investors to access up to $1,000 in instant deposit for trading as they wait for the full deposit to settle into their account. The instant deposit is offered as a provisional credit.