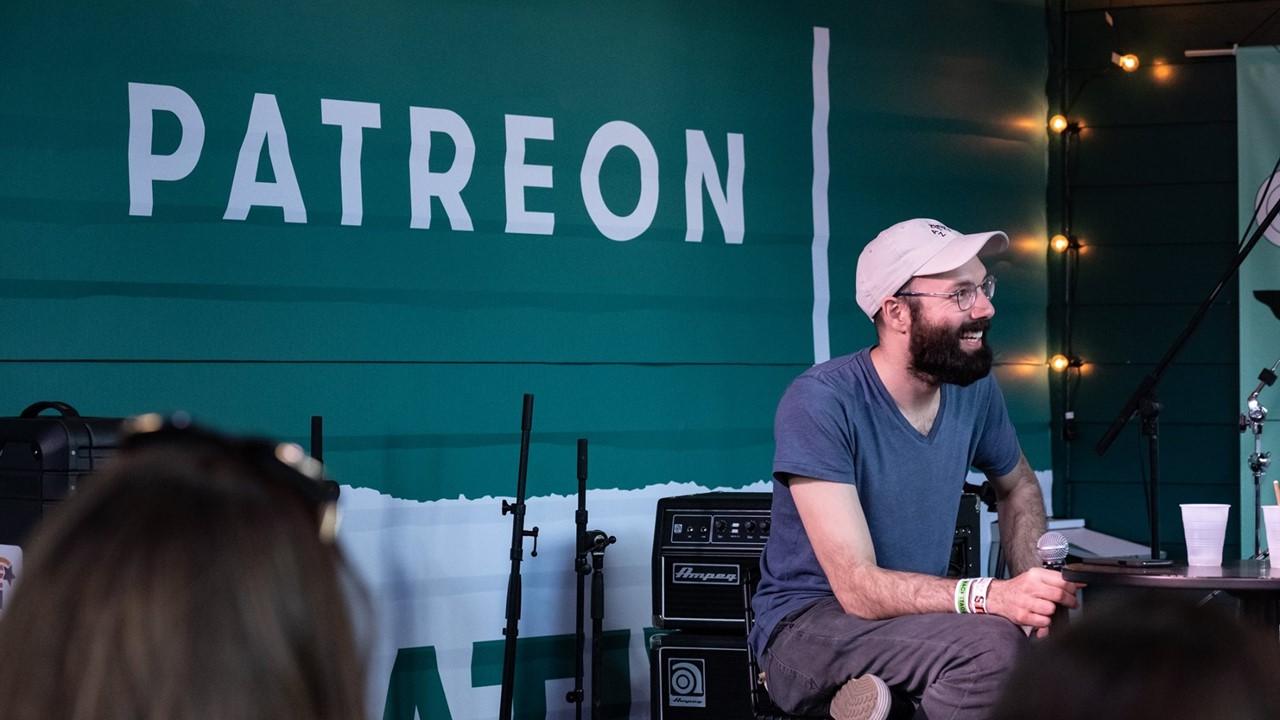 Patreon Might Join Other Companies Seeking an IPO in 2021
Currently, Patreon is one of many companies that provide a platform for amateurs and professionals alike to earn a living from their creative work. Fans of musicians, artists, writers, and other creatives pay a regular amount from $5 per month to support the work of those creatives.
Article continues below advertisement
In exchange for their monthly support of the endeavors of their favorite artists, "patrons" often receive bonus exclusive content. Its recurring-subscription model for revenue might be appealing to potential shareholders. Facebook has a similar fan subscription feature that allows fans to support pages they like.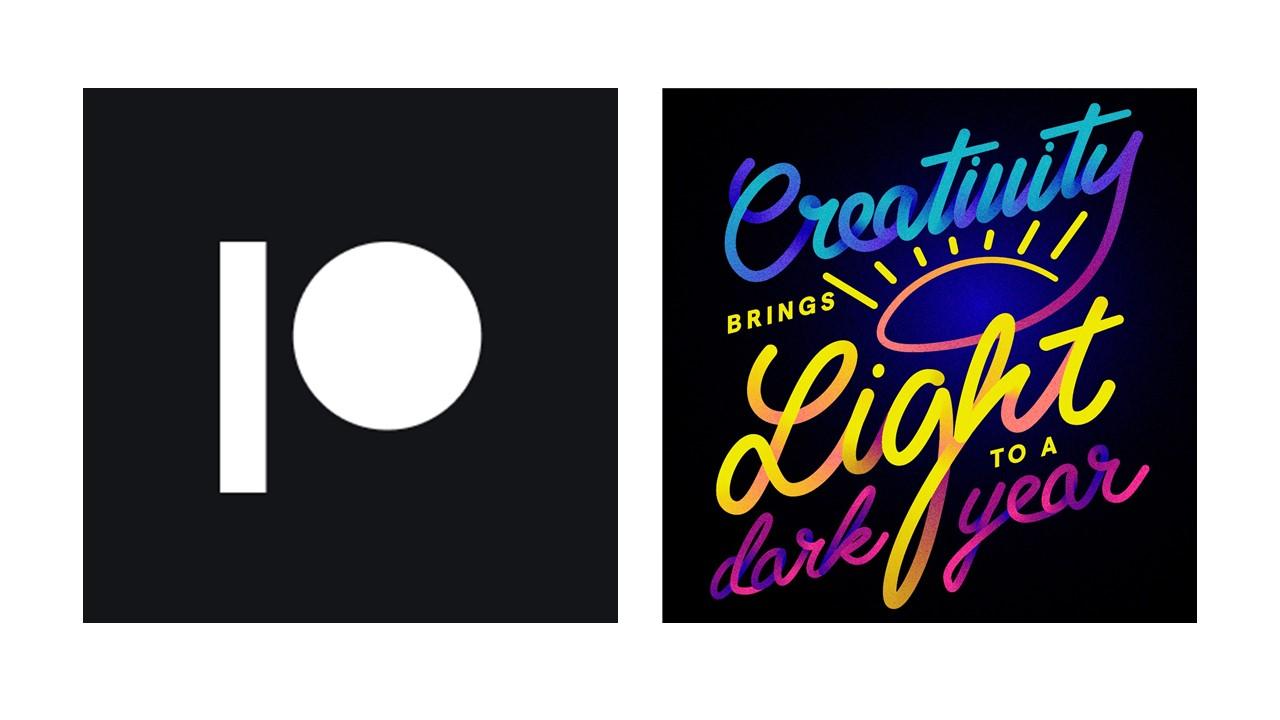 Article continues below advertisement
How Patreon started
Patreon's history started with an artist barely making any money from his craft. Jack Conte, the co-founder of Patreon, was a struggling musician in 2013. Despite having a massive following on YouTube, he was making a paltry sum of money. Together with co-founder Sam Yam, the two created Patreon.
The company strives to provide a better way for creatives to make money from their craft. All kinds of creators (over 200,000) use Patreon to maximize the financial benefits of their fan base. Podcasters, writers, visual artists, and musicians are just some of the types of people making money on Patreon.
Article continues below advertisement
How Patreon makes money
As Patreon connects creators with fans, the company collects a commission of between 5 percent and 12 percent of revenue. The highest tier of 12 percent provides creators with the most robust level of support from Patreon. Some of the company's revenue also stems from payment processing fees based on a percentage of transactions.
Creative artists are able to make good profits from their patrons and trust that payments are processed securely. They also get the rewards of retaining creative freedom over their work.
Article continues below advertisement
Patreon versus GoFundMe
The mission behind Patreon is quite different from GoFundMe. Although both involve people voluntarily giving money to someone, GoFundMe focuses on causes and charitable organizations. Patreon differs because it's a platform that enables artistic creators to receive appropriate compensation for their work.
Someone giving money to a GoFundMe donation campaign expects to receive nothing in exchange for their gift. Patreon patrons pledge to support their favorite artists, but with the benefit of access to exclusive content from those artists, like a private concert or bonus video.
Article continues below advertisement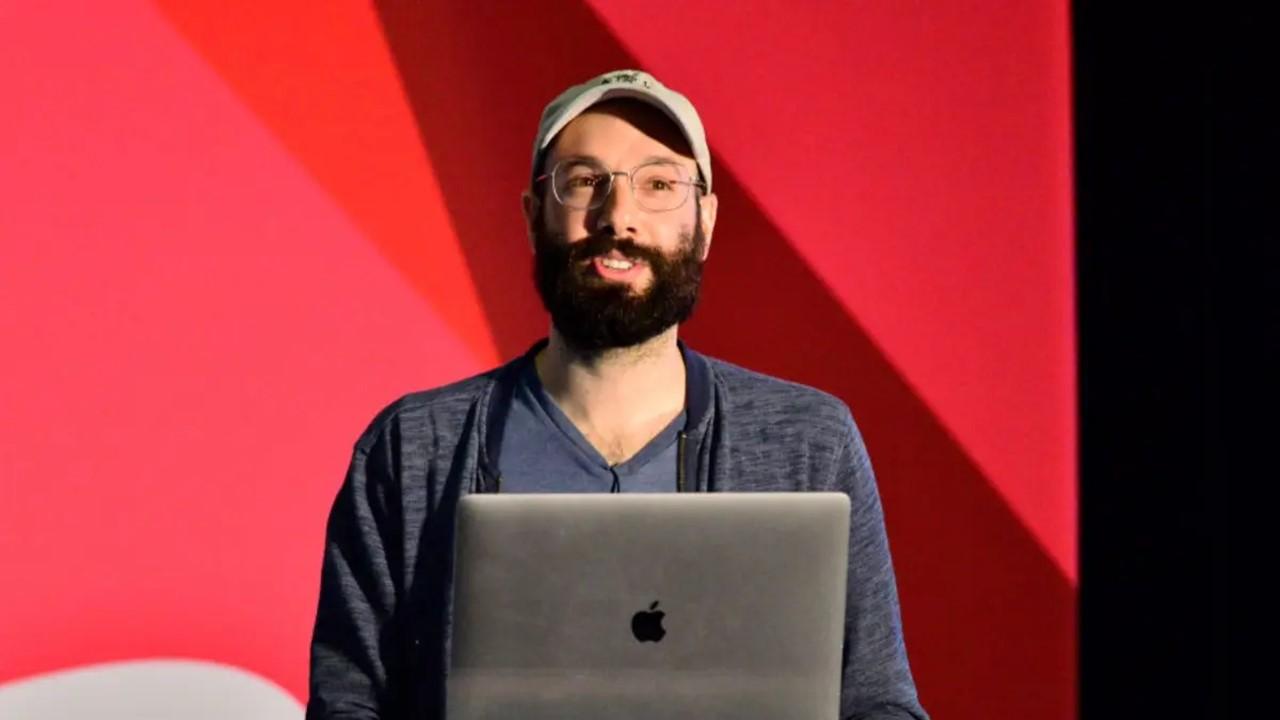 Patreon's current net worth
Patreon's most recent valuation was about $1.2 billion as of September 2020. The company had just raised $90 million in new Series E funding. Conte said that the company's valuation was significant. He said, "The stigma of the starving artist is going to fade away."
Article continues below advertisement
Rapid growth has characterized the company. Conte noted that it took six years for Patreon's creators to earn $1 billion and only 15 months to cross the $2 billion threshold.
Will Patreon go public with an IPO in 2021?
According to TheInformation, Patreon is looking to go public through an IPO sometime in 2021. Several options for going public are being considered, including a direct listing, a traditional IPO, or a hybrid direct listing that combines a direct listing with a capital raise.