Petco Prepares for IPO, Pet Care Industry Has Huge Growth Potential
Petco has priced its IPO and is going for one very soon. Is the Petco Health and Wellness IPO a buy based on its fundamentals and future outlook?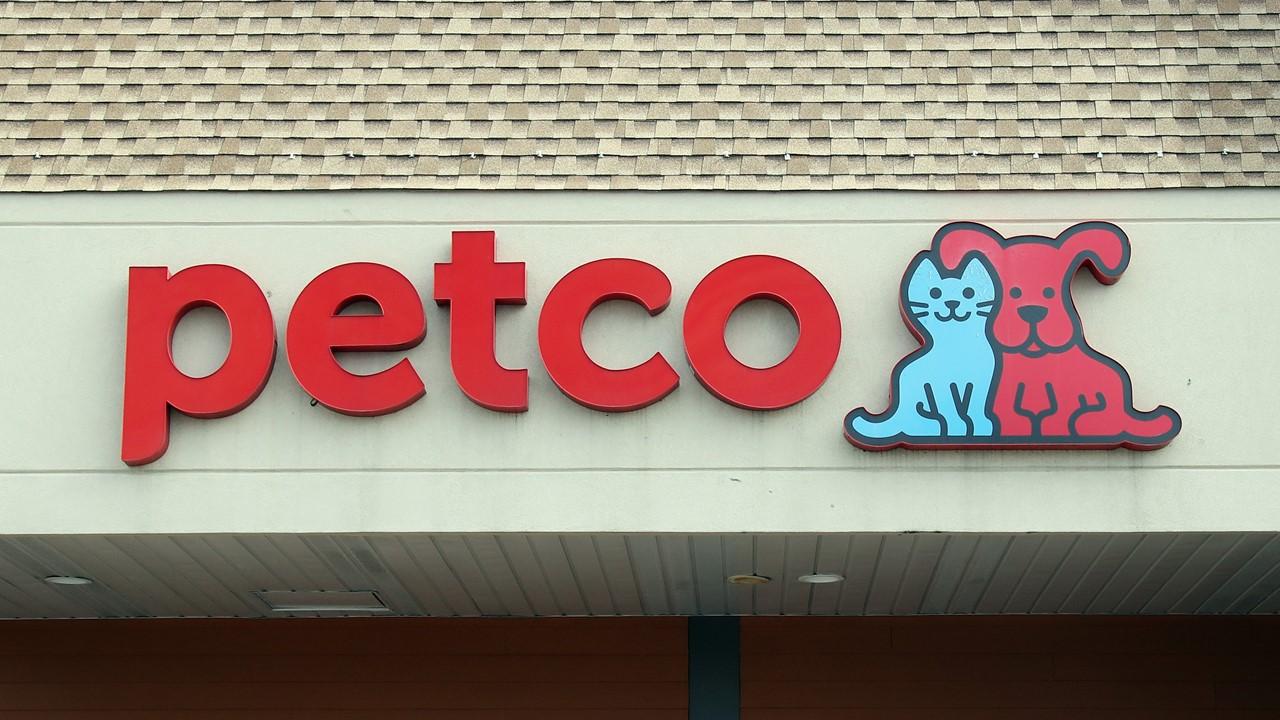 Petco, or Petco Health and Wellness, is a San Diego-based specialty retailer serving the pet market. The company, founded in 1965, sells pets and pet products. The company also provides an array of services including pet training, grooming, and pet health insurance. Petco has more than 1,500 brick and mortar outlets across the U.S., Mexico, and Puerto Rico. The company has a regular customer base of about 21.5 million people. For the 12 months ending November 1, 2020, Petco booked $4.7 billion in sales.
Article continues below advertisement
Article continues below advertisement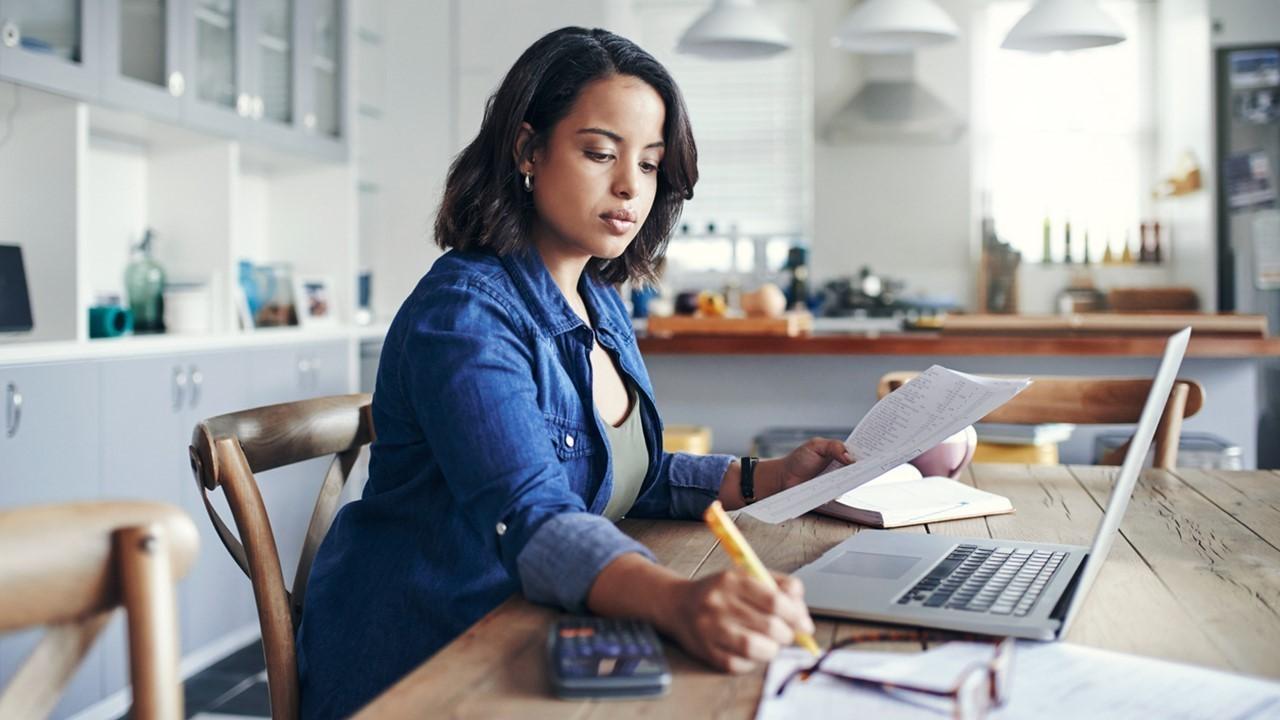 Petco's IPO date
Petco's ownership has shifted between public and private investors several times. It was a publicly-listed company from 1994 to 2000 and again from 2002 to 2006. In 2015, Petco came close to listing but was acquired in a private equity deal for $4.6 billion. In September 2020, there were talks about the possibility of the company going public.
Article continues below advertisement
On December 3, 2020, Petco filed for its IPO with the SEC. On Jan. 6, the company set the terms of the IPO with a valuation of nearly $4 billion. It indicated an IPO range of $14–$17. The company plans to raise about $744 million by offering 48 million shares. After the IPO, Petco will trade on Nasdaq under the ticker symbol "WOOF." Petco is expected to price during the week of Jan. 11.
Petco's sales were strong during 2020 and the COVID-19 pandemic. Since people were stuck at home, pet adoptions increased and so did the need for pet supplies. Petco's sales rose by 16.3 percent in the most recent quarter and 3.9 percent in the latest fiscal quarter after recording three years of flat or negative growth. The company wants to capitalize on this strong growth and the IPO boom.
Article continues below advertisement
Article continues below advertisement
Petco focuses on offering multi-channel pet health services. The company has rebranded to Petco Health and Wellness from Petco Holdings. The company is working towards increasing its online presence to compete with online retailers. In the prospectus, the company said, "Our digital business has been growing at a strong rate since 2019 and is gaining share with millions of new customers flocking to our unique digital capabilities on both Petco.com and the Petco mobile app."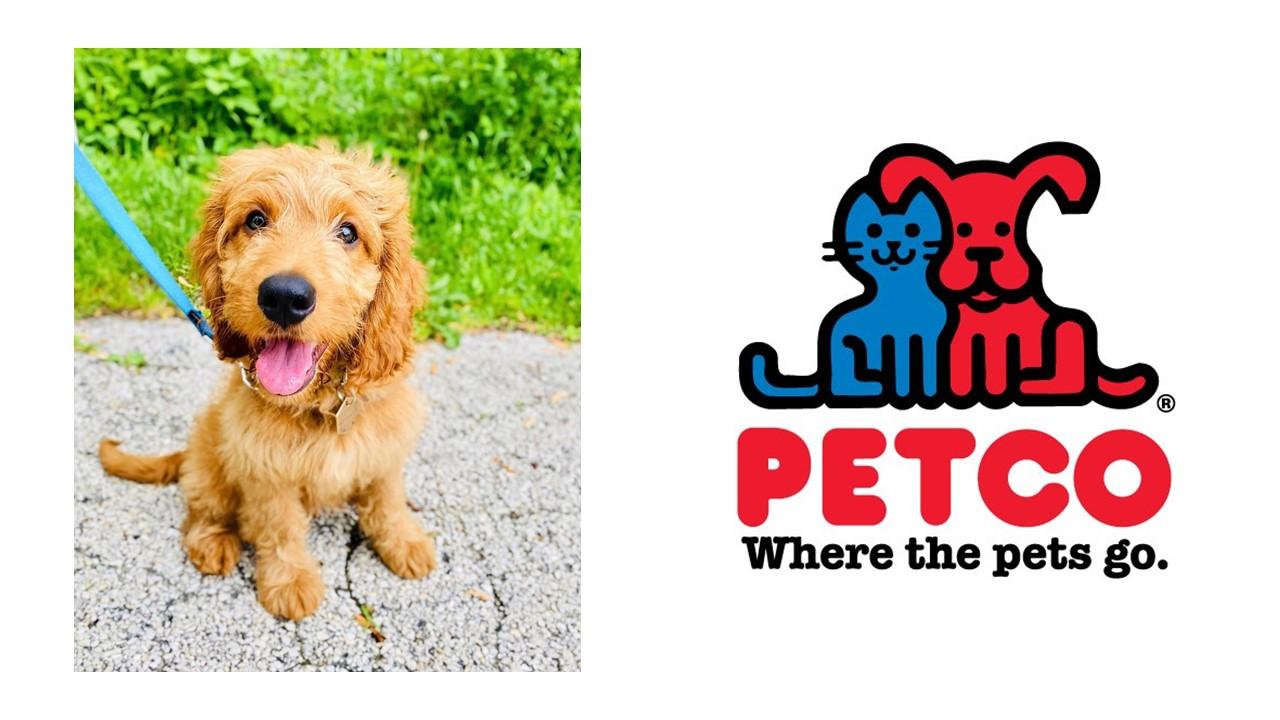 Article continues below advertisement
Petco sees huge growth opportunity ahead
According to Petco's prospectus, the U.S. pet care industry served more than 72 million households with pets and represented a TAM (total addressable market) of $97 billion in 2020. The industry has grown by a 5 percent CAGR since 2008.
Article continues below advertisement
Petco aims to focus on three of the fastest-growing areas of this market including services, e-commerce, and veterinary. The areas are expected to grow by CAGRs of 11 percent, 14 percent, and 9 percent, respectively, from 2020 to 2024. The drivers behind the estimated growth are the underlying pet population along with strong tailwinds related to pet humanization and the COVID-19 pandemic.
Article continues below advertisement
How Petco tackles the competition
While the TAM seems huge, Petco has competitors in the pet care and products market. The company faces competition from other direct peers including PetSmart and Chewy as well as online players like Amazon, Target, and Walmart. In 2017, PetSmart acquired Chewy to boost its digital offerings.
According to Petco's S-1 document, in the last 24 months, it has "launched new programs, such as curbside pick-up, online dog training, an online food coach, our complete pet wellness app, pet medical record consolidation, and Petco Vital Care Membership." Petco's ability to leverage its physical network has been its distinct competitive advantage.
While it's still early to say if Petco will win the fight in the pet care industry, it has the potential to be a winner. With the combination of brick-and-mortar stores, which facilitate grooming, veterinary, and other services, and its increasing online presence to fend off the competition, Petco could gain a larger market share of the pet care industry in the U.S.