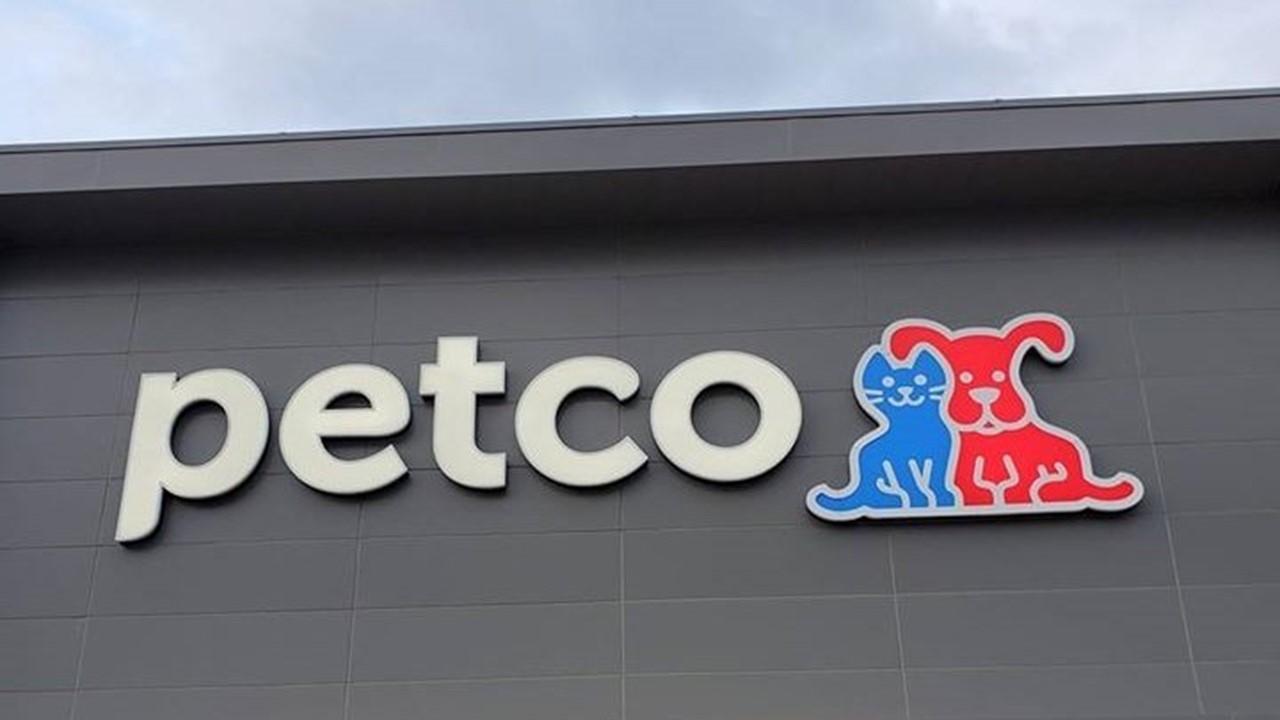 Petco Is 'Where the Pets Go,' Investors Should Wait on IPO Stock
Petco has nearly 1,500 brick and mortar outlets in the U.S. with a regular customer base of about 21.5 million people. For the 12 months ending Nov. 1, Petco booked $4.7 billion in sales.
Article continues below advertisement
Article continues below advertisement
Petco plans to list on Nasdaq under the ticker symbol "WOOF." The company filed for its IPO with the SEC on Dec. 3. When is the company's IPO date? Is Petco IPO stock a buy?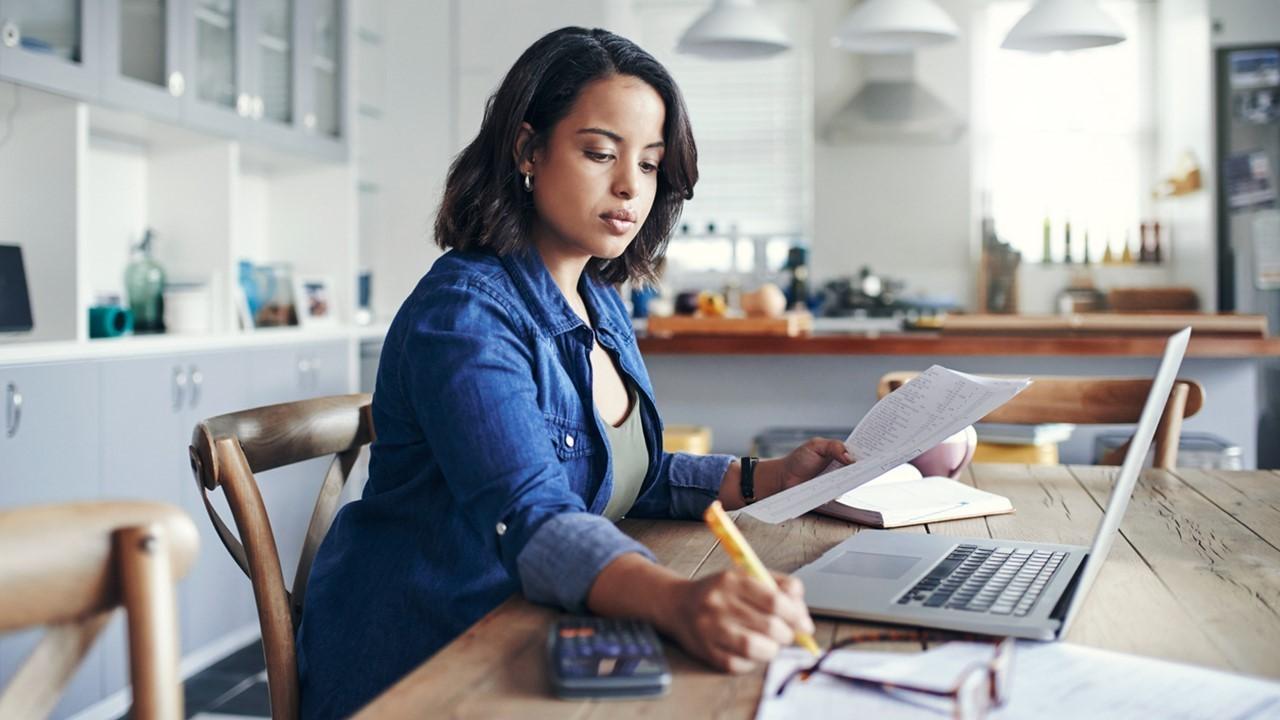 Article continues below advertisement
Petco stock IPO
Petco filed for its IPO with the SEC on Dec. 3. The company is headquartered in Rancho Bernardo, Calif. It hasn't disclosed the price range or the number of shares of the offering yet. Petco was listed previously. It was a publicly-listed firm from 1994 to 2000 and again from 2002 to 2006. In 2015, Petco came close to listing but was acquired in a private equity deal for $4.6 billion.
Petco WOOF on Stocktwits
Most of the discussion about Petco on Stocktwits relates to how soon investors can buy its shares. One user named Braveheart21 said, "$WOOF When will this likely become available on the market to buy shares? What price will it start at and how can I secure positions early?" The stock hasn't started trading yet and it hasn't decided on a definitive date. Investors need to wait for an official company announcement.
Article continues below advertisement
Article continues below advertisement
Petco's stock forecast
Petco's potential future opportunity is significant considering the rate at which the pet care industry is growing. In Petco's prospectus, it stated that the U.S. pet care industry is valued at $97 billion with 72 million households with pets. It expects the industry to grow at a 7 percent CAGR from 2020 – 2024. The growth is expected to be driven by steady and predictable growth in the underlying pet population along with strong tailwinds related to pet humanization and COVID-19.
Petco also cited Packaged Facts' study, which predicts that pet-owning households grow by 4 percent, which should create an additional $4 billion in pet care spending. In the prospectus, the company said, "As pet care demand continues to grow, we believe we are well-positioned to capture an outsized portion of the growing market as a fully-integrated, comprehensive pet care provider in the industry."
Article continues below advertisement
Along with the positive industry trends, Petco's fortunes will also be decided by where it stands compared to its peers and how it plans to spend to take a larger bite out of the pet care industry. Over the past three years, Petco has invested $300 million for innovation and business transformation. The investments include digital and e-commerce integration and expansion, veterinary services, and marketing and advertising.
Article continues below advertisement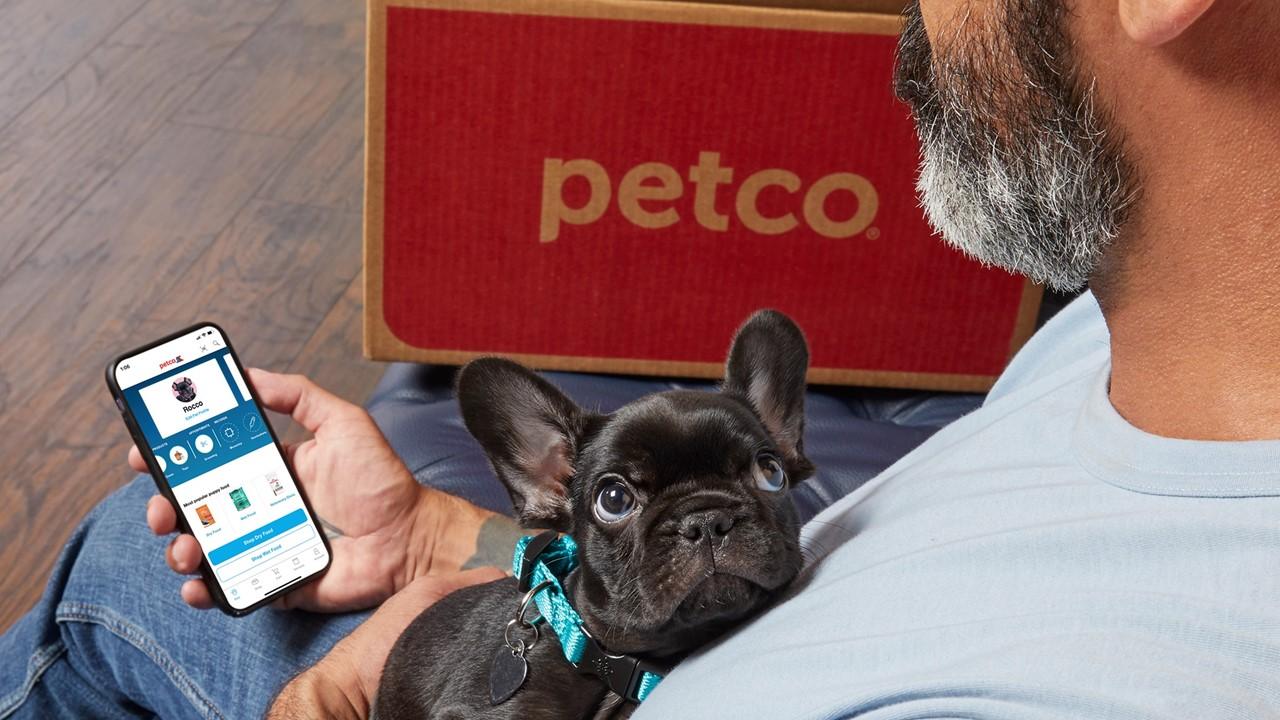 Article continues below advertisement
Is Petco IPO stock a good buy?
First, the company hasn't disclosed the pricing range of the IPO yet. We will need to see if the price is worth taking the risk for Petco. As of Oct. 31, the company had $3.3 billion in debt. The company also said that "we will continue to have substantial indebtedness following completion of this offering."
Petco has significant competition online and from brick and mortar stores. Chewy, another online pet product retailer, has seen stock price growth of nearly 150 percent this year. Considering the competition threat, Petco's debt, and unknown price range, investors should wait before investing for the stock.
How to buy Petco WOOF stock
After the stock starts trading, it will be available under the ticker "WOOF." If you don't already have one, you will need to open a brokerage account with a discount or a full-services broker. You need to fund the account and search for Petco stock under the ticker symbol "WOOF" on the broker's app. Decide on the number of shares that you want to purchase and place your order.