Is Petco Going Public Again? Reports Say Company Is Exploring IPO or Sale
Pet products retailer Petco is reportedly exploring going public again, which would mark its third stab at an IPO.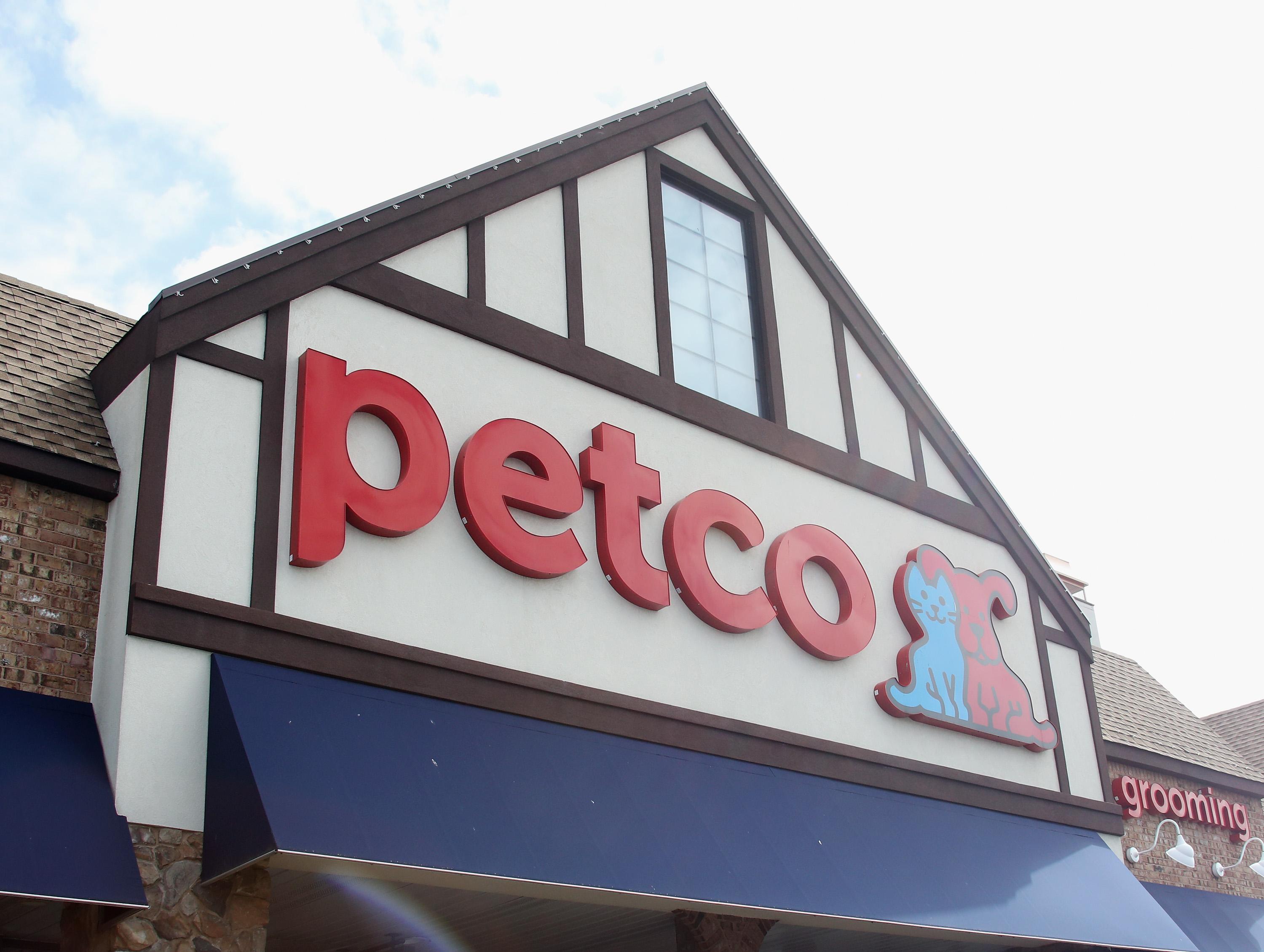 Petco is considering an IPO again, amid hot investor demand and a flurry of IPOs. Apple and Tesla have split their stocks to make them more affordable to retail investors. Petco's IPO would see it follow in the footsteps of rival Chewy.
Article continues below advertisement
Article continues below advertisement
What is Petco?
Petco, or Petco Animal Supplies, is a San Diego-based specialty retailer serving the pet market. It sells pets and pet products and provides an array of services, including pet training. The company operates more than 1,500 outlets in the U.S., Mexico, and Puerto Rico.
Article continues below advertisement
Article continues below advertisement
Article continues below advertisement
Who owns Petco?
Petco started as a pet supply retailer in 1965. Its ownership has shifted between public and private investors several times. Currently, Petco owners are private-equity firms CVC Capital Partners and CPPIB (Canada Pension Plan Investment Board). Petco's owners are considering taking the company public or selling it at a $6.0 billion valuation, according to Bloomberg.
Article continues below advertisement
When is Petco's IPO date?
As Petco has just started exploring its strategic options, it hasn't yet set an IPO date. The company previously explored an IPO or merger with Petsmart in 2015. It even filed public listing documents with the SEC, but abandoned the plan just before it could set an IPO date or price its stock.
Article continues below advertisement
If it chooses to go public again, Petco could begin the IPO process next year. Petco's owners have held it for four years. Private-equity firms often hold investments for three to five years before they cash out either through a sale or IPO.
Article continues below advertisement
If Petco chooses the IPO route, it won't be the first time. The company first went public in 1994, but private-equity firms TPG and Leonard Green took Petco private in 2000 in a $600 million deal. Petco then went public again in 2002, only for TPG and Leonard Green to come for it again, taking it private in 2006 in a deal valued at $1.7 billion. They held the business for some time and later sold it to CVC and CPPIB for $4.6 billion in 2016. Therefore, if Petco goes public again, it would be its third time.
What is Petco's stock price and ticker symbol?
Petco hasn't priced its stock for the expected IPO. However, the last time the company went public in 2002, it priced its stock at $19. It went on to sell 14.5 million shares and raised $275.5 million in cash. Petco's stock ticker symbol was PETC at its first two IPOs.