How to Buy Bumble IPO Stock and Whether You Should
Bumble IPO stock looks oversubscribed based on the deal size and price hike. Bumble's listing will give investors access to another dating stock.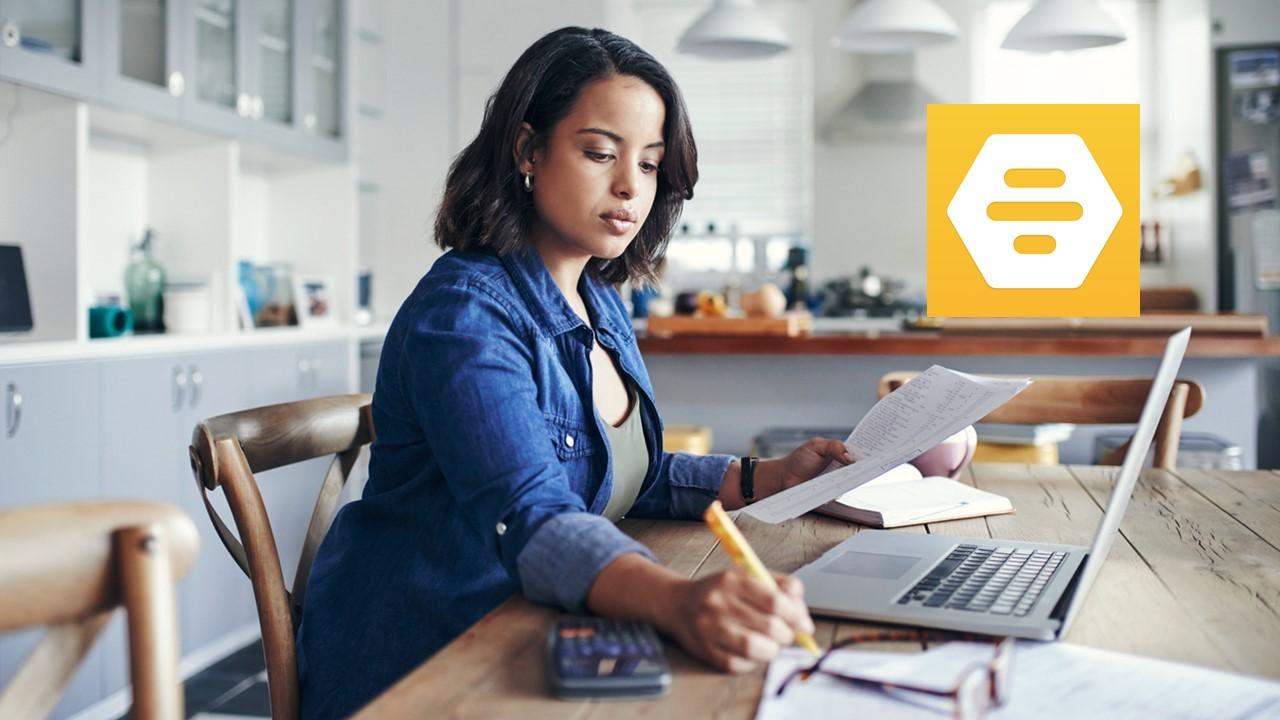 Bumble, the company behind the Badoo dating app, is going public. The Bumble IPO will expand the options for investors seeking dating stocks. In addition to Badoo, the company's other dating app is its namesake Bumble, which lets women initiate a dating conversation. Should you buy Bumble IPO stock and what should you know before you do?
Article continues below advertisement
Article continues below advertisement
Bumble was launched in 2014 by former Tinder executive Whitney Wolfe Herd. Its namesake app has more than 12 million monthly users and nearly 9 percent of them are on paying plans. Meanwhile, Badoo has more than 28 million monthly users, out of which 4.6 percent are on paying plans. Private equity firm Blackstone is the largest Bumble shareholder.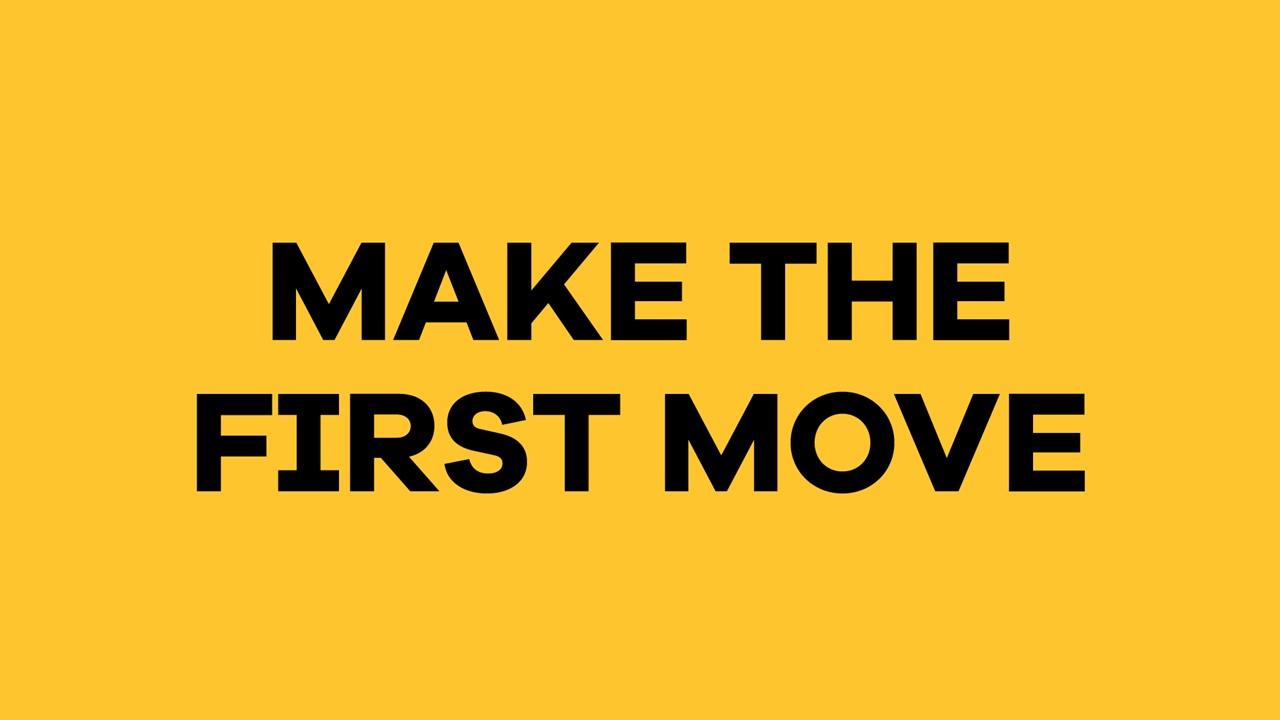 Article continues below advertisement
Bumble's IPO date
Bumble IPO stock is expected to start trading by Feb. 12. The IPO would be ahead of Valentine's Day, which could bring more attention to dating stocks. Bumble stock will trade on Nasdaq under the ticker symbol "BMBL."
Bumble's IPO stock price
Bumble has priced its stock at $39 per share for the IPO, which is at the top of an already boosted price range of $37–$39. Previously, Bumble targeted a price range of $28–$30. The company is selling 45 million shares — up from 34.5 million shares it previously aimed to offer. The upsized offering suggests an oversubscribed IPO. Bumble aims to raise $1.8 billion at a valuation of more than $7 billion.
Article continues below advertisement
Article continues below advertisement
Is Bumble profitable?
Bumble generated $376 million in revenue and made a loss of $84.1 million in the first nine months of 2020 — compared to a profit of $68.6 million on revenue of $363 million in the first nine months of 2019.
Publicly-traded dating companies
As the Bumble IPO approaches, investors want to know more about its competitors. Below are some of Bumble's publicly-traded rivals and their brands.
Match Group (MTCH)
Spark Networks SE (LOV)
Momo Inc. (MOMO)
Tencent (TCEHY)
BlueCity (BLCT)
Facebook (FB)
Article continues below advertisement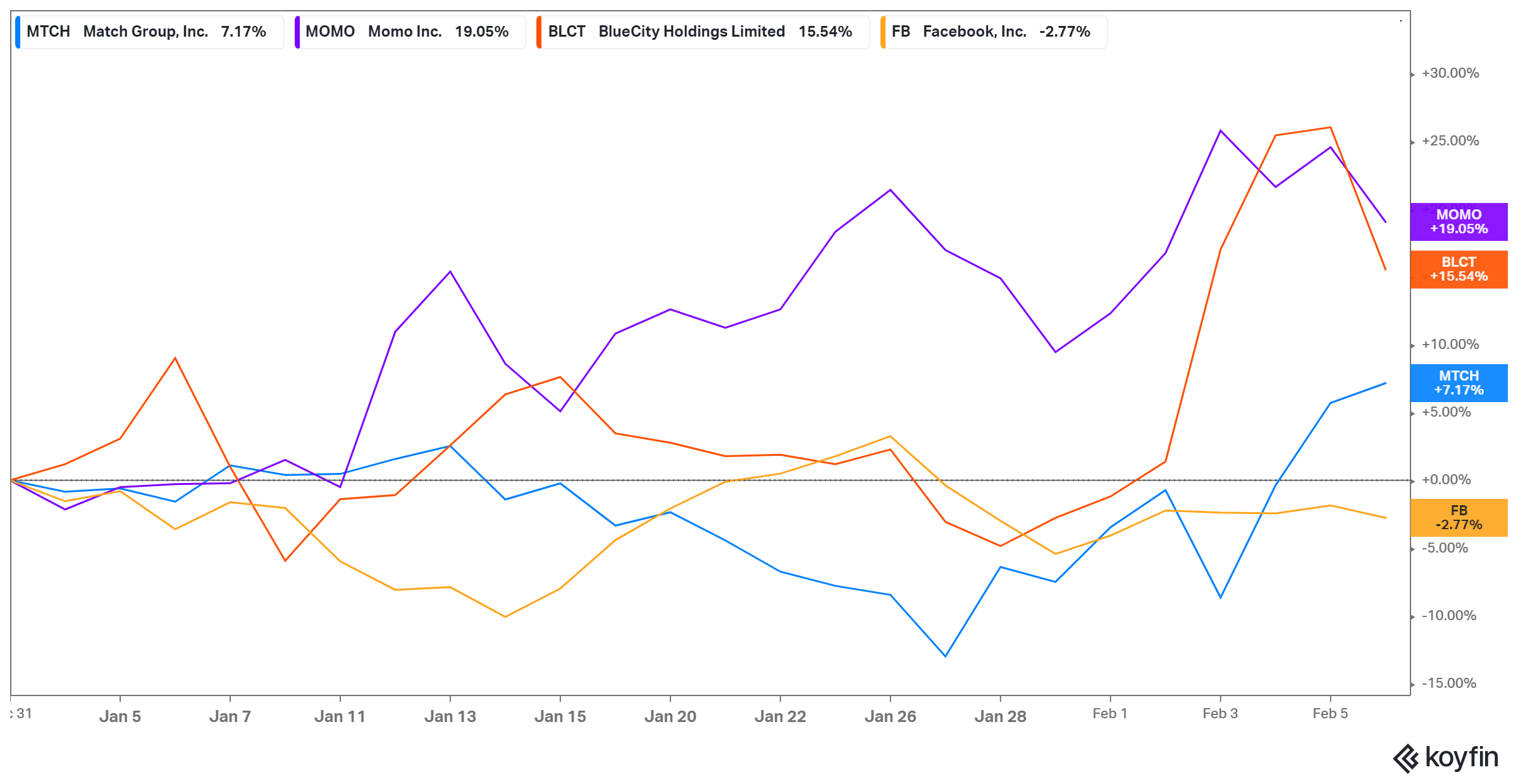 Article continues below advertisement
Match Group also operates a bundle of dating apps. Its most popular brands are Tinder, namesake, Match, and OkCupid. Match Group stock is up 6 percent in 2021. Spark Networks runs several dating services that target religious people. Its brands include Zoosk, Jdate, Christian Mingle, and EliteSingles.
Article continues below advertisement
Momo operates several online dating apps in China. Its major brands include namesake Momo and Tantan, which has been described as the Tinder of China. Momo stock has gained 25 percent in 2021. Tencent might be best-known for its popular Twitter-like social app WeChat. It also operates a portfolio of dating apps that target the Chinese market. Tencent's brands are Qingliao, Maohu, and Pengyou.
BlueCity operates the world's largest gay dating app called Blued. Its stock is up 26 percent in 2021. Facebook also ventured into the online dating business in 2018 and has been expanding the service to more markets. Facebook stock is down 2 percent in 2021. The chart above shows the YTD action in the dating stocks.
Article continues below advertisement
Article continues below advertisement
Bumble IPO stock is a buy for some investors
Bumble IPO stock will appeal to growth investors. First, only a tiny percentage of Bumble users are on paying plans, which means that the company still has a massive opportunity to grow its subscription revenue.
Also, the dating industry has bright prospects. Globally, the number of single people seeking dates is on course to reach 981 million by 2025 from 804 million in 2020. As a result, the global online dating market is on its way to $9.9 billion in annual revenue by 2025 from $5.3 billion in 2020.
Bumble's public listing is notable because it chose the traditional IPO process instead of the SPAC route, which has been popular lately. It also comes at a time when some investors have started questioning the credibility of SPAC deals, which dragged down the stocks of companies like Nikola and Clover Health. Bumble stock could appeal to investors concerned about a SPAC bubble.