Affirm Is Far From CEO Max Levchin's First Success Story
Max Levchin has founded many companies such as Affirm, and invested heavily in others. Here are some of the many companies that owe their success to the business guru.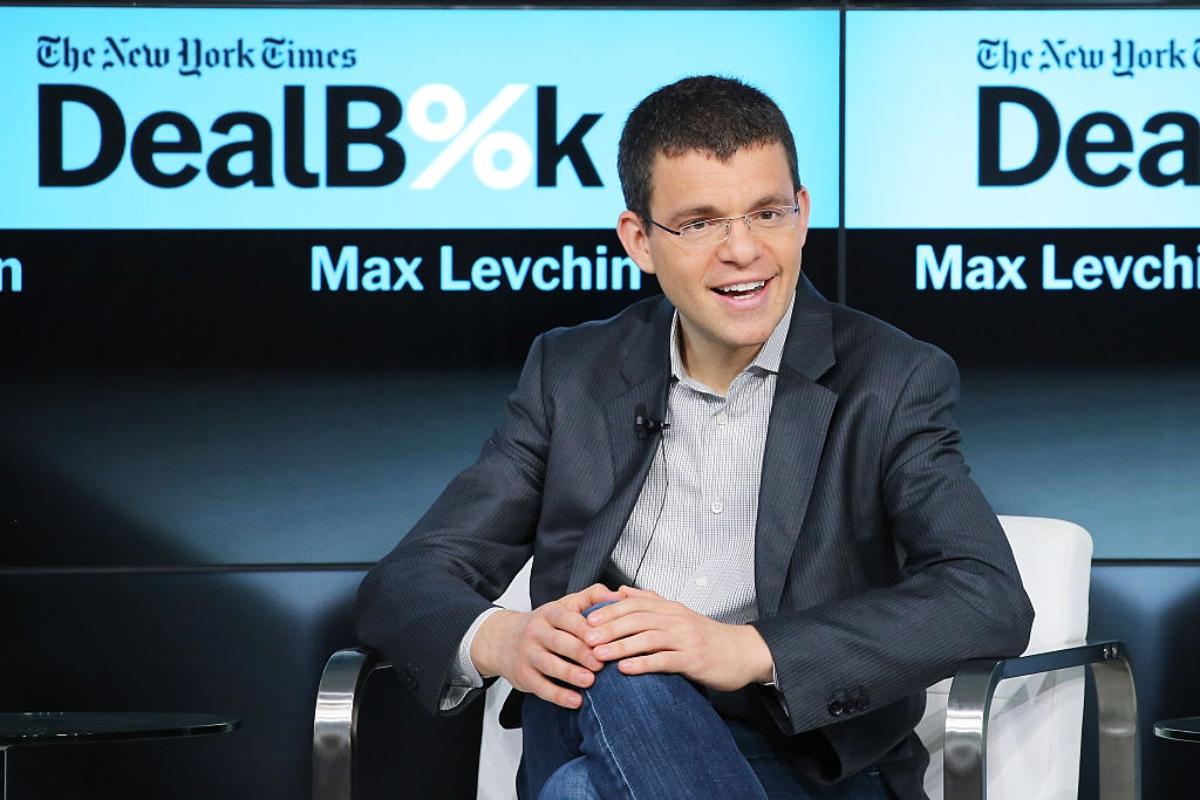 Max Levchin, whose buy-now-pay-later online payments company Affirm just debuted on the Nasdaq, has played significant roles in many successful startups over the years. His early payments platform, Confinity, merged with Elon Musk's X.com to create PayPal in 2000.
Article continues below advertisement
Article continues below advertisement
In 1996, he founded NetMeridian Software, an early developer of internet apps. He was the director of Evernote Corporation. Max Levchin also started the company Slide, a media-sharing application service, not long after eBay bought PayPal in 2002. Google purchased that company in 2010 for $182 million.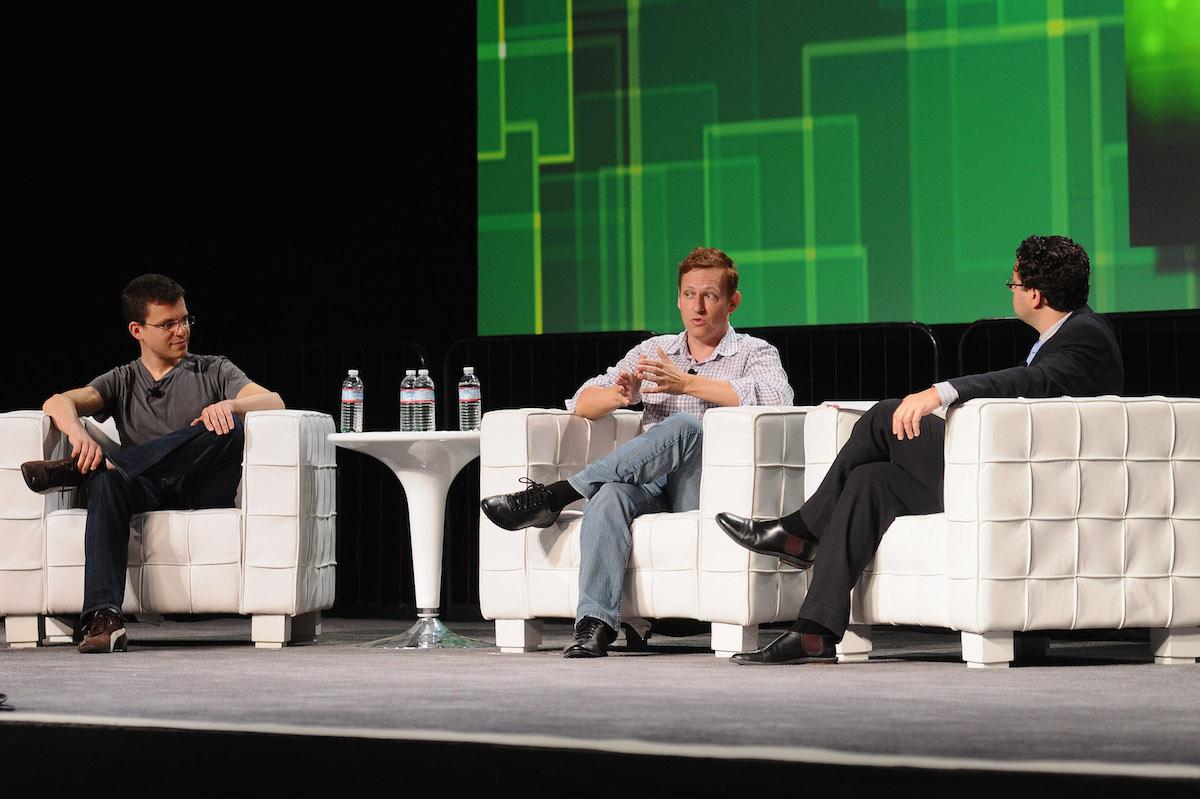 Article continues below advertisement
What Max Levchin does best: identifying billion dollar ideas
Levchin has founded or co-founded several technology companies since the late 1990s. Confinity was his early company that merged with X.com to become PayPal, placing Levchin among the so-called "PayPal Mafia" of well-known investors and entrepreneurs who previously served in executive roles at PayPal.
According to Crunchbase, Levchin also has been chairman and CEO of HVF, a "startup lab focused on extracting insights from recordable information." He founded HVF (which stands for Hard, Valuable, Fun) in 2011. Both Affirm and Glow were created within HVF.
Article continues below advertisement
Article continues below advertisement
Levchin, as the Affirm founder and CEO, stated: "I founded Affirm to bring people a better, more flexible, and transparent way to pay." The company aims to bring better payment choice for consumers, providing a viable alternative to credit cards. It is also significantly boosting Levchin's net worth, who owns 11 percent of its shares.
Article continues below advertisement
In addition to his executive and advisory roles, Levchin founded the Levchin Prize in 2015. Up to two awards are given each year of $10,000 each. Prizes are awarded in honor of "significant contributions to real-world cryptography and celebrates recent advances that have had a major impact on the practice of cryptography."
Article continues below advertisement
Companies Max Levchin founded or co-founded and their performance
Slide was a fairly unsuccessful company overall. Glow, a data-driven fertility company, was co-founded by Levchin under the parent company HVF. The company offers an iPhone app for tracking female fertility.
Article continues below advertisement
Levchin is a founder and general partner at SciFi VC, a venture capital firm. This began through HVF Labs and invests in "early stage companies whose defensibility is derived from hard technical feats, network effects, and complex highly regulated industries," (via Crunchbase).
Affirm's initial price on the Nasdaq was $49, which was above its target range of $41 to $44 apiece. CNBC reported that the AFRM stock kicked off its trading at $90.90 and closed at $97.24. The new company enables customers to finance online purchases with about 6,500 retailers.
Article continues below advertisement
Article continues below advertisement
Max Levchin's roles as a board member and investor
Levchin has filled various positions in many companies including as an investor and a board member. He invested in Yelp and Evernote along with multiple other companies. He has been a part of the boards or chairman of the board at Yelp and Kaggle, Inc. Through SciFi VC, he continues to invest regularly in new companies.
Levchin was on the board of directors for Yahoo from 2012-2015. He also served as an advisory board member of the Consumer Financial Protection Bureau for three years beginning in 2015 (via Wikipedia). Another of his board memberships was at Evernote from 2006 until 2016.