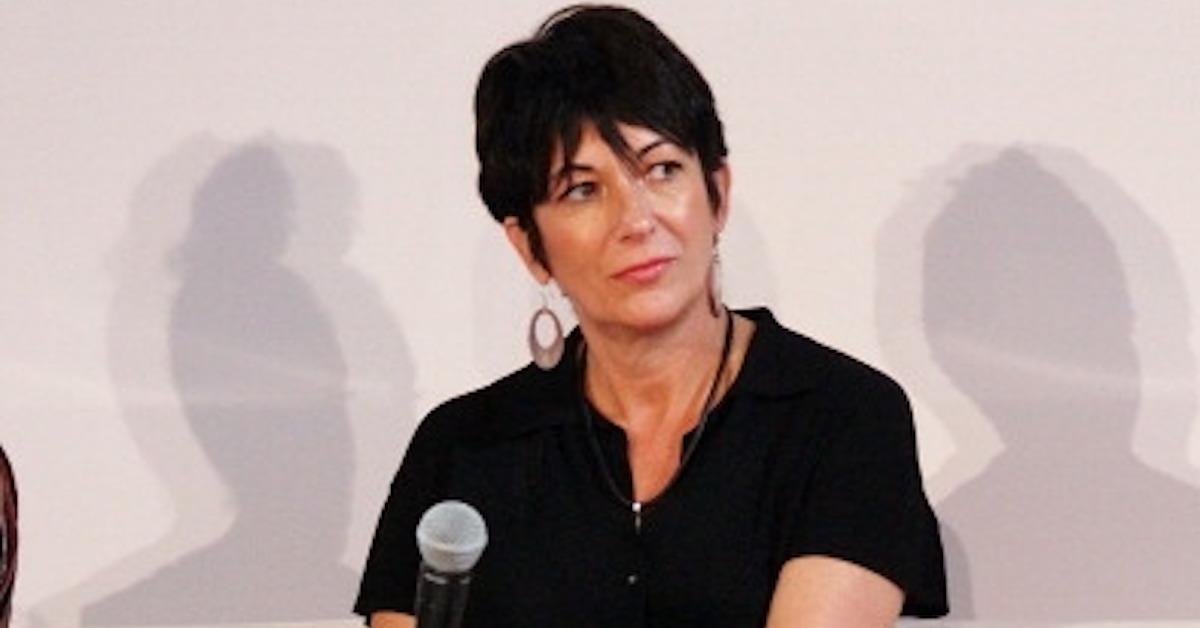 Jeffrey Epstein's Alleged Accomplice Ghislaine Maxwell Was Wealthy Before She Met the Disgraced Billionaire
Ghislaine Maxwell is a British socialite and most notably, accomplice to convicted sex offender and financier Jeffrey Epstein. She was raised well off due to the wealth of her father, Robert Maxwell. How did such a high profile person end up facing federal charges of trafficking minors and conspiracy to sexually abuse minors?
Article continues below advertisement
Ghislaine Maxwell's family net worth gained her many high profile connections.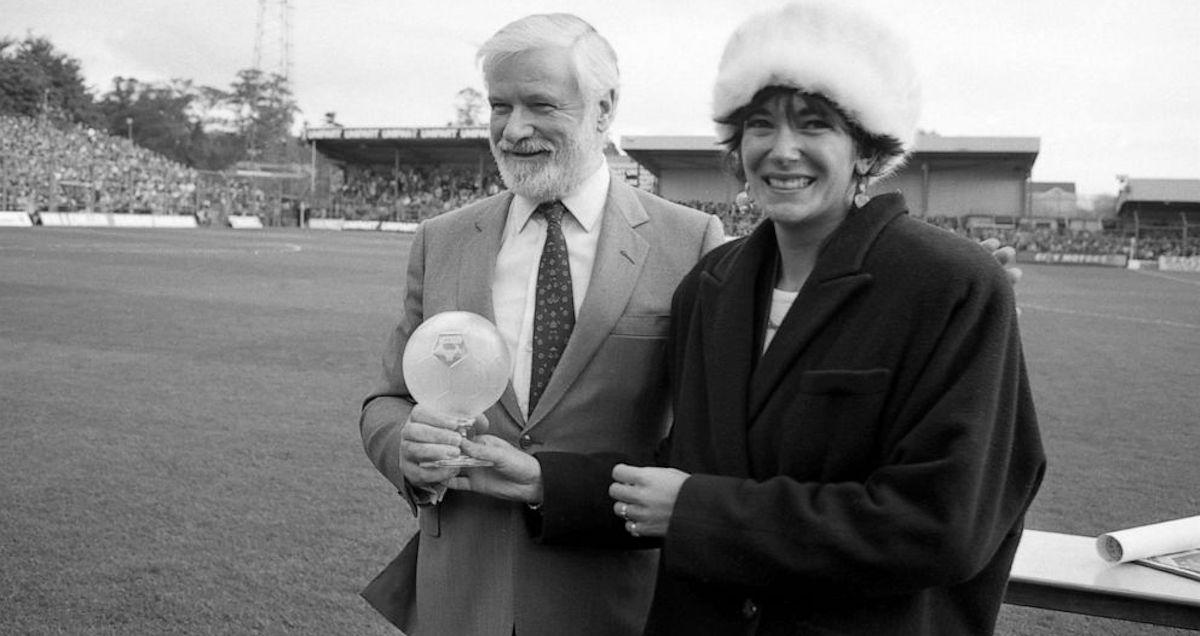 Ghislaine had any job she wanted in her father's business portfolio such as working for his company Mirror Group and the soccer team he owned, Oxford United. In the year 1991, authorities found Robert Maxwell's body floating in the water after he took his yacht out on the coast of Morocco.
A year after her father's death, Ghislaine met Jeffrey Epstein. Through her various connections and his financial position, Maxwell was able to maintain a life of high society until Epstein's demise. According to ABC News, it wasn't until after Robert Maxwell's death that authorities learned he had stolen several millions from his employee pension to fund his suffering businesses. Before her father's demise, Ghislaine enjoyed being well connected to the likes of Prince Andrew and Chelsea Clinton.
Article continues below advertisement
Ghislaine Maxwell, accomplice to sex offender Jeffrey Epstein.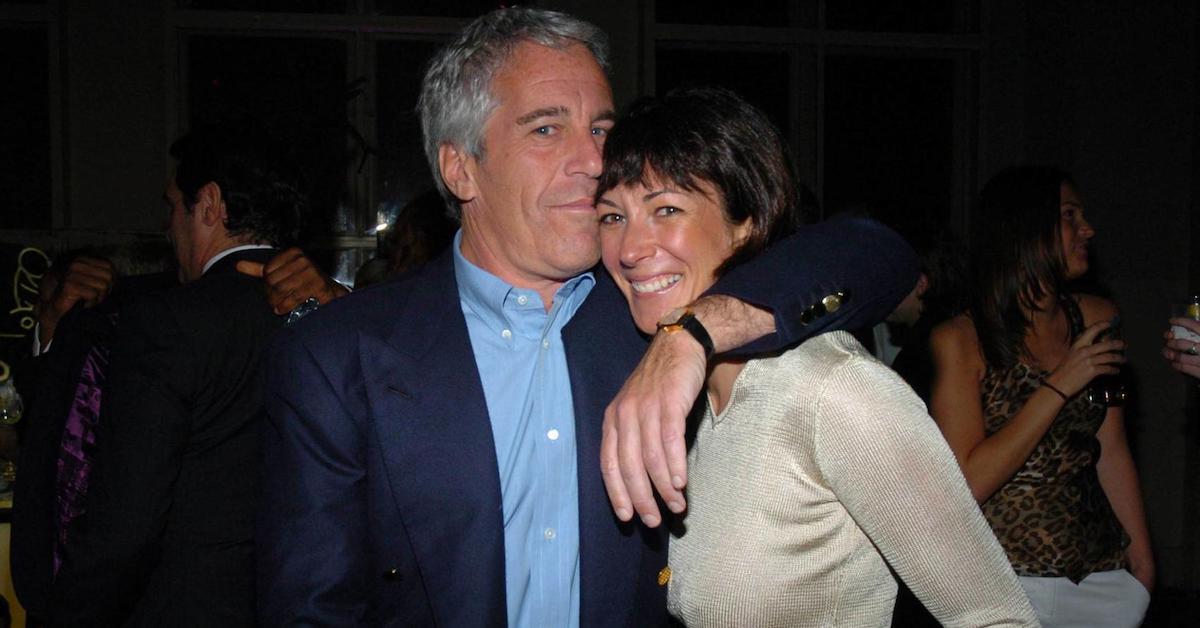 No longer propped up by her father's money, Ghislaine acquired a large amount of wealth during her relationship with Epstein.
According to Celebrity Net Worth Ghislaine holds:
15 bank accounts totaling $20 million
$100,000 a year trust fund
$4.95 million in assets
The total net worth of $20 million
Article continues below advertisement
But she gained notoriety as well as money from her relationship with Jeffrey. He was charged and pleaded guilty in 2005 for child prostitution.
Epstein was arrested again in 2019 on federal charges of sex trafficking. According to the New York Times, Jeffrey Epstein died in his cell by suicide in August.
After Epstein's passing, his trial came to a screeching halt and his girlfriend and alleged accomplice disappeared completely. The Guardian reported that Dan Kaiser, lawyer for victim Jennifer Araoz, had choice words for the socialite: "Ghislaine Maxwell was a principal enabler to Jeffrey Epstein when he was alive."
Article continues below advertisement
Kaiser continued, "She provided important administrative services in terms of the hiring of recruiters, and management of those employees, the making of appointments and dates for interactions between Mr. Epstein and the underage girls that were providing sexual services to him. She also maintained the ring by intimidating girls, by ensuring their silence." He maintains that Epstein wouldn't have been able to abuse for as long as he did without Ghislaine's help.
Ghislaine Maxwell's future is unclear.
Article continues below advertisement
With the public eye focusing on Ghislaine, her family has felt urged to come out and defend her, most notably, her brother, Ian Maxwell. He chose to do an exclusive interview with Good Morning America in March where he said, "She is not Epstein." Maxwell herself believes she is being scapegoated and is trying to get her case dismissed.
Ghislaine also argues that Epstein's non-prosecution agreement should cover her as well.
Ghislaine was arrested Thursday, July 2, 2020 in Bradford N.H., and now faces federal charges that include "transporting minors for criminal sexual activity and conspiring to entice minors to travel to engage in illegal sex acts."
It may be true that Epstein's death has made authorities Ghislaine more fiercely, but whether or not a jury will agree she is being unfairly pursued remains to be seen.