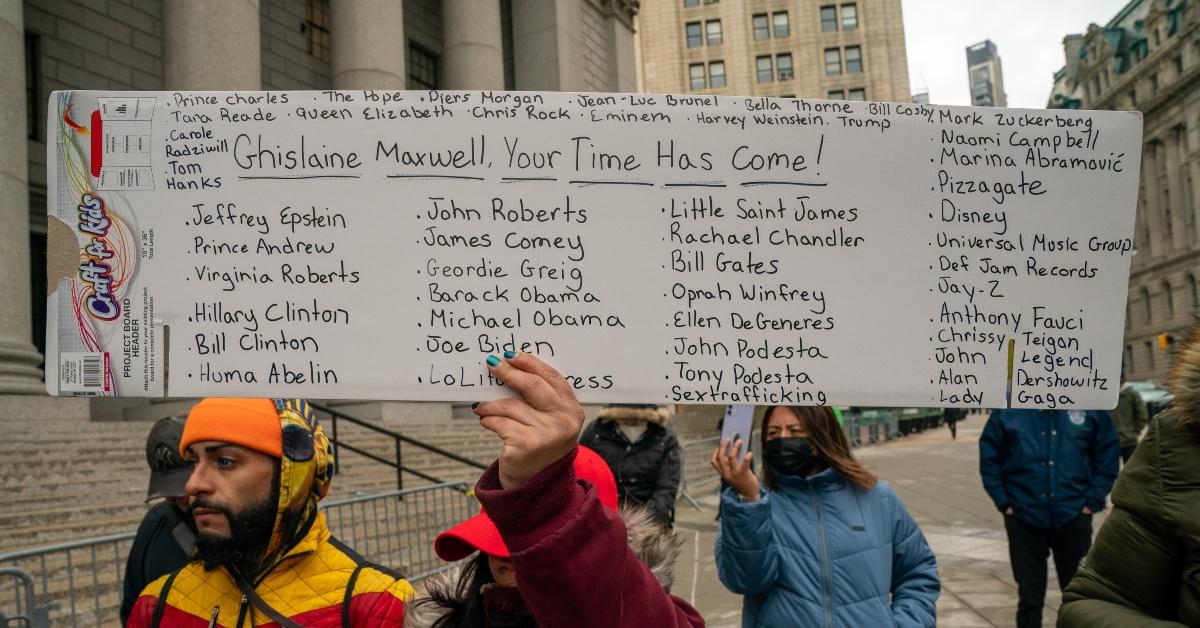 Ghislaine Maxwell's Trial Has Begun—Memes Predict a Grim Outcome
Socialiste Ghislaine Maxwell is finally getting her day in court, and it's clear internet users are showing the 59-year-old no mercy through the memes that are circulating online. Maxwell was arrested in July 2020 for sex trafficking of a minor, enticing and transporting minors to engage in illegal sex acts, and three conspiracy counts, reports The New York Times.
Article continues below advertisement
Maxwell has been accused of helping the late Jeffrey Epstein "recruit, groom, and abuse young girls," promising them they would help make their dreams come true. Although Epstein relieved himself of being put on trial after he took his own life in jail, according to authorities, Maxwell is taking the stand and faces up to 70 years in prison if convicted of all charges.
Ghislaine Maxwell memes suggest she "will claim her own life" as Jeffrey Epstein did before the end of her trial.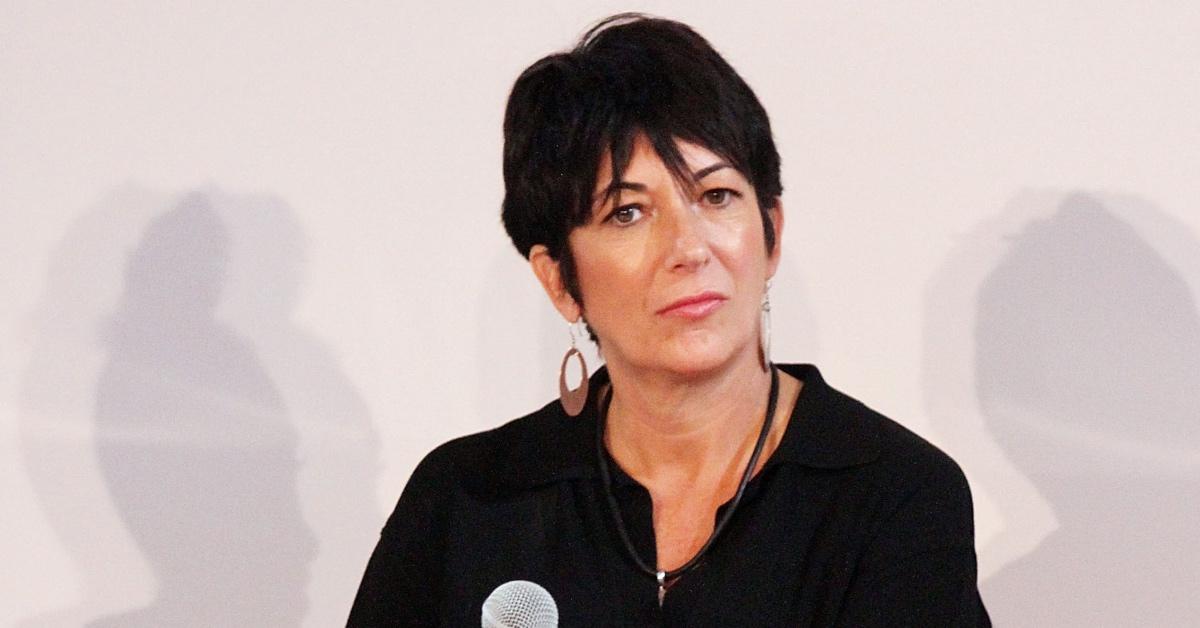 Ghislaine Maxwell's trial began on Monday in a Manhattan courtroom and is expected to last up to six weeks, though several memes suggest she won't make it through. In one meme posted on Reddit community r/memes, the caption reads "Taking bets on how Ghislaine Maxwell will off herself during the ongoing trial." Below the image, which depicts several dogs taking bets, it reads "#Jeffrey Epstein didn't off himself."
Article continues below advertisement
Another Reddit user shared this meme with the former Men's Wearhouse spokesman George Zimmer:
Article continues below advertisement
Who was Jeffrey Epstein and how was Ghislaine Maxwell connected to him?
Epstein and Maxwell were romantically involved, though many consider the socialite to be his "partner in crime." Epstein worked as a hedge fund manager with a portfolio that included the $6.7 billion fortune of L Brands CEO Les Wexner. Epstein established a successful career in managing others' wealth and spent a great deal of his time around prominent individuals.
While building a reported net worth of $500 million before his death, Epstein acquired lavish homes and fancy private jets that he would use to chauffeur around Hollywood celebrities and politicians. Epstein had been photographed spending time around people like Bill Clinton, Donald J. Trump, and actor Kevin Spacey.
Article continues below advertisement
Although Epstein built up his image to resemble a successful and respectable financier, it quickly darkened after accusations that he had sexually abused dozens of underage girls—allegedly with Maxwell's help. Epstein was accused of running "a sex trafficking operation from his private islands, bringing in girls as young as 11 to be abused," reports Vox.
Many now speculate Epstein may have been accompanied by some well-known names while committing these "heinous" acts. After authorities began investigating Epstein, they uncovered evidence strong enough to charge and detain him until a trial could be held.
Article continues below advertisement
Had Epstein not claimed his own life, he was looking at up to 45 years in jail, though more evidence has been brought to light since his death in Aug. 2019.
What role did Ghislaine Maxwell allegedly play in the Epstein sex scandal?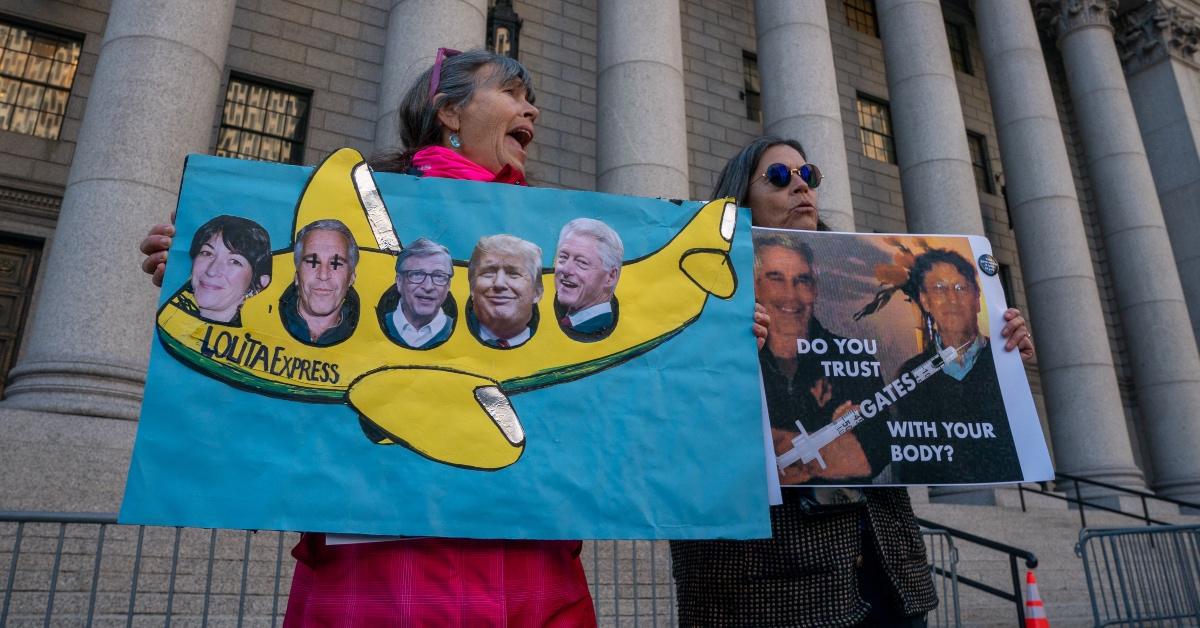 Maxwell has been accused of luring young women in, many of whom were said to be minors, to be sexually abused by Epstein and possibly other people with whom he fraternized. The pair would work together to make these young women feel "special," using that as their ultimate cover to recruit the women for sexual abuse.
Maxwell would "develop their trust, normalize abusive sexual conduct," and then "serve them up to Mr. Epstein." The Epstein sex scheme is said to have gone on for at least a decade. After committing sexual abuse, Epstein would allegedly pay the young girls "hundreds of dollars in cash."