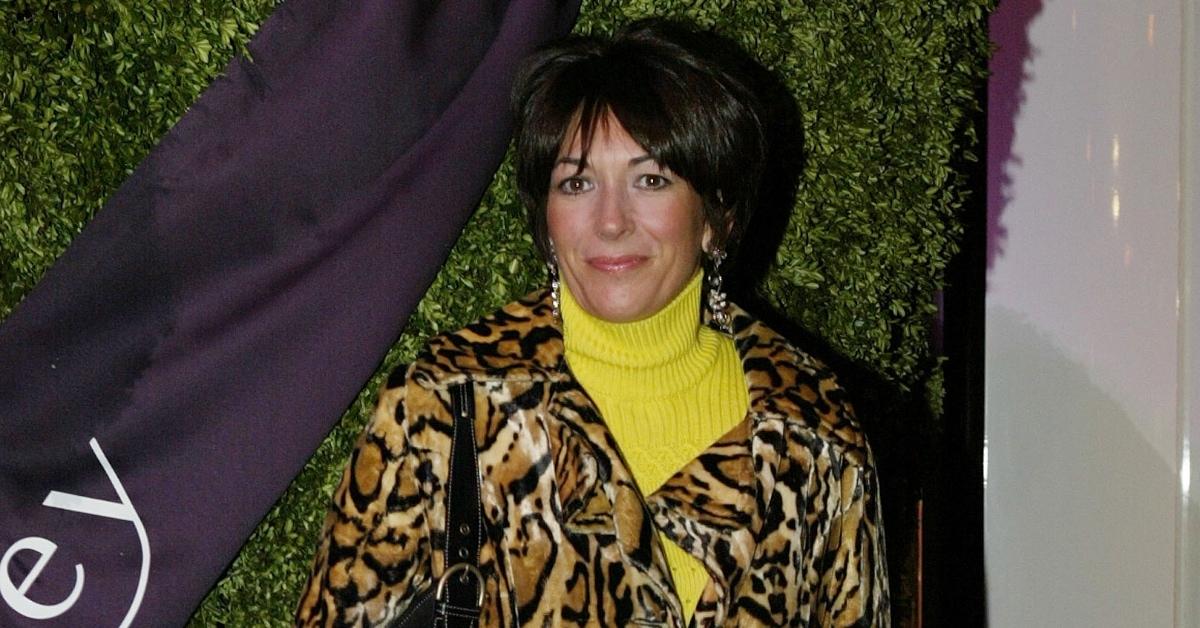 Ghislaine Maxwell Is Still a Millionaire Even Though She's in Prison
British socialite Ghislaine Maxwell has been placed at the center of multiple FBI investigations, court cases, and Netflix documentaries since being arrested in 2020. Once considered a part of the elite society, Maxwell's name and reputation have become quite tarnished over her alleged role in helping the late Jeffrey Epstein carry out multiple sex trafficking crimes involving minors.
Article continues below advertisement
In December 2021, Maxwell was found guilty of multiple offenses including conspiracy to transport minors and groom them to participate in illegal acts. So, where is Maxwell today and how much is she worth now?
How much is Ghislaine Maxwell worth today?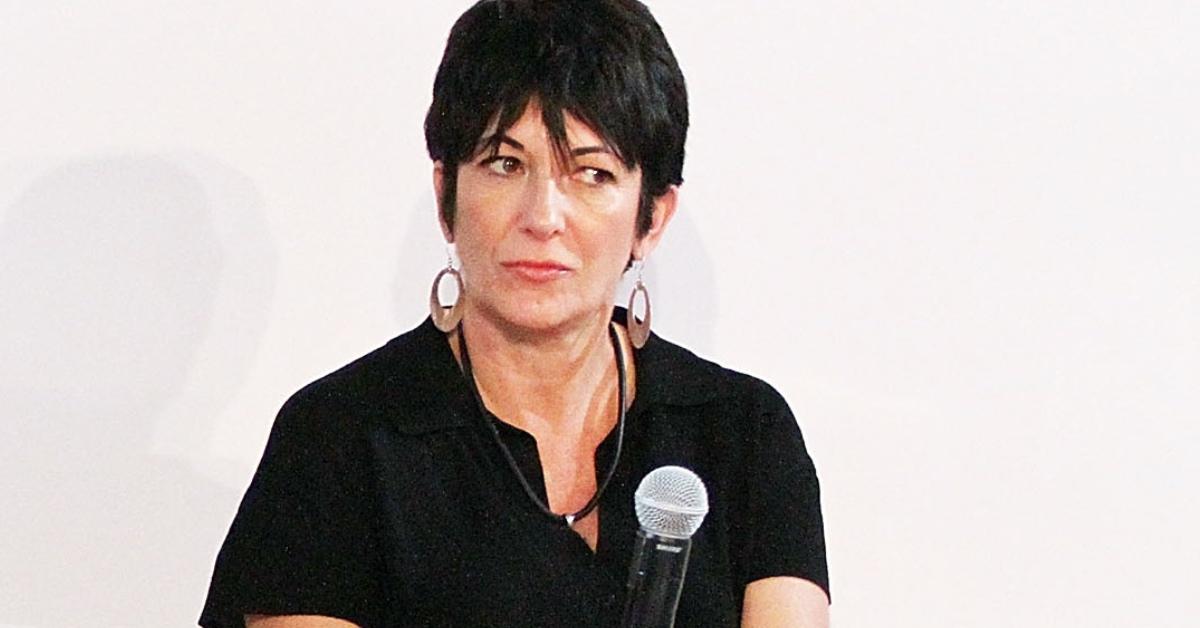 For most of her life, Maxwell was fortunate enough to enjoy the finer things like chartering private jets and attending charity galas alongside celebrities. She grew up in a 53-room mansion, according to Celebrity Net Worth, and is the daughter of the late media tycoon Robert Maxwell.
Article continues below advertisement
Despite her upbringing and the years following it, Maxwell's finances have been brought into question on more than one occasion. While Maxwell claimed to be only worth a mere $3.5 million in 2020, an FBI forensic accountant determined her net worth was about $20 million, Celebrity Net Worth reported.
To support this claim, Maxwell was named as the beneficiary of the sale of a 7,000-square-foot Manhattan townhouse she lived in, which was tied to Epstein. The home sold for $15 million in 2016. During that same year, Maxwell reportedly purchased a home in Manchester by the Sea for $2.7 million. The disgraced socialite was said to have bought the home with her now estranged husband, Scott Borgerson, who she quietly married in 2016.
Article continues below advertisement
Ghislaine Noelle Marion Maxwell
Convicted sex offender and former socialite
On Nov. 25, 2022, Netflix released a documentary titled Ghislaine Maxwell: Filthy Rich that shares details on Ghislaine Maxwell's life and the crimes she was found guilty of committing.
Birthplace: Maisons-Laffitte, France
Birthdate: Dec. 25, 1961
Education: Graduated from Oxford University
Spouse: Scott Borgerson
Kids: 0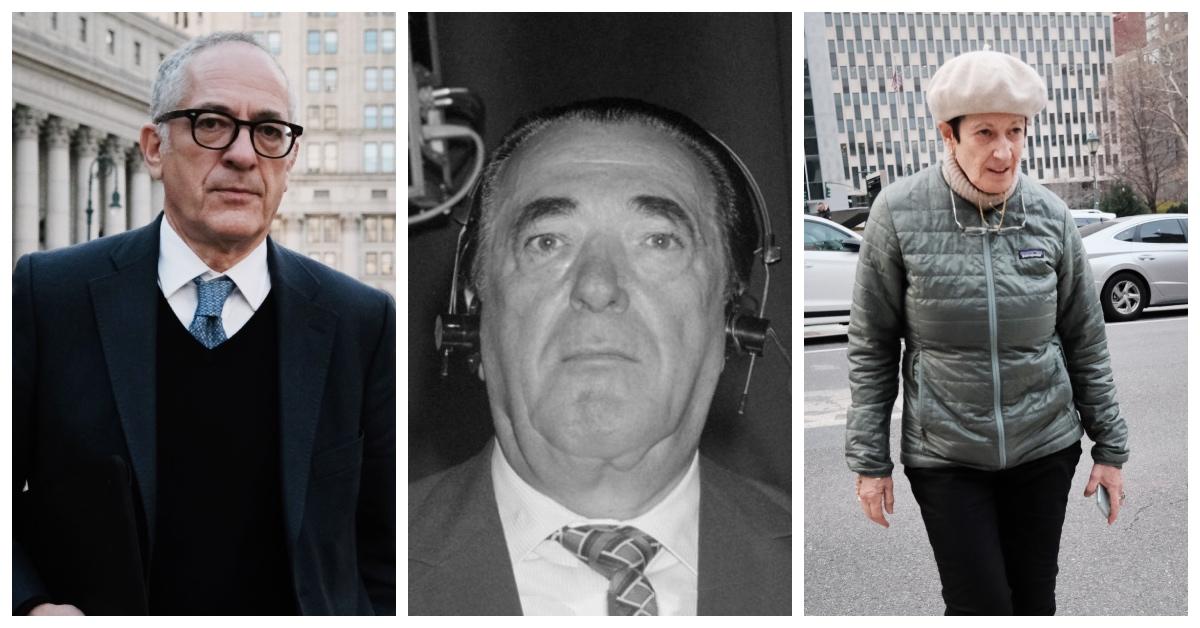 Article continues below advertisement
How much is Ghislaine Maxwell's family worth?
Maxwell was born in France and raised in Britain. Her mother, Elisabeth Maxwell, carried the title of French socialite, while her father was known for being a wealthy newspaper publisher. At the height of his career, Maxwell's father was worth $1.9 billion, but Fox Business says that figure fell to -$1 billion after he allegedly "misappropriated the pension funds of his publishing business."
Despite the fact that he committed fraud, Maxwell's father was able to lead a luxurious life up until he died in November 1991. While traveling on his yacht, Lady Ghislaine, in the Canary Islands, it's believed Robert fell overboard. His body was later recovered and his cause of death was listed as a "heart attack combined with accidental drowning."
Article continues below advertisement
Maxwell left behind his wife and seven children, Ghislaine being the youngest. In total, Robert had nine children: Michael, who died at age 15, Philip, Ann, twins Christine and Isabel, Karine, who died at the age of three, Ian, Kevin, and Ghislaine.
In 1992, Maxwell's companies filed for bankruptcy protection, and his son, Kevin, reportedly declared himself bankrupt with £400 million in debt.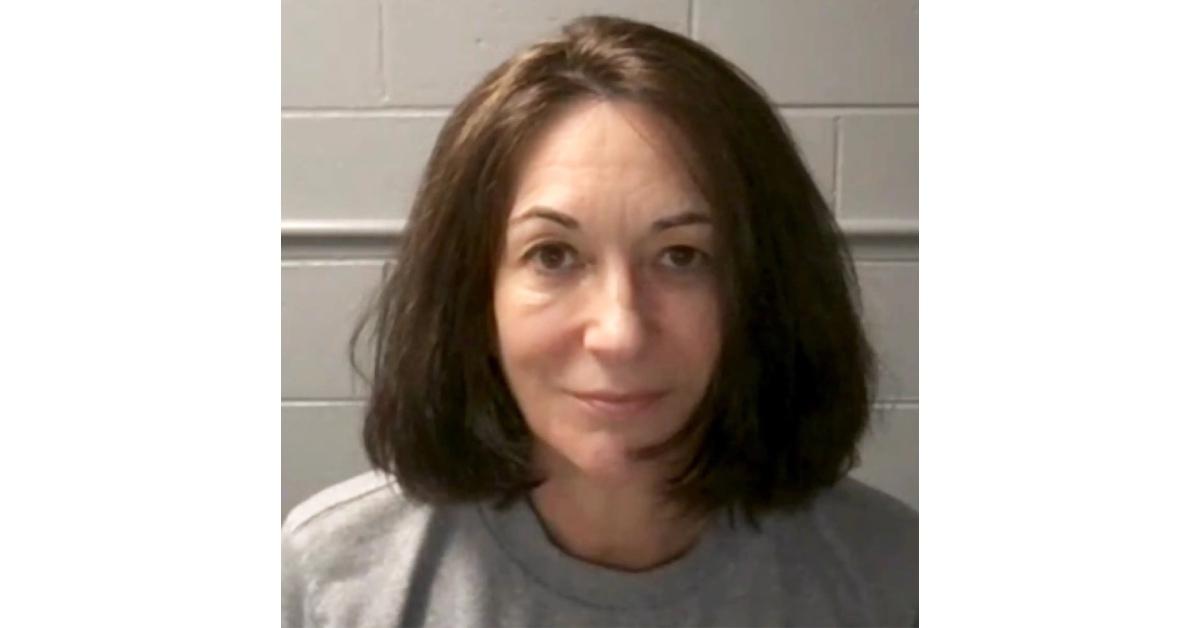 Where is Ghislaine Maxwell now?
On June 28, 2022, Maxwell was sentenced in Manhattan federal court. She was ordered to serve 240 months in prison for helping Epstein sexually exploit and abuse minor girls. The following month, The Guardian reported that Maxwell had been moved to a low-security prison in Tallahassee, Fla. She is eligible for release in July 2037.