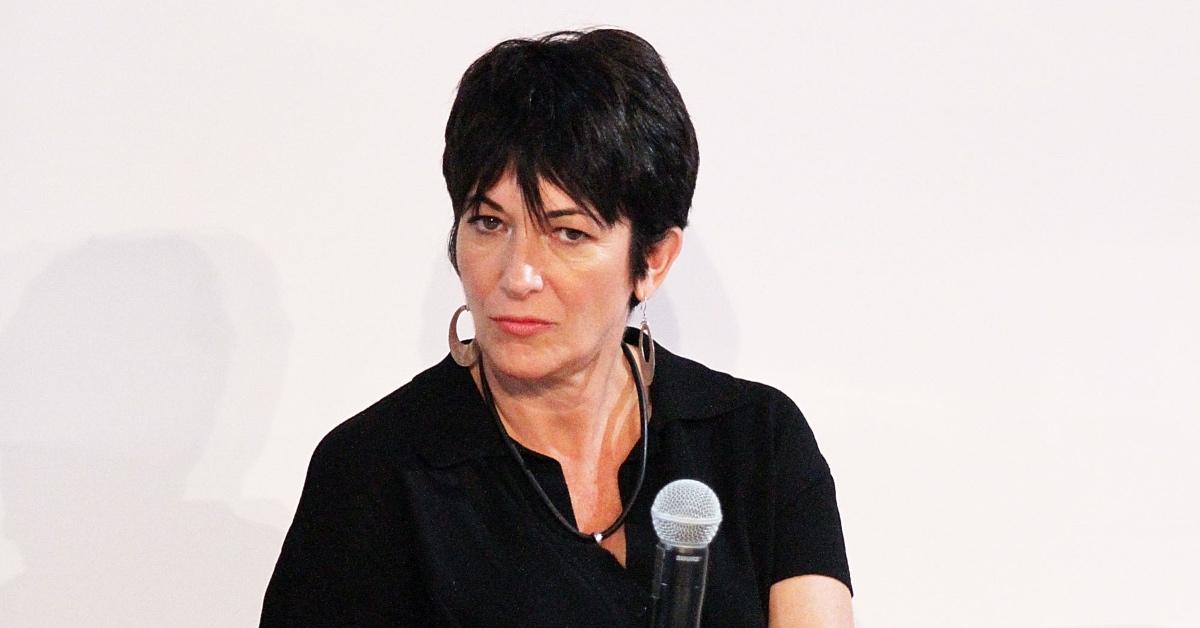 Speculation Rises Over Who Ghislaine Maxwell's Husband Might Be
British socialite Ghislaine Maxwell went on trial on Nov. 29, bringing to light details about alleged sexual abuse incidents involving the late Jeffrey Epstein. Maxwell is facing severe criminal charges, including sex trafficking of a minor, that could land her in prison for up to 70 years. Epstein was facing a lengthy jail sentence, though committed suicide while awaiting trial.
Article continues below advertisement
Article continues below advertisement
Throughout the 90s, Maxwell and Epstein were said to have been romantically involved. Maxwell has also been accused of aiding Epstein by recruiting young women for him to sexually abuse. Surprisingly, Maxwell claims she's a married woman. Who is Maxwell's husband, and when did the pair tie the knot?
Ghislaine Maxwell met her presumed husband, Scott Borgerson, during a 2013 event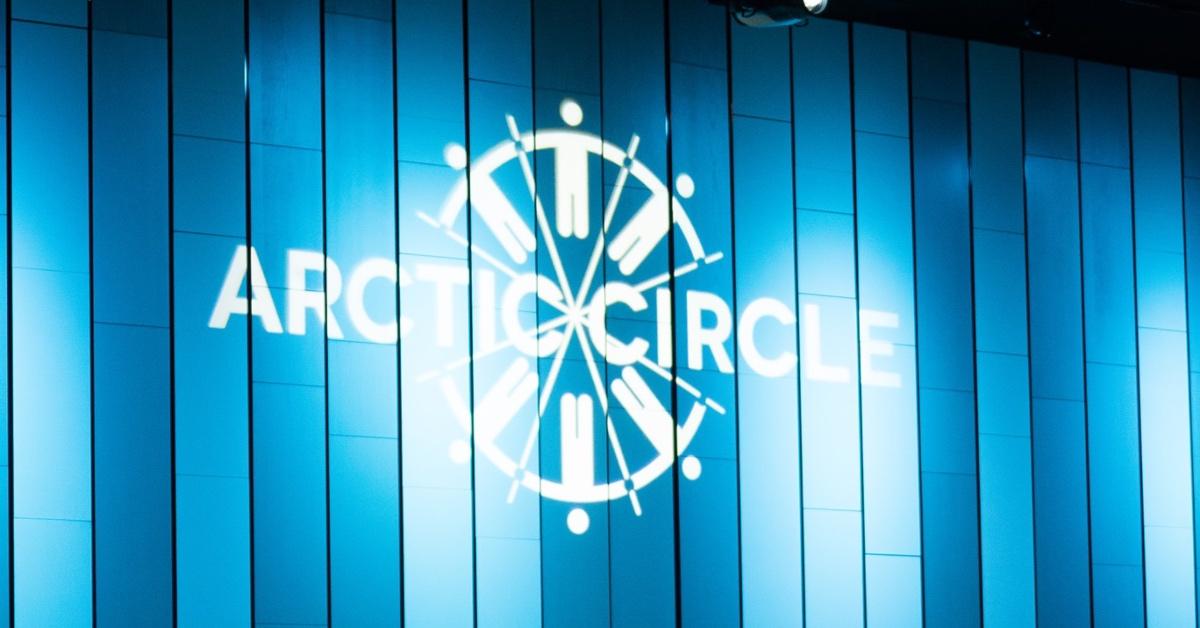 It was during the 2013 inaugural Arctic Circle assembly held in Reykjavik that Maxwell met Scott Borgerson, reports ​​The New York Times. At the time, Borgerson was married to Rebecca Borgerson, with whom he had two children. The following year, however, Borgerson and Rebecca divorced, and the marriage ended with Rebecca reportedly filing for a restraining order.
Article continues below advertisement
Borgerson is the founder of CargoMetrics, a tech company that analyzes global maritime trade. In 2020, the company was reportedly valued at $100 million. He previously served as a Coast Guard officer. Maxwell, who was often viewed as someone who spent her time in the social spotlight, was the founder and CEO of the TerraMar Project.
The New York Times suggests Maxwell took on the business endeavor "to rebrand herself from jet-setting cosmopolitan to oceanic conservationist." While it was Maxwell's organization that brought her together with Borgerson, it appears it served little purpose. Although Borgerson was named director for the organization, sources say it never gave grants or opened any offices.
Article continues below advertisement
Article continues below advertisement
In 2019, company operations ceased and the organization shuttered. Interestingly, this happened right around the time Epstein was charged for sex trafficking, reports Insider.
Article continues below advertisement
Ghislaine Maxwell admitted she's married after her arrest on July 2, 2021
As investigations unfolded and evidence suggested Maxwell "groomed" young women and "served them up to Epstein," she was arrested and charged with multiple offenses. After pleading not guilty, she reportedly told prosecutors that she's married but left it at that. There's no paper trail of who Maxwell's husband might be or if she's telling the truth.
Article continues below advertisement
Many believe Borgerson could be Maxwell's husband, as friends of the British socialite told The New York Times that the two "shared a 6,000-square-foot, five-bedroom home in Manchester-by-the-Sea." The home was purchased for a reported $15 million in 2016. Then, in 2019, Maxwell reportedly purchased a home located about an hour away from that home for $1.07 million in cash.
Article continues below advertisement
Borgerson has also been captured in photographs with a dog that closely resembles Maxwell's. Although Borgerson has denied the allegations and no evidence suggests the two are married, a divorce lawyer told The New York Times they could have tied the knot abroad or attributed the lack of evidence to the pandemic.
Whereas Borgerson has denied being married to Maxwell, many believe he could be the man she was referring to when she admitted to prosecutors that she had a spouse.