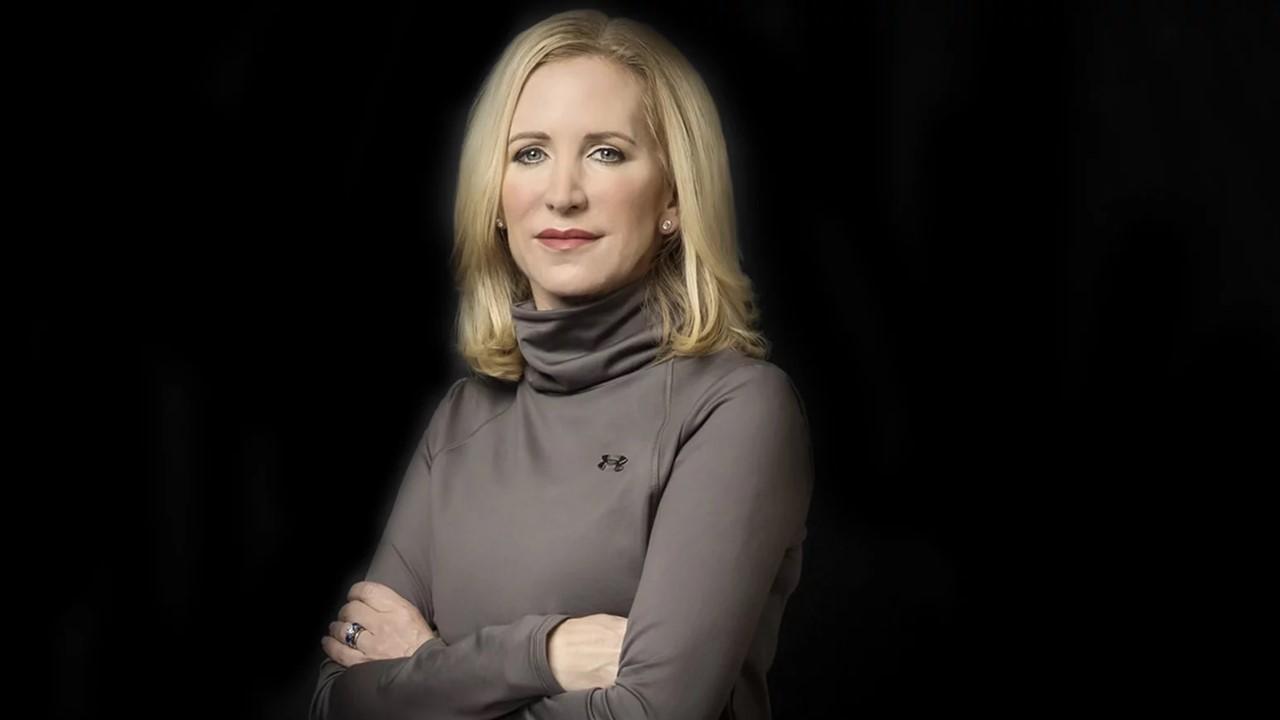 Stephanie Linnartz Is Under Armour's New CEO, Already Worth Millions
Stephanie Linnartz spent 25 years with the Marriott International hotel chain. Recently, Under Armour appointed Linnartz, 52, as the brand's new CEO. Linnartz took on the position of president at Marriott International following Bill Marriott serving in the role for four decades before retiring. He served as the third-generation leader to oversee the company's success.
Article continues below advertisement
Article continues below advertisement
Now that Linnartz is moving on into the world of athletic apparel, what's her net worth. We have all the details about Linnartz as well as Under Armour.
Breaking down Stephanie Linnartz's net worth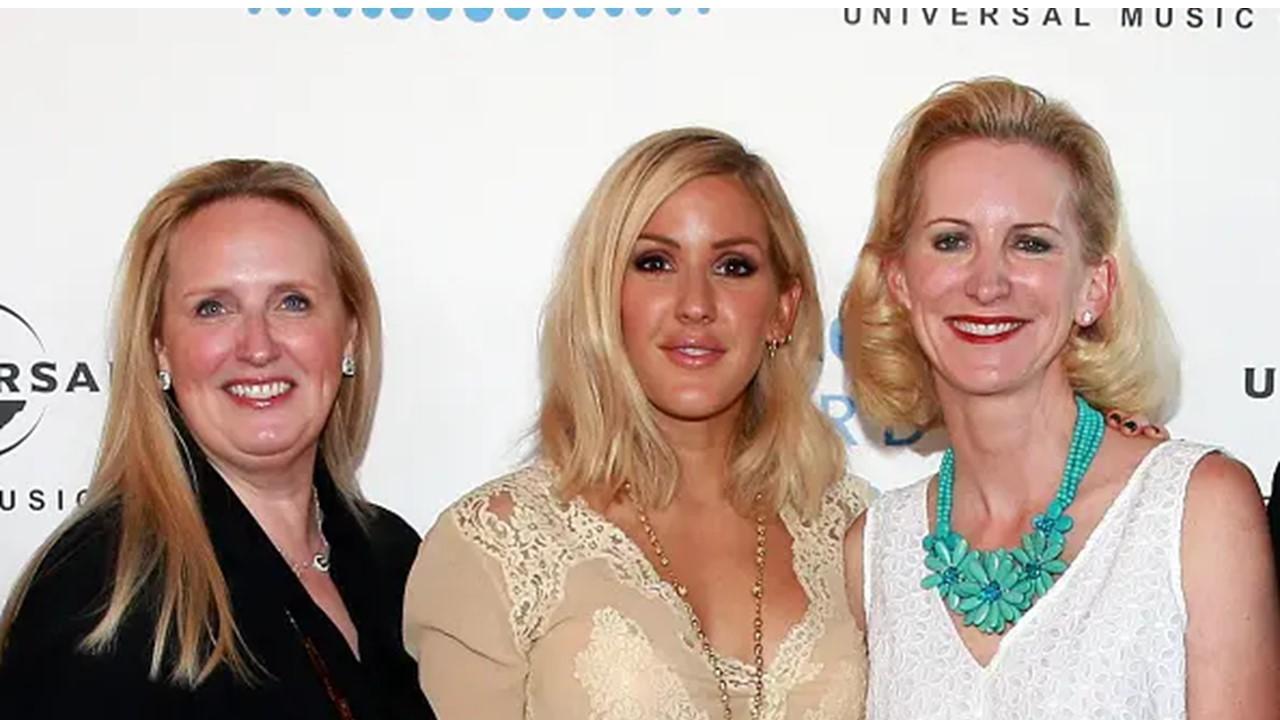 Stephanie Linnartz's net worth comes from an impressive background deeply rooted in Marriott International. As of February 2022, Linnartz owned 2,448 units of Marriott International stock that accumulated an earning of $5,322,813 over an estimated nine-year span. She later sold her shares for more than $20,161,181. Her previous salary in early 2022 while holding the title of Marriott International Group president was $4,873,910.
Article continues below advertisement
Throughout her time at Marriott International, she has made over 15 trades of stock. It was recorded by Wallmine that Linnartz traded around 2,622 units every 54 days since 2014, and has since been reported that as of early 2022, still held 31,250 units of stock. Linnartz's net worth seemingly has grown due to her intense involvement in Marriott International stock trading and the generous salaries earned over her decades-long career at the hotel chain.
Anthony Capuano has now stepped into Linnartz's former role of Marriott International president and CEO as of Feb. 24, 2023.
Article continues below advertisement
Article continues below advertisement
Stephanie Linnartz's 25-year stint as part of the Marriott International company largely contributes to her current net worth. Per Skift, she was in charge of Marriott International's "brand, marketing, sales, revenue management, customer engagement, digital, information technology, emerging businesses, and loyalty." It was announced in late 2022 that Linnartz would take on the role of sportswear brand Under Armour's CEO following her departure from Marriott International.
Current residence: Washington, D.C.
Education: B.A. from College of the Holy Cross
MBA from William & Mary
Additional graduate studies completed at Norwegian School of Economics and Business Development
Spouse: Married
Kids: 2
What is Under Amour's net worth?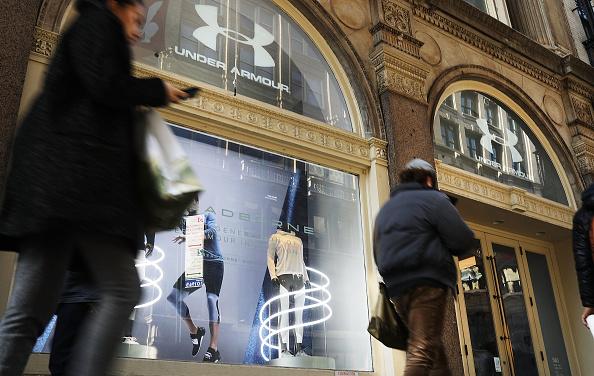 Under Armour prides itself on being an "athlete-first brand" and its success quickly followed after its 2005 launch. In five years, Under Armour quadrupled its worth while surpassing the $1 billion mark in revenue. The company branched off from providing only tangible goods and stepped into the world of tech, investing in online fitness communities. Under Armour later collaborated with popular athletes to create individually-branded lines, each aligned with their own mission for young athletes.
Article continues below advertisement
Outside of now contributing to Linnartz's net worth, Under Armour fights for all-inclusive sports. Their sustainable business model supports reusing eco-friendly resources while promoting equality across athletics. As recently as Feb. 24, 2023, it was reported that Under Armour's net worth currently sits at $4.31 billion. Their primary industry competitors remain to be athletic brands Nike, Adidas, and Puma. Each produces its own line of athletic wear and other sports accessories.
Under Armour's revenue in 2022 was reported to be $5.80 billion, which was a considerable increase from their previous earnings of $5.68 billion and $4.47 in 2021 and 2020, respectively. Despite their earnings sinking during the COVID-19 pandemic, their projected earnings rose from 5 percent to 7 percent in 2022. Under Armour is expected to grow by 14.8 percent in 2023.