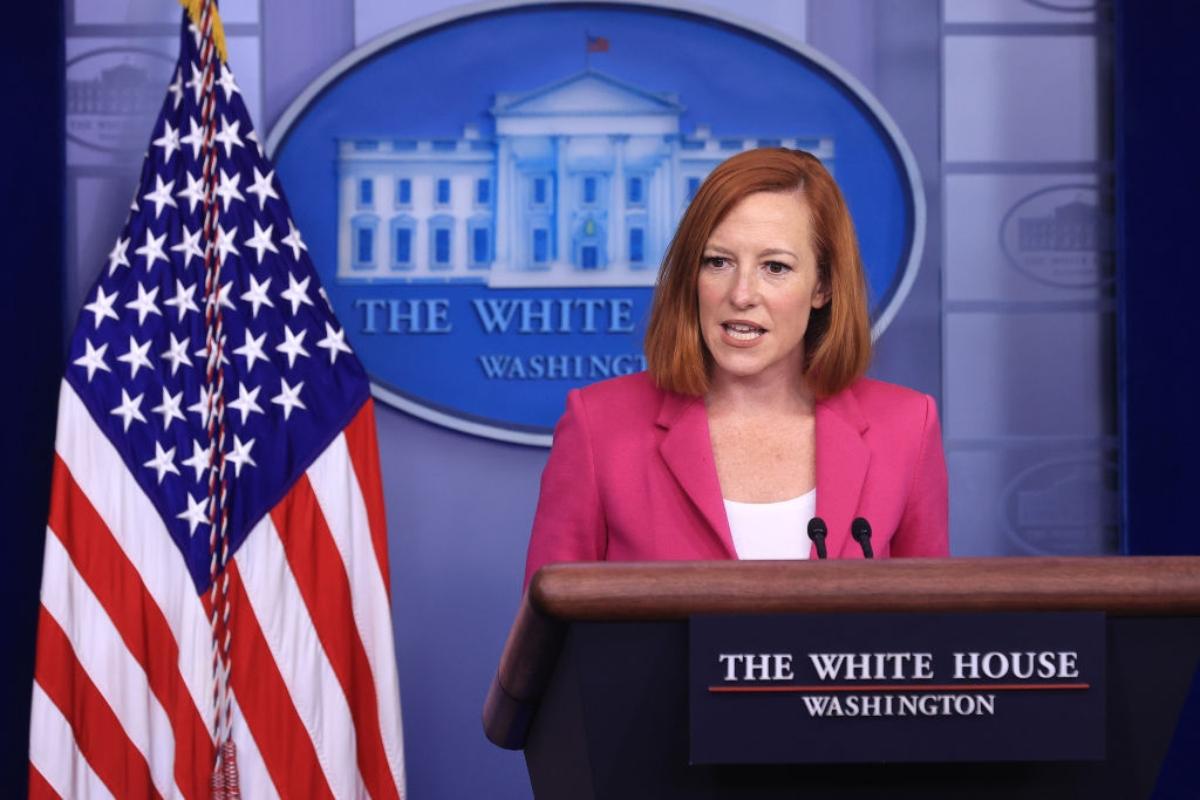 Press Secretary Jen Psaki Has Solid Net Worth, Two Decades in Politics
Jen Psaki, the White House press secretary for the Biden administration, has been involved in political press roles for the past two decades. Prior to being sworn in as Biden's press secretary on January 20, 2021, she held press secretary roles for President Obama and other Democratic leaders. What is Psaki's net worth in 2021?
Article continues below advertisement
Jen Psaki
White House Press Secretary
Jen Psaki is the White House Press Secretary for the Biden administration. Prior to taking this office in January 2021, Psaki served in numerous top public relations and press roles for Democratic leaders, including as deputy press secretary and communications director under President Obama.
Date of Birth: December 1, 1978
Education: College of William and Mary
Spouse: Gregory Mecher