Who's Margaret Hoover Married To? All About Her Husband
Margaret Hoover and John Avlon met in 2008 and married in 2009. They've been together since and share two children.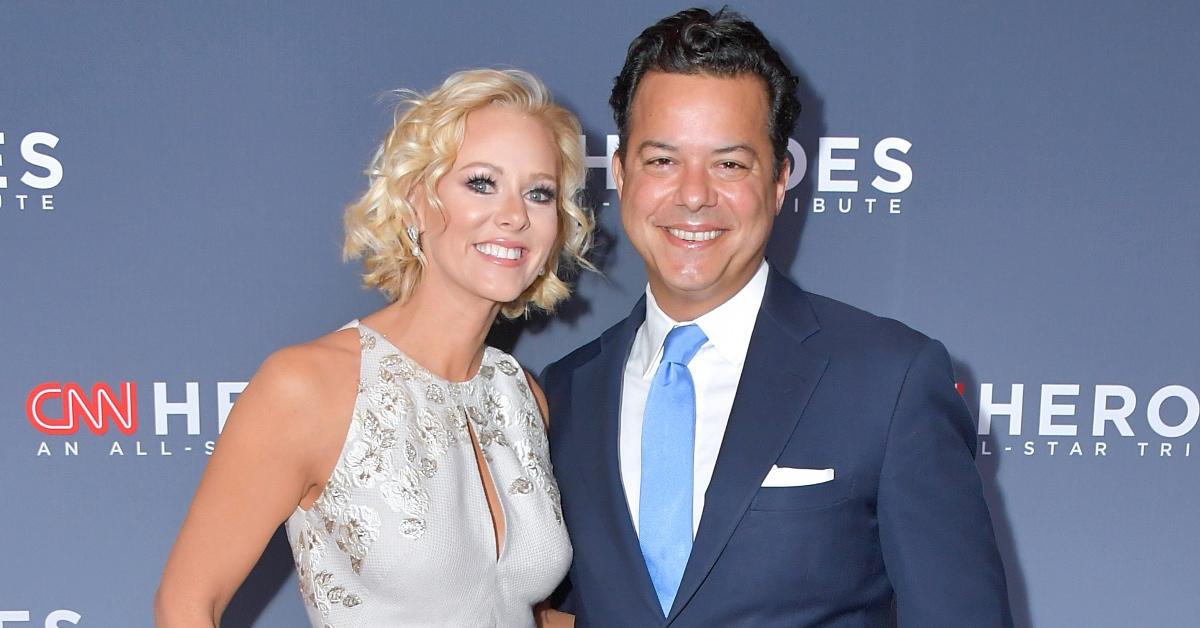 Author and media personality Margaret Hoover has developed quite the career. Not only does she host PBS's Firing Line with Margaret Hoover, but she also serves as a political commentator for CNN. Hoover's husband, John Avlon, also works at CNN, serving as a senior political analyst and fill-in anchor.
Article continues below advertisement
Article continues below advertisement
Keep reading to find out more about Hoover's husband and how he rose in the ranks.
Margaret Hoover's husband once served as chief speechwriter to Rudy Guiliani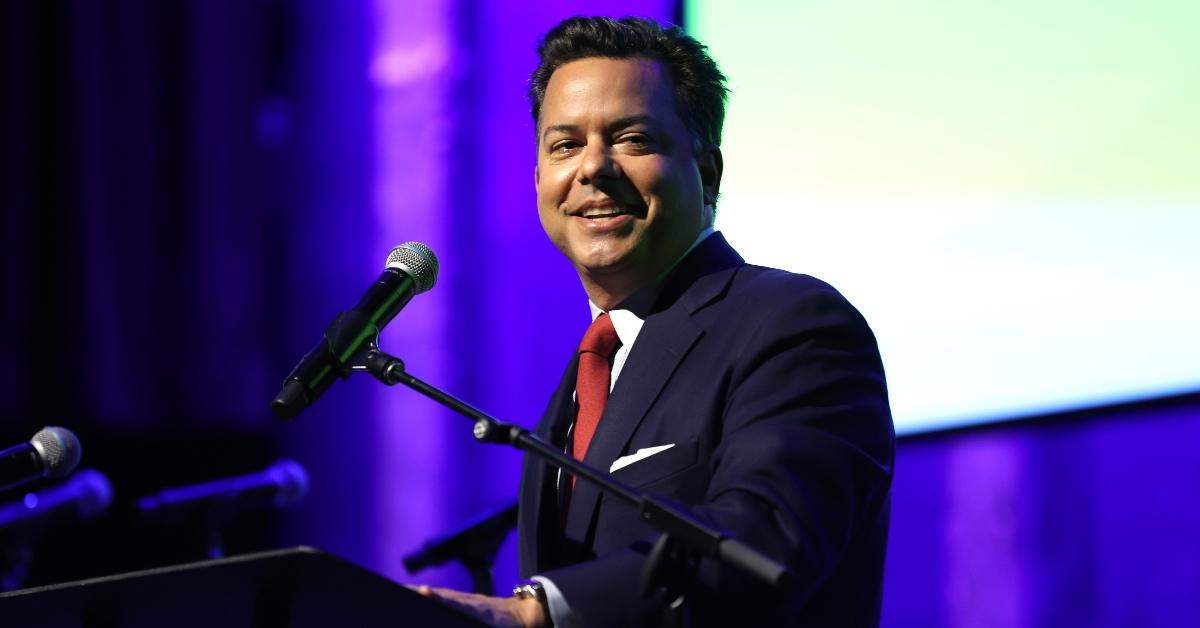 John Avlon has held many prominent positions throughout his career as a journalist and political commentator, and there's a reason for that. At a young age, Avlon landed the role of chief speechwriter for then-NYC mayor Rudy Guiliani.
Article continues below advertisement
In 2001, Avlon was given the responsibility of drafting the eulogies for the first responders to the 9/11 terrorist attacks, according to his CNN bio.
Additionally, Avlon wrote an essay, "The Resilient City," that later gained recognition as "the single best essay written in the wake of 9/11." Hoover's husband has also won 17 journalism awards and authored several books, including Lincoln and the Fight for Peace and Wingnuts: How the Lunatic Fringe is Hijacking America.
Article continues below advertisement
Article continues below advertisement
Prior to joining CNN, Avlon worked as managing director at The Daily Beast
Between 2013 and 2018, Avlon lent his talents to The Daily Beast, where he worked as the managing director and editor-in-chief. During his tenure at the media outlet, Avlon helped the website's traffic "more than double to over one million readers a day," shares CNN.
Article continues below advertisement
How long have Margaret Hoover and John Avlon been married?
Margaret Hoover, the great-granddaughter of Herbert Hoover (the 31st U.S. president), and Avlon tied the knot in 2009. The pair met in 2008 during Guiliani's presidential bid, reports The New York Times. At that time, Avlon was still working as the then-mayor's speechwriter and assisting with his campaign.
Article continues below advertisement
Hoover, who was interested in working on Guiliani's campaign team, flew to N.Y. to interview for the role. Before Hoover and Avlon had the chance to meet, Annie Dickerson allegedly proclaimed that "Ms. Hoover was the woman Mr. Avlon would marry," though she was in an "unhappy relationship at the time."
Article continues below advertisement
When it finally came time for the two to formally meet, The New York Times shared that Avlon "was struck by the totality of her." As the story of their initial encounter continued, it began to sound more like something out of a romance novel.
The two went out for dinner, argued over their views of marriage, and found themselves spending the evening together, though it was purely platonic (there were no available hotel rooms for Hoover).
It was sometime after their initial meeting that the two began dating and eventually wed. A few years after exchanging vows, they welcomed two children: a son in 2013, and a daughter in 2015. Despite their somewhat differing political stances (Hoover is a conservative and Avlon is an independent), the pair seem to be living in bliss.