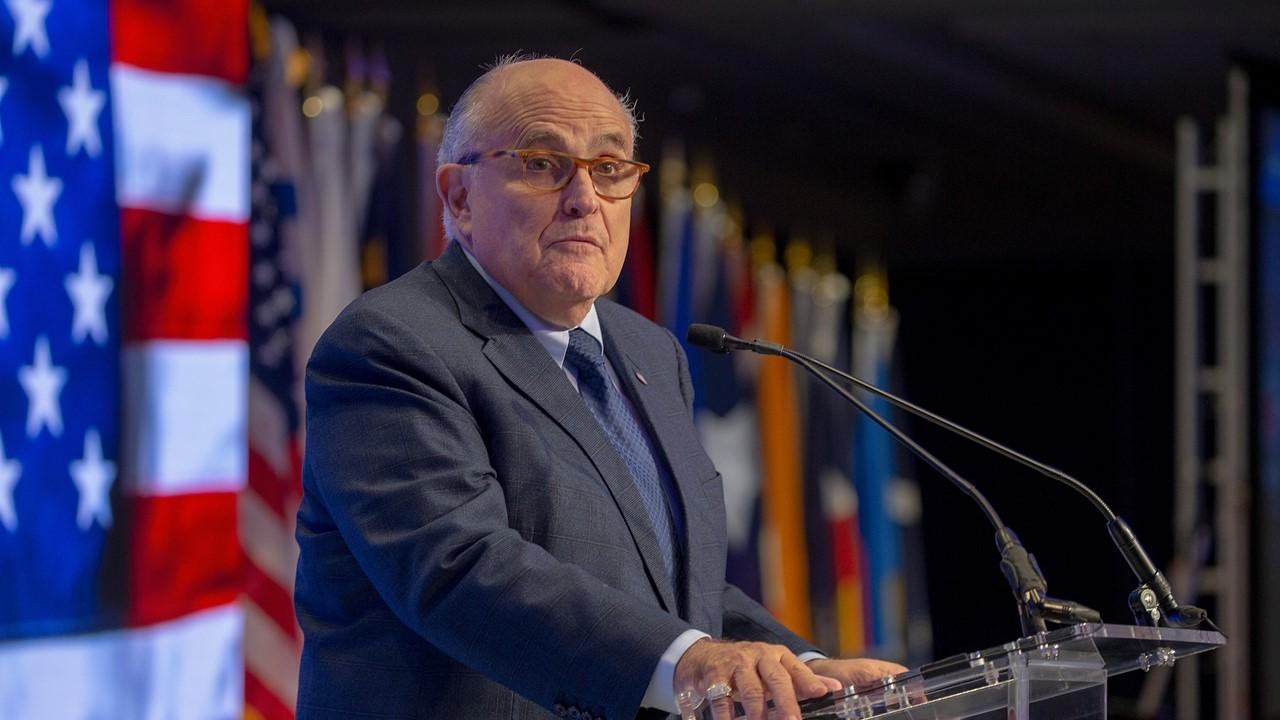 Rudy Giuliani Is a Wealthy Man Despite His Diminished Reputation
By Jennifer Farrington

Feb. 3 2022, Published 1:31 p.m. ET
Rudy Giuliani is an American lawyer and politician who served as mayor of New York City between 1994 and 2001. Giuliani received much praise for his response to the Sept. 11 terrorist attacks. Unfortunately, his reputation has become rather tarnished after he showed strong support for former President Donald Trump and his "baseless" claims that the 2020 presidential election was stolen.
Article continues below advertisement
Rudolph William Giuliani
American lawyer and politician
Rudy Giuliani entered the world of politics in 1968 when he volunteered for Robert F. Kennedy's presidential campaign. Giuliani first identified as a Democrat, but later sided with the Republican party. Giuliani has spent a large portion of his career rendering legal services and representing his community. In 2002, Giuliani was granted an honorary knighthood by Queen Elizabeth II for his role in the 9/11 attacks.
Birthdate: May 28, 1944
Birthplace: Brooklyn, N.Y.
Education: Manhattan College, graduated with a Bachelor degree in political science
New York University School of Law, graduated with JD in 1968
Spouse: Divorced (3 times)
Over the years, Giuliani has transitioned from being viewed as a hero to someone who gained recognition through notoriety. He's often mocked in skits performed on NBC's Saturday Night Live. He has even become the subject of a 73-page legal complaint filed by retired Lt. Col. Alexander Vindman. How has Giuliani's "rise and fall" impacted his net worth?
Article continues below advertisement
Rudy Giuliani isn't Donald Trump's personal legal aid anymore, but his net worth is in the millions.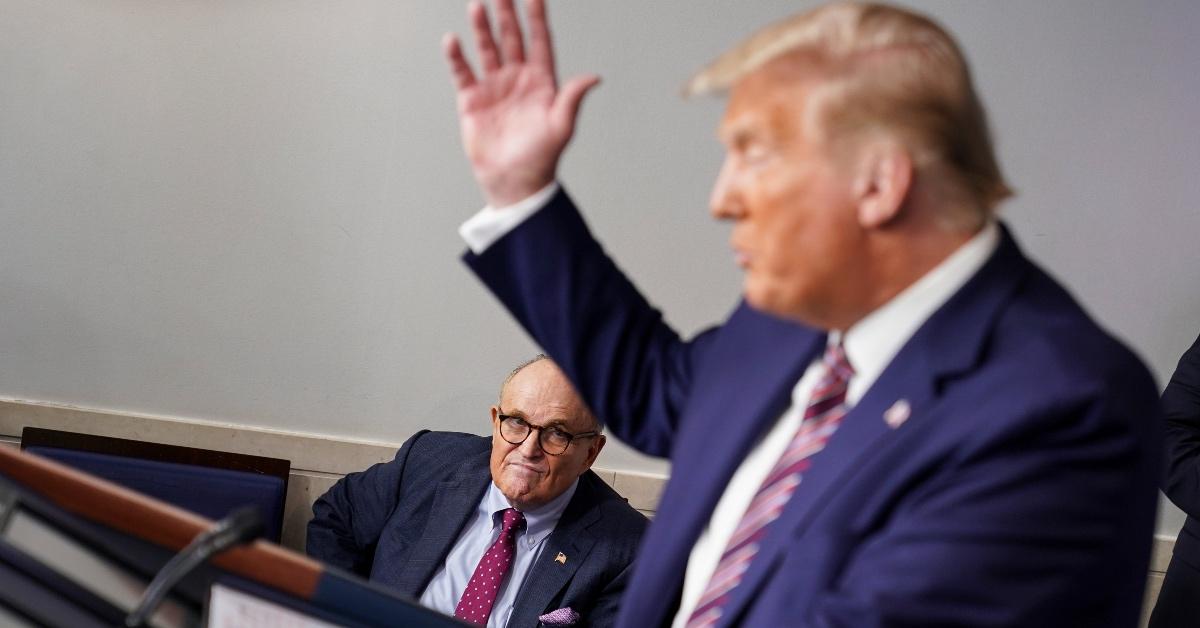 Giuliani has a long political track record. Aside from serving as New York City's 107th mayor, he also ran for President in 2007. According to The Guardian, Giuliani had a fighting chance at succeeding George W. Bush, although his "campaign collapsed in chaotic fashion."
The fame that Giuliani gained from his response to the Sept. 11 terror attacks wasn't enough to win him "the" seat in the Oval Office, but his net worth has increased steadily over the years. In 2006, the former NYC mayor raked in $11.4 million for the 124 speeches he delivered that year.
Article continues below advertisement
In 2018, former President Donald Trump appointed Giuliani as one of his personal lawyers after investigations started unfolding in response to the alleged Russian election interference. Although it isn't clear how much Giuliani earned when he was first brought on board by Trump, The New York Times reported that the former NYC mayor sought $20,000 a day for his legal work in 2020.
Currently, Giuliani has an estimated net worth of $40 million, according to CelebrityNetWorth. The figure is built up on the income he earned performing legal services in addition to the appearances he has made.
Article continues below advertisement
Rudy Giuliani has been married three times.
Although Giuliani spent a great deal of time serving his community and former President Donald Trump, he did have somewhat of a personal life. In 1968, Giuliani tied the knot with his first wife, Regina Peruggi. The pair divorced in 1983 after Giuliani learned that Peruggi was his second cousin.
Article continues below advertisement
Giuliani then went on to marry Donna Hanover. The two share two children, Andrew and Caroline. Unfortunately, that marriage came to an end in 2000 due to infidelity on Giuliani's part. The former mayor then went on to marry Judith Nathan in 2010, the woman who allegedly came between him and Hanover.
In 2018, Giuliani faced his third divorce after he became romantically involved with his nurse practitioner, Maria Ryan, while married.