Rudy Giuliani Reportedly Close to Broke, Not Getting Legal Defense Money From Trump
Is Rudy Giuliani Broke? Donald Trump's former lawyer was reportedly in financial trouble after Trump didn't put money toward Giuliani's legal defense.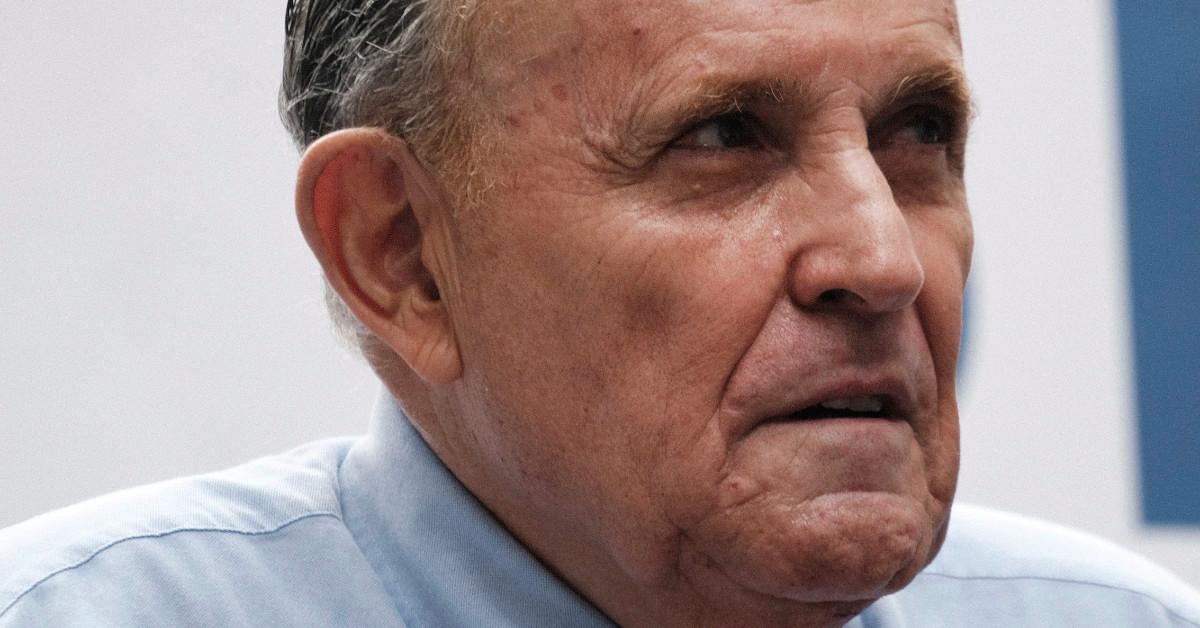 Article continues below advertisement
Article continues below advertisement
Plus, a recent report also claimed Giuliani was nearly broke.
That dire missive about Giuliani's finances came last summer after former President Donald Trump raised $56 million in the first six months of 2021 — according to The New York Times — but reportedly didn't offer money toward the legal fees of Giuliani, his one-time lawyer.
Giuliani was reportedly "close to broke" last year.
Maggie Haberman, senior political reporter for The New York Times, reported in a Twitter thread in August 2021 that Giuliani is "close to broke," shortly after Trump advisors made an inaccurate claim that the former president's affiliated political committees raised close to $82 million in the first half of 2021, according to the Times.
Article continues below advertisement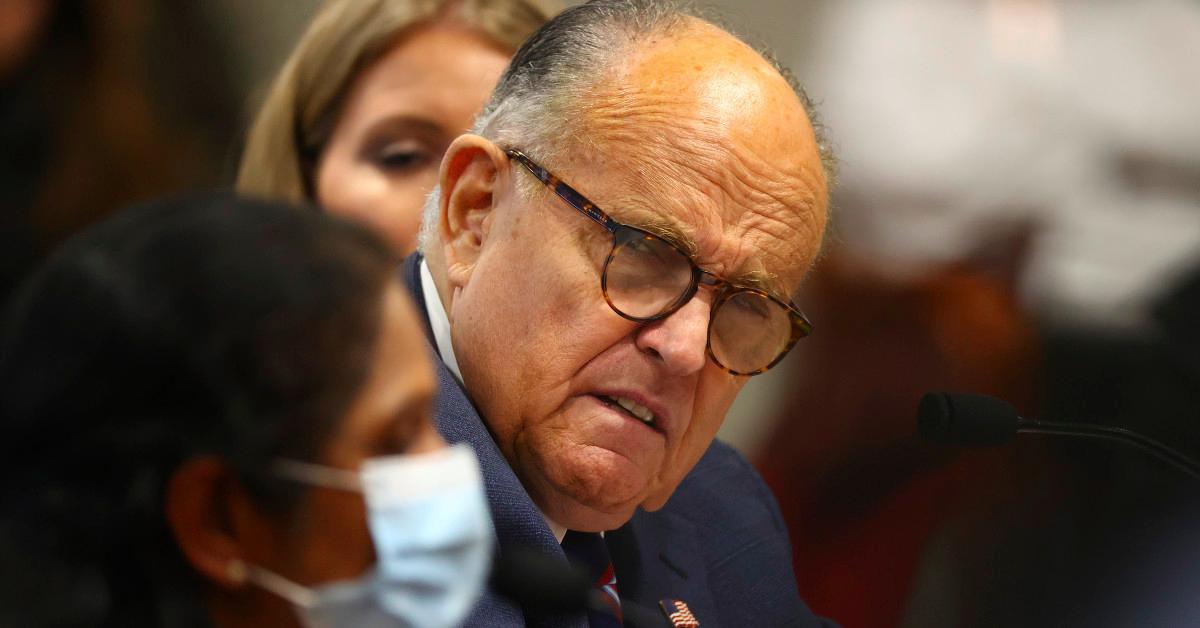 "Giuliani allies are looking at the Trump [money] — even if it isn't $82 million — and are aghast that Trump isn't helping Giuliani with legal fees," Haberman tweeted. "Giuliani's friends say he is saying he is close to broke. … Trump aides have been clear they see no mechanism for paying Giuliani's legal bills that isn't problematic for Trump, and they think Giuliani took actions a lawyer should have known were problematic, even if the client wanted it."
Article continues below advertisement
Article continues below advertisement
A few weeks prior, The Daily Beast reported that a Fundly fundraising campaign in Giuliani's name disappeared after raising just $9,798 of its goal of $5,000,000 for Giuliani's legal defense fund.
Rudy Giuliani joined Cameo last summer, selling personalized videos for $375.
In another sign that Giuliani is strapped for cash, the 78-year-old joined Cameo in August 2021, just days after Haberman's tweets about his financial situation.
At first, he was charging $199 for personalized videos but later raised the price to $325 and then $375, according to Variety.
Article continues below advertisement
Article continues below advertisement
"Hi, it's Rudy Giuliani, and I'm on Cameo," he said in his intro video on the platform. "If there's an issue of concern you'd like to discuss, or a story you'd like to hear or share with me, or a greeting that I can bring to someone that would bring happiness to their day, I would be delighted to do it. It can be arranged. And we can do it through the magic of Cameo."
Article continues below advertisement
He asked supporters for donations by email, claiming he was being unfairly targeted by the Jan. 6 committee.
Giuliani emailed an appeal for donations to his defense fund last month, saying the House committee investigating the Capitol riot was unfairly targeting him for being Trump's lawyer, according to Bloomberg.
"They'd love nothing more than to take down the lawyer who successfully defended President Trump from endless witch hunts—especially when other lawyers were too afraid to go forward," the email read.
Giuliani also claimed that the left "is furious that I rightly invoked the attorney-client and executive privilege that I have with President Trump."
The fundraising efforts come after Giuliani was suspended from the practice of law in New York and Washington, D.C., last June and July, respectively, as Forbes reported at the time.