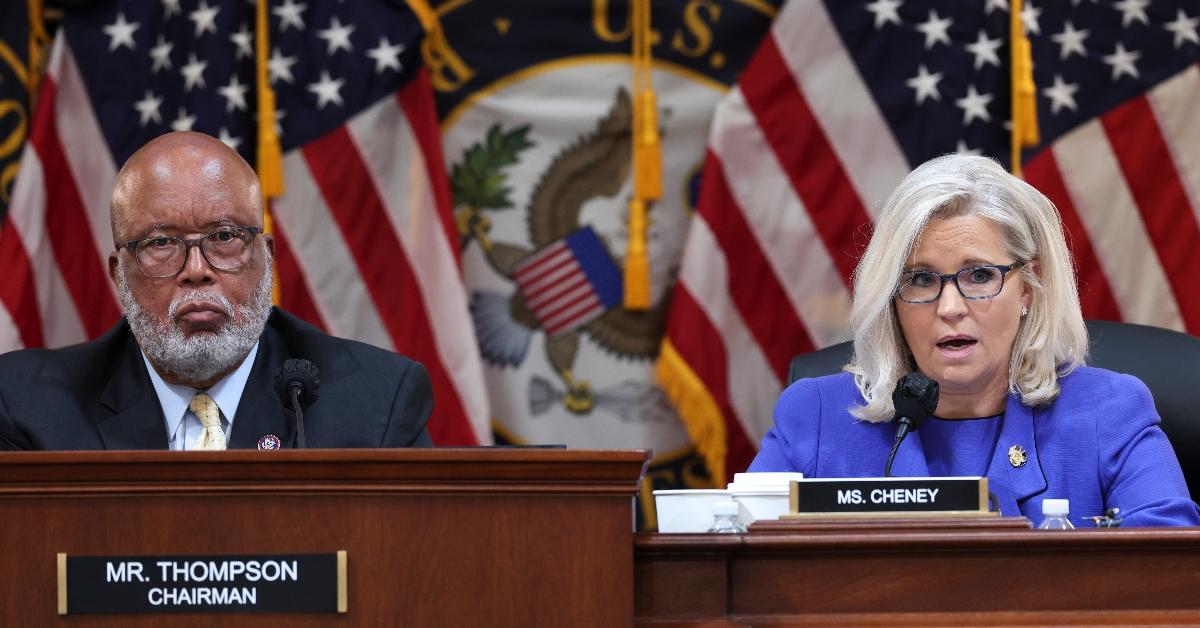 FOX News Misses Out On Ratings For Refusing To Air Jan. 6 Hearings
With all major broadcast and cable news channels dedicating their prime time to air the first public hearing of the Jan. 6 House Committee yesterday, ratings for the hearings could rival those of Depp v. Heard. Millions of Americans were able to tune into the live hearing—that is, unless they watch FOX News.
Article continues below advertisement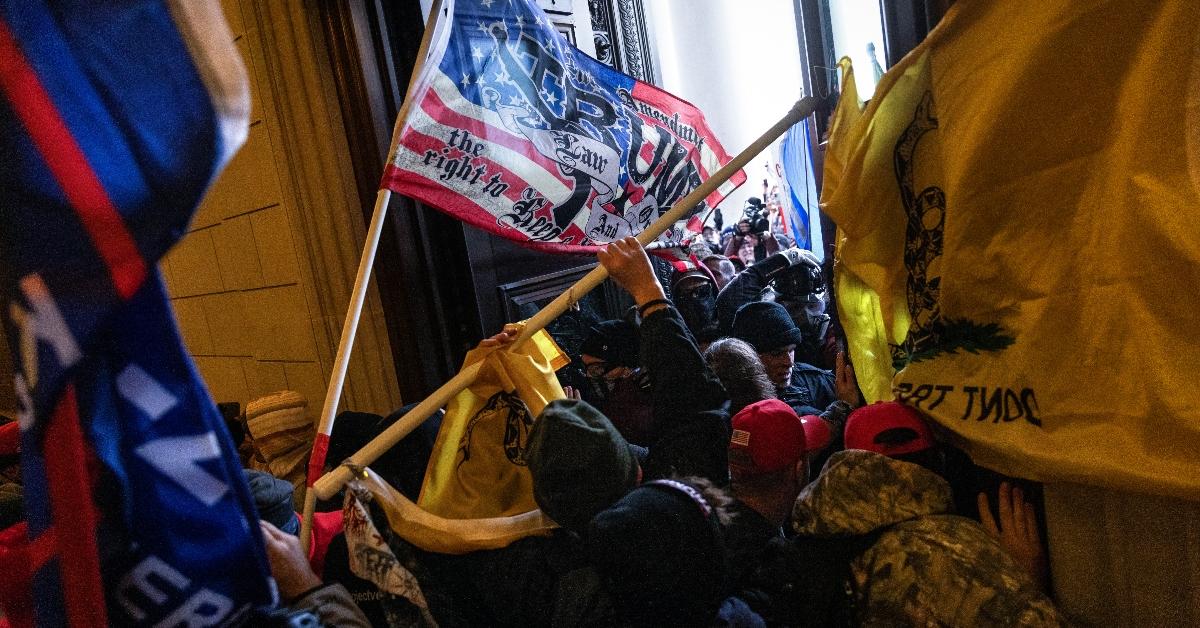 Article continues below advertisement
"This is the only hour on an American news channel that won't be covering their propaganda live. They are lying, and we are not going to help them do it," Carlson said. For an hour, uninterrupted by commercial breaks, Carlson downplayed the events of Jan. 6 and said it "was not an insurrection."
"You know what will get you to insurrection?" Carlson said. "If you ignore the legitimate concerns of a population. If you brush them aside as if they don't matter."
Article continues below advertisement
Committee hears testimony from Ivanka Trump and Jared Kushner
Meanwhile, the House Committee investigating the Jan. 6 attack on the Capitol and Trump's possible involvement heard testimony from Capitol police officers who protected the Capitol during the riot, a filmmaker who documented the events, and Trump allies William Barr, Ivanka Trump, and Jared Kushner.
The hearings were led by Rep. Bennie Thompson (D-MS) and Rep. Liz Cheney (R-WY). Cheney has often been criticized by her fellow Republicans for her involvement in the Jan. 6 hearings.
Article continues below advertisement
"Tonight, I say this to my Republican colleagues who are defending the indefensible: There will come a day when Donald Trump is gone, but your dishonor will remain," Cheney said in her opening statement at the hearing.
Article continues below advertisement
Police officer Caroline Edwards, who was injured defending the Capitol during the Jan. 6 incident, told the committee that rioters called her "incompetent," "traitor," and "Nancy Pelosi's dog."
Filmmaker saw protestors turn into insurrectionists
Documentary filmmaker Nick Quested, who embedded with the Proud Boys and the Oath Keepers extremist groups, presented the committee with footage of leaders of the two groups meeting in the days before the Jan. 6 attack. He told the committee on the day of the attack, he saw the crowd turn "from protestors to rioters to insurrectionists."
Article continues below advertisement
Barr says Trump's claims of voter fraud are "bull****"
Perhaps the most critical testimony linking Trump to the violence on Jan. 6 came from his own allies, including his daughter Ivanka. The committee played a videotaped testimony from former attorney general William Barr, who called Trump's claims of voter fraud "bull****."
Ivanka Trump testified that she "accepted" Barr's belief that there was no fraud in the 2020 presidential election, as her father has claimed. "It affected my perspective. I respect Attorney General Barr, so I accepted what he said," Ivanka said during her video testimony.
Article continues below advertisement
Trump lashes out after the first hearing
Trump wasn't happy with the comments made by his daughter and former AG. On his Truth Social social media platform, Trump called Barr a "coward" and said his daughter had "checked out" before the election.
"Ivanka Trump was not involved in looking at, or studying, Election results. She had long since checked out and was, in my opinion, only trying to be respectful to Bill Barr and his position as Attorney General (he sucked!)," Trump wrote in a Truth Social post.