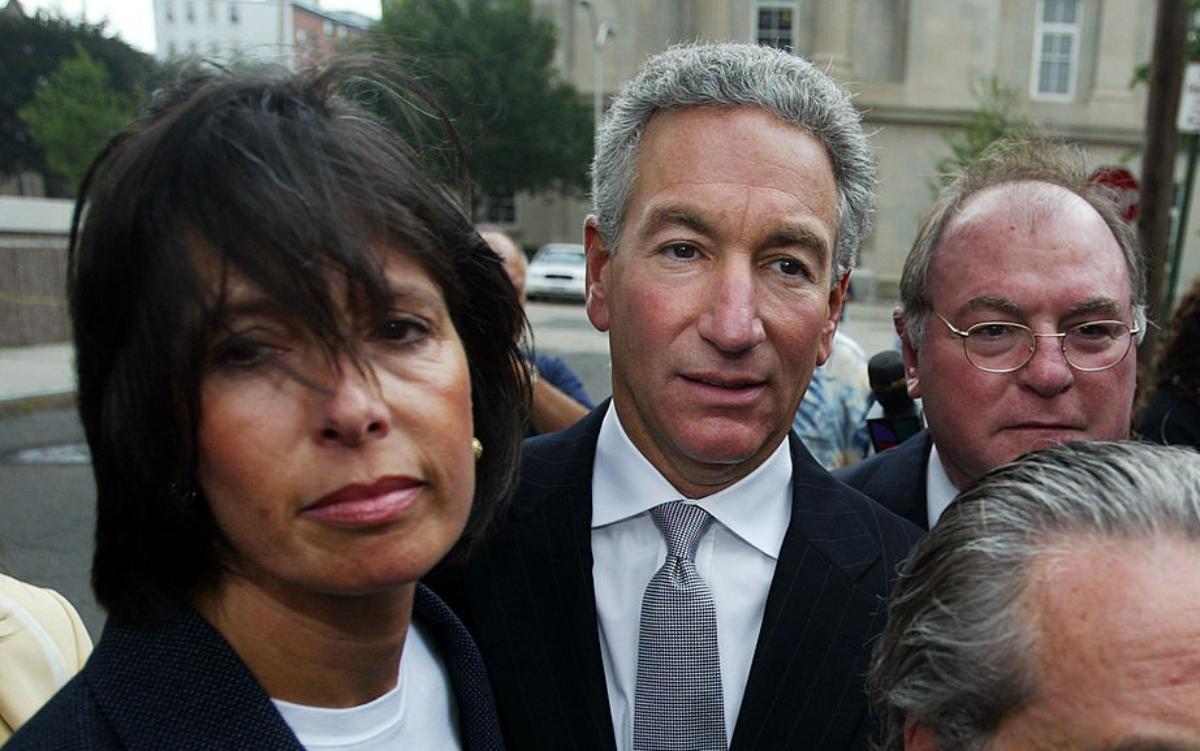 Jared Kushner's Parents Made at Least $1 Billion in Real Estate
Jared Kushner has plenty of wealthy connections, including his real-estate investor parents who have a net worth of approximately $1 billion.
As the senior adviser to the president while Donald Trump was in office, Jared Kushner's name has been highlighted in the media for several years. Although he and his family were part of the Democratic Party for many years, that changed when Trump ran for president. Kushner's parents have a reported net worth of at least $1 billion.
Article continues below advertisement
Article continues below advertisement
Jared Kushner, known for his marriage to Ivanka Trump and close relationship with former President Donald Trump, comes from a wealthy real estate background similar to the Trumps. His father, Charles, founded Kushner Companies and managed a portfolio of thousands of real estate properties. He was convicted of numerous counts of illegal campaign contributions and tax evasion and pardoned by Trump before he left office. The Kushner family as a whole is said to have a net worth of $1 billion or more, although estimates vary.
Birthdate: May 16, 1954
Birthname: Chanan Kushner
Spouse: Seryl Stadtmauer
Children: 4
Education: Hofstra University, New York University
Charles Kushner's net worth is estimated at $1 billion or more.
Charles Kushner and his family's net worth are generally mentioned as a whole. Estimates of the Kushner family net worth vary, with WealthyPersons.com pegging it at $1 billion, and a 2016 Forbes estimate of $1.8 billion.
Article continues below advertisement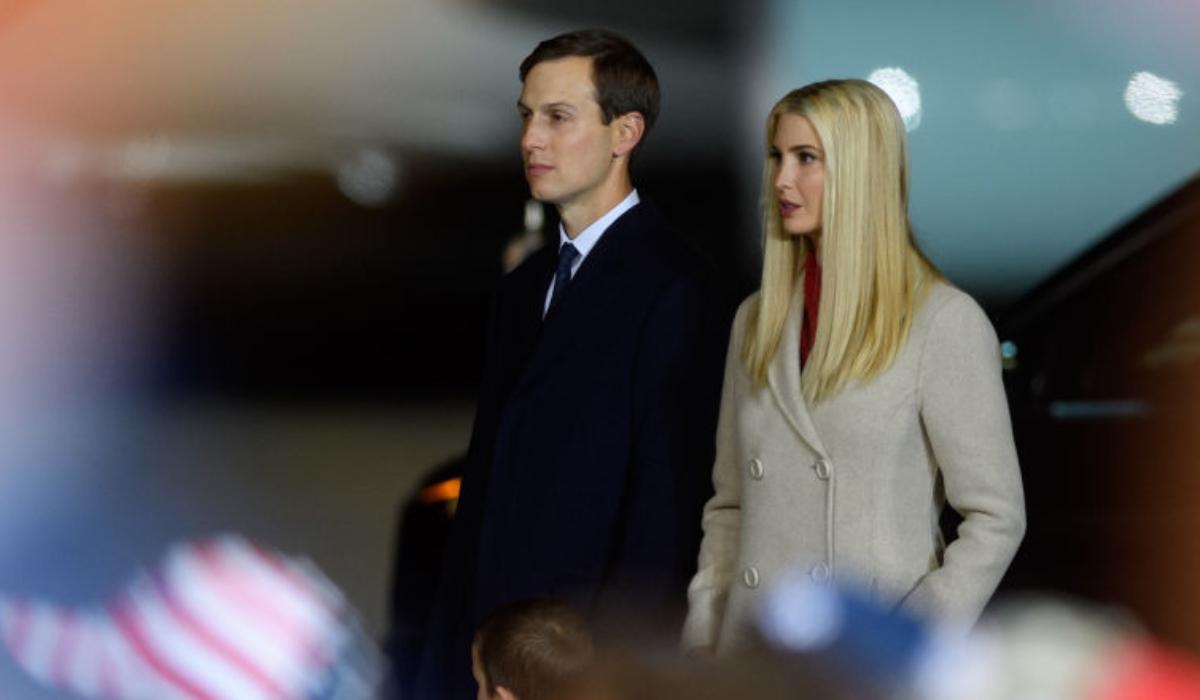 Article continues below advertisement
Article continues below advertisement
Charles has made large donations to the Democratic Party and later to the Republican Party, including $100,000 to Donald Trump's Make America Great Again PAC. Other organizations the family has contributed to include hospitals, Harvard University, and United Cerebral Palsy.
Charles Kushner is a convicted felon but received a federal pardon by Trump.
Charles became wealthy by managing his father's collection of 4,000 New Jersey apartments and eventually founding Kushner Companies, becoming its chairman. He grew the company's holdings and by 1999 was named Ernst & Young's New Jersey Entrepreneur of the Year.
Article continues below advertisement
Due to donations he made to Democratic political campaigns without authorization (using the names of his partnerships), Charles was convicted in 2005 of numerous crimes. The 18 counts he pleaded guilty to included illegal campaign contributions, tax evasion, and witness tampering.
Article continues below advertisement
Charles was sentenced to two years in prison and disbarred from practicing law in New Jersey, New York, and Pennsylvania. In 2020, Trump granted him a federal pardon.
Article continues below advertisement
Jared Kushner will testify before the Jan. 6 committee soon.
The House Select committee investigating the events of January 6, 2021, is expected to interview Jared on March 31. He will be the highest-ranking White House official so far to appear before the committee.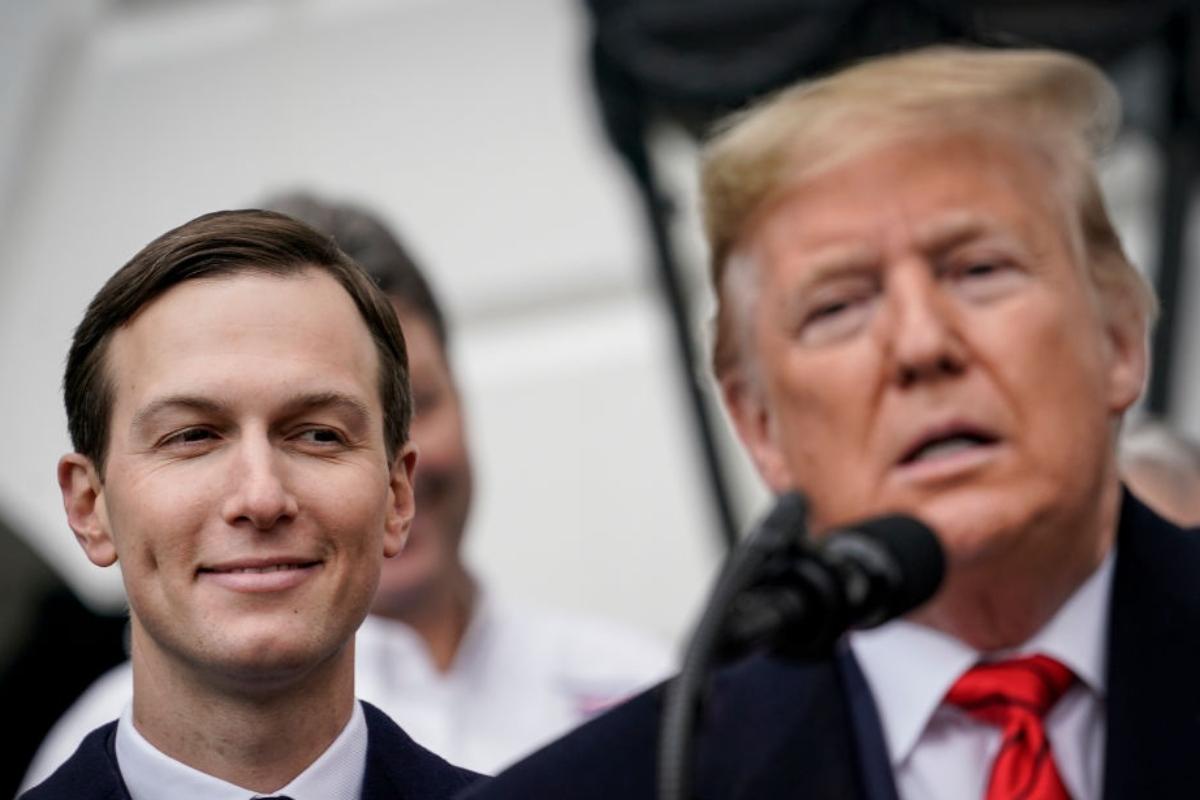 The committee is searching phone records and conducting interviews to determine whether Trump and his allies conspired to defraud Americans by overturning legitimate election results. Questions about a gap in phone records suggest possible use of a burner phone, and other phone and text records have shown incriminating evidence.